Clogged hair follicles result in blackheads, and no one likes blackheads. You might be tempted to pick at them and squeeze them but please, don't! That will only damage the skin and make them worse by infecting the area–plus you might get scars.
Prevention is key, of course: wash your face twice daily, exfoliate (we love this gentle scrub for acne-prone skin!), and avoid oil-based products. Or bust those pesky points with these homemade blackhead face masks:
1 / 8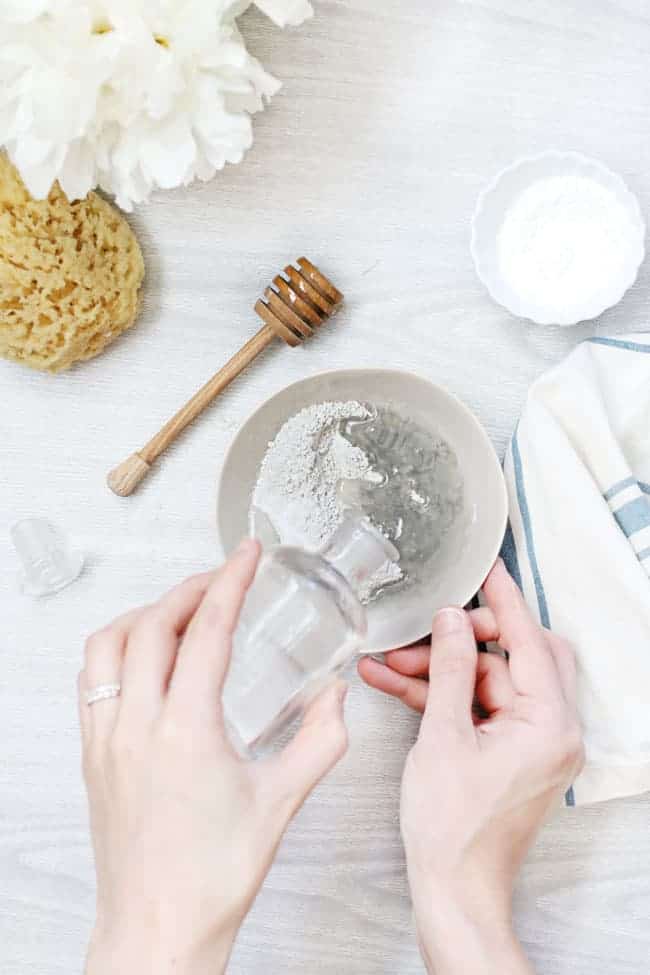 This simple two-ingredient mask is designed to draw impurities out of the pores, leaving your skin clean and soft.
Blackhead Loosening Clay Mask from Hello Glow
7