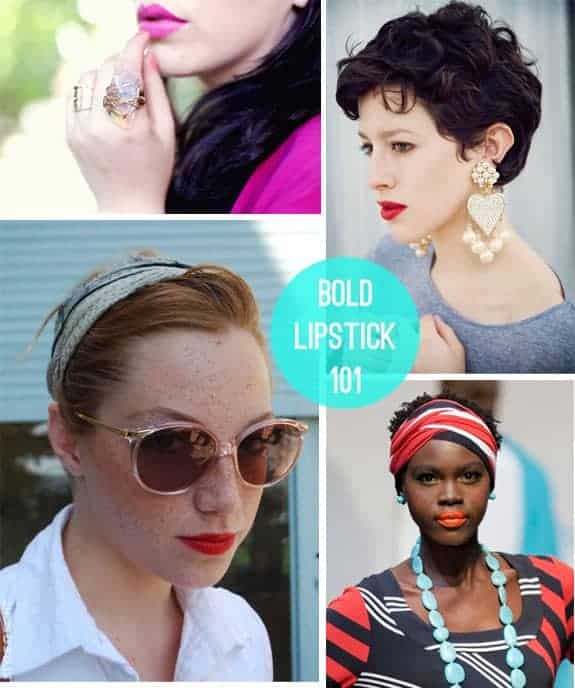 Photos: Keiko Lynn  | Karla's Closet | Style Sight | Real Beauty
It's no secret that I love red lipstick. After seeing how amazing it looked on Liz of Say Yes to Hoboken I tested shades and eventually found my favorite red. Bold lipstick is definitely one of the best tricks for tired moms – it looks like you've put some effort in your make-up, but it's actually insanely easy.  Pair it with a little under eye concealer and a hint of mascara and you're good to go – even if it's just to the supermarket. Because we don't want to just GIVE UP, right?
Bold lipstick seems easy but there are definitely a few tricks. Like, how do you pick the right shade and what's the best way to keep the color going strong all day? Below are some of my favorite bold lipstick how-to's & their best tips. Just click the photo for the full tutorial.
[portfolio_slideshow id=6148]
0