This is a sponsored post written by me on behalf of Skillshare. All opinions are my own.
I like to believe that no matter who you are or what kind of job you have, there's some kind of creative expression inside you just begging to be let out. While some people believe they're missing the creative gene, I staunchly sit in the "everyone is creative" camp, as opposed to the "maybe you're born with it, maybe you're not" camp. To me, we are hardwired for self-expression. And because it's part of who we are, it's important for your physical, mental and emotional well-being to nurture that creative spark. There's no better way to spend your time (especially during these cold winter months) than by learning something new.
One of my favorite ways to get creative and learn a new skill is with Skillshare. I have been a Skillshare member for years (at least 5 or 6 at this point), so when given the opportunity to write a review I jumped at the chance. Skillshare is an online community with over 18,000  classes in design, business, photography, and more. With a community of over 3 million students and thousands of teachers, you can learn practically anything you've ever dreamed of—from your sofa, no less. Graphic design? Cooking? Marketing? Check, check and check.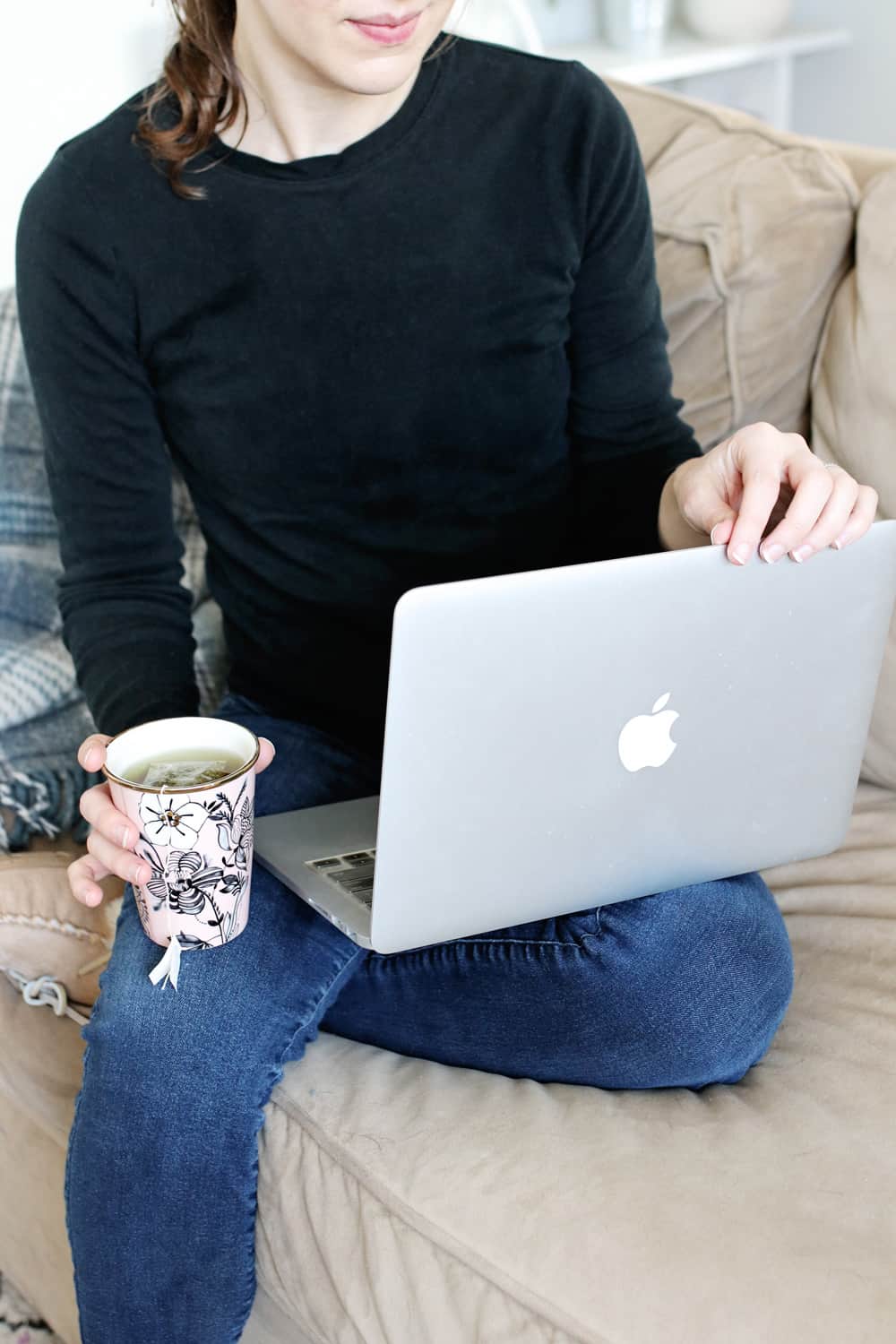 What I love most about Skillshare is that it's an online learning platform, so you have the flexibility to learn anytime, anywhere, from your mobile or desktop. I have been known to take classes on vacation, while riding the subway and in bed when I can't sleep. And even after all this time, there's still more waiting for me on my wishlist. The inspiration is endless.
No matter your favorite form of creative expression, whether it be drawing comics, playing guitar, coding websites, or designing your own clothes, there truly is a class for everyone. Ready to jump in? Here are 6 of my favorite classes to help get your creativity flowing in the new year. And if you're feeling inspired, you can also take your own Skillshare classes with a special 99 cent offer.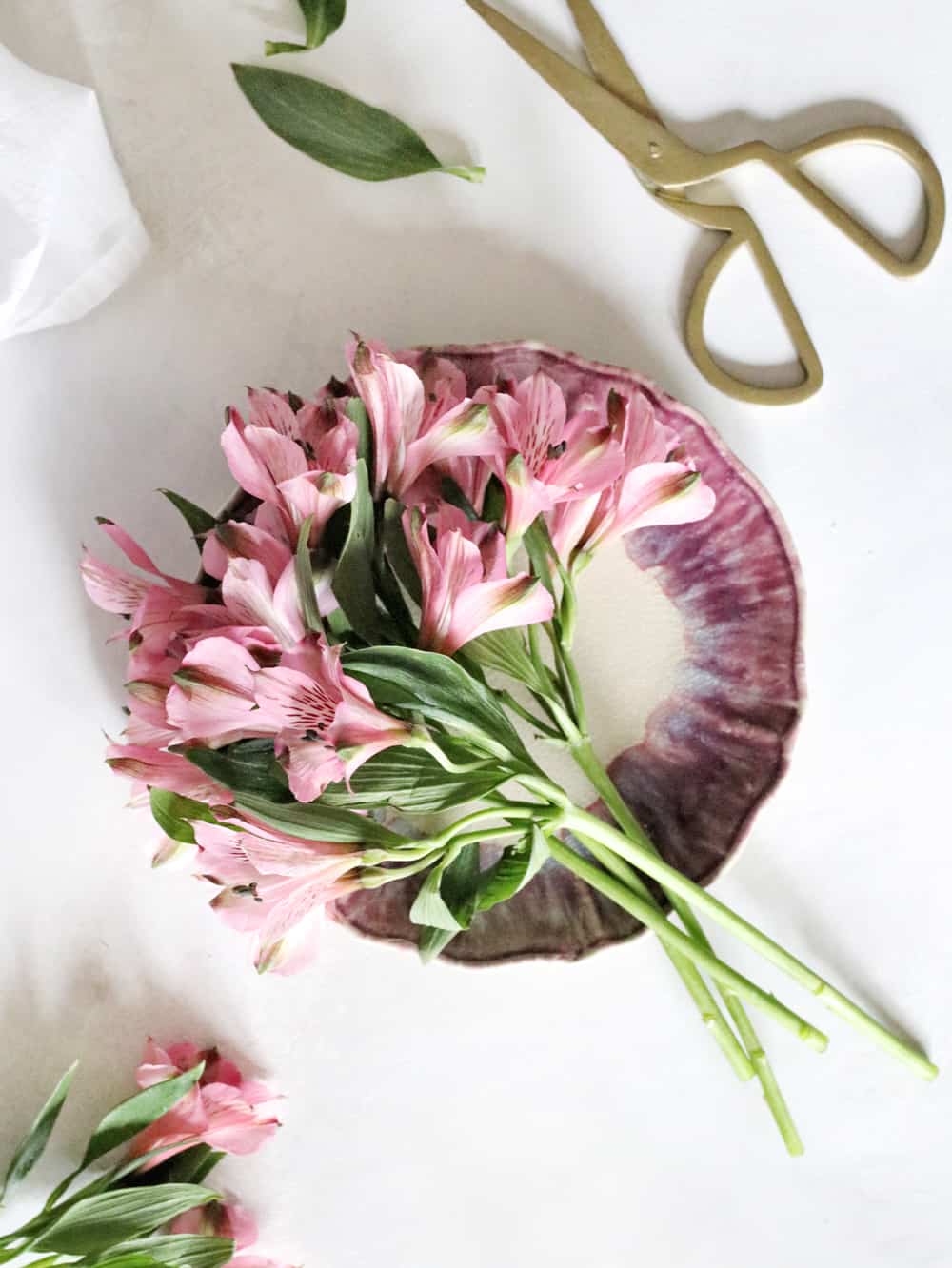 Flower arranging was a hard-sell for me at first. Call me crazy, but I have always thought it just looked so… hard. But this class, by the founders of Putnam & Putnam in New York, made me a convert. They teach you everything from selecting flowers and preparing your container to playing with size, color and shape. While some of the flowers they use are hard to come by (don't expect to find these babies at your local grocery store), the real beauty of it is that you learn how the pros see and how they think. I'm not quite ready to start whipping up professional arrangements for friends and I family yet, but I love creating small bunches and bouquets to display around the house.
Confession time: As a kid I used to want to be a bartender when I grew up (I chalk it up to watching the movie Cocktail one too many times). Now I'm content to simply make my own mixed drinks while watching Bravo on a Friday night. But making good drinks is easier said than done. That's where Ivy Mix, owner of Leyenda Cocktail Bar, comes in. She teaches mixology in an easy mix-and-match format. You start with a basic drink and then learn how to add complementary textures and flavor profiles until it's exactly what you were envisioning. And voila! You've got your very own signature drink.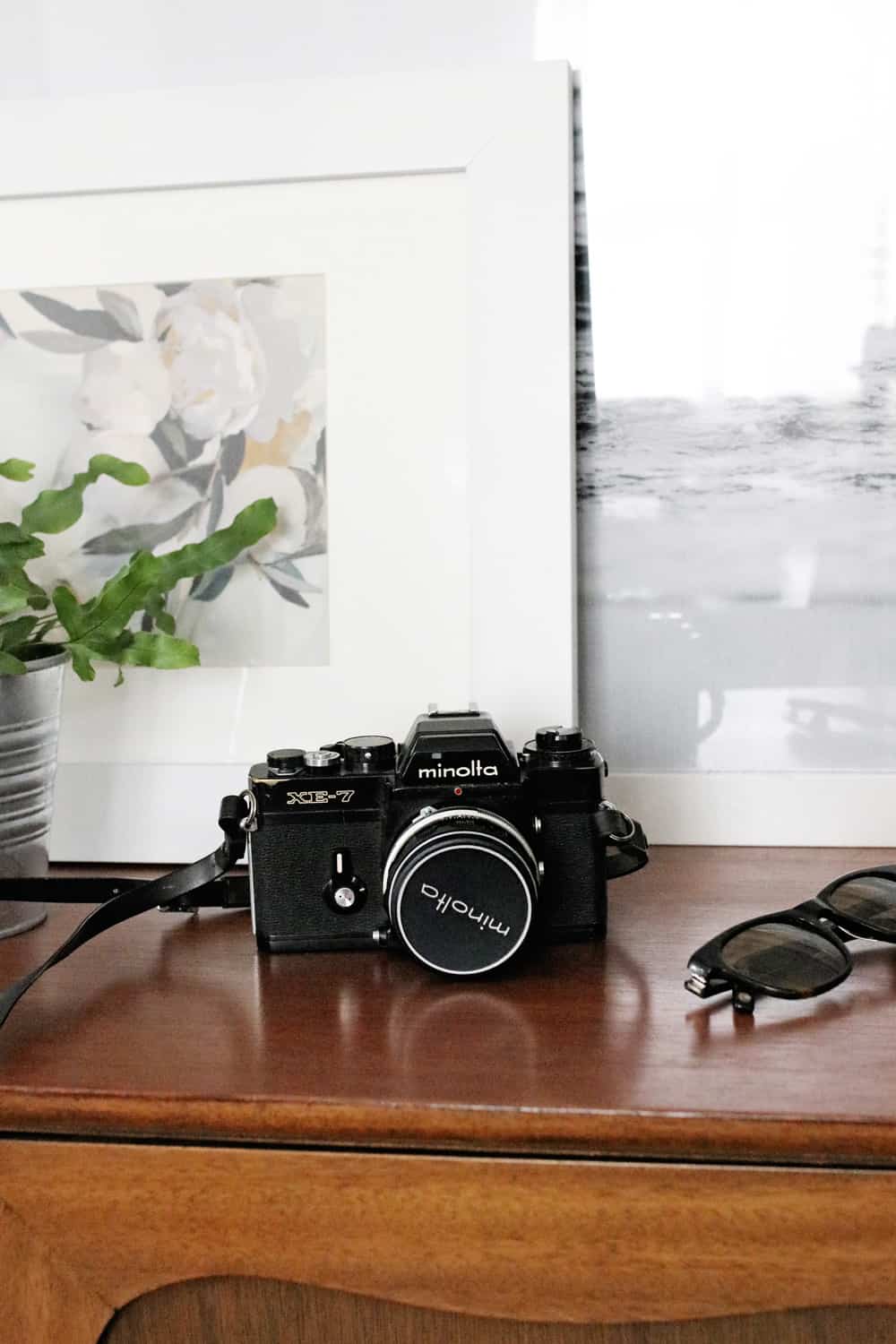 I got a DSLR camera a few years ago and ever since then I've been learning absolutely everything I can about photography. While food isn't usually my subject of choice, I loved how this class ties food in with lifestyle photography, making it accessible to everyone. It helped me see that photographing food is more about capturing a moment—and a feeling—not just the food. Now I'm much more comfortable using my camera to document the big and little moments of my life, and helping those moments last. As an added bonus, the teacher for this class is highly active in the comments, so if you need help or want feedback you can reach out and get a response quickly.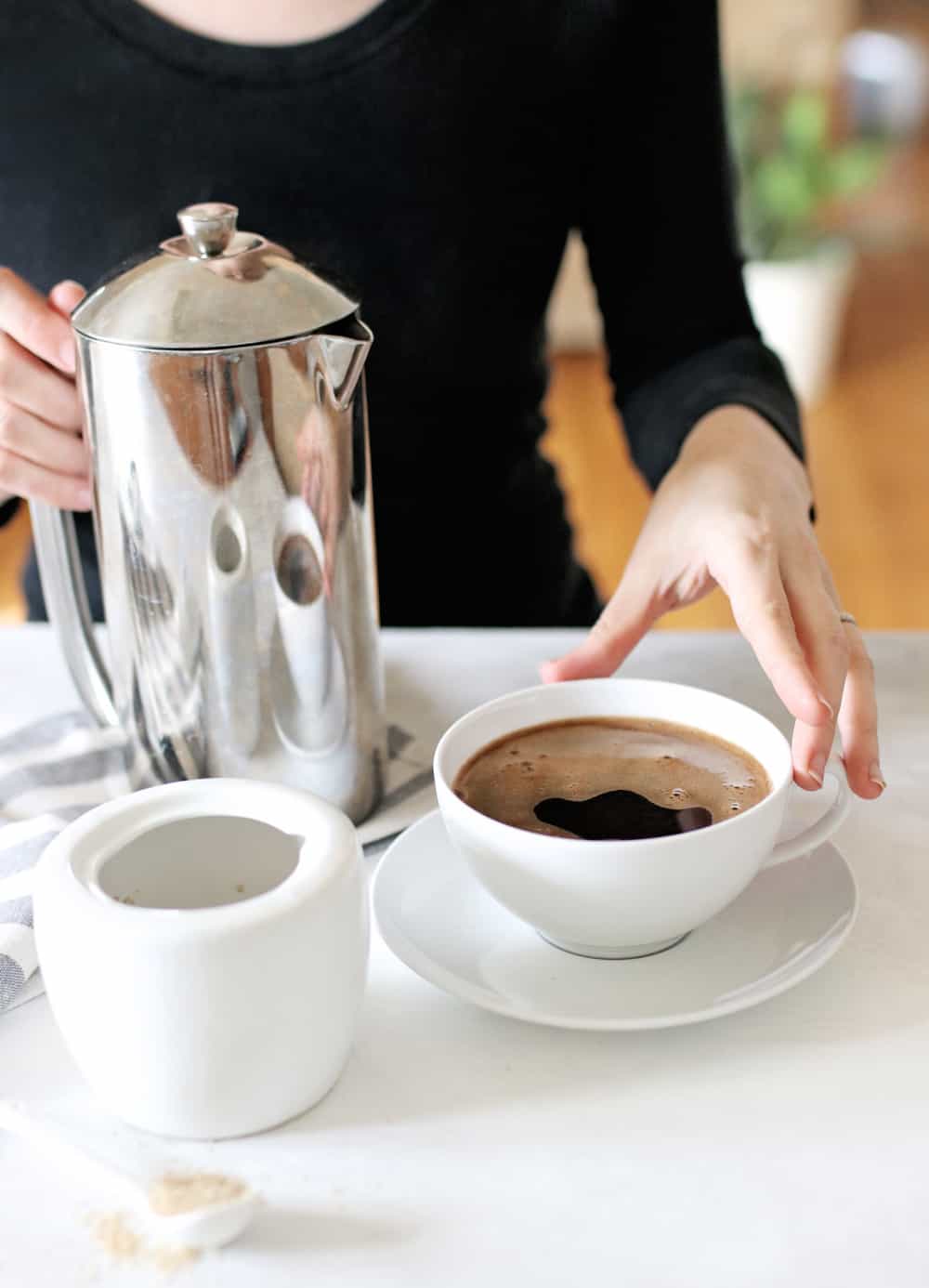 My husband is a huge coffee nerd who likes to school me all the time on how to make coffee. So in all honesty, I took this class hoping to show him up a little. It's led by Michael Phillips, the training director and coffee connoisseur at Blue Bottle Coffee. In this hour-long class he takes you step-by-step through selecting, brewing and enjoying the perfect cup of joe. He's boiled brewing down to a science, so you hear quite a few terms like "brew control charts" and "percentage extraction". But trust me when I say, after this class, you'll never brew coffee the same way again.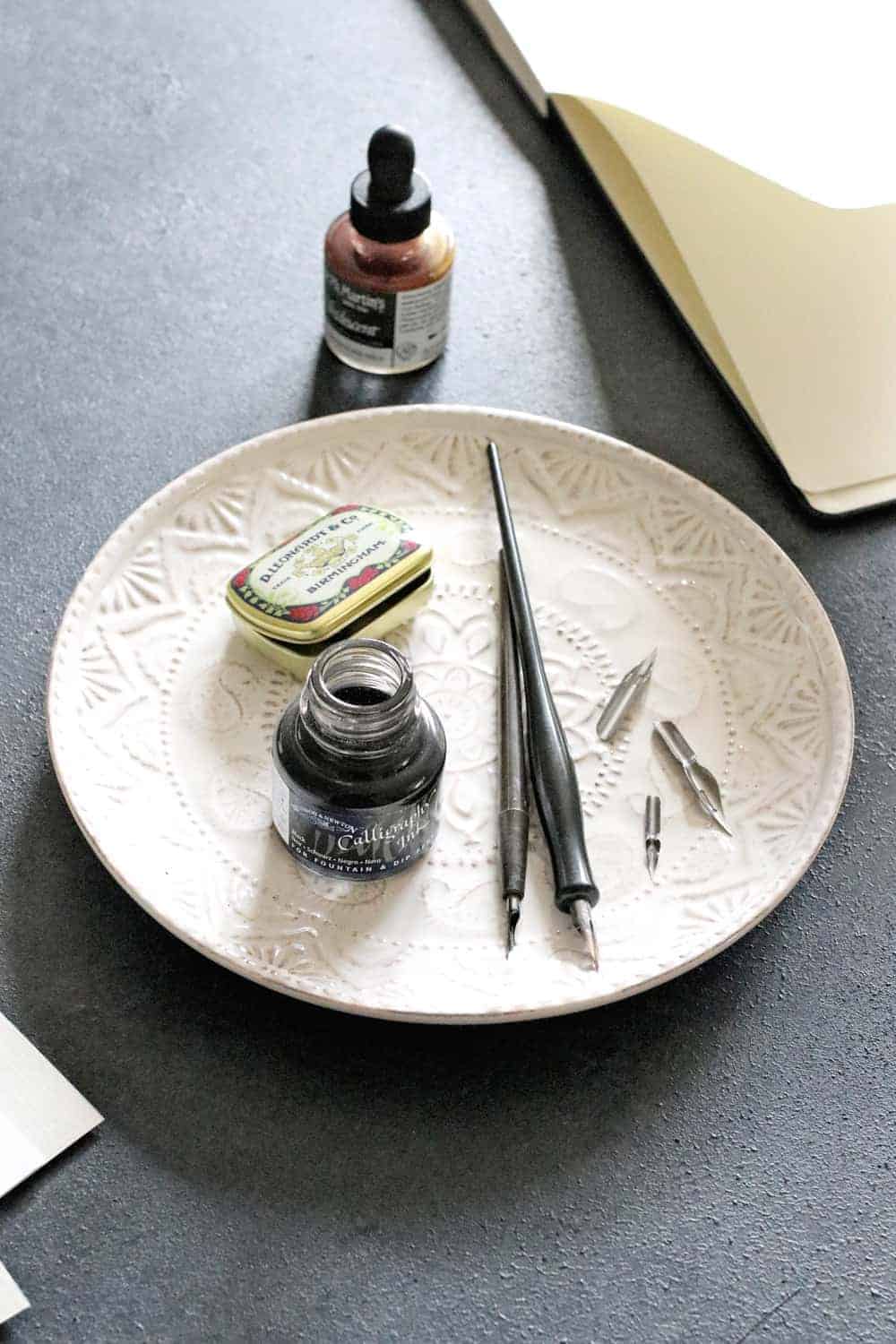 I took a beginner's calligraphy class as a kid but could never bring myself to practice. Almost 20 years later, with work and life stressing me out, calligraphy seemed like the perfect outlet. Since it's more of a mindless, repetitive action, calligraphy brings an almost zen-like relaxation to any creative practice. Although I have taken a few hand-lettering classes on Skillshare, Introduction to Modern Script Calligraphy is one of my favorites. The lessons are thorough and well thought out. Plus it keeps a nice pace so you can get comfortable with a technique and be ready for the next class without feeling bored.
If you're going to take the time to learn some new skills, why not make a little extra money off them? Or maybe you're already pretty creative and all you need is a little push to quit your day job and strike out on your own. Whether you're a designer, photographer, illustrator or programmer, you can make the leap into freelancing a little less scary with the help of this class. In Freelancing for Creatives, Margot helps you evaluate your skills, test the market and formulate a business model. As an added bonus, she even delves into the scarier side of freelancing, like earning and managing money. It's a must for anyone looking to take their creative hobby full-time.
Get 3 months of Skillshare Premium for just $0.99
As a bonus to Hello Glow readers, you can get 3 months of Skillshare Premium for $0.99 simply by using this link. With the Premium membership you get unlimited online and offline access to all 18,000+ classes, which normally costs around $8 a month. Plus, all Premium classes are ad-free! So learn something new in 2018 and sign up today.
2