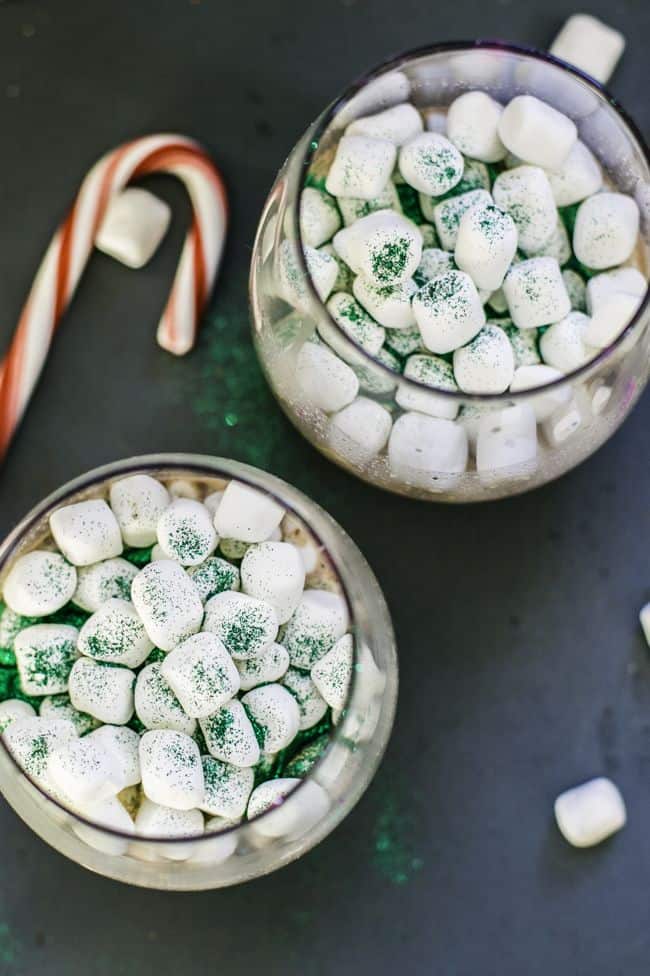 What would the holidays be without a cocktail and an ugly Christmas sweater? Last night I was deciding what to wear over the next couple of days and realized with dismay that I don't have a tacky sweater. The kids are getting to the age where they get good and embarrassed by their old folks so it feels like the right time to start wearing a cardigan that lights up and sings Jingle Bells.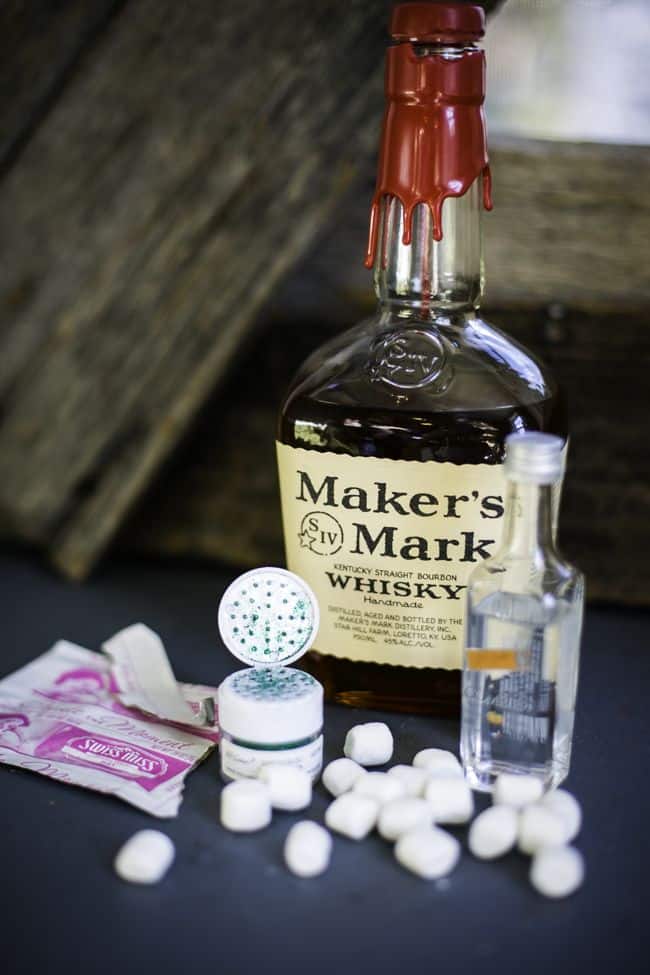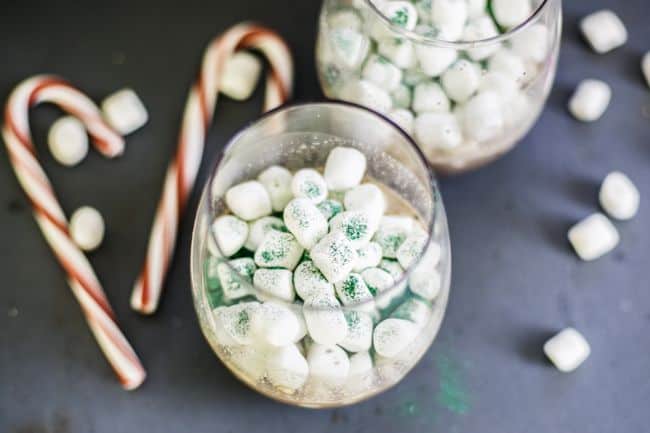 Maker's Mark recently hosted an online DIY Ugly Sweater Party, which was pretty much as fun as it sounds. Their mixologists shared two tasty cocktails that I had to share – they're perfect for sipping on Christmas Eve when you're buried under a pile of wrapping paper. I topped my bourbon hot chocolate with marshmallows but you can also use whipped cream. And hello, how fun is edible glitter?!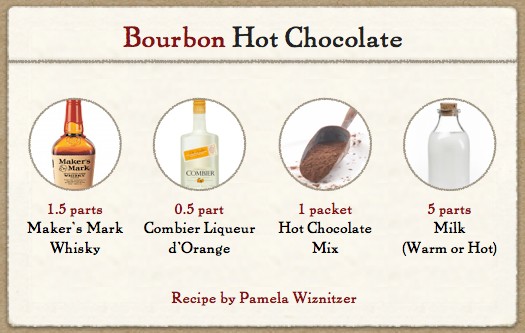 I've long been a fan of the old fashioned. Okay, pretty much any bourbon cocktail is good by me. Adding maple syrup gives it a touch of sweetness that makes it super sippable.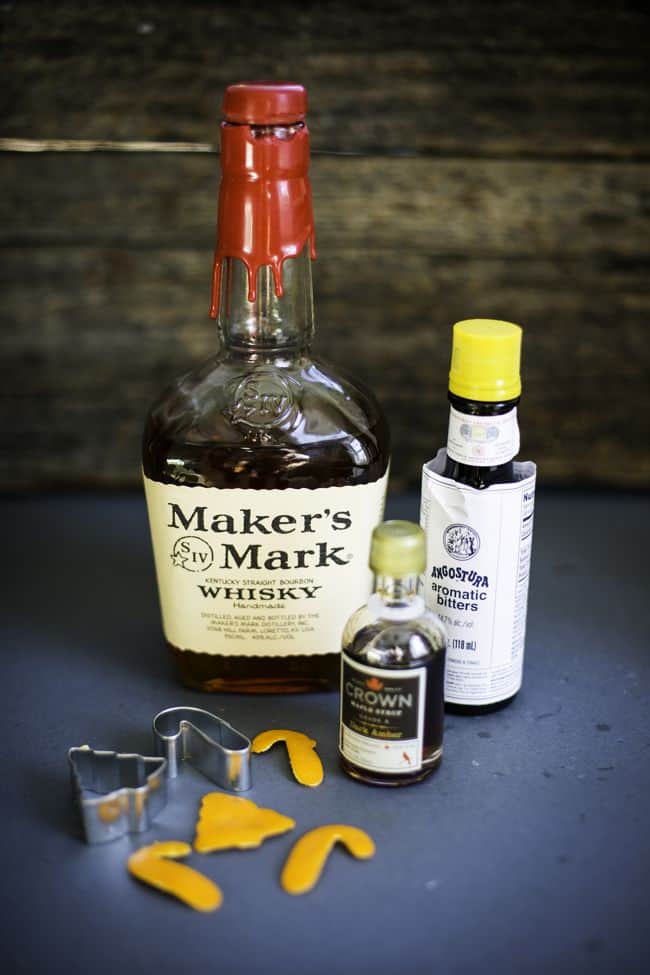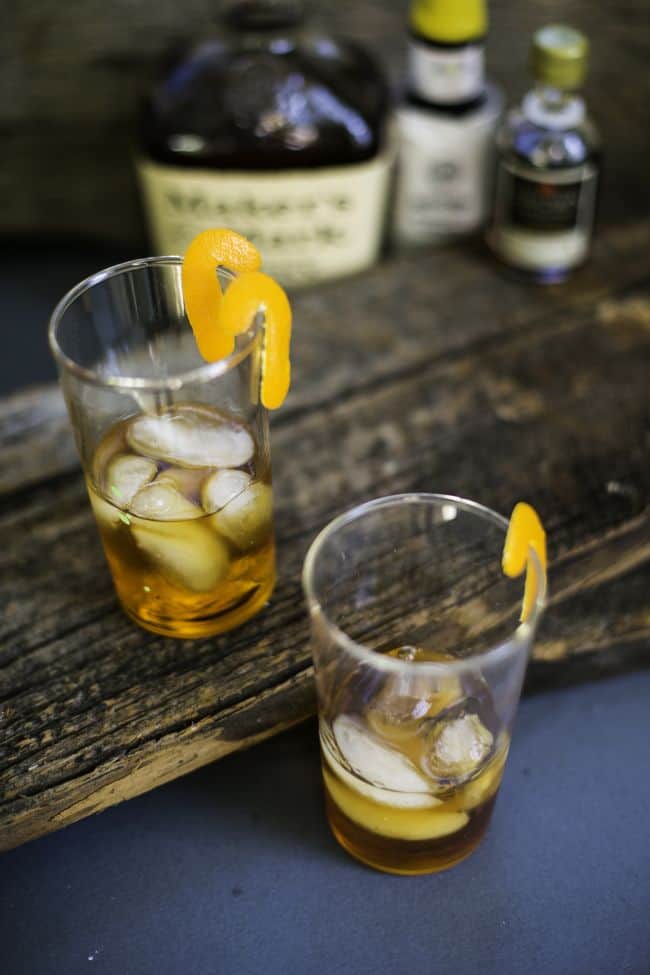 Mixologist Pamela Wiznitzer showed us how to make clever orange peel garnish using small cookie cutters. Even a tiny orange works – I made all of mine from two clementines!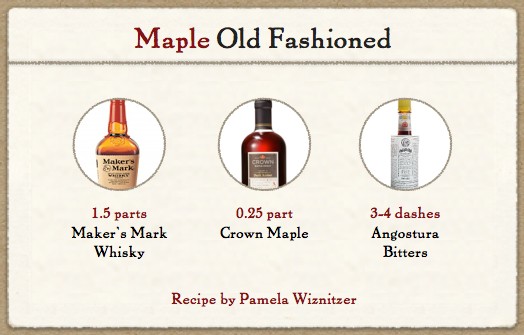 This post was not sponsored by Maker's Mark but I eagerly accepted free samples!
1