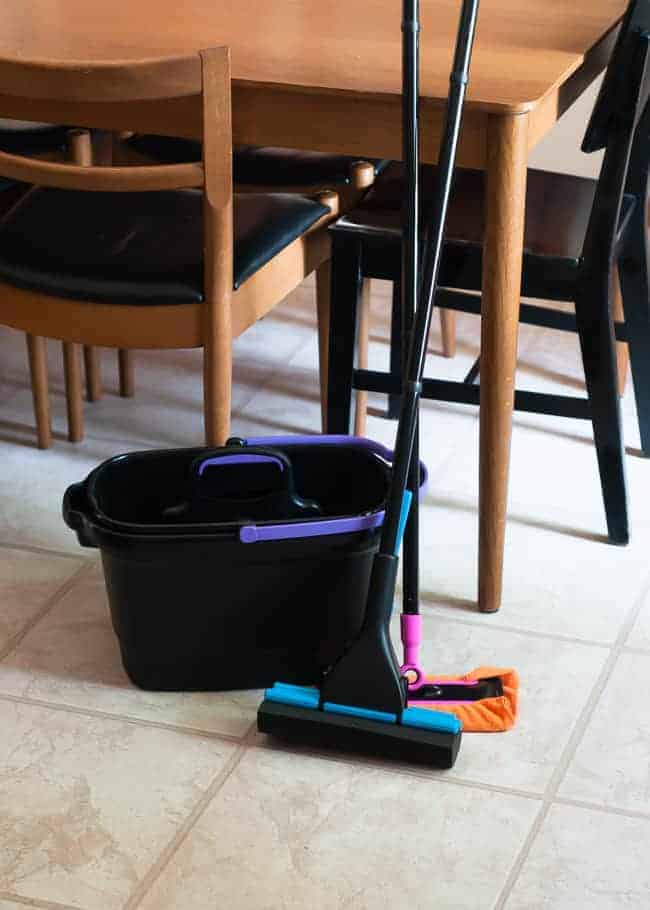 We've got a thing for inventive cleaning products and gadgets. Dare we say they make cleaning fun? And definitely more stylish! Casabella's Neon cleaning supplies not only work wonders around the house, but they are also beautifully designed. Check out how our contributor Lindsey Johnson uses the Neon Ratchet Roller Mop and Neon 4-Gallon Bucket along with her recipe for an all-natural DIY floor cleaner—cute and functional!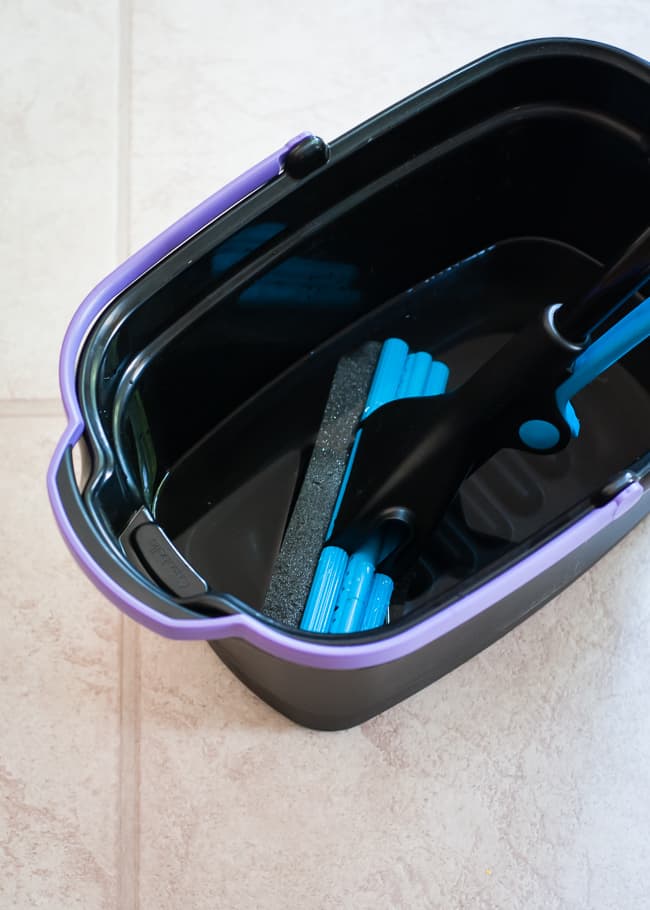 If your cleaning supply closet needs a makeover, you're in luck. One reader will win a collection of Casabella's Neon line worth over $100.
Enter to win a Neon Bath Scrubber (valued at $14.99), Neon Ratchet Roller Mop (valued at $14.99), Neon Broom and Dustpan ($14.99), Neon 4 Gallon Bucket ($9.99), set of 3 Sparkle Scrub Sponges ($9.99), and a set of 6 Bamboo Cleaning Cloths ($7.99).
Get ready to do some seriously stylish cleaning!
And you can hear about new products and cleaning tips by following Casabella on Twitter, Facebook and Pinterest.
0