You know you've really gone DIY—and eco-friendly—when you find yourself buying those giant bottles of castile soap. (And you know you're really eco-friendly when you start buying it in bulk!)
Castile is a plant-based, biodegradable, natural soap that can be used as a base for DIY beauty and household products, as well as on its own as a powerful cleaner. While Dr. Bronner's is probably the most popular brand, there are others out there. You can buy it plain, or scented with essential oils—I'm a big fan of Rose and Eucalyptus.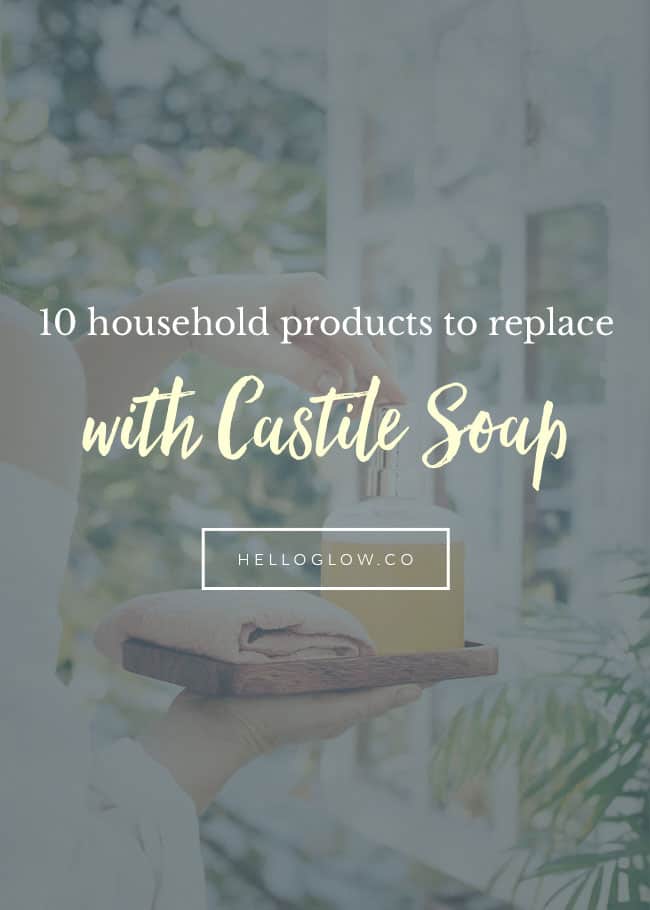 10 Ways to Use Castile Soap at Home
There's a reason those giant bottles of Dr. Bronner's say "magic soap" on them: Castile truly is a godsend. I also love it because it's cheap, especially when you consider it's so concentrated that you hardly need any of it.
Grab a ginormous bottle and start using it everywhere in the house! Here are 10 Castile soap uses to get you started: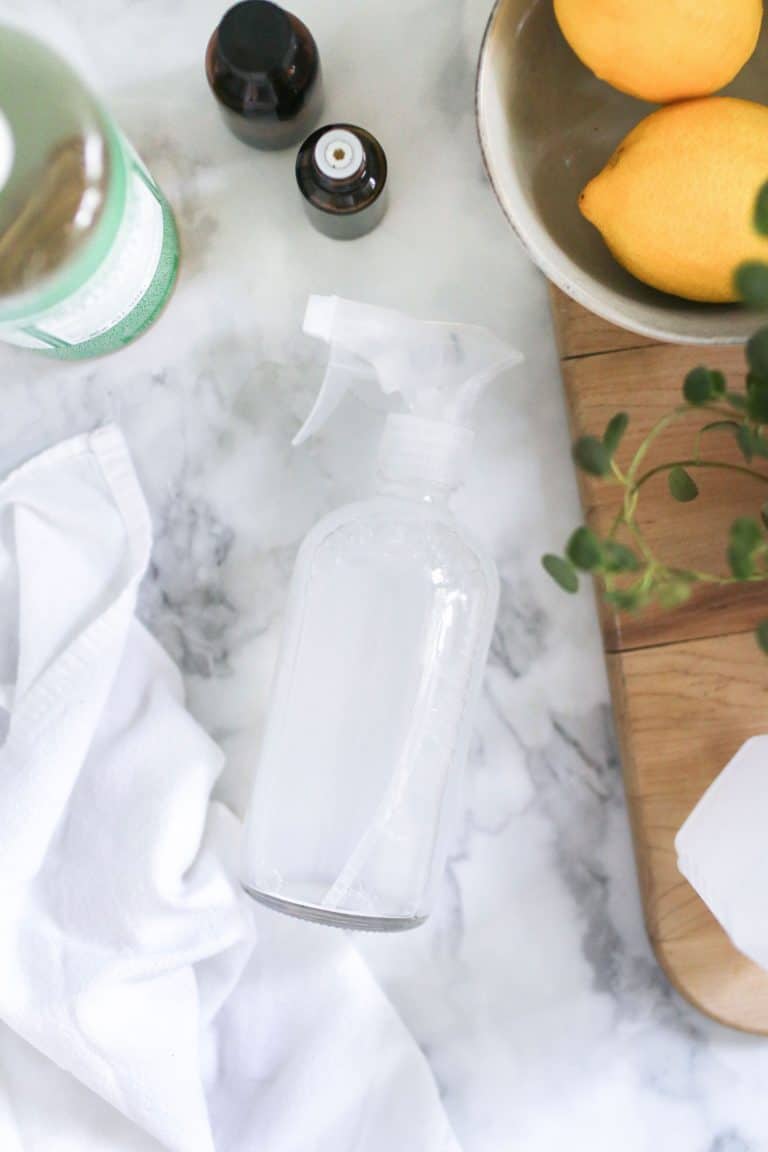 1. Household All Purpose Cleaner
Just add hot water to Castile soap and you're good to go to fight grime on tile, counters and other non-porous surfaces.
Try this: DIY Natural Granite Cleaner or DIY Bathtub Scrub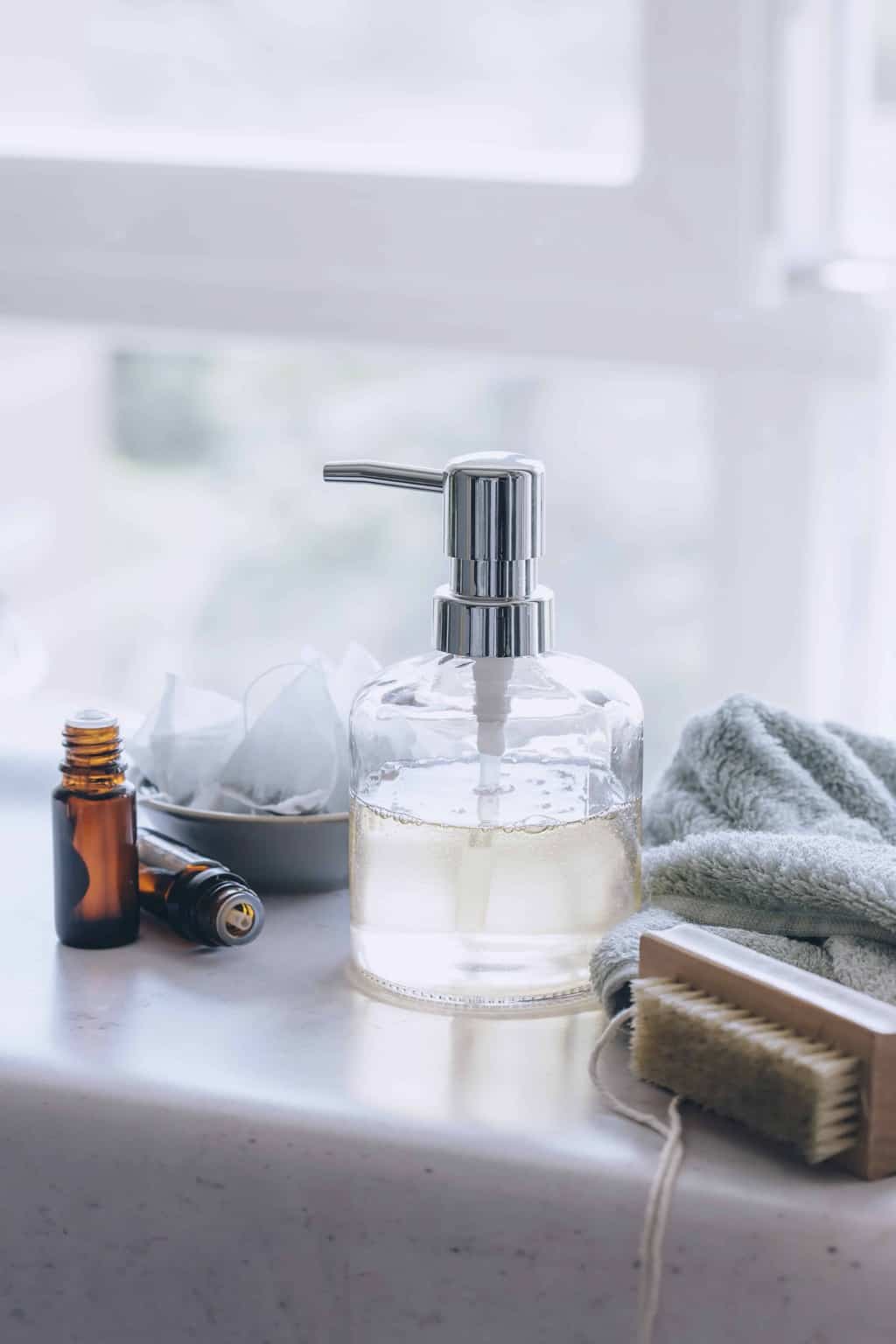 2. Hand Soap
So easy: Just add a squirt of castile soap to a pump and fill the rest with water. Add a dozen drops of naturally antibacterial essential oils like cinnamon, clove, lavender, lemon, oregano, rosemary, sweet orange, tea tree or thyme if you like.
Try this: Green Tea, Lemongrass + Ginger Liquid Hand Soap or DIY Foaming Soap or Magical Whipped Soap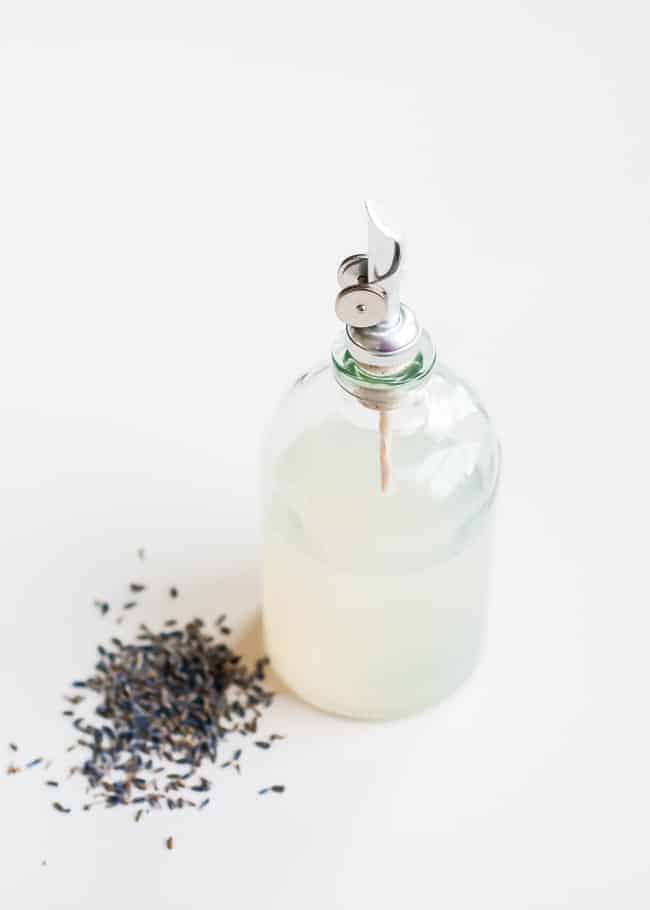 3. Dish Soap
Mix Castile soap with water 1:1. If you find you need more grease-fighting power, try adding super washing soda to the mix.
Try this: Lavender Dish Soap or Sal Suds Dish Soap or Herb-Infused Dish Soap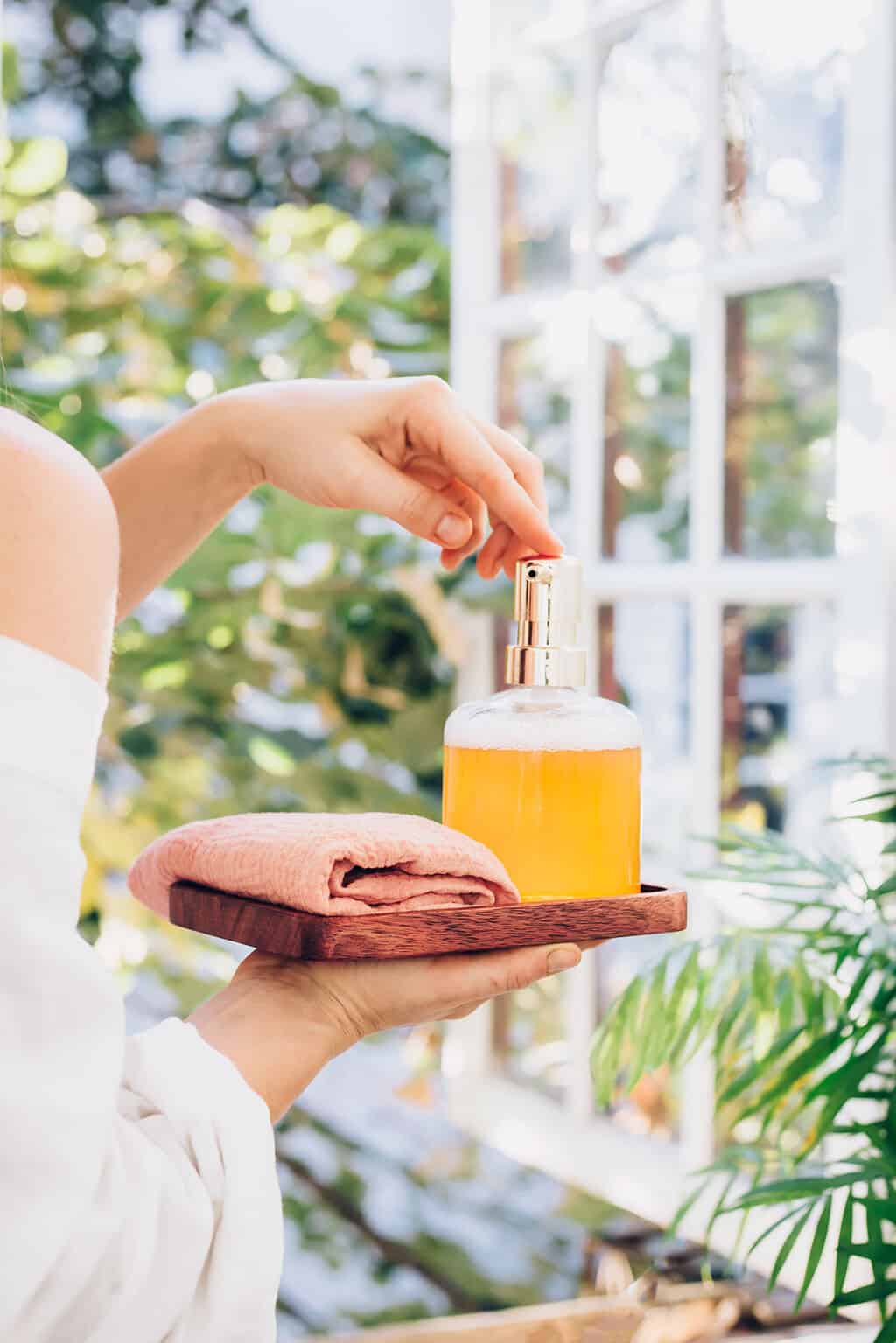 4. Body Wash
You can wash with diluted castile soap (3 parts water to 1 part soap), or whip up a luxurious body wash with Castile, coconut oil, raw honey and essential oils.
Try this: Skin Clearing Body Wash or DIY Coconut + Honey Body Wash or Moisturizing Citrus Body Wash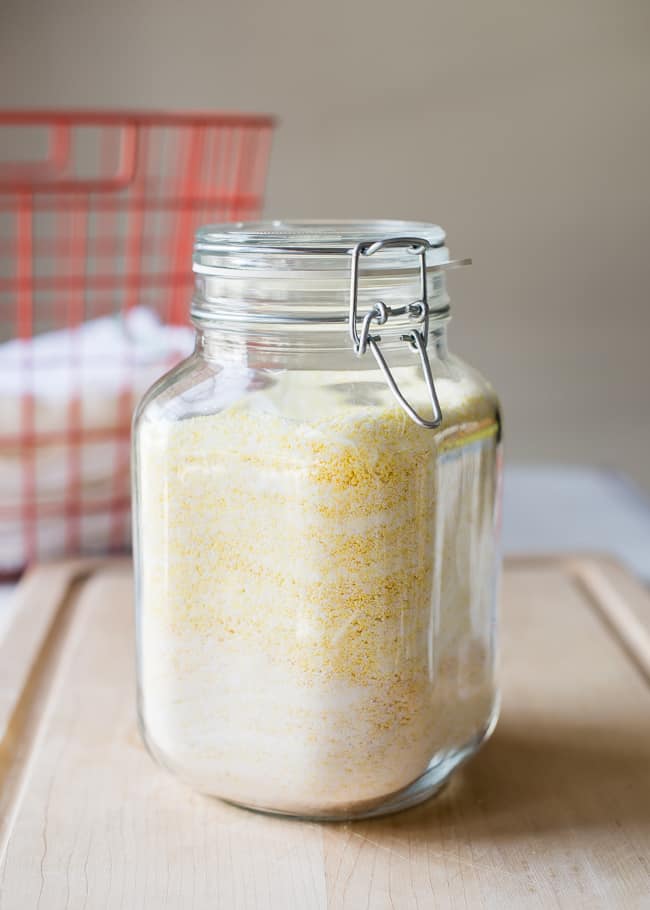 5. Laundry detergent
Mix Castile soap with a few simple ingredients for a homemade laundry detergent with big stain-fighting power.
Try this: Liquid Laundry Detergent or Powder Laundry Detergent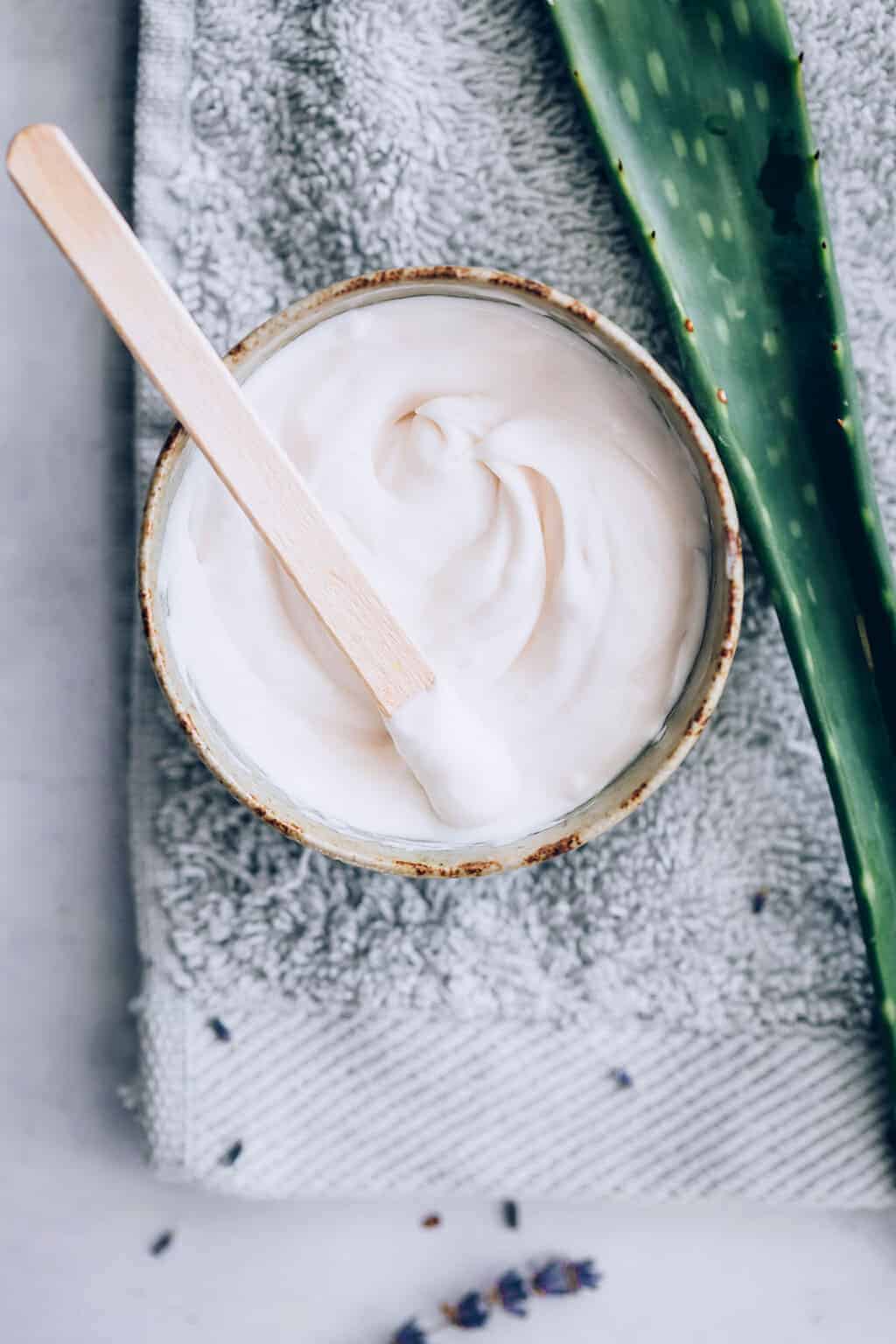 6. Shaving cream
Combine Castile with coconut oil to create a moisturizing homemade shaving cream that will banish unsightly bumps and razor burn.
Try this: Moisturizing Homemade Shaving Cream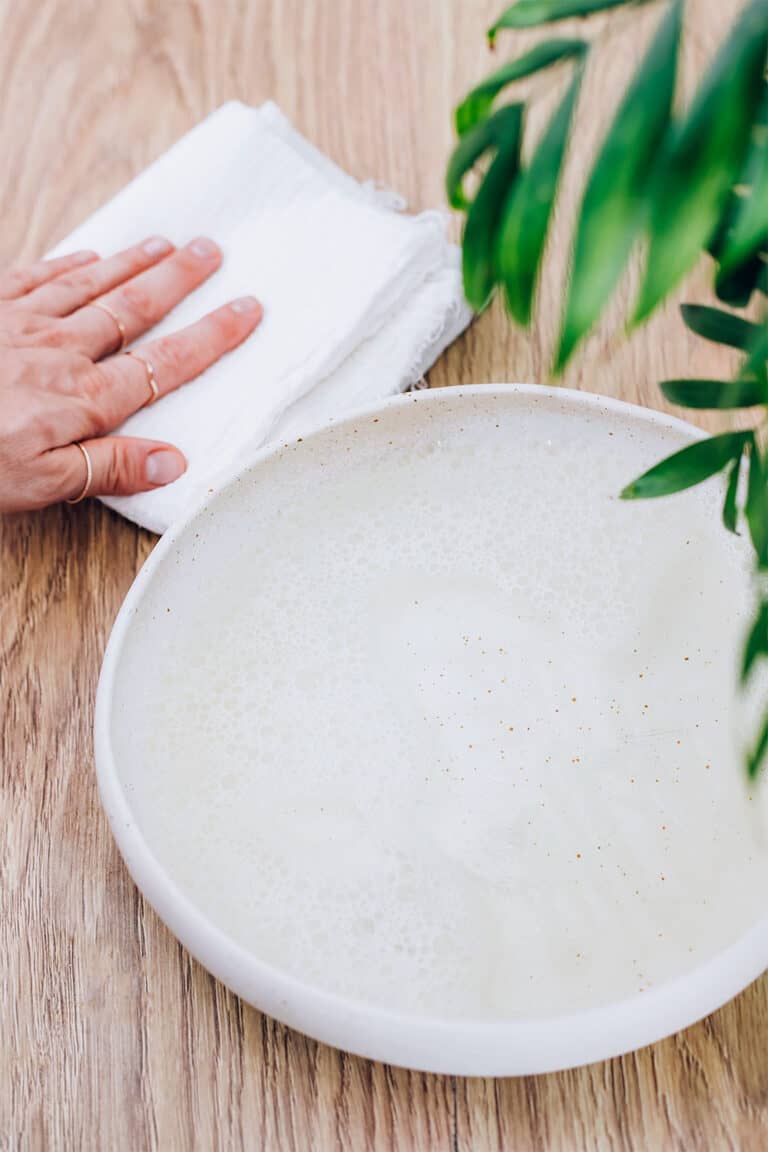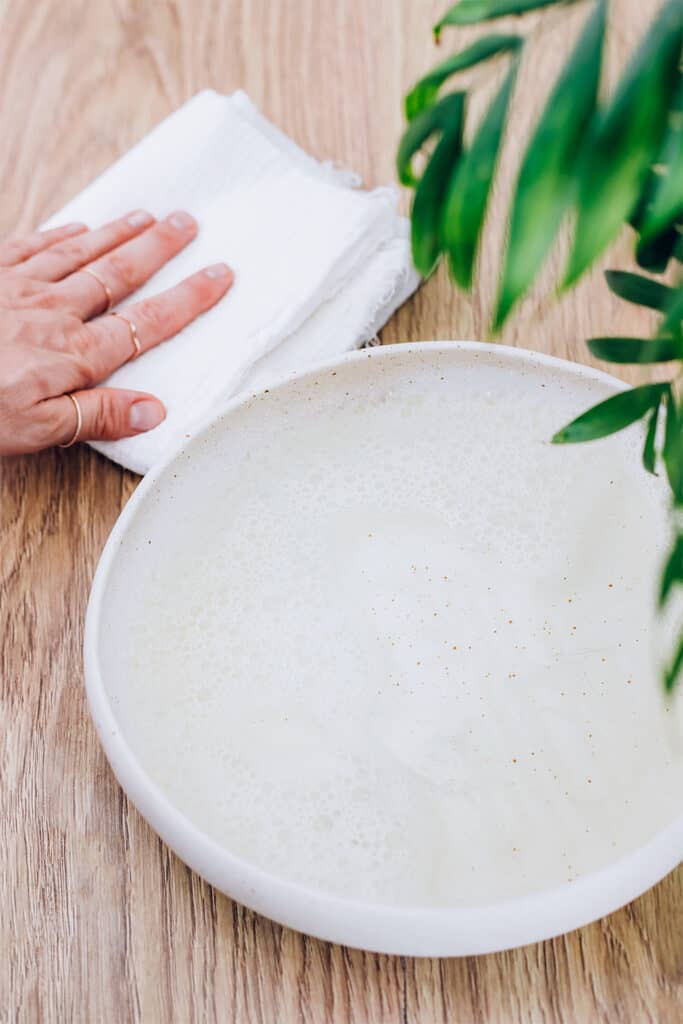 7. Floor Cleaner
Add 2-3 tablespoons Castile soap to your mop bucket for sparkling floors. Just a few drops of orange essential oil will provide a lovely citrus smell.
Try this: DIY Carpet Cleaner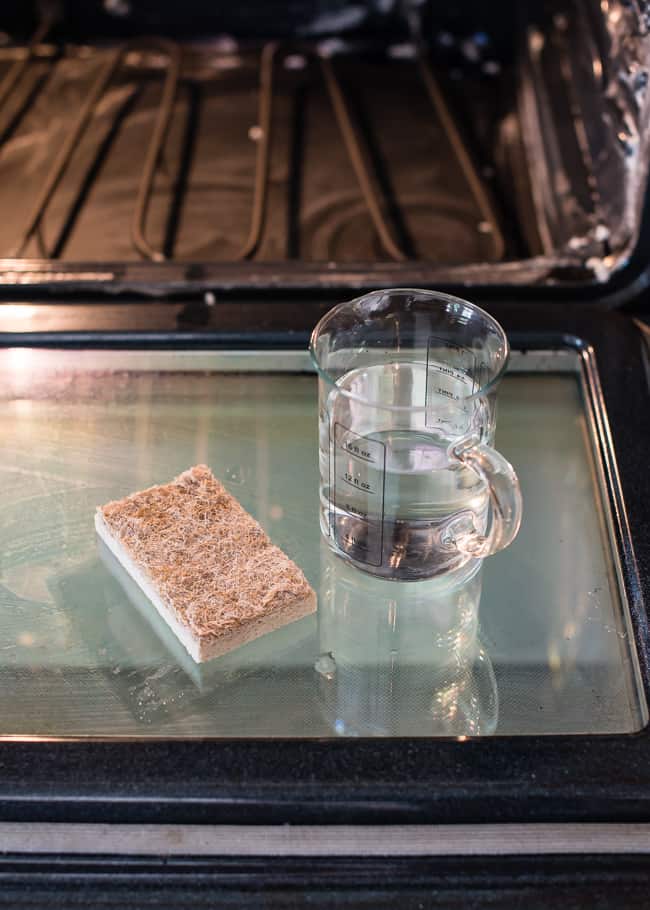 8. Oven Cleaner
Mix with baking soda and salt for a tried-and-true non-toxic oven cleaner.
Try this: Natural Non-Toxic Oven Cleaner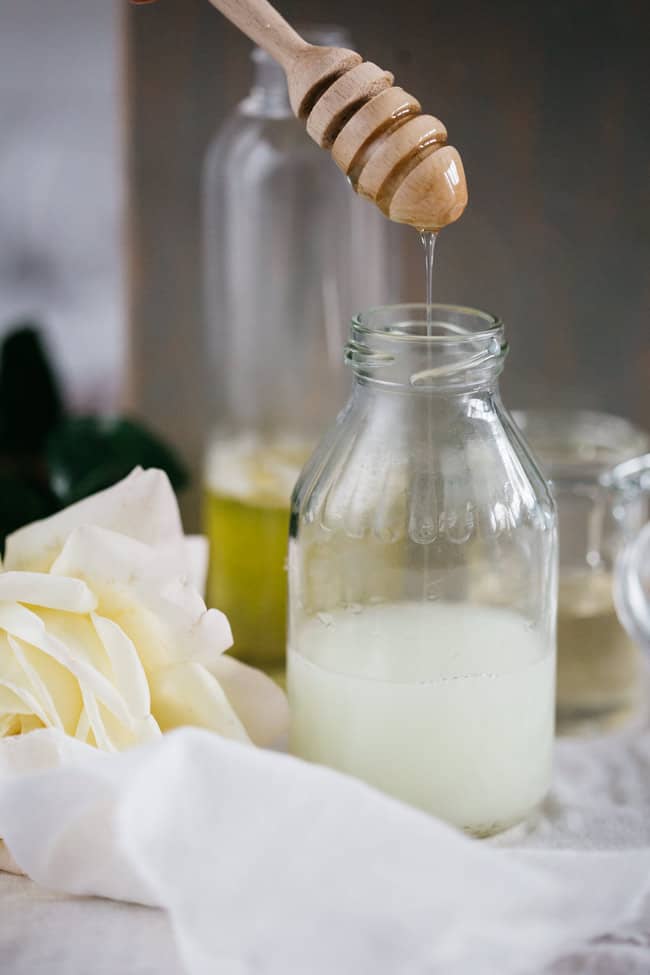 9. Facial Cleanser
Combine your favorite castile soap with distilled water in a 1:4 ratio in a foaming soap bottle to make this gentle cleanser. While you're at it, you can also clean your makeup brushes!
Try this: Homemade Honey Face Wash or Homemade Foam Face Wash or Aloe Vera Face Wash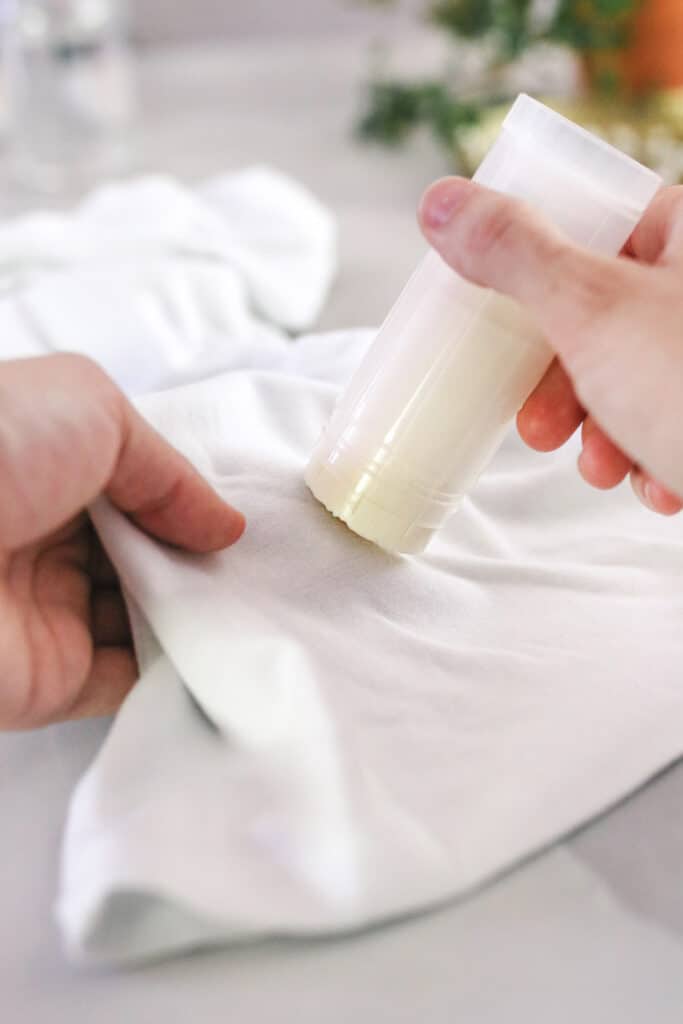 10. Stain Remover
Remove stains from clothing with a combination of Castile soap, Borax and washing soda, all in a convenient stick.
Try this: DIY Stain Stick or Stain Remover Spray
How do you use Castile soap at home?
27