Food trends come and go, but ever since I first tried cauliflower rice a few years ago, I've been hooked. Those little grains of (real) rice can add up to a lot of calories if you're not careful, but you can help yourself to heaps of cauliflower rice without thinking about the carbs. Hooray! You can even buy frozen cauliflower rice these days, although my favorite way to make it is still processing a fresh head of cauliflower in the food processor and cooking it in a skillet with some oil and salt until it's lightly browned.
And if you think cauliflower rice is just for serving up with curries and stir fries, think again. Cauliflower rice can be swapped in for rice in so many of your favorite dishes—even arancini! These cauliflower rice recipes work in almost any diet: gluten-free, paleo, low-carb, vegan, and so on. That's not an easy thing to accomplish! More than that, cauliflower is packed with nutritious vitamins such as B, C and K, and it's high in fiber. It's also known to aid digestion and detox. Enough said!
15 Cauliflower Rice Recipes
Cauliflower rice is the thing to try right now, and thankfully there are lots and lots of different cauliflower rice recipes that look – and taste – delicious. Here are some essential cauliflower rice recipes to add to your rotation: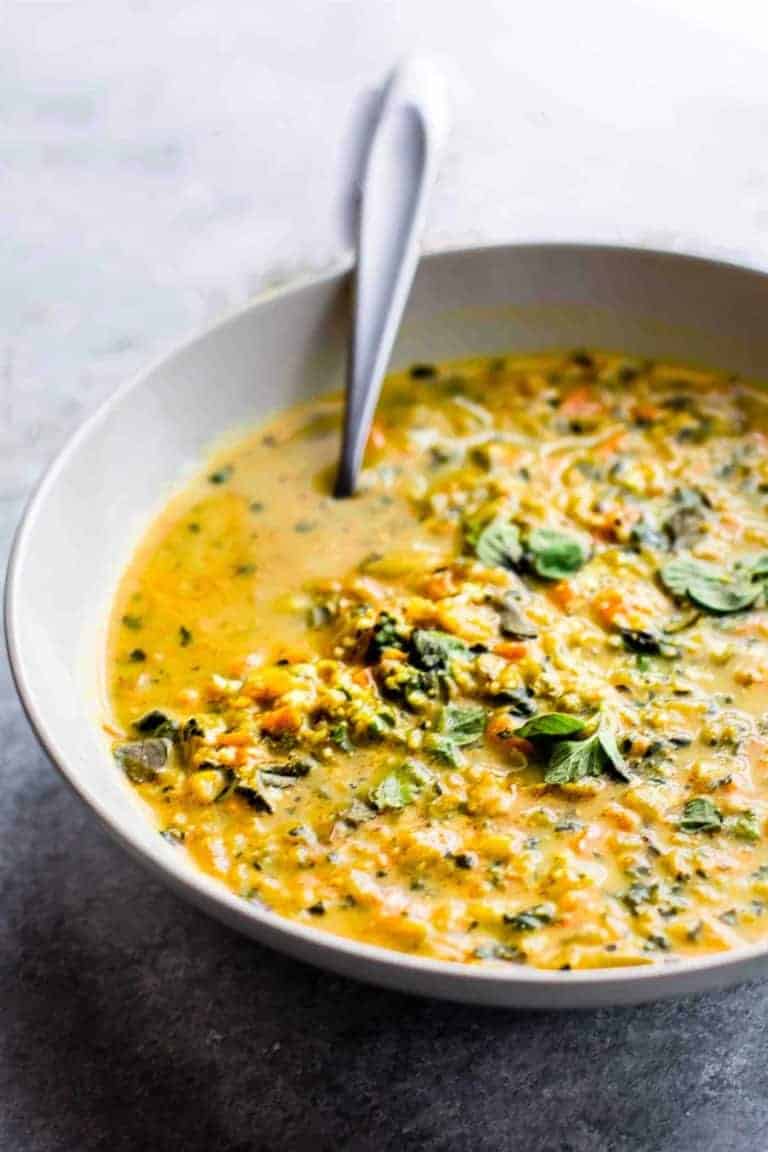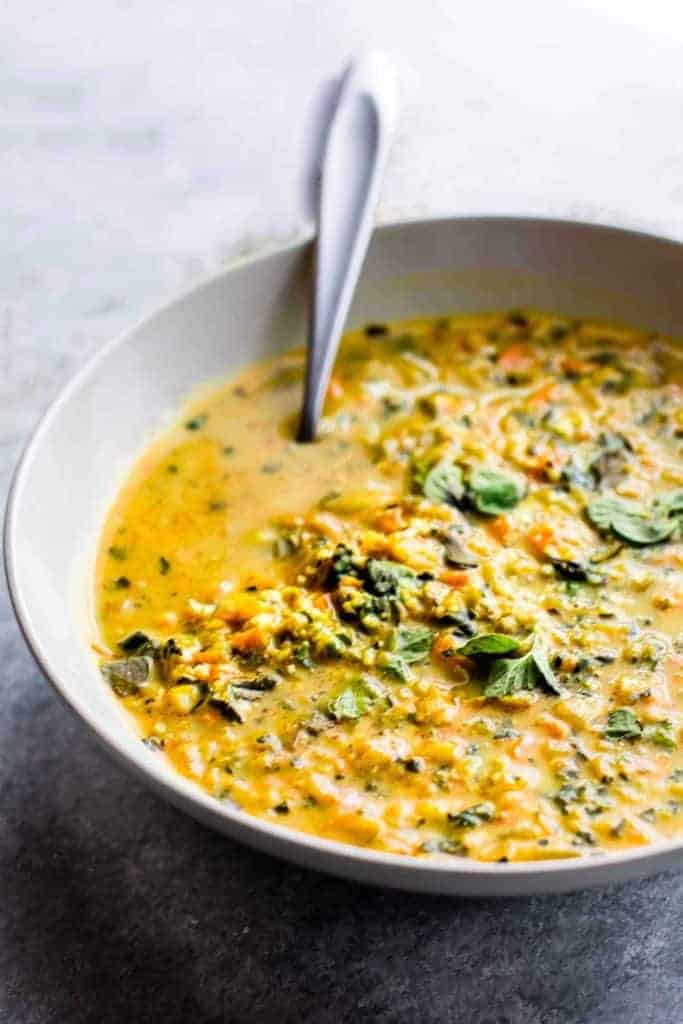 Canned chicken-and-rice has nothing on this flavorful paleo cauli rice soup. With turmeric, garlic, and lots of veggies, it will cure what ails you.
Curried Cauliflower Rice Kale Soup from Cotter Crunch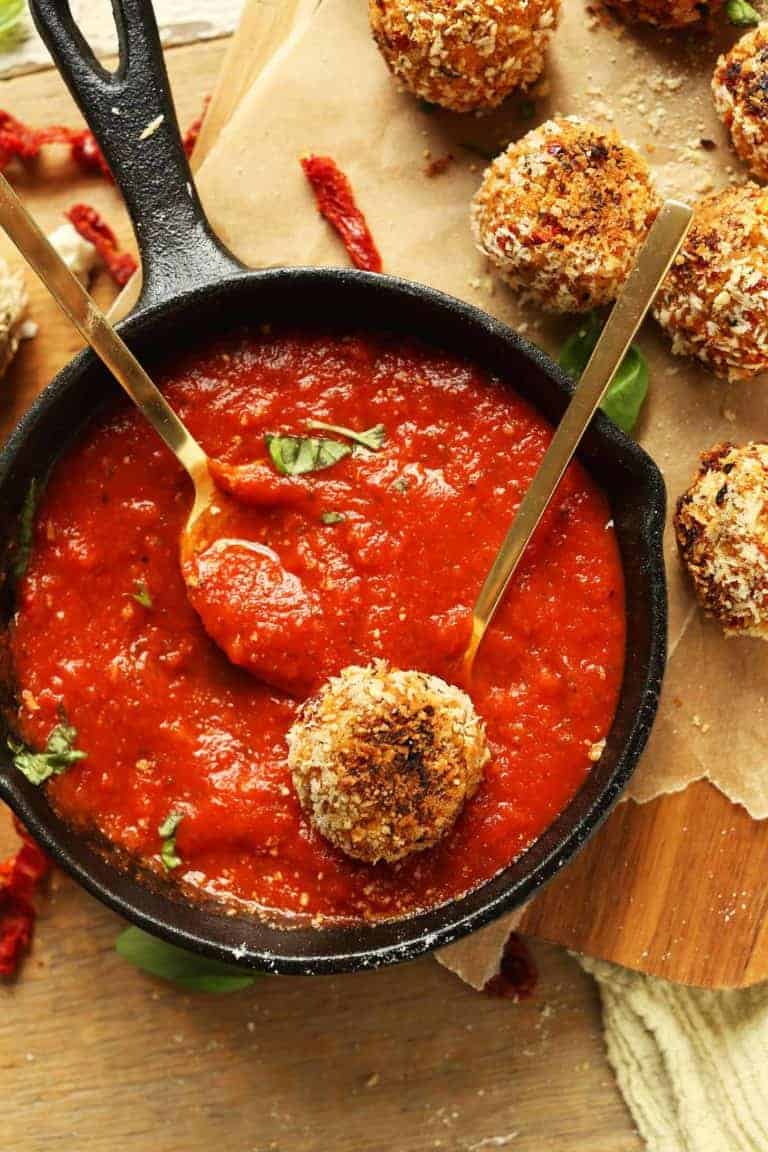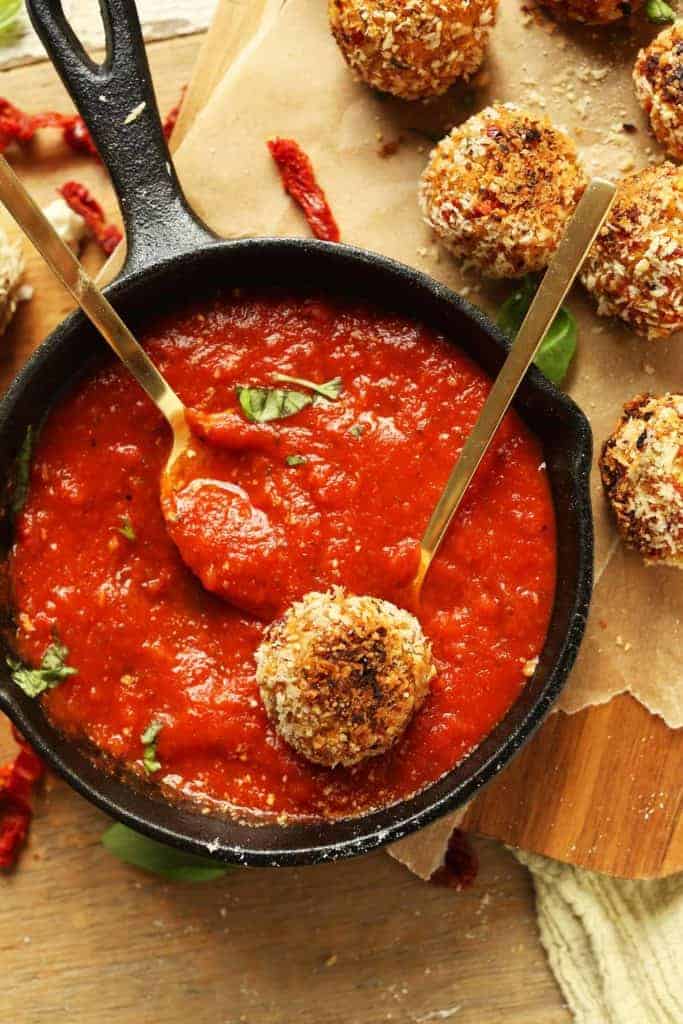 OMG. Arancini! This is an exciting development. Balls of cauliflower rice and seasonings are rolled up, breaded with panko, and baked to crispy perfection.
Sun-Dried Tomato Basil Arancini from Minimalist Baker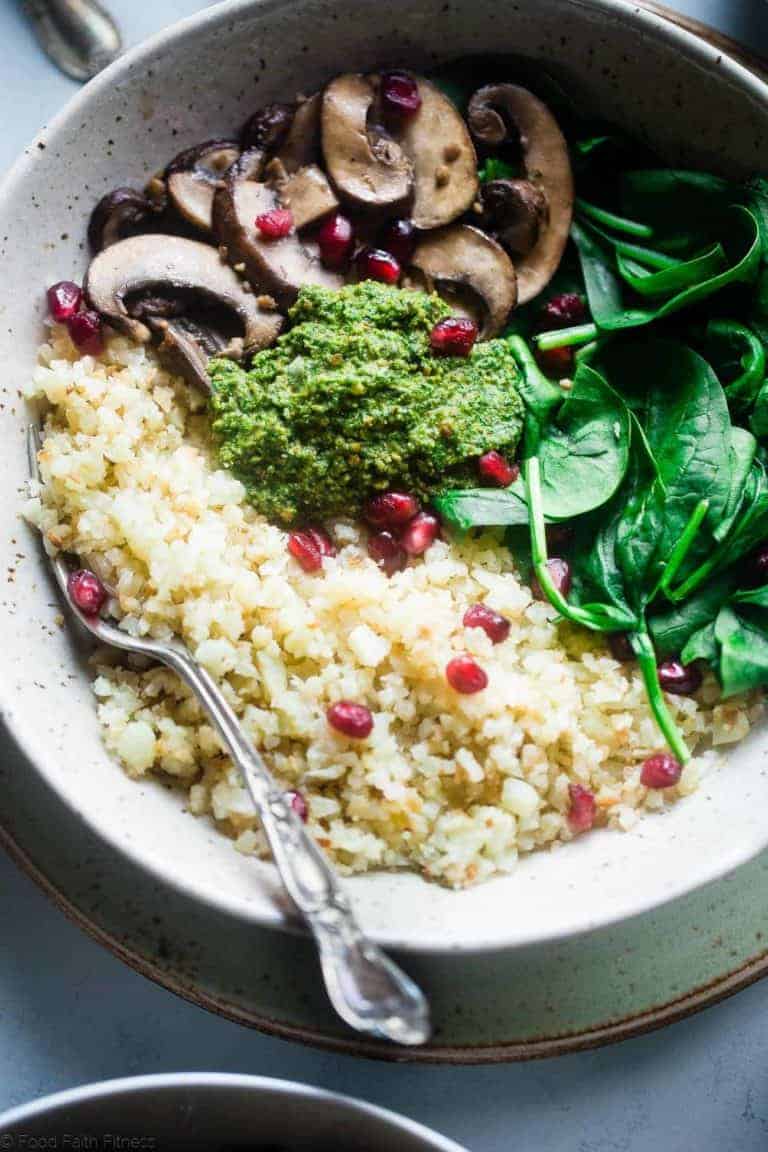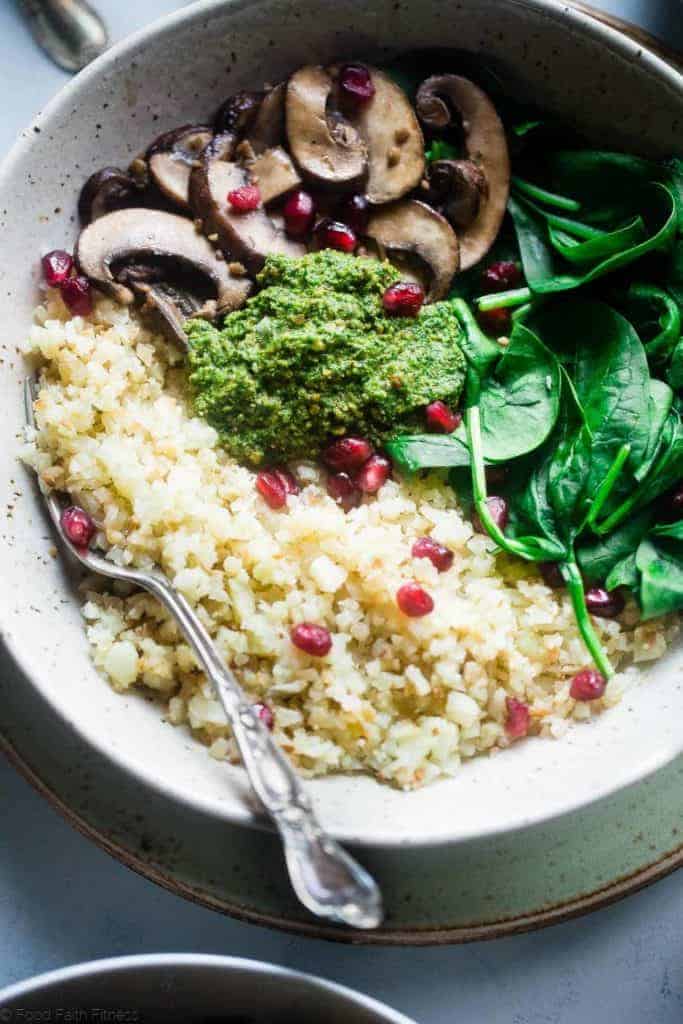 Detox without depriving yourself! Mushrooms, greens, and a brightly flavored pesto are served over a bed of cauliflower rice in these nourishing meal bowls.
Detox Cauliflower Mushroom Bowls from Food Faith Fitness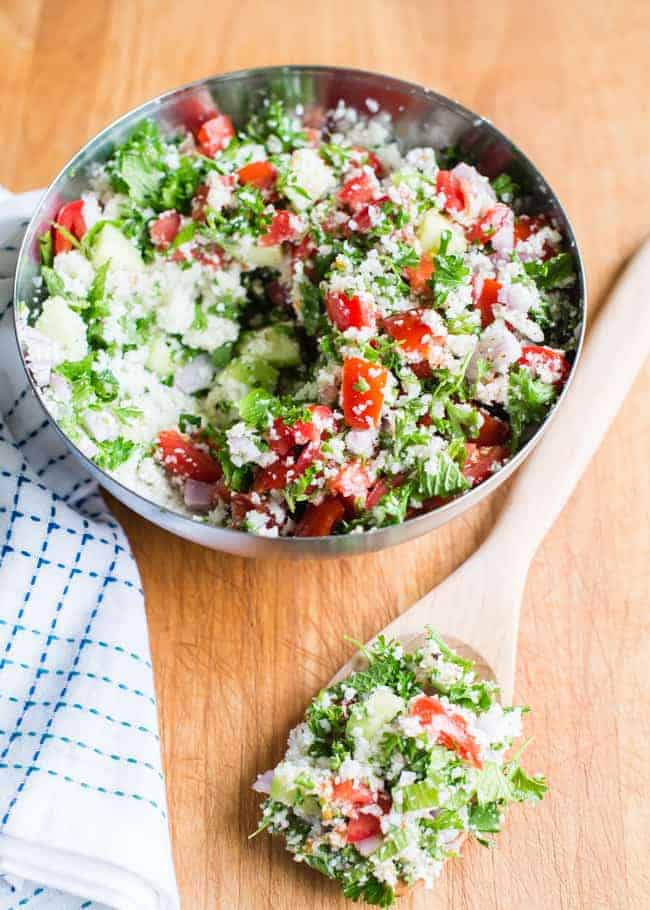 Tabbouleh is traditionally made with bulgur, but this version packs in all the flavor without the grains thanks to trusty cauliflower rice.
Cauliflower Rice Tabbouleh from Hello Glow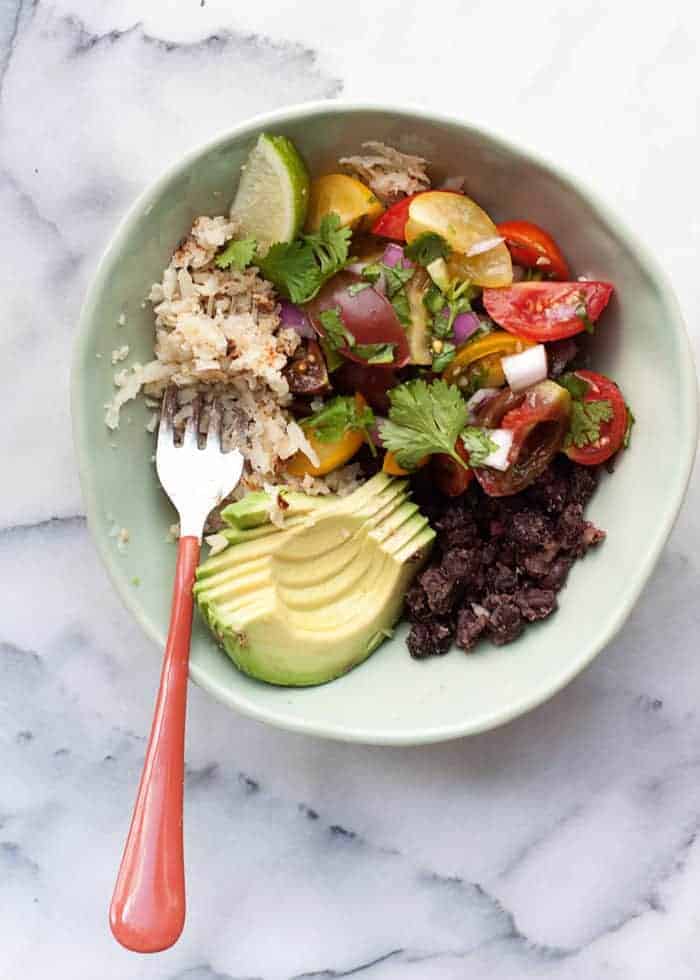 Why hello there, beautiful burrito bowl! Customize with your favorite protein and fixins and this is pretty much the perfect bring-to-work lunch.
Cauliflower Rice Black Bean Burrito Bowls from Kitchen Treaty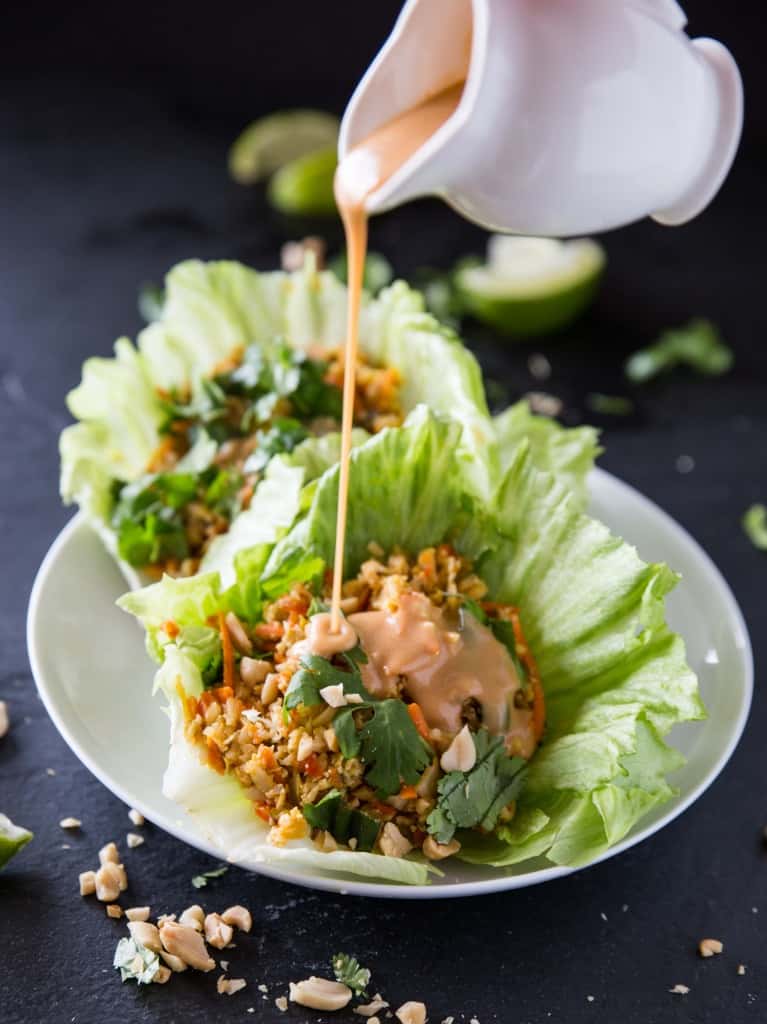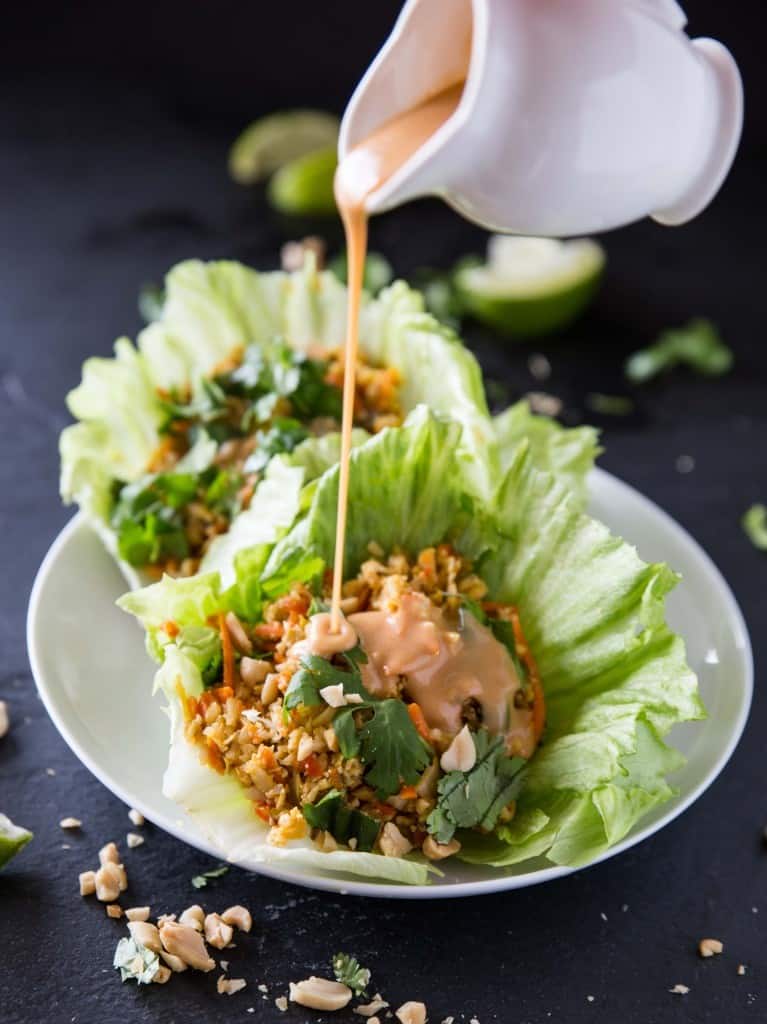 Veggie-packed lettuce wraps from Veggie and the Beast are made with cauliflower rice drizzled with a thick and spicy peanut sauce. Yum!
Cauliflower Rice Lettuce Wrap from Veggie and the Beast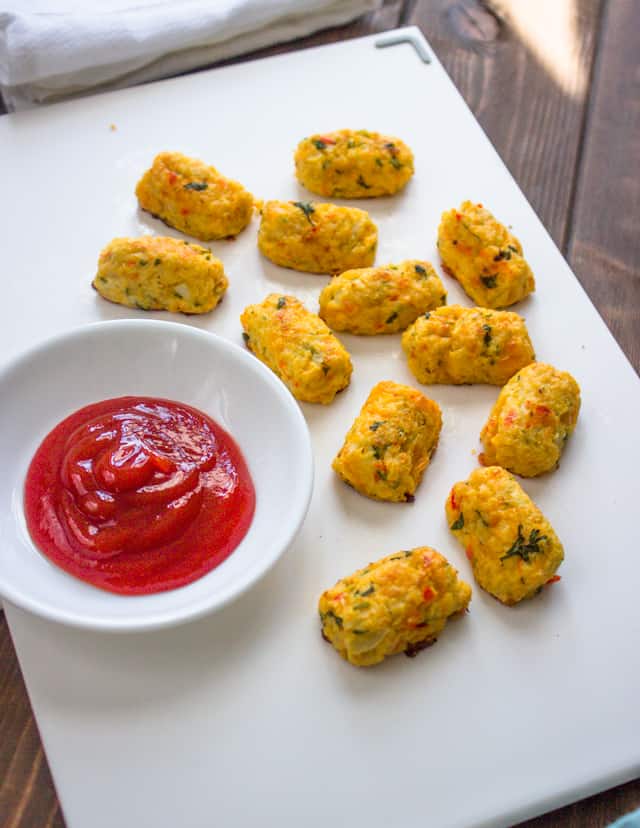 Who needs potatoes when you can make homemade tots with cauliflower rice? Brunch Time Baker shows you how!
Baked Cauliflower Tots from Gimme Delicious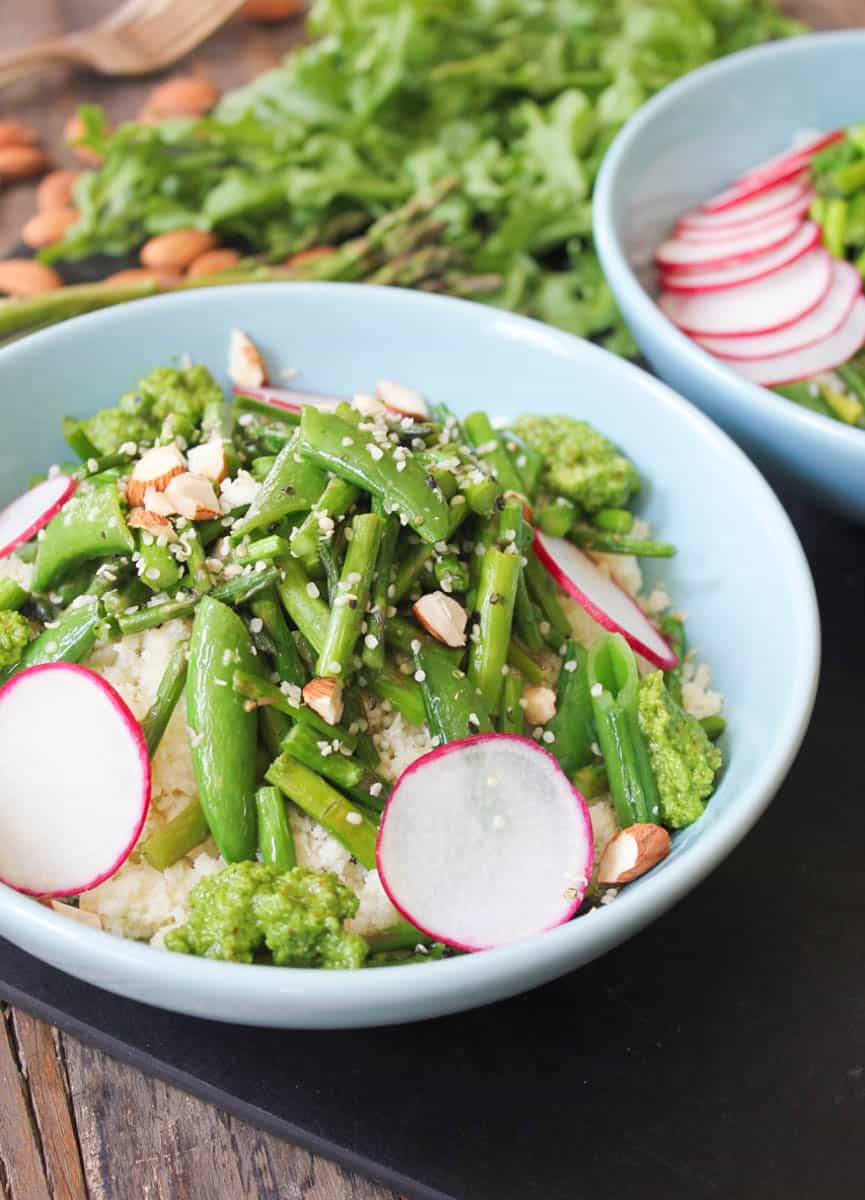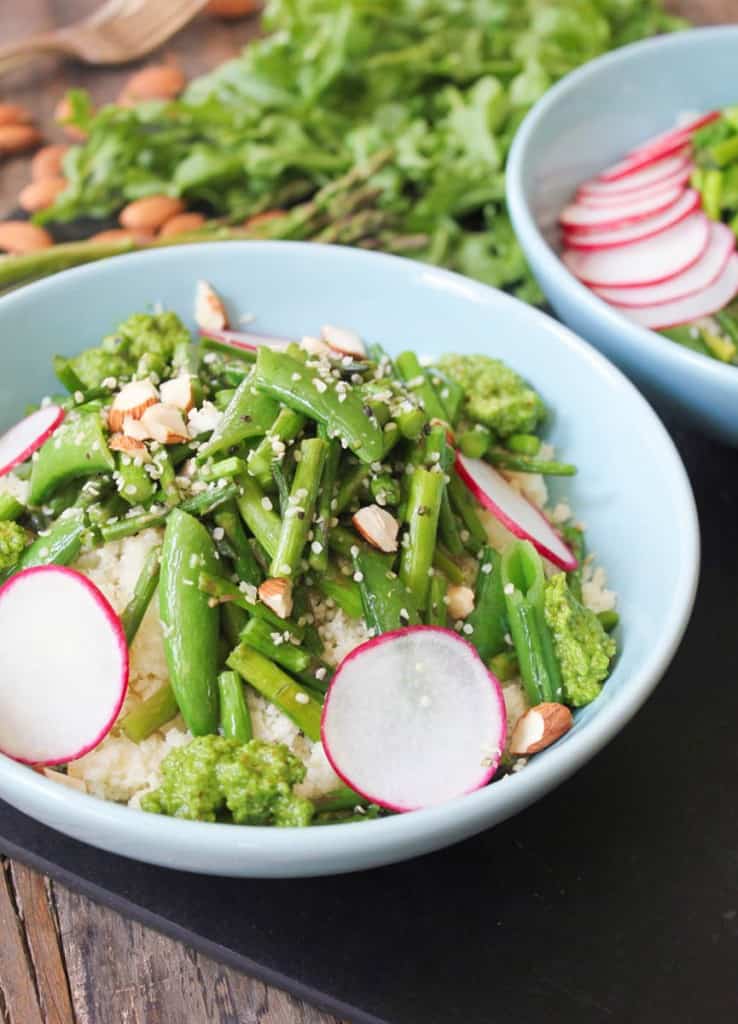 A spring fling for your taste buds, this recipe from Domesticate Me is packed with crisp veggies and is so flavorful!
Cauliflower rice bowls with spring vegetables and arugula pesto from Domesticate Me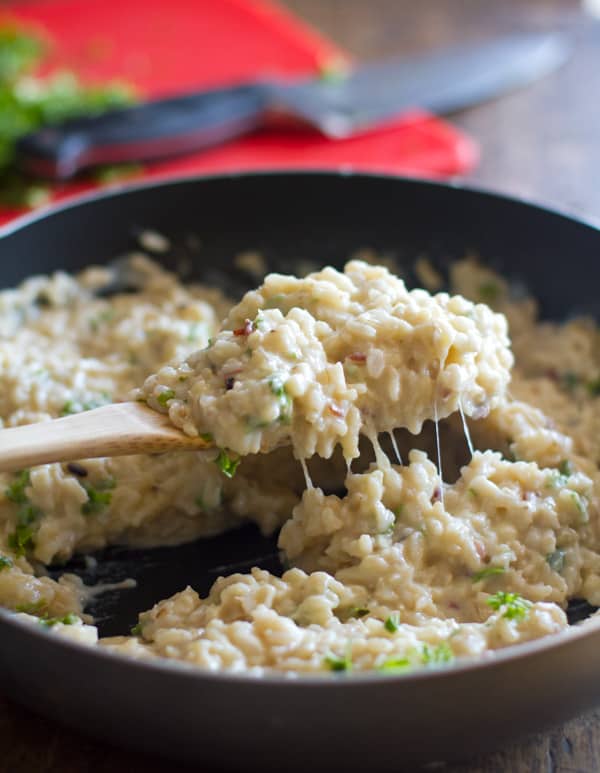 Cauliflower goes comfort food in this creamy dish from Pinch of Yum. Reminiscent of risotto, but with more vegetables, and of course, without the risotto.
Creamy Cauliflower Garlic Rice from Pinch of Yum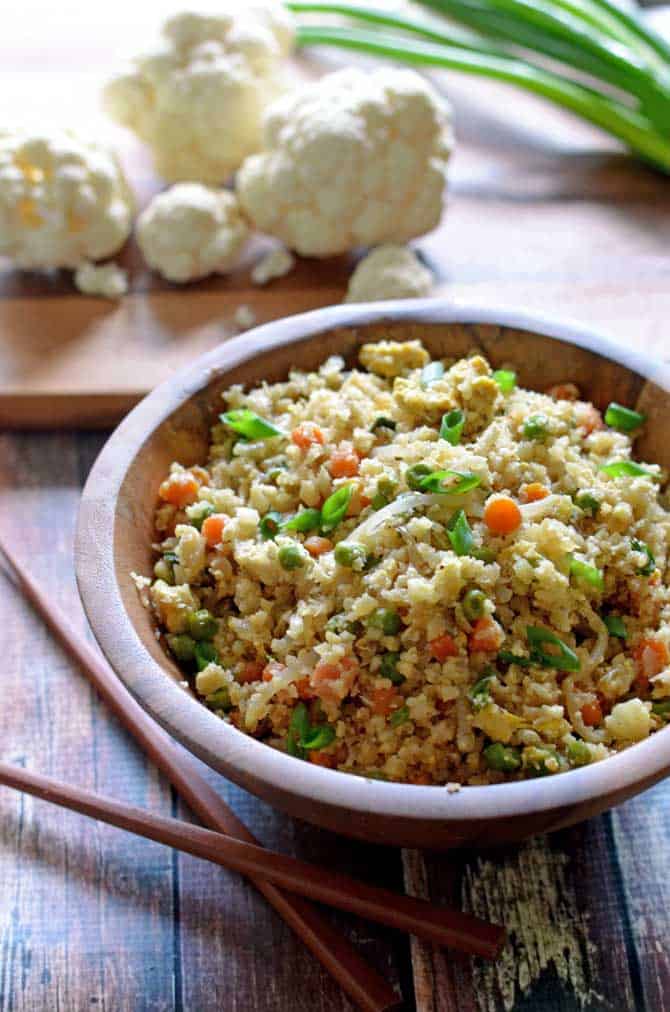 You'll never need takeout again with this veggie-loaded cauliflower fried 'rice' dish from Host the Toast.
Cauliflower Fried Rice from Host the Toast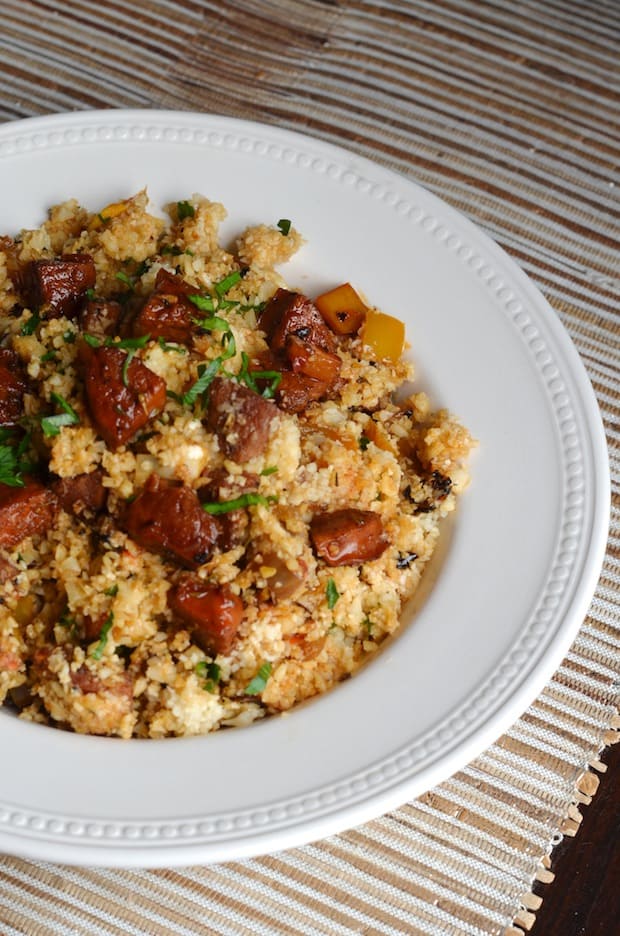 Vegetables and spicy sausage are mixed with cauliflower rice to create this filling, savory dish from Always Order Dessert.
Cauliflower Dirty Rice with Andouille Sausage from Always Order Dessert
The Food Charlatan amps the flavor in this Asian twist on 'rice' with Sweet Chili Sauce. Pairs perfectly with curries or stir fries.
Asian Cauliflower Rice from The Food Charlatan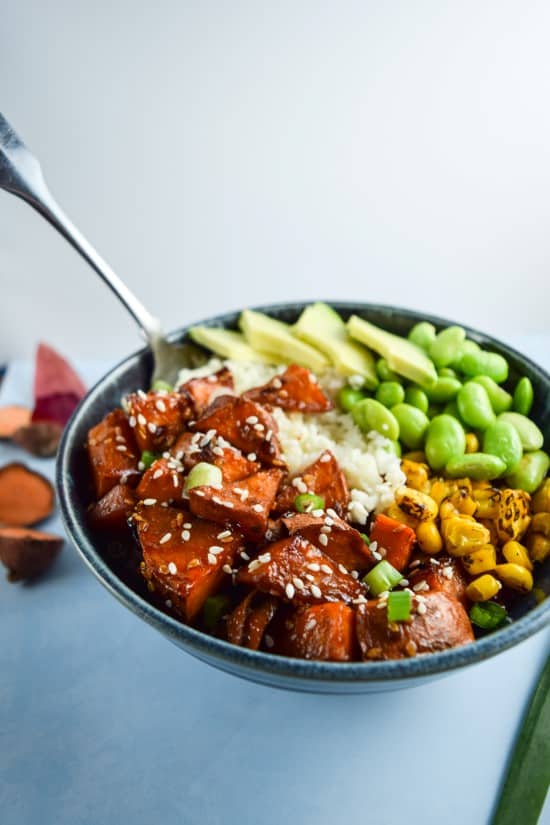 This recipe from Yup It's Vegan features healthy cauliflower rice, teriyaki sweet potatoes, corn, avocado and green onions… and it's delicious in every way.
Teriyaki cauliflower rice bowls from Yup, It's Vegan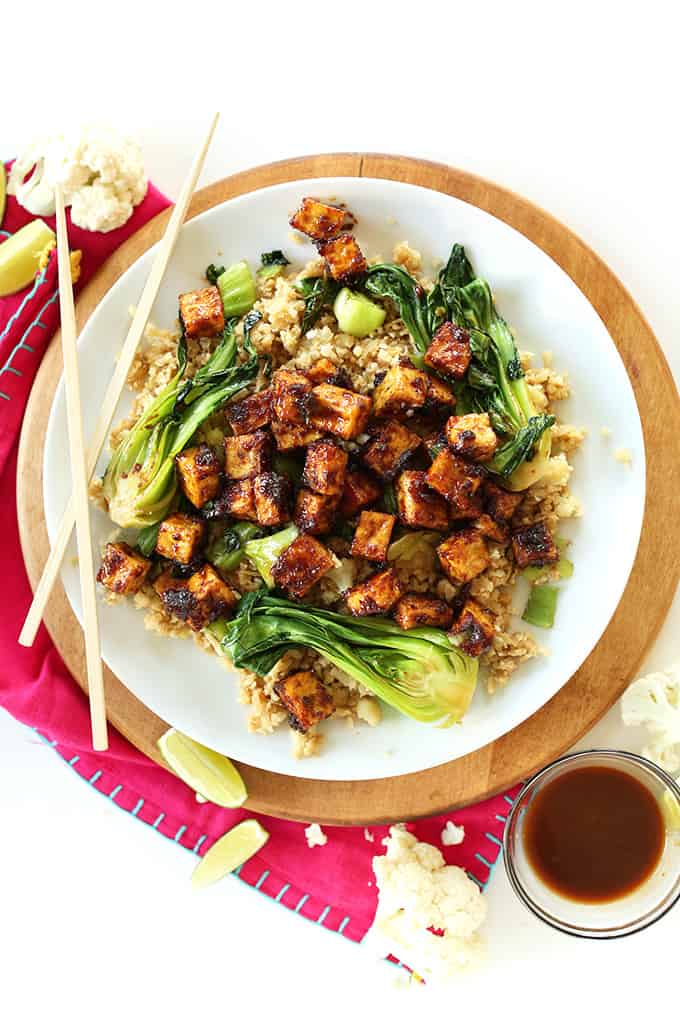 This crispy baked tofu served over cauliflower rice and sautéed veggies from The Minimalist Baker tastes as good as it looks.
Crispy Peanut Tofu + Cauliflower Rice Stir Fry from The Minimalist Baker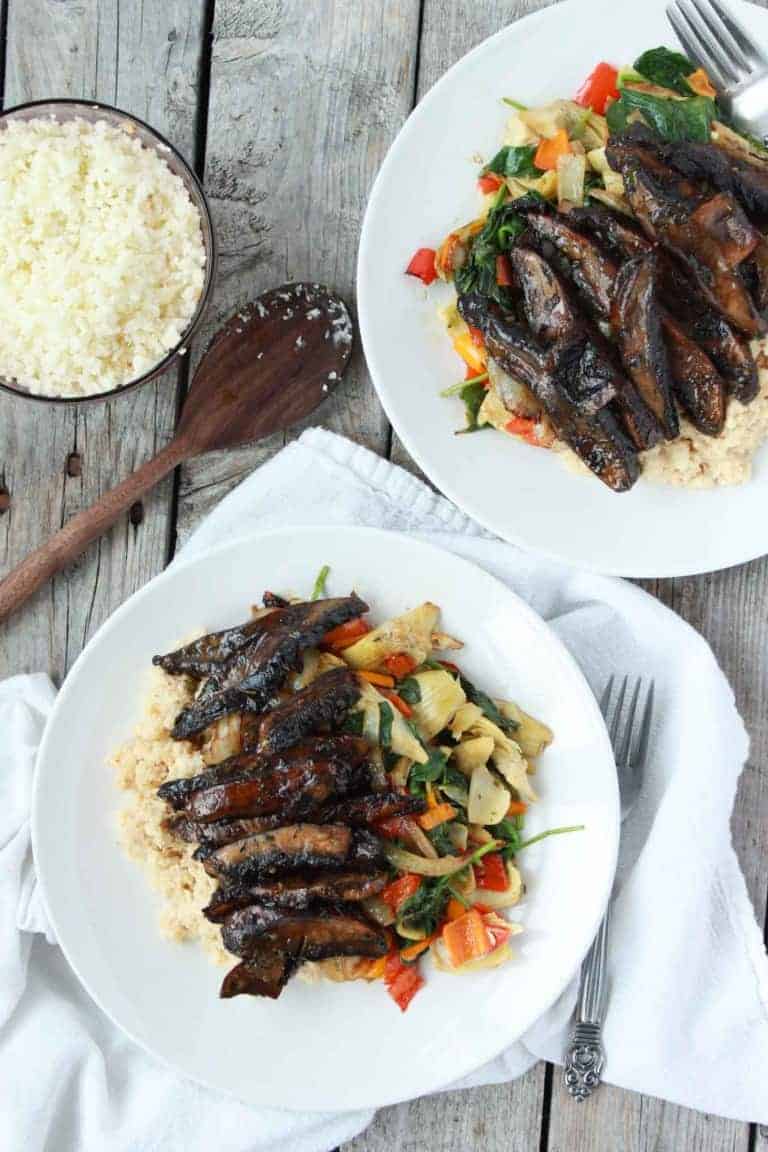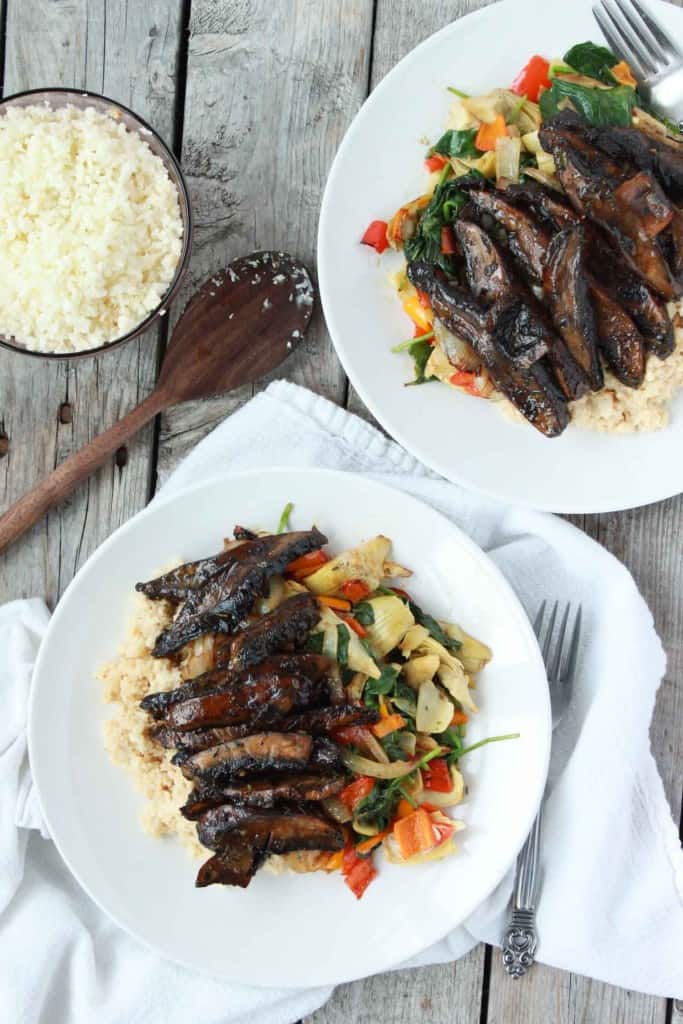 Simple Roots Wellness managed to get a delightful, intense mix of flavors with cauliflower rice, marinated Portobello mushrooms and spinach artichokes.
Spinach artichoke bowls from Simple Roots Wellness
18