If you're going through a particularly stressful time or suffer from anxiety, you might want to consider giving CBD oil a try. There's a growing body of evidence demonstrating CBD's usefulness for treating anxiety-related disorders. (We gave it a try and liked the results.)
The popular cannabinoid has been making the rounds as of late, not just in wellness and beauty products, but also in cafés where CBD recipes are popping up on menus. The chill-inducing ingredient can be found infused into honey, bliss balls, chocolate bars, caramels and other treats.
10 At-Home CBD Drink Recipes
The CBD latte is the latest craze. You can try something as easy as adding a few drops of CBD oil or CBD tincture to your morning coffee or you can go the extra mile with these delicious recipes, that look and feel straight up like the definition of hygge: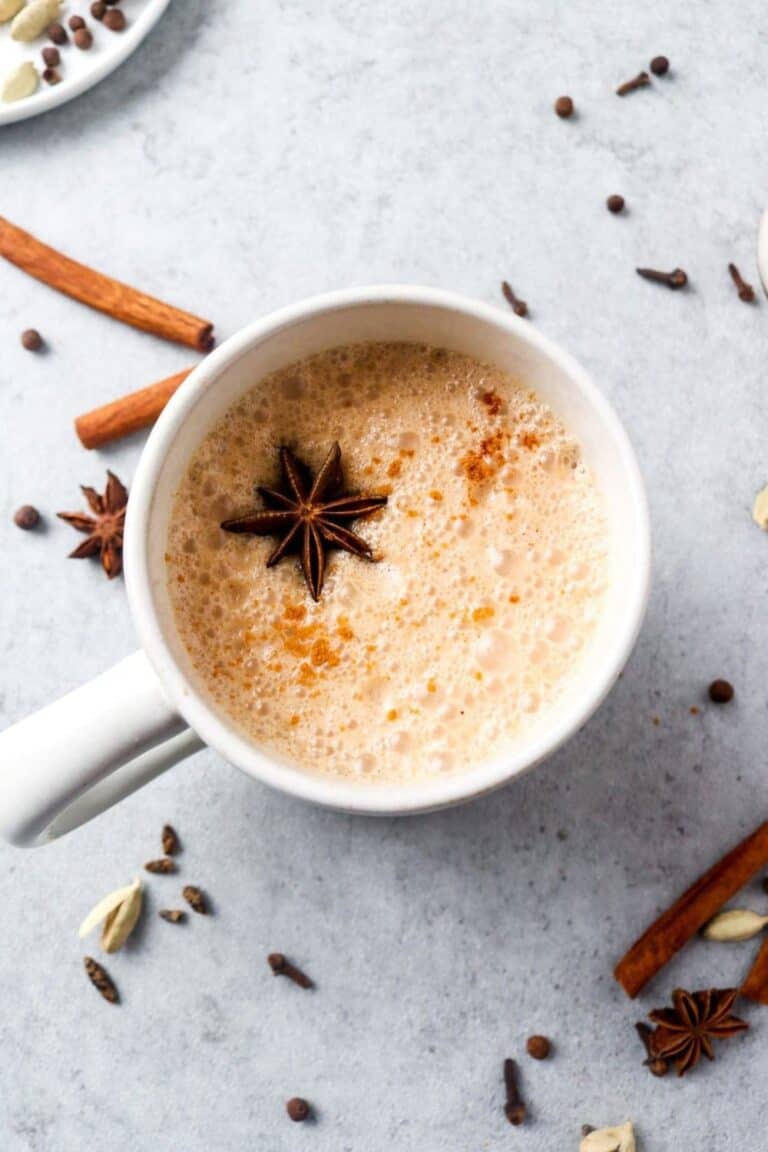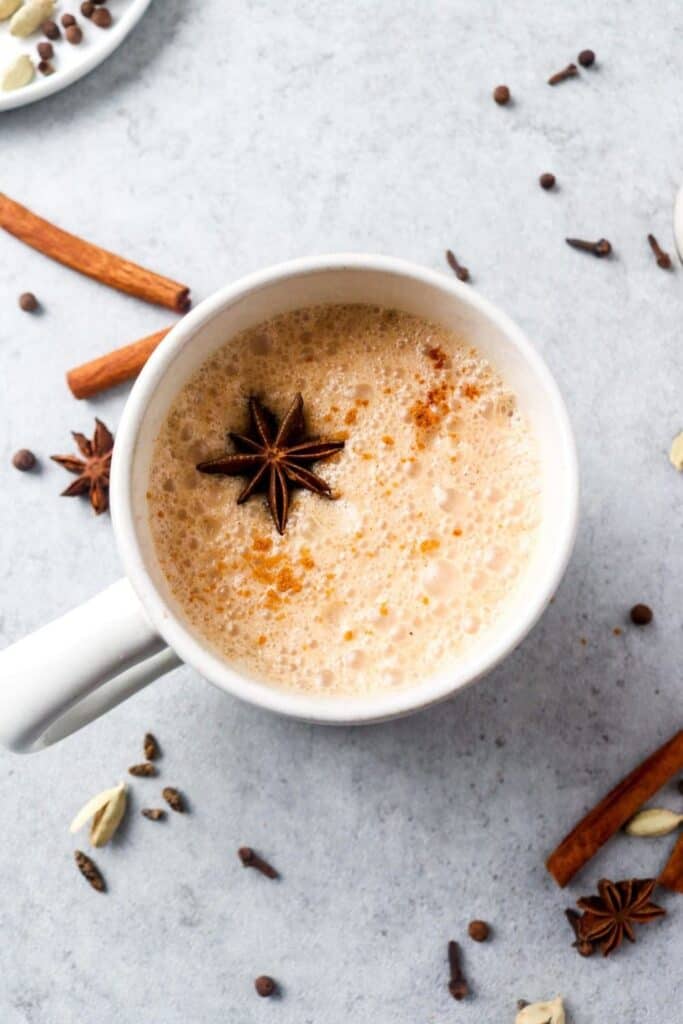 Sweet and spicy, but with a twist: this chai latte comes with the added benefits of CBD, to help you unwind and promote relaxation.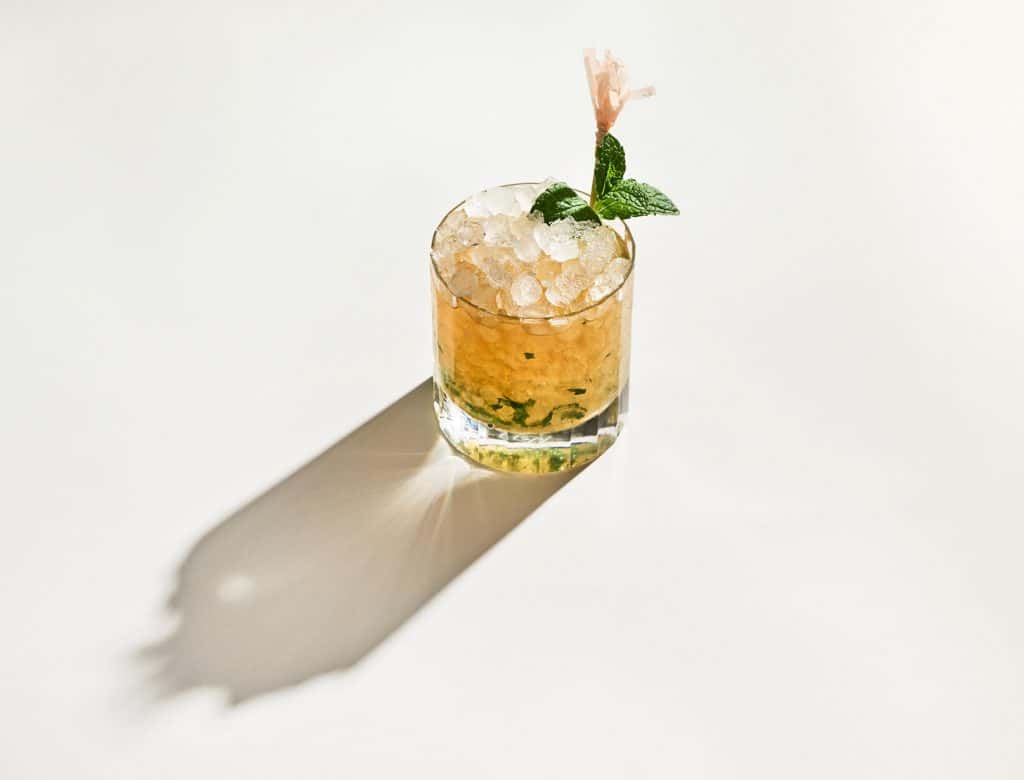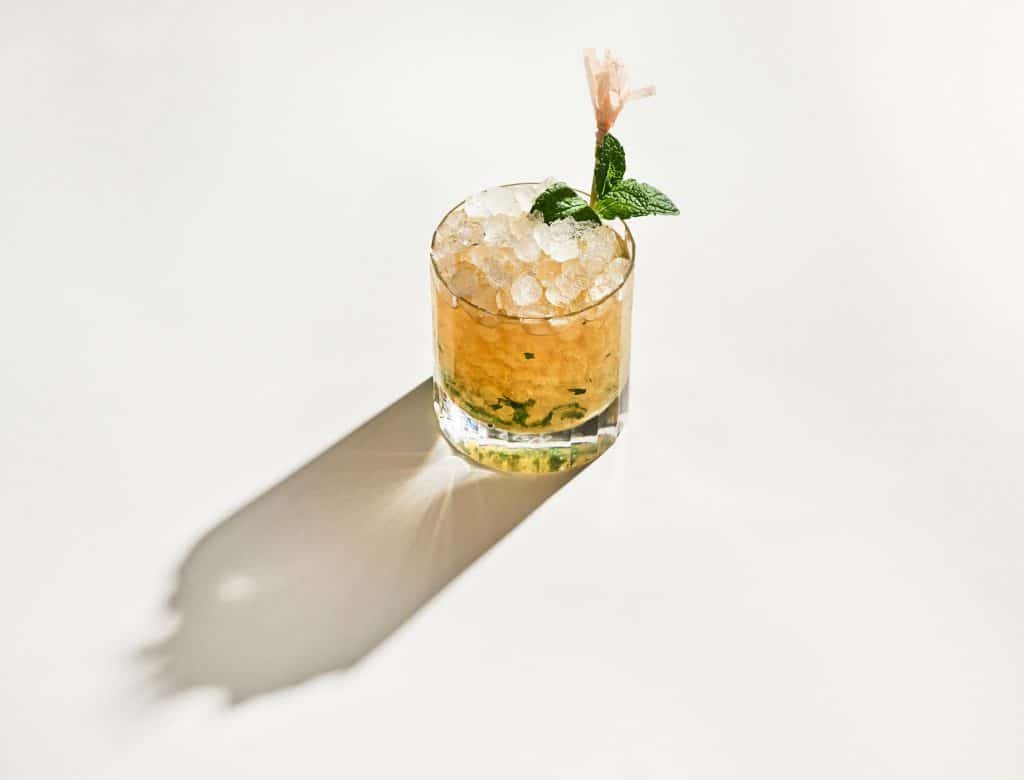 Yes, you can add CBD oil to your favorite cocktail! This one is our favorite, as it also packs healthy ingredients such as green juice, but also CBD tincture and mezcal.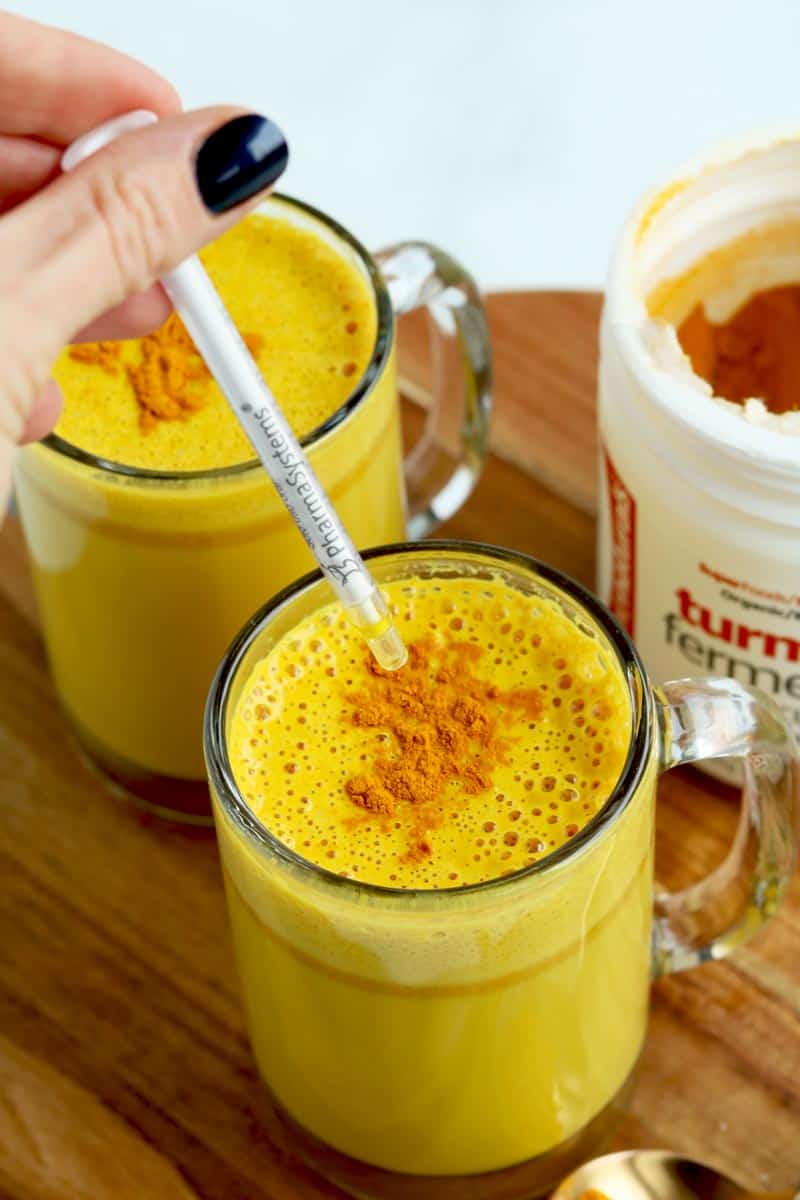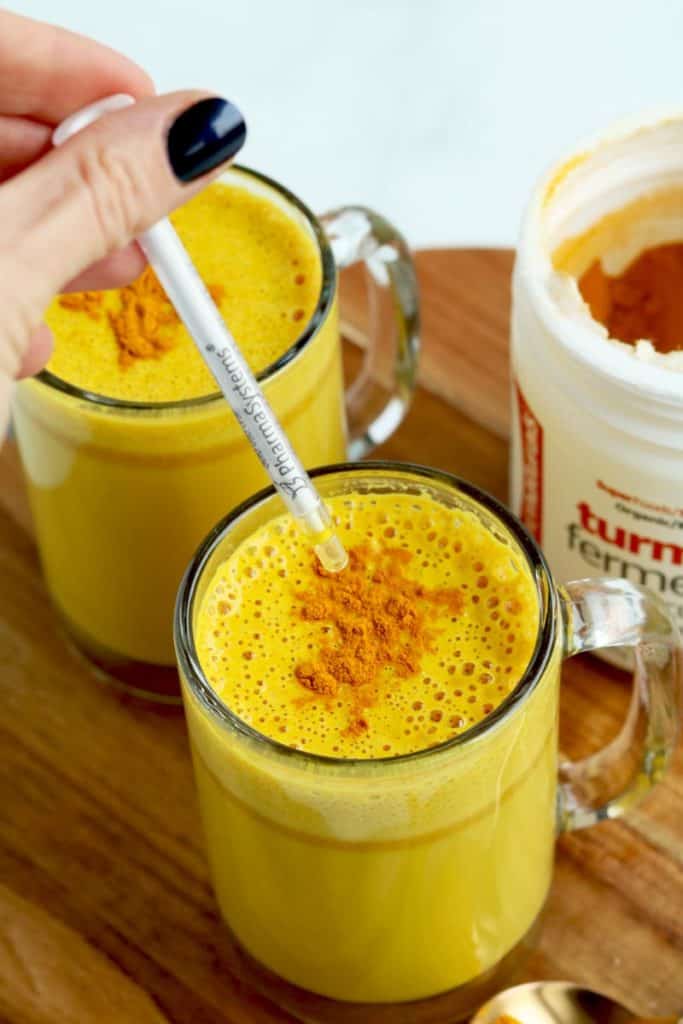 CBD works best when combined with a fat or oil, which is why full fat coconut milk is added to this fermented turmeric drink, making it even more potent.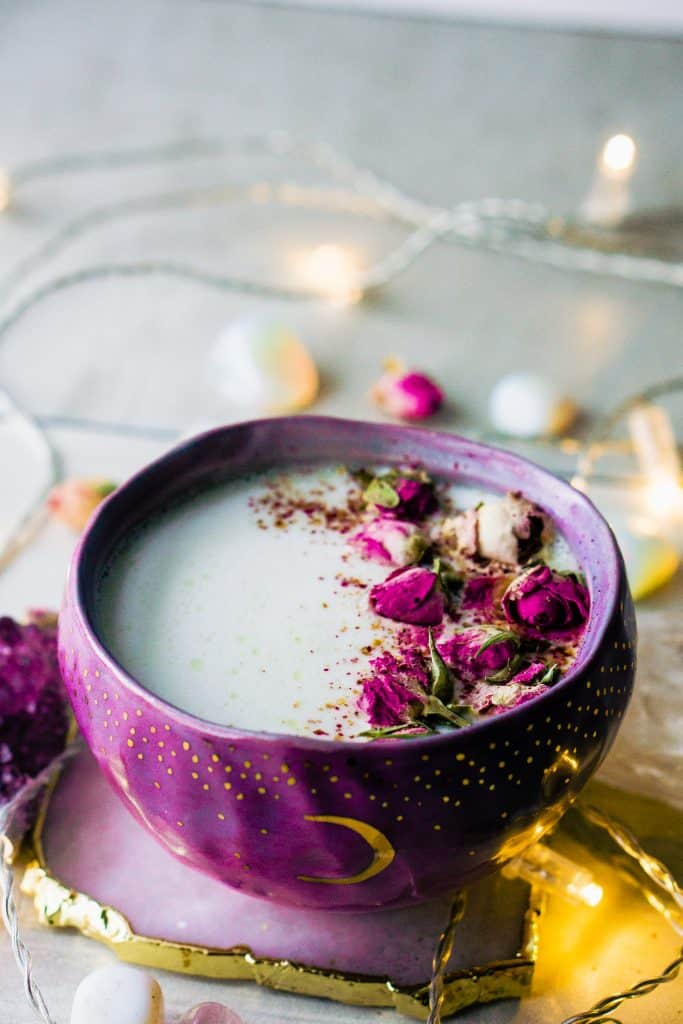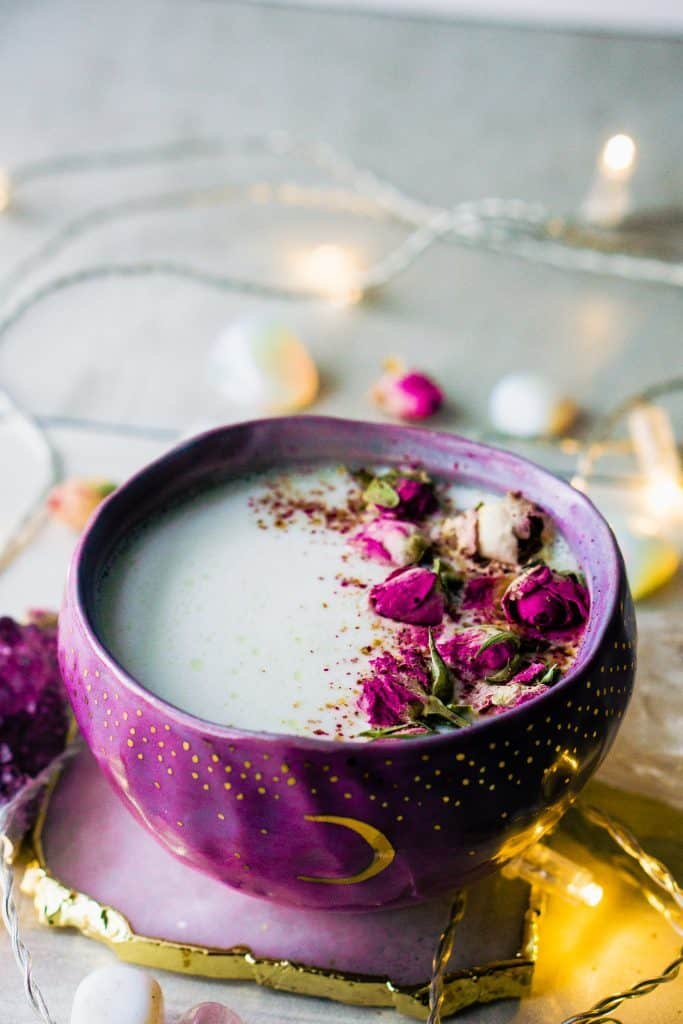 You'll love sipping on this gorgeous moon milk on days or evenings when you just need to relax. Made with grounding cardamom, beautiful dried roses, and CBD oil to take the edge off.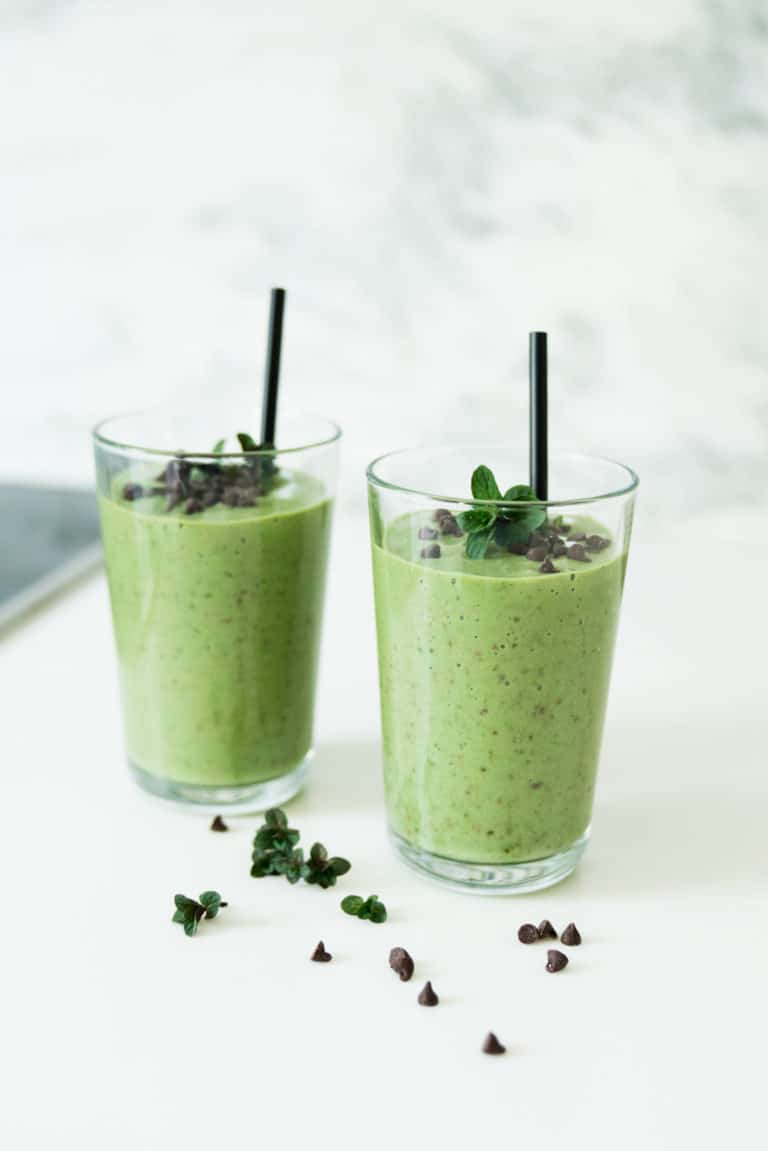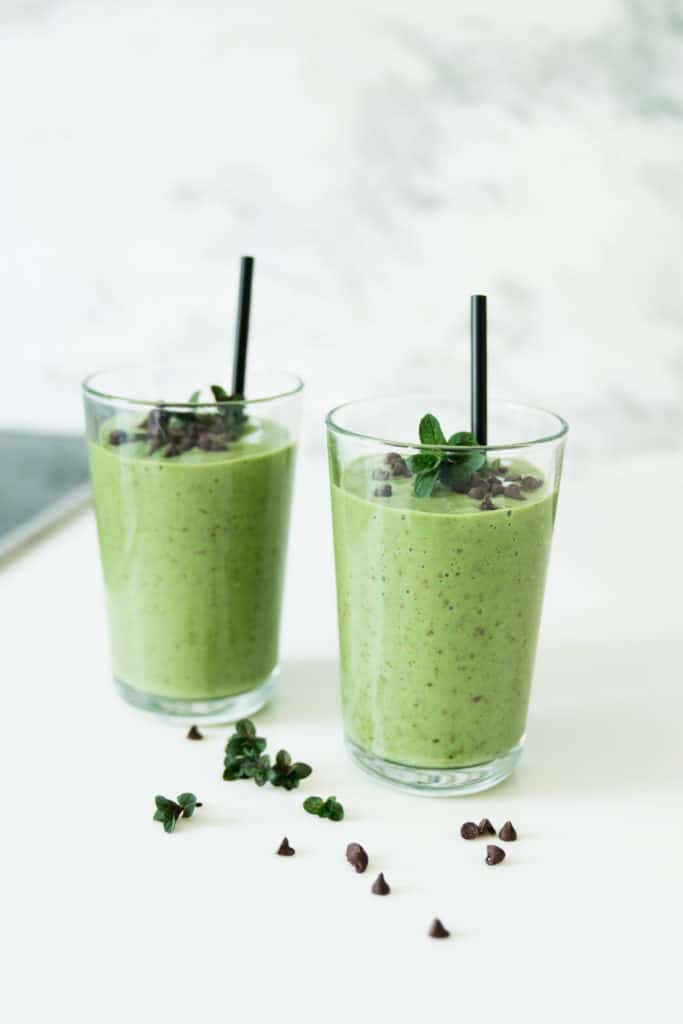 If lattes are not your think, how about a fresh green smoothie instead? This healthy mint chocolate chip smoothie made with creamy avocado, spinach, and silken tofu, comes with a secret ingredient: CBD oil.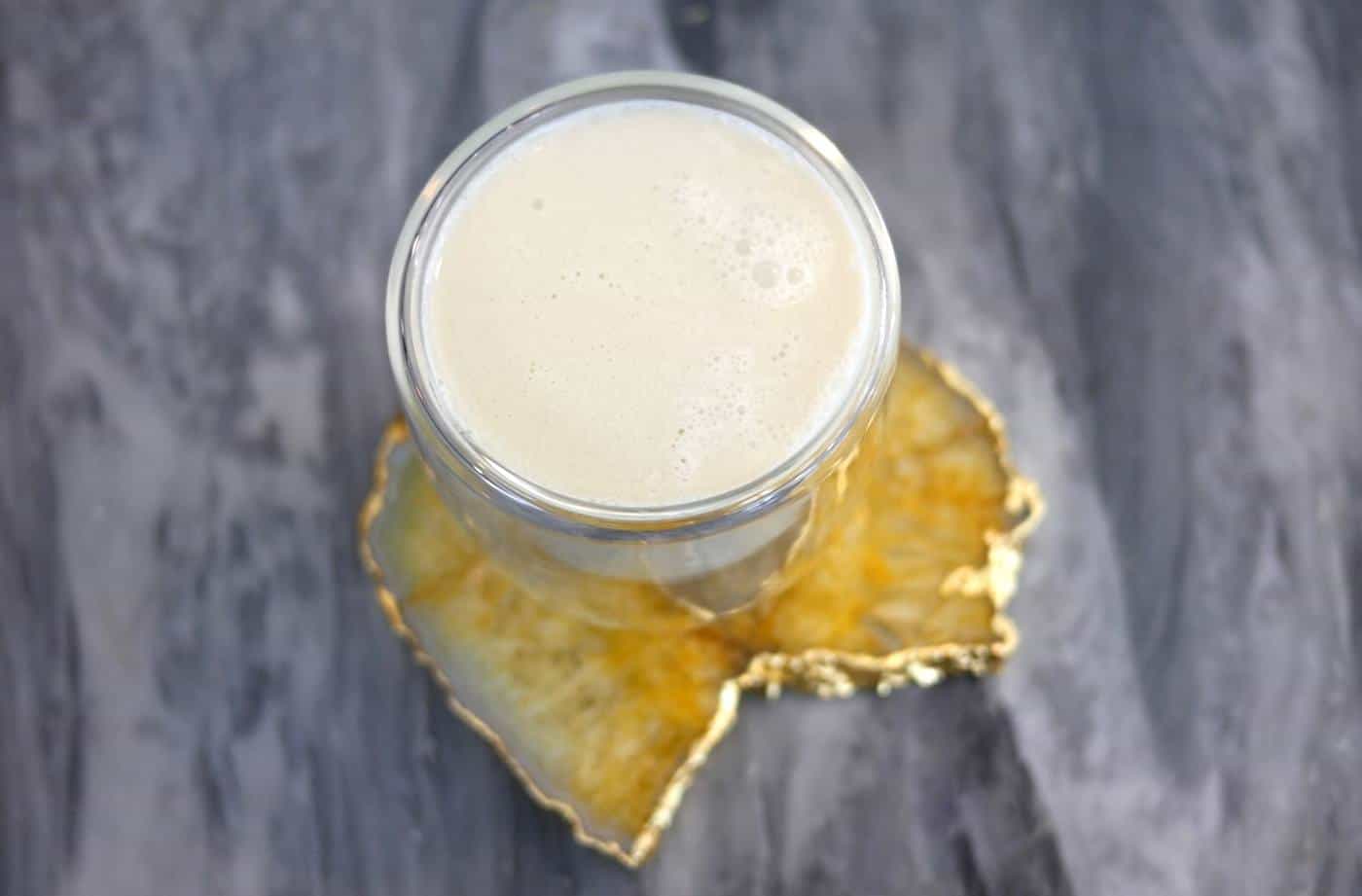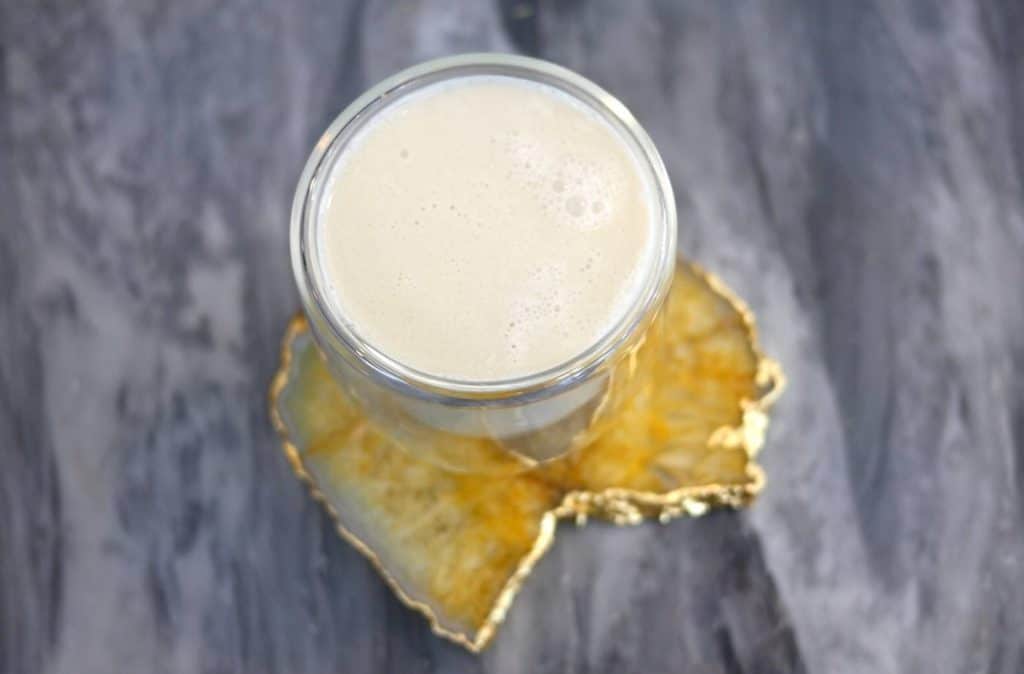 It doesn't get any easier: warm up your favorite plant based milk, add CBD oil, vanilla extract, and your sweetener of choice, and you've got yourself a tasty latte to relax with.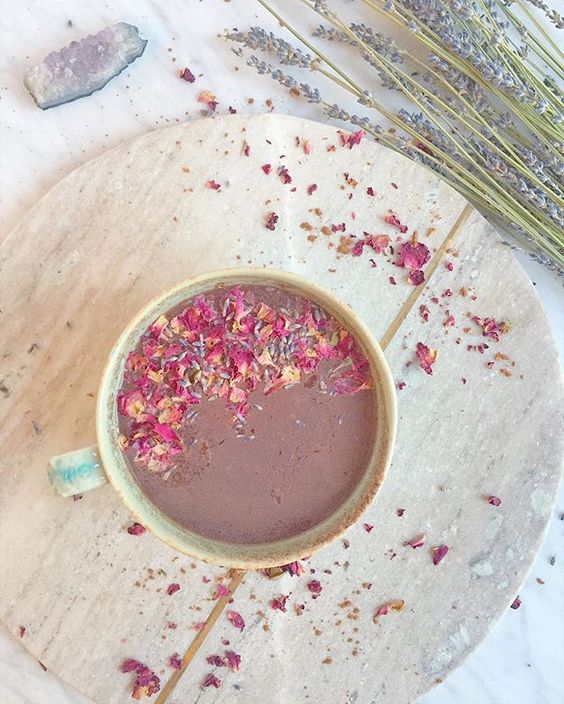 The afternoon slump is real, especially if you're trying to quit or reduce your caffeine intake! This energizing latte helps you get through those tough hours with raw cacao and CBD oil.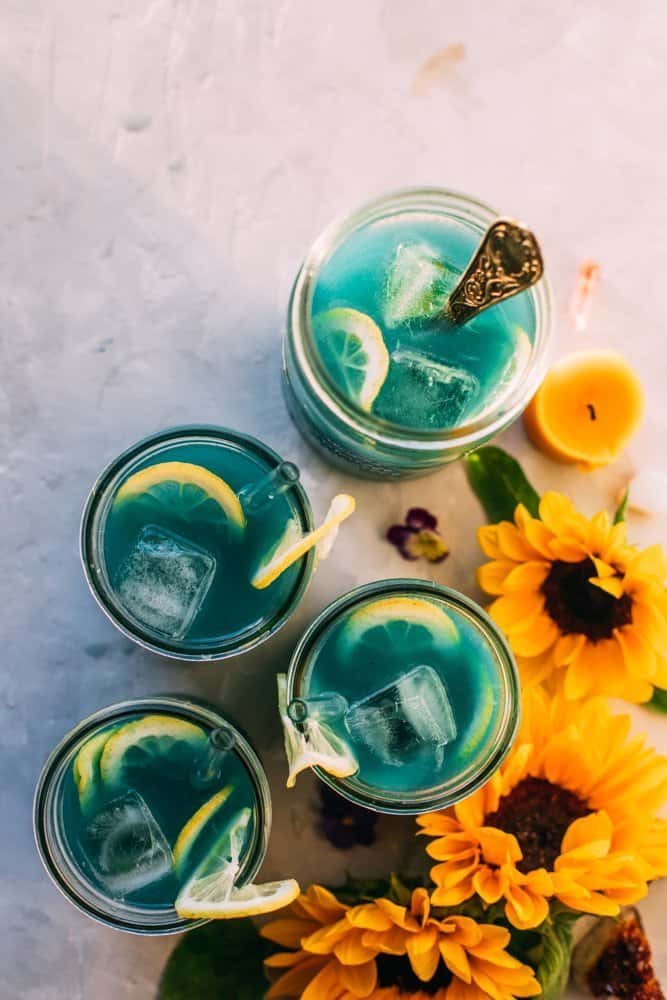 This delicious drink is powered up with ginger, spirulina and CBD oil, resulting in a healing, relaxing and refreshing sip.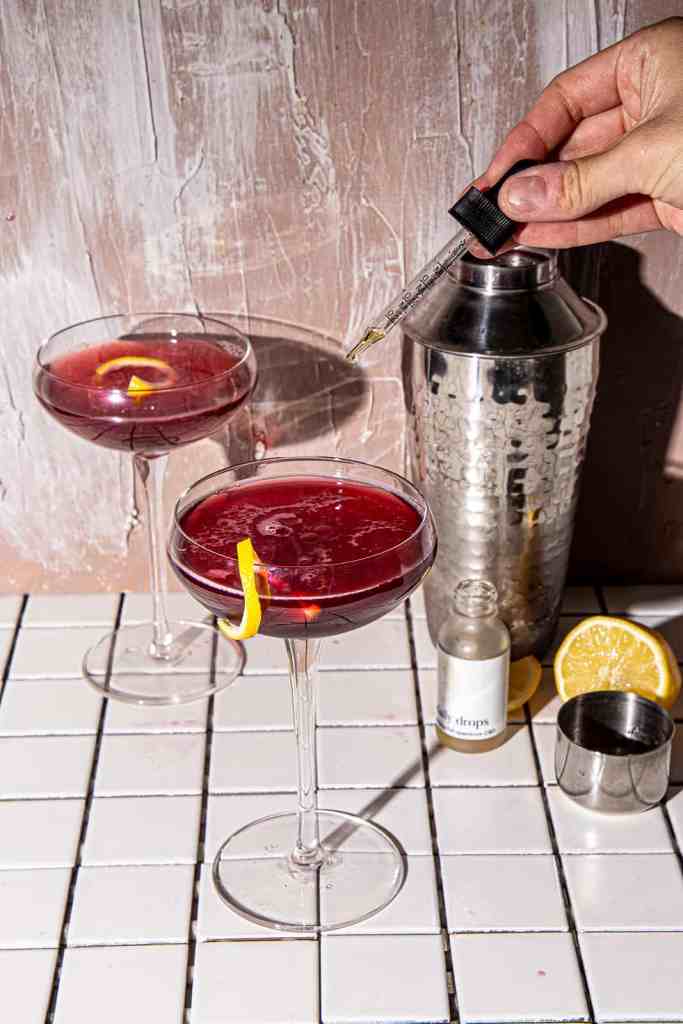 Simple, sweet, and festive, this pomegranate mocktail is extra refreshing and calming due to the addition of CBD oil.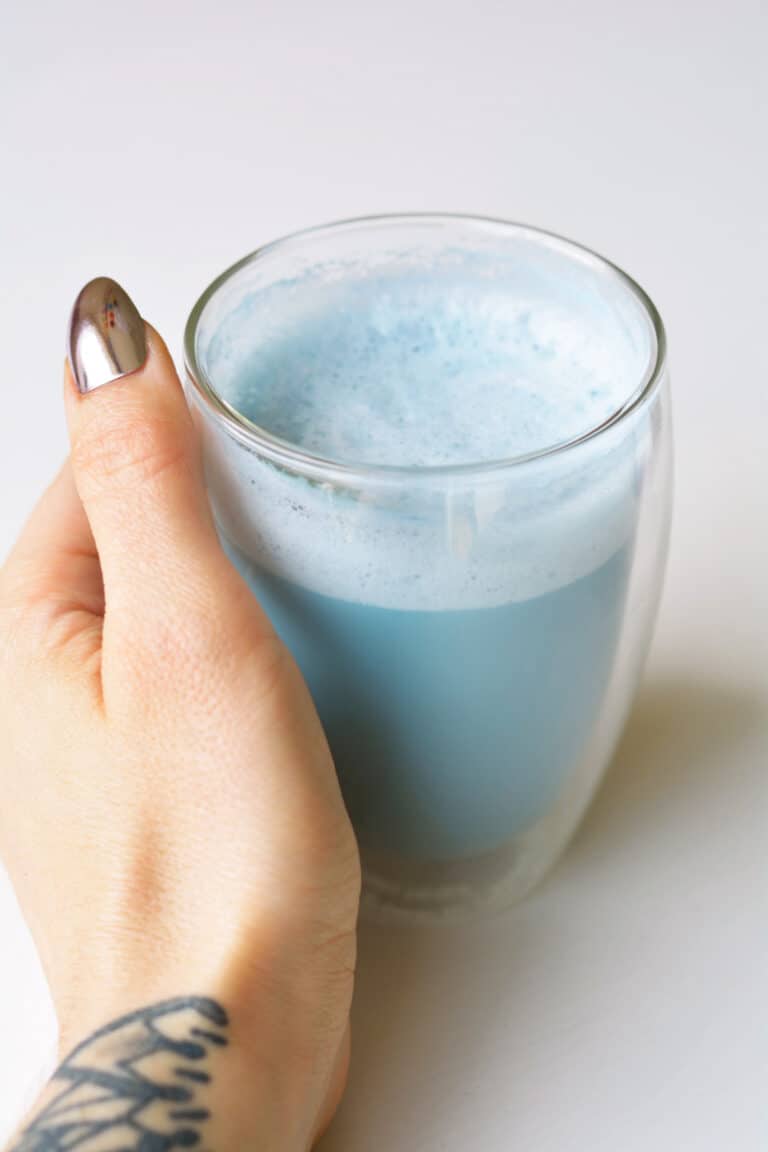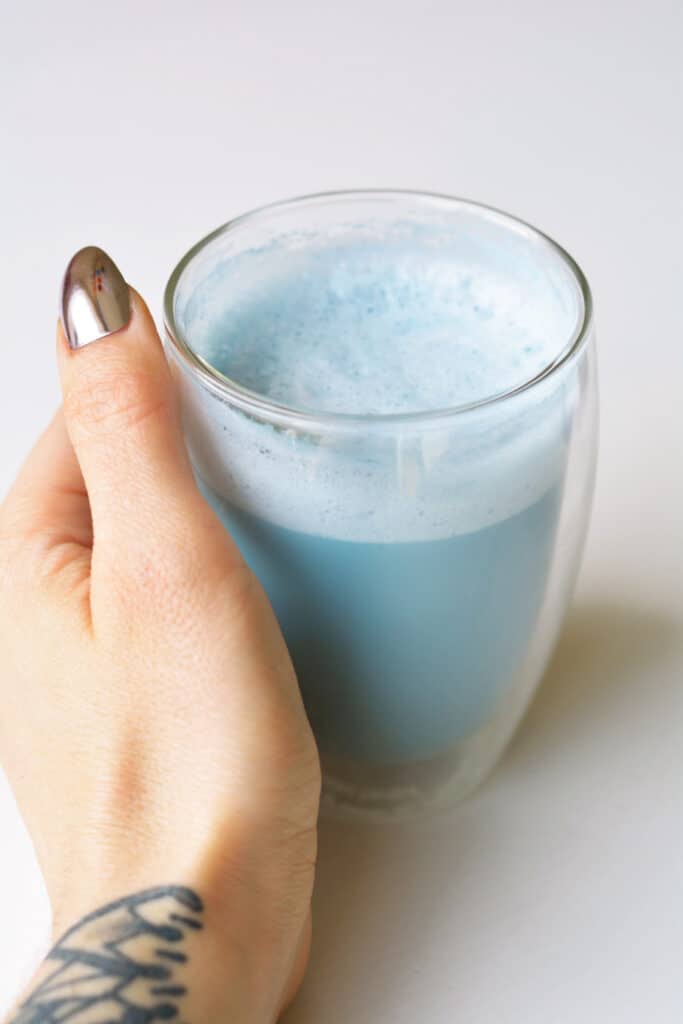 Get a good night's sleep with this perfectly relaxing combination of butterfly pea, chamomile, lavender, blue spirulina and, of course, CBD oil.
78