If you're going through a particularly stressful time or suffer from anxiety, you might want to consider giving CBD oil a try. There's a growing body of evidence demonstrating CBD's usefulness for treating anxiety-related disorders. (We gave it a try and liked the results.)
The popular cannabinoid has been making the rounds as of late, not just in wellness and beauty products, but also in cafés where CBD recipes are popping up on menus. The chill-inducing ingredient can be found infused into honey, bliss balls, chocolate bars, caramels and other treats.
7 At-Home CBD Drink Recipes
The CBD latte is the latest craze. You can try something as easy as adding a few drops of CBD oil or CBD tincture to your morning coffee or you can go the extra mile with these delicious recipes, that look and feel straight up like the definition of hygge: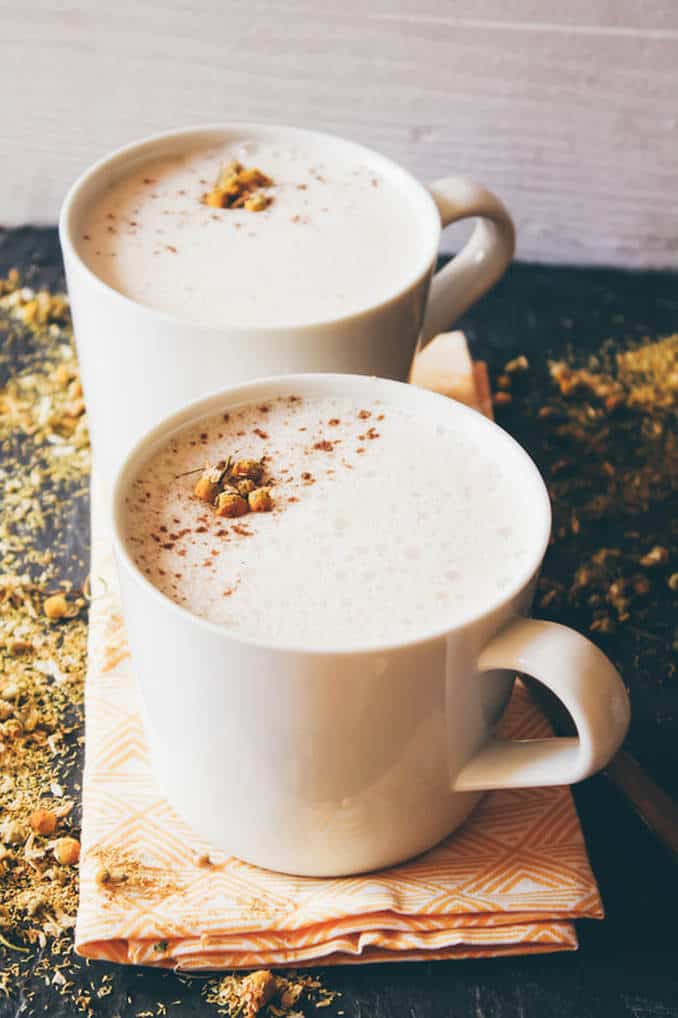 Chamomile tea is known for its calming properties but, enriched with CBD oil and spices, it becomes the perfect evening drink for those suffering from insomnia, and for everyone who's had trouble sleeping before a stressful event.
CBD Chamomile Tea Latte from Good Saint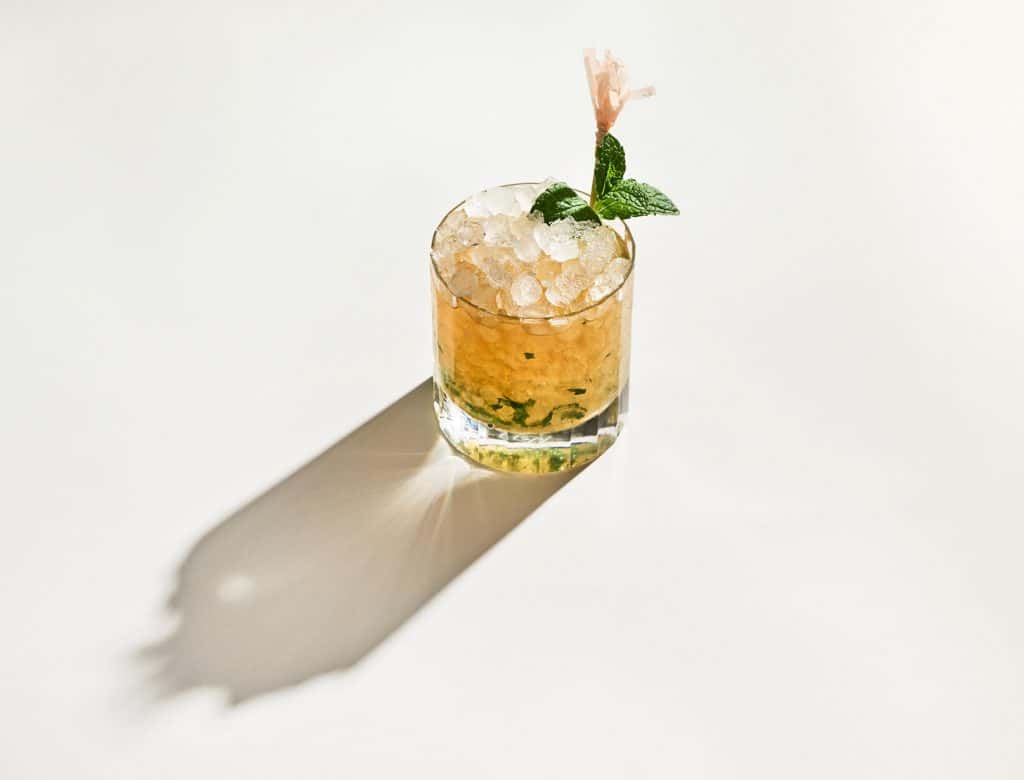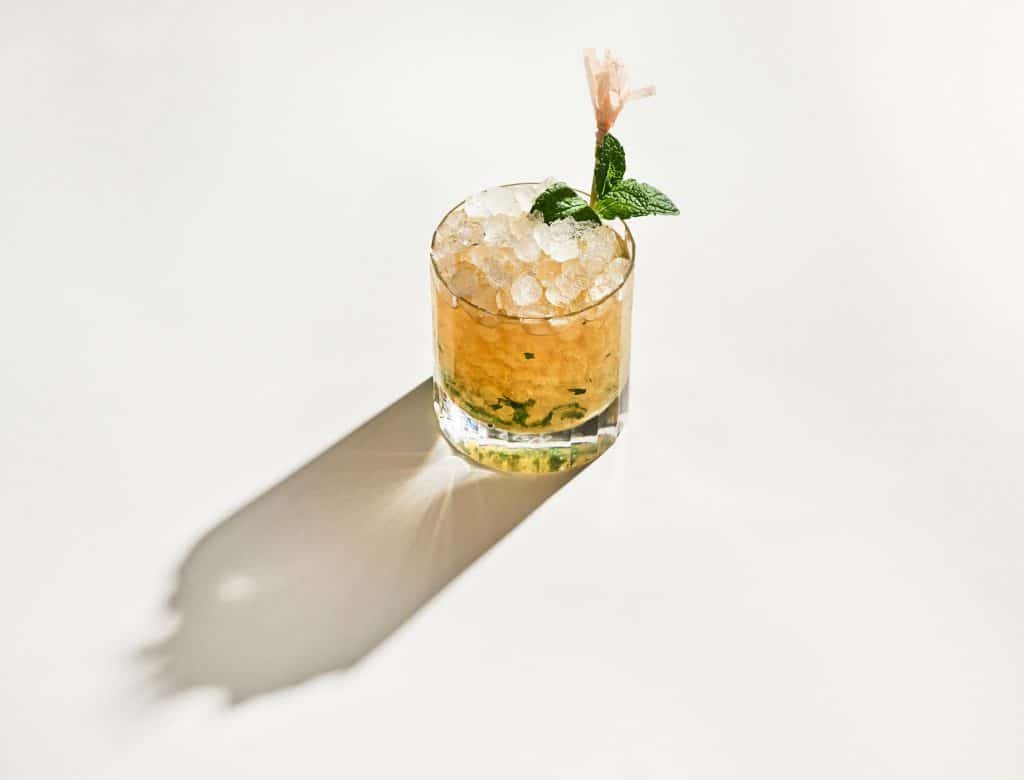 Yes, you can add CBD oil to your favorite cocktail! This one is our favorite, as it also packs healthy ingredients such as green juice, but also CBD tincture and mezcal.
CBD Margarita from GOOP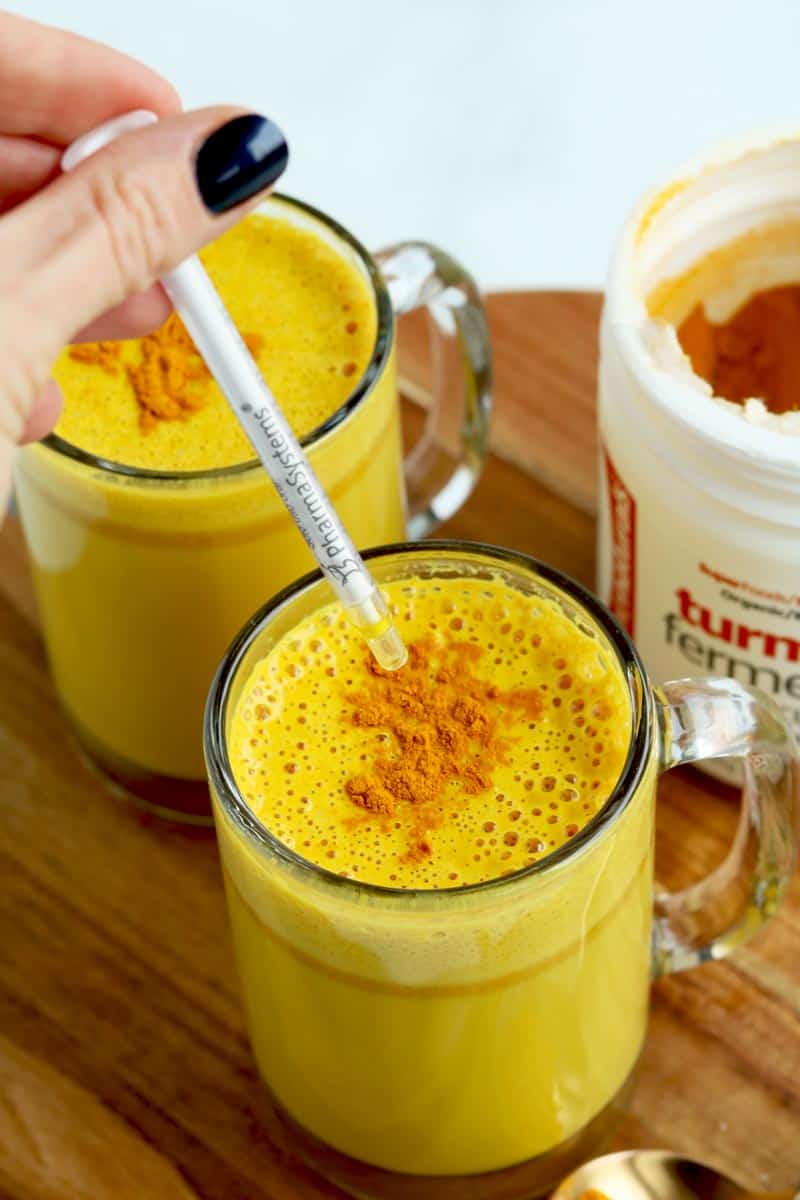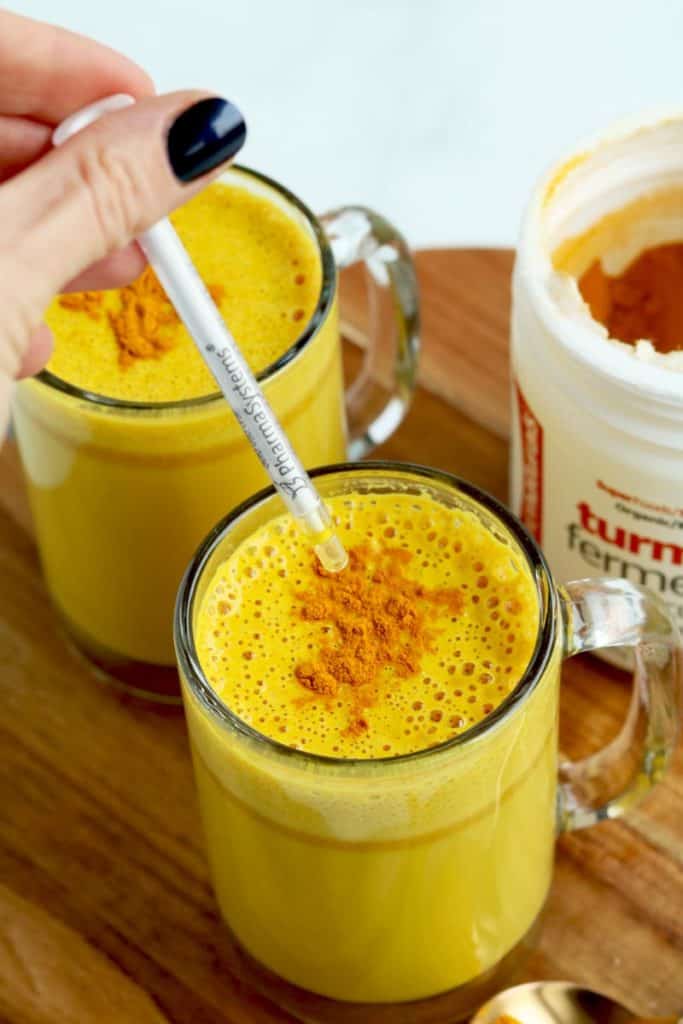 CBD works best when combined with a fat or oil, which is why full fat coconut milk is added to this fermented turmeric drink, making it even more potent.
Fermented Turmeric and CBD Infused Latte from Naughty Nutrition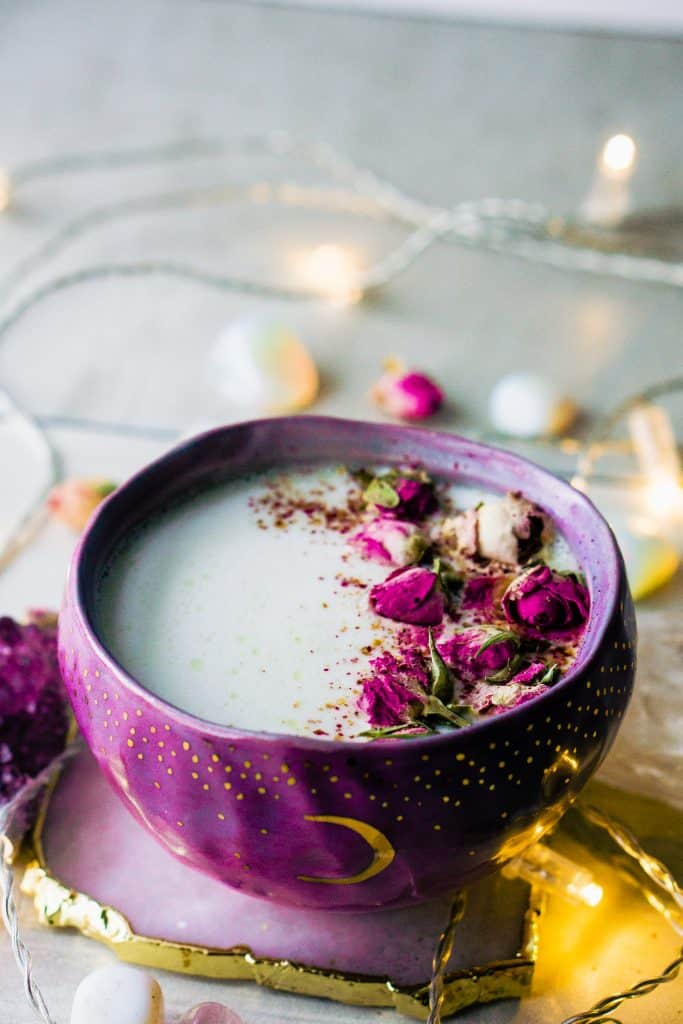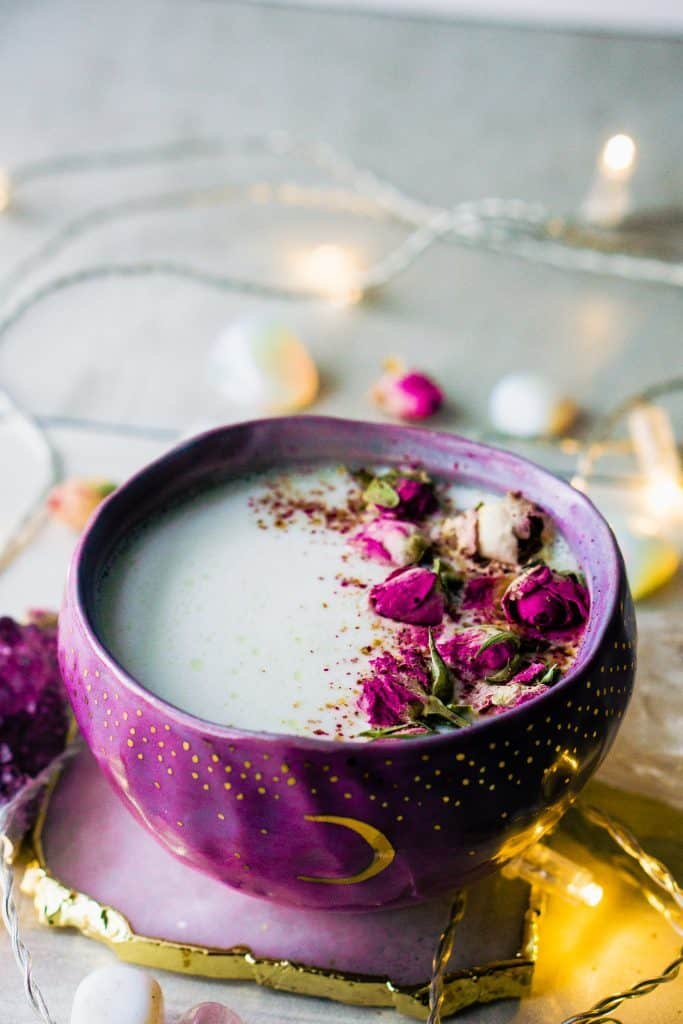 You'll love sipping on this gorgeous moon milk on days or evenings when you just need to relax. Made with grounding cardamom, beautiful dried roses, and CBD oil to take the edge off.
Rose Cardamom Almond Moon Milk from My Tiny Laguna Kitchen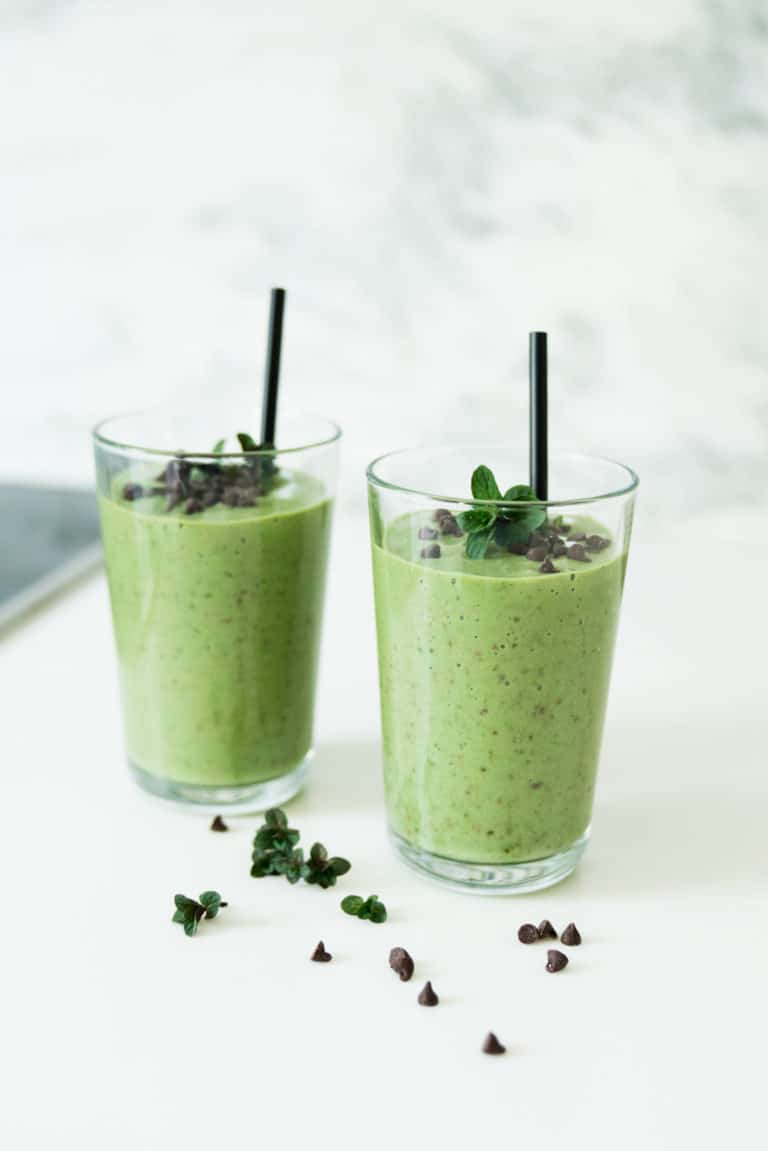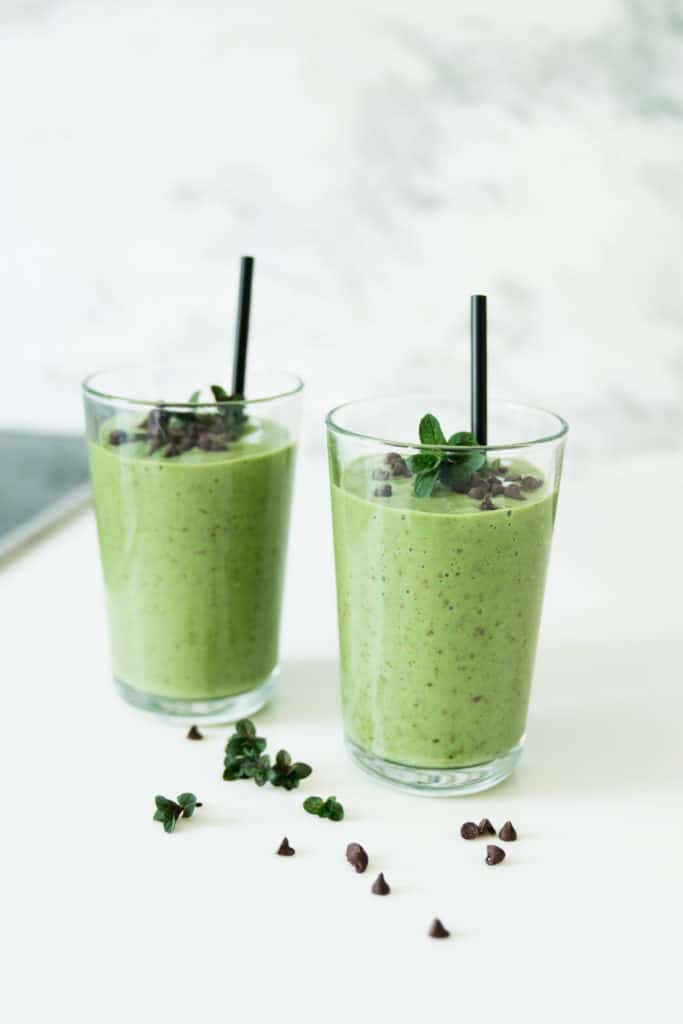 If lattes are not your think, how about a fresh green smoothie instead? This healthy mint chocolate chip smoothie made with creamy avocado, spinach, and silken tofu, comes with a secret ingredient: CBD oil.
Mint Chocolate Chip Smoothie with CBD Oil from Healthfully Ever After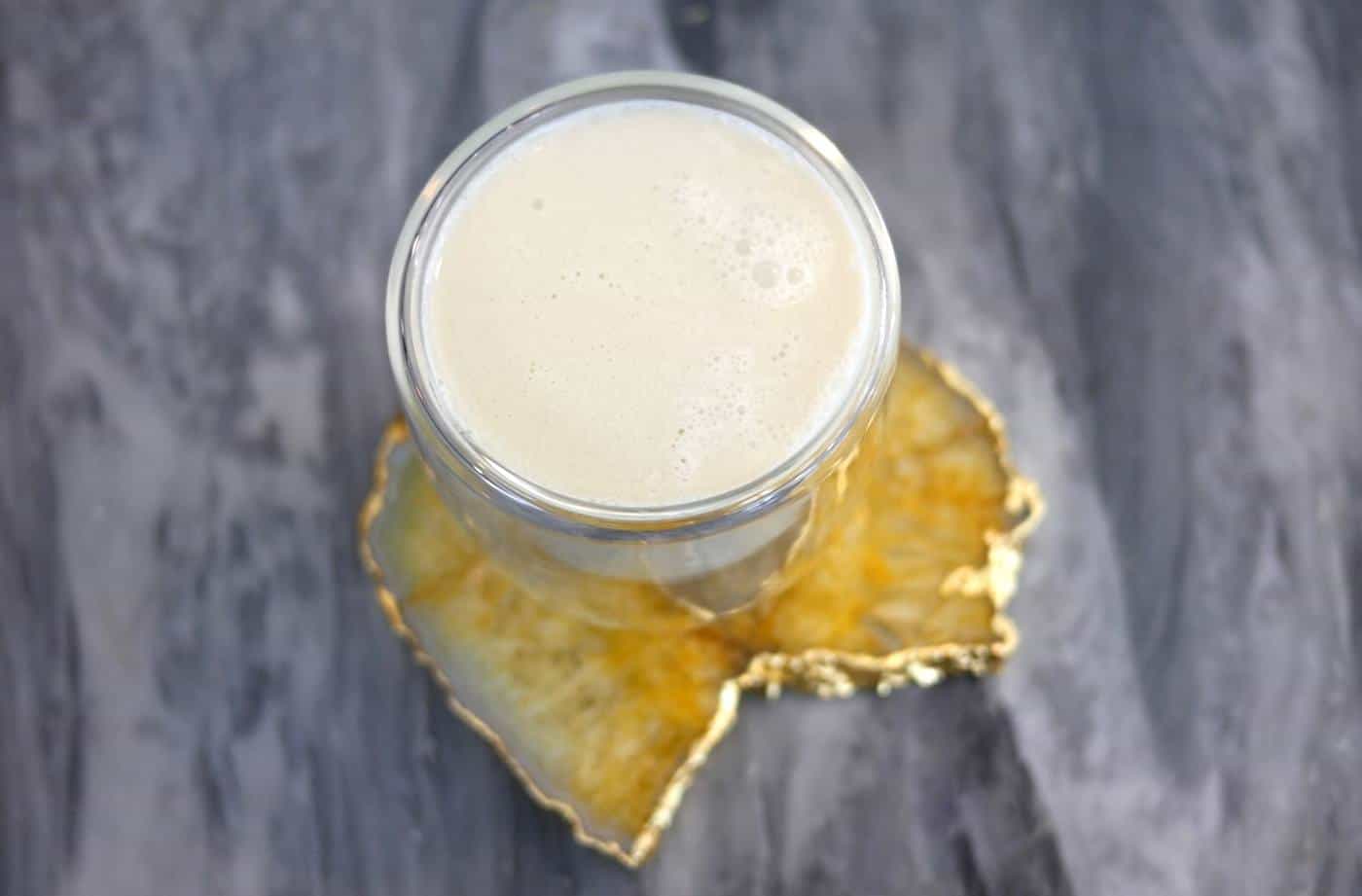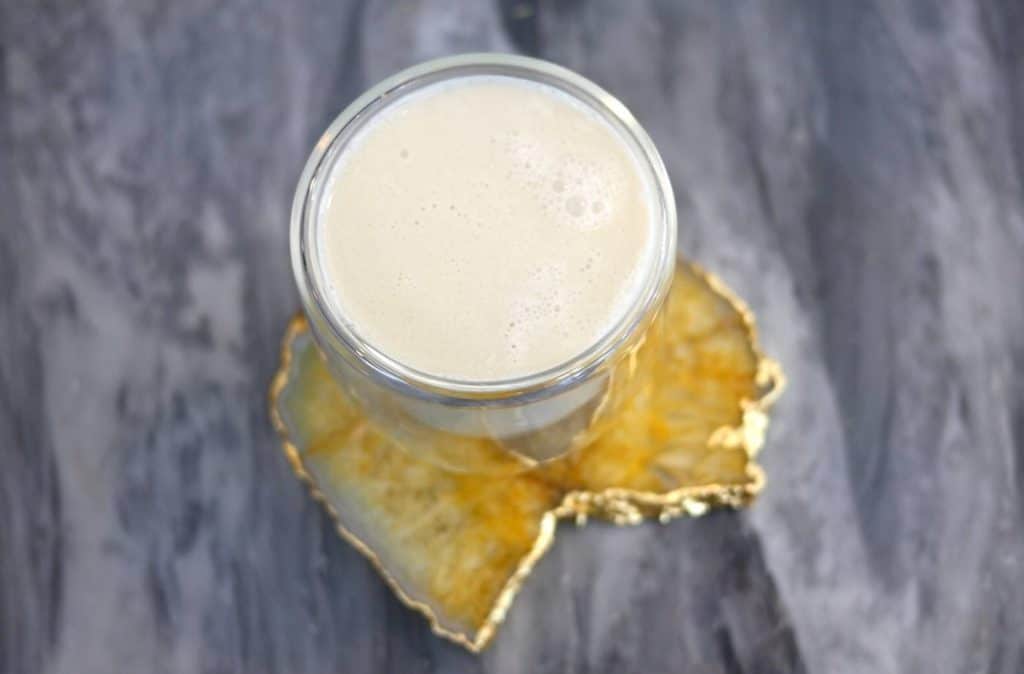 It doesn't get any easier: warm up your favorite plant based milk, add CBD oil, vanilla extract, and your sweetener of choice, and you've got yourself a tasty latte to relax with.
Super Simple CBD Drink from Well and Good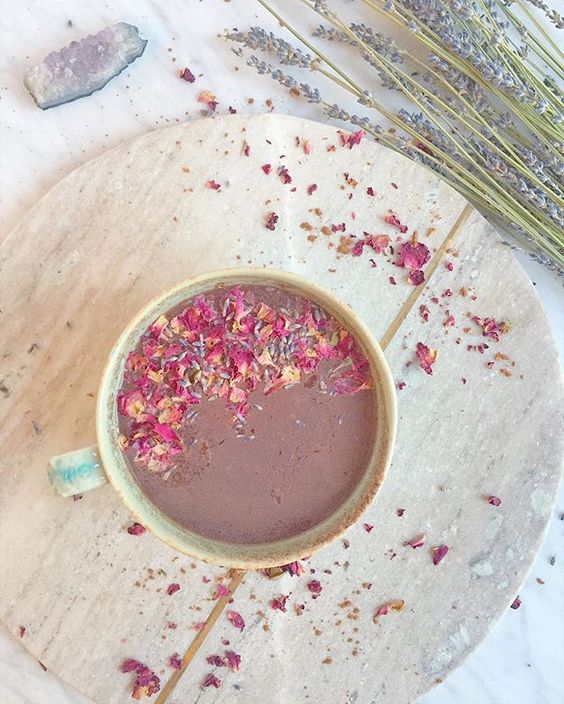 The afternoon slump is real, especially if you're trying to quit or reduce your caffeine intake! This energizing latte helps you get through those tough hours with raw cacao and CBD oil.
CBD Energizing Chocolate Latte from Mind Body Green
51