The idea of CBD oil might spook you easily – you have no intention of getting high! But unlike THC, which is the psychoactive component of marijuana, CBD is will not change a person's state of mind when they ingest it. What CBD does is to attach itself to the receptors in the body, thus relieving pain and fighting inflammation. It is also thought by some to reduce anxiety, heart disease, and, believe it or not, acne.
You can buy CBD in oil form, but we especially love it infused into honey, chocolate bars, lattes, caramels and other treats. And the good news is: you can totally make a lot of these CBD recipes at home. Here's how.
1 / 5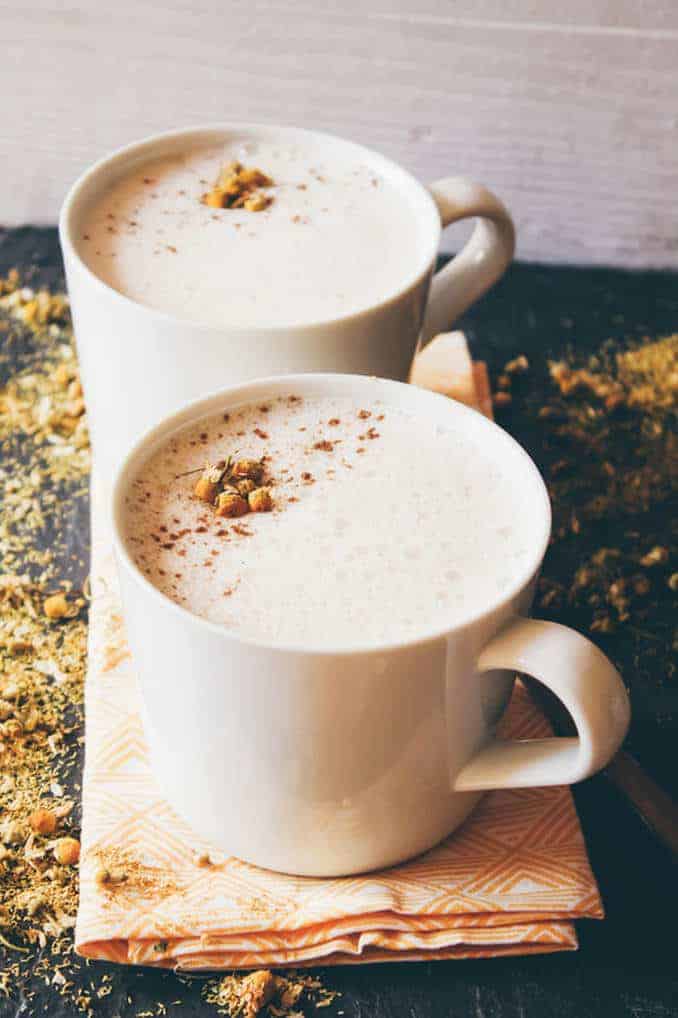 This calming latte helps with insomnia, anxiety and stress, making it the ideal option for your evening routine.
18