The idea of CBD oil might spook you easily – you have no intention of getting high! But unlike THC, which is the psychoactive component of marijuana, CBD is will not change a person's state of mind when they ingest it. What CBD does is to attach itself to the receptors in the body, thus relieving pain and fighting inflammation.
Many people use CBD products to help with sleep, stress, pain, anxiety, inflammation and more. The National Institute on Drug Abuse says that CBD has been shown to reduce stress and improve physiological symptoms of anxiety (like increased heart rate) in animal studies. (Here's our editor's experience using CBD for anxiety.)
6 Relaxing CBD Recipes
There are a handful of ways to use CBD. You can smoke it through a vaporizer, massage it into your skin using oils and lotions, ingest it through oils, honey, chocolate bars, lattes, caramels or gummies and even take it in capsule form.
CBD-infused oil or honey is, in my opinion, the easiest and yummiest way to ingest CBD. You can use it in drinks (like golden milk lattes or hot chocolate), desserts, soups, or simply consume it straight. And the good news is: you can totally make a lot of these CBD recipes at home. Here's how.
De-stress naturally with these CBD snacks; they're the ideal comfort food after a workout or a tough day. With macadamia nuts, vanilla and cacao, they taste just just like dessert.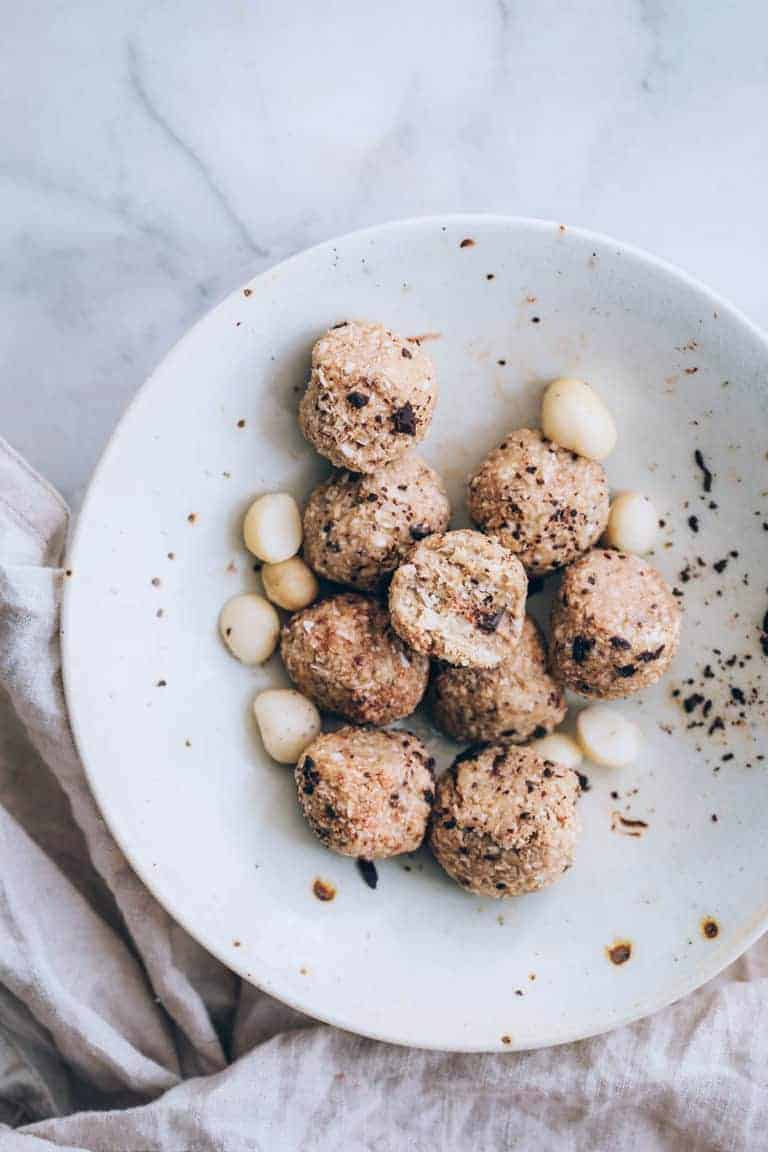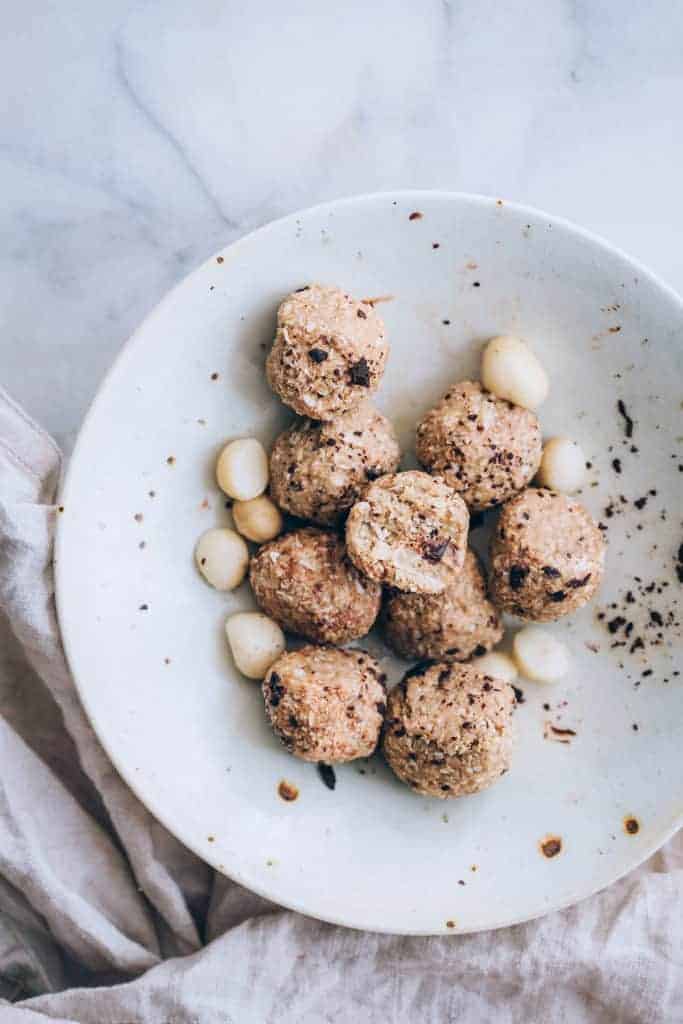 This calming chamomile latte with a dose of CBD oil helps with insomnia, anxiety and stress, making it the ideal option for winding down your evening routine.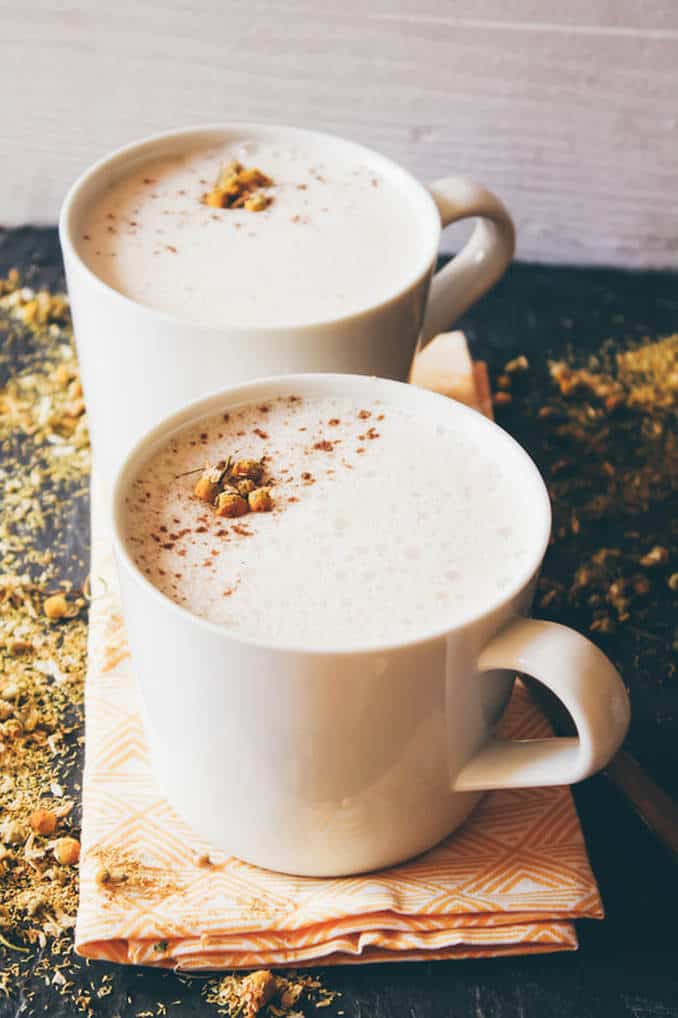 This herbal tincture uses lemon balm, valerian and CBD oil to help you release tension and better manage stress. This stress tincture uses powerful nervines (herbs that help strengthen and support the nervous system) to buffer and lessen the effects of stress, both in the moment and cumulatively over time.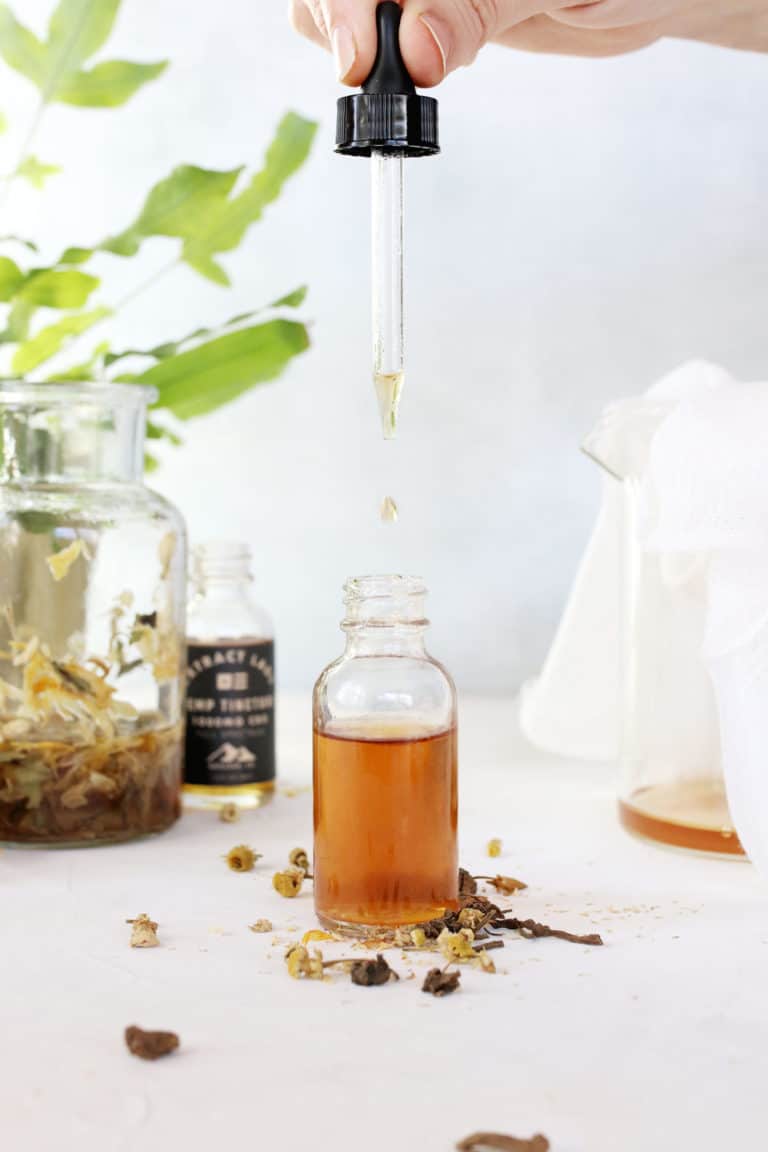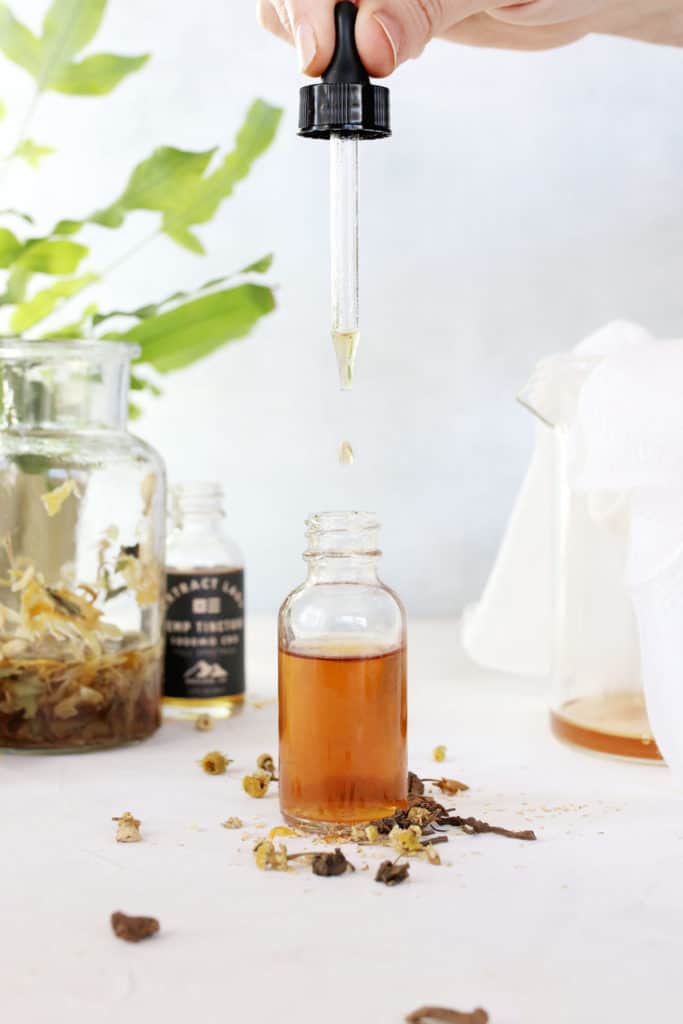 33