This post brought to you by Kohler. The content and opinions expressed below are that of Hello Glow.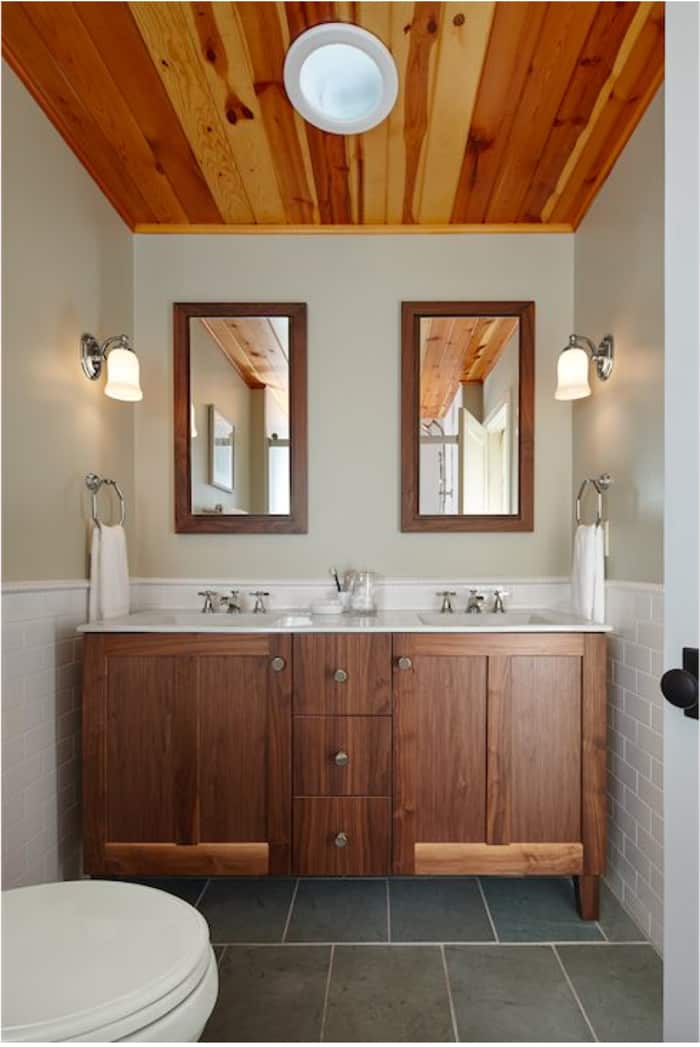 A few months ago, we moved into a house that was built in the 90s. I adore the layout, the neighborhood, and almost everything about it. Everything except the orange-y oak everywhere I turn, as is typical in homes from the 80s and 90s. So! Much! Oak! It's a work in progress and I've gotten good at making the best of what we have (and within our budget). Sometimes I even look at the oak and think, "Hey, maybe I kind of like it." (Is that a form of Stockholm syndrome? It is, right?)
Our master bathroom is definitely my least favorite room in the house. After renovating our previous bathroom and having every little detail just so, this new bathroom…well, it's a little bit sad. But I've found small ways to make my bathroom a sanctuary—even with the ancient, non-functional jetted tub, the vinyl floor (and not the cool, modern kind they make now), and the faux oak particleboard cabinets. (Oof.)
Switch Out the Shower Head
Oh! My! Gosh! This makes such a big difference. You might be tempted to wait on this until you're doing a full-scale reno, but don't—it's really easy to do and it'll go a long way to help you create that spa experience at home. We switched the old, crusty (oh yes, it was crusty!) showerhead in our bathroom with Kohler's Forte showerhead before we even moved in and it makes me feel like I'm showering in a fancy hotel bathroom every morning.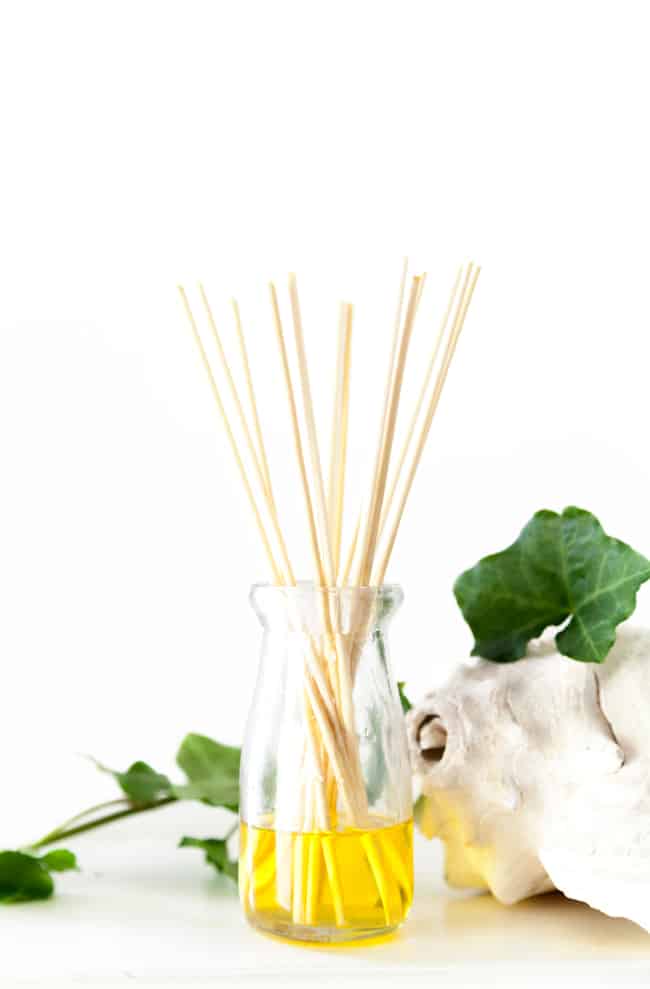 Use Diffusers & Candles
Diffusers will make your bathroom smell like a spa. Reed diffusers look good and scent your bathroom 24/7, but plug-in essential oil diffusers are nice too because you can switch out the oils based on your mood—something citrus-y or minty to perk you up in the morning, or lavender to relax away your stress while you take an evening bath. And don't forget the candles for ambience!
Upgrade Your Linens
This is another thing to file under: you might want to wait until you redo your bathroom so everything coordinates, but it's worth doing now. Luxurious, soft, fluffy towels and bath mats will give you that spa experience every day of the week.
Don't Skimp On Your Products
Maybe dollar store products seem more fitting for your ugly bathroom than pricey high-end stuff, but having all those pretty bottles lining your shelves is an easy way to give your bathroom a little upgrade. And they don't have to be expensive! Stock up on glass jars and bottles and make your own. This bath salt recipe is one of our favorites for getting going in the morning: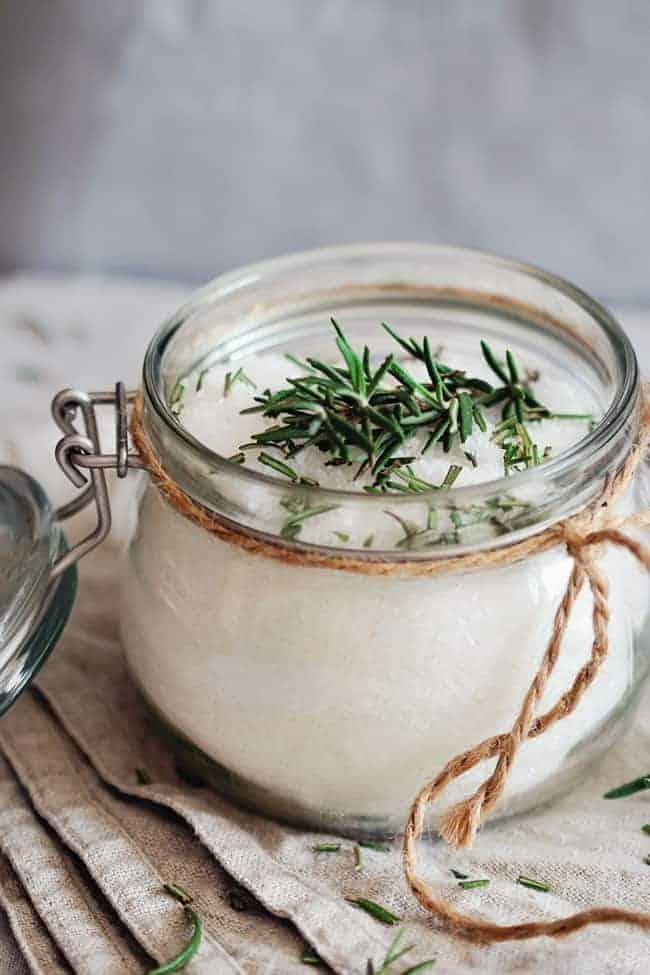 Clear Your Mind Bath Salts
1 cup Epsom salt
1 cup kosher salt
1/2 cup baking soda
10 drops lemon essential oil
10 drops rosemary essential oil
Combine the salts and baking soda in a jar, then stir in the essential oils. Store in a cool, dark place and use 1/4 to 1/2 cup per bath.
Don't Wait Forever to Upgrade (But don't think it needs to be a huge ordeal either.)
With our first house, I wasn't crazy about the bathrooms, but we never got around to doing anything with them. When we moved to our second house, we gutted and renovated the bathroom right away. Now that we're in our third house, I've gained a little wisdom from those experiences. I'm not up for busting down walls and reconfiguring spaces again, but I do want to make changes so our master bath is a more peaceful, relaxing place.
When that time comes, our plan is to use Kohler Choreograph products. (And coincidentally, it was my plan even before we had the opportunity to work with Kohler on Hello Glow—I spotted their lineup on the Home Depot website and fell in love.) While I like the look of tile, all that cleaning and all the nasties that get in the grout? No thanks! Choreograph is a shower system that's designed for easy cleaning—the accessories are adjustable, removable, and dishwasher-safe.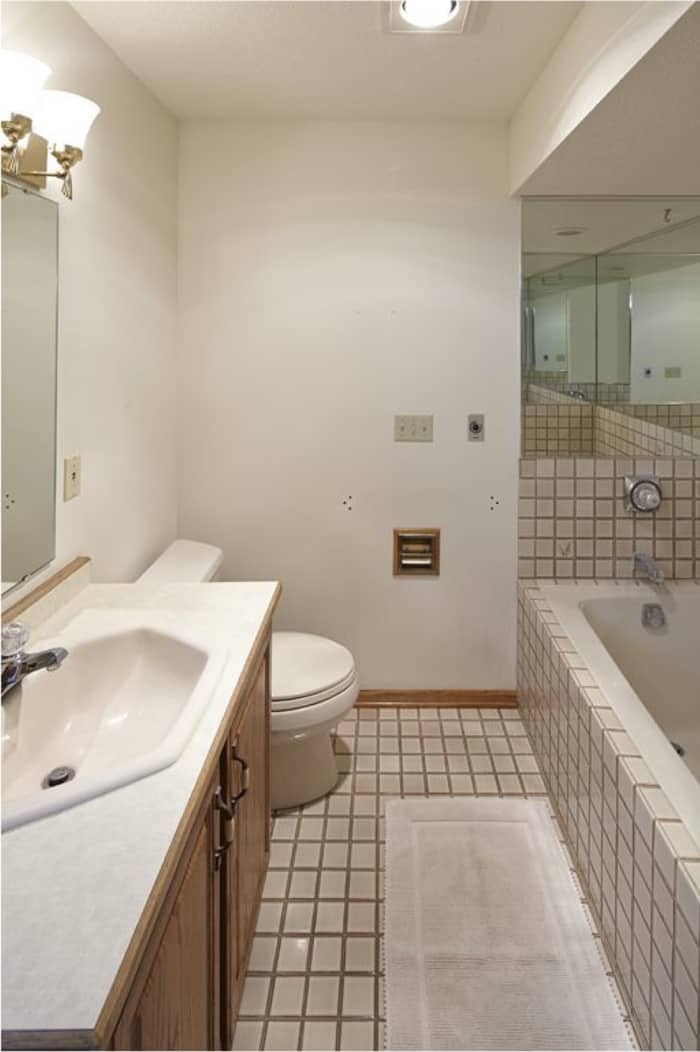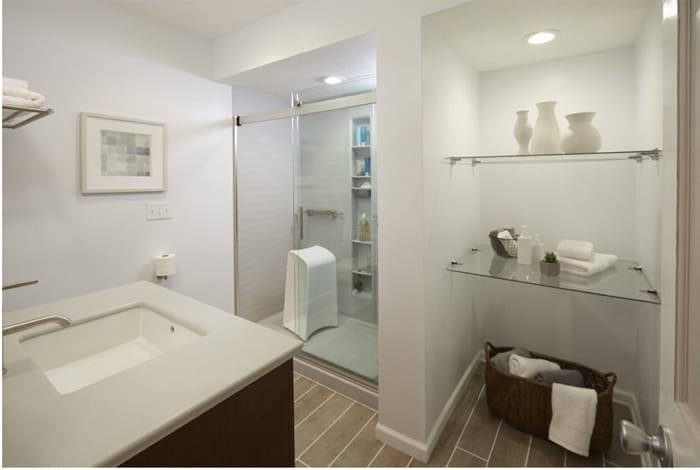 Dishwasher-safe! Is this real life? Yes, it is.
Choreograph shower walls are a sophisticated upgrade to any bathroom, and the accessories make it easy to customize your space. Want a seat in your shower? There's an option for that. A shower barre? You can do that too. Or, if you want to install the shower walls only, that also works because the components of the system work together or separately. (I'm all about their teak shower tray myself.)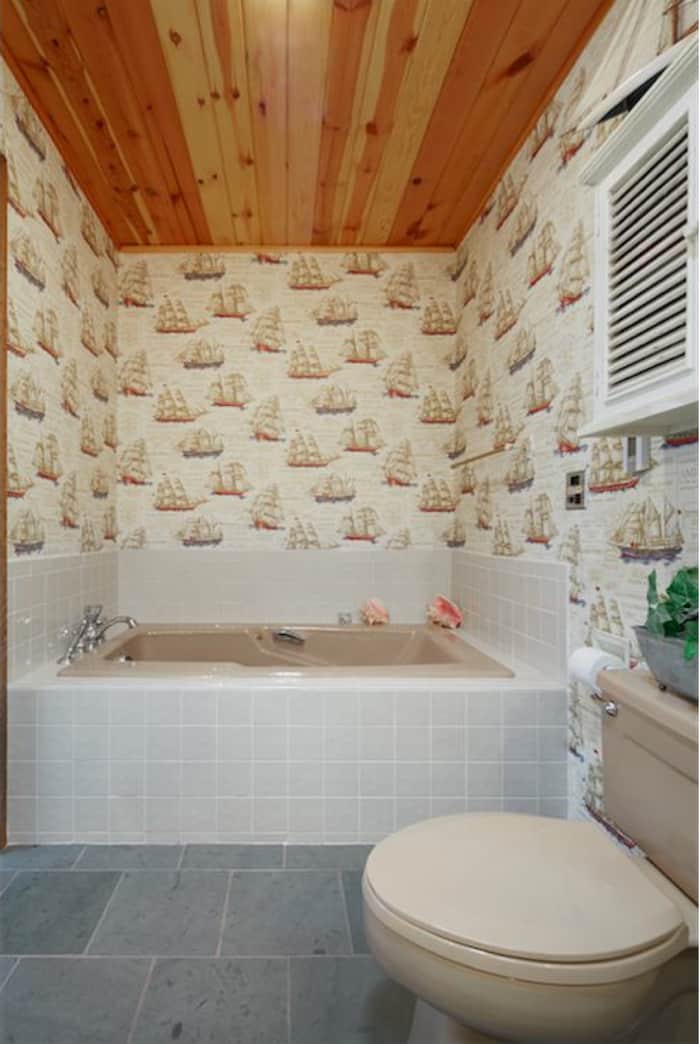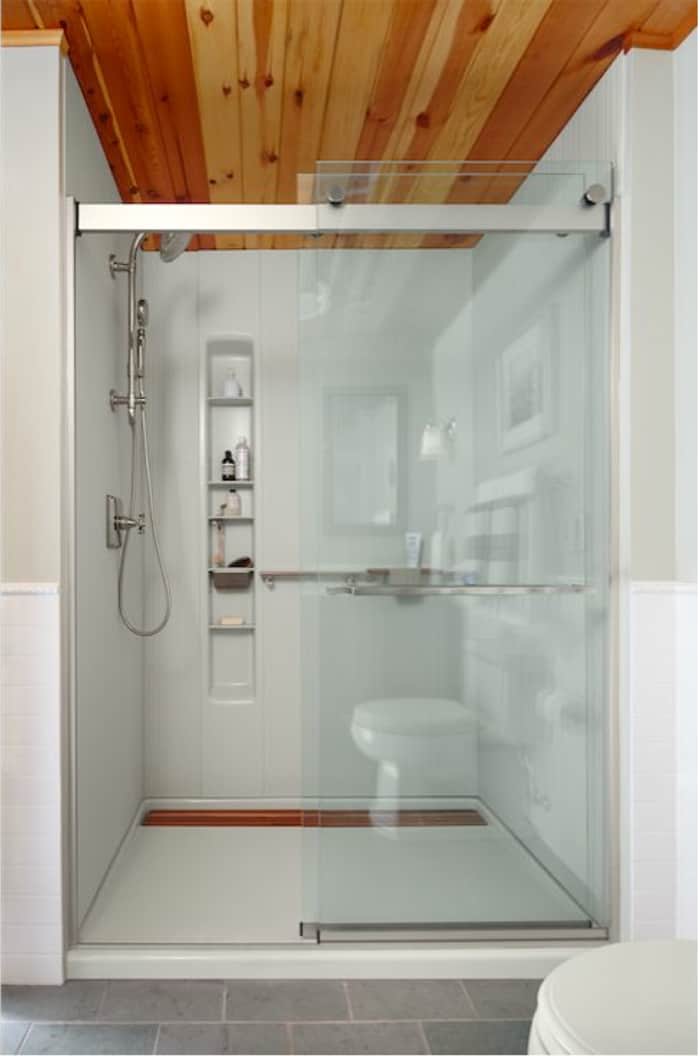 With a range of colors, patterns, and textures, Kohler Choreograph has options for everyone. Installation is simple and quick, thanks to its innovative joint system. The walls, made from durable Serica, can be installed over tile, saving you demo time (not to mention the mess!). This is a huge selling point for me because, like I said, I'm not exactly keen on the idea of doing a huge renovation again.
2