As someone who has both owned and worked for small businesses, supporting independent and artisan makers is something I feel strongly about. When given the option, I'd always choose the locally grown bunch of arugula from the farmers market instead of the clamshell box from the grocery store or a hand-poured candle made by a mama supporting her family versus one made in China and sold at Target. Not only are the products better, but I believe supporting small businesses sends a little good karma out into the world.
When the founder of Cococlectic emailed us to share their chocolate-of-the-month subscription club, my interest was immediately piqued. Not only are the bars made by small batch bean-to-bar chocolate makers, but Cococlectic curates bars that are made only with GMO-free fair trade ingredients too. (Making sure your chocolate is fair trade is important! Bars that aren't fair trade may be sustaining child trafficking and slavery.)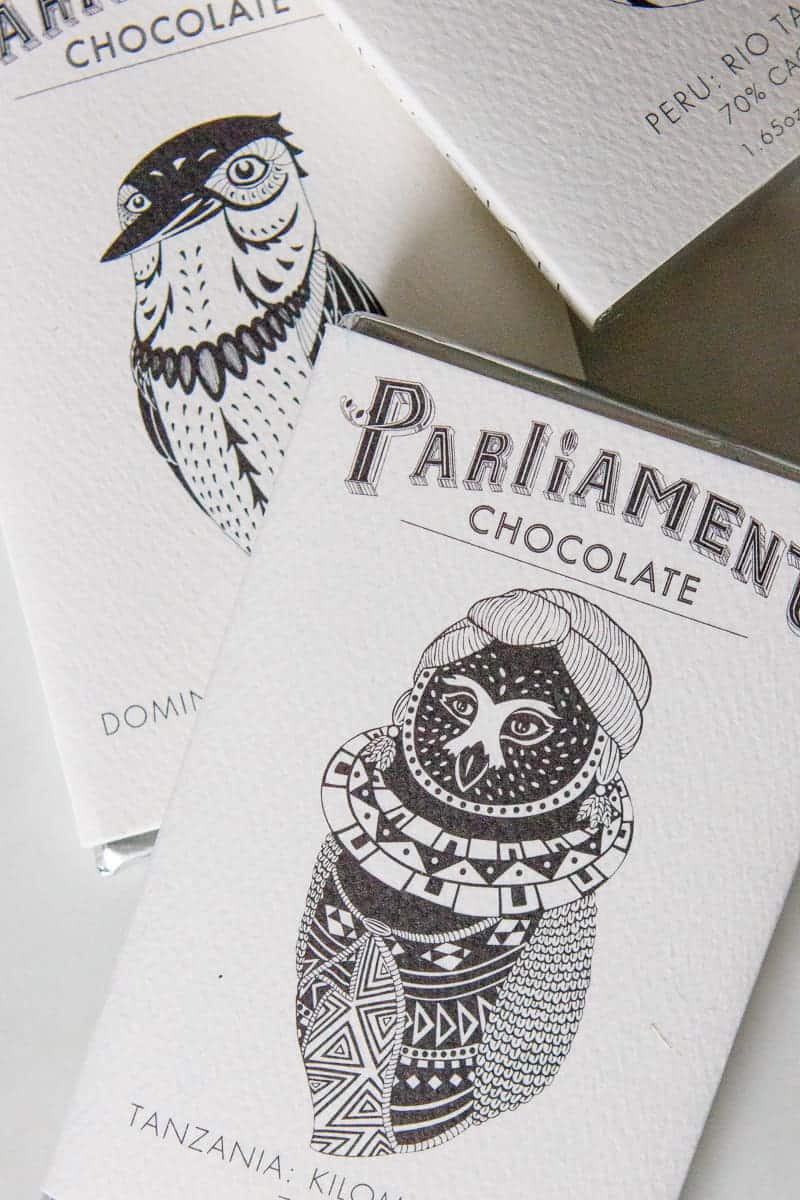 If you have a weakness for good chocolate, getting a monthly box delivered right to your doorstep is pretty much a dream come true. These aren't crazy bars with all kinds of add-ins and over-the-top ingredients. No! They're bars that let the flavor of the cacao beans shine through–all the bars are made using less than 5 ingredients. They're bars to savor, not scarf down.
I tried the June box, which featured Parliament Chocolate. Having tried a few bars from bean-to-bar makers that fell a little flat, I'm happy to report that Parliament was amazing. I love that their website has tasting notes and the story behind the cacao used in each bar.
Get $10 Off a Cococlectic Membership + Enter to Win!
We're teaming up with Cococlectic to give one Hello Glow reader a free chocolate box. But if you don't win, don't despair! Cococlectic is also giving away a coupon code for $10 off your Cococlectic Membership subscription. Click here to begin shopping and use code HELLOGLOW at checkout.
3