Ah, coffee. So many of us love the jolt of energy we get from it–but not the taste or the jitters or the insomnia. I have a love/hate relationship with the beverage myself. As someone who needs 9-10 hours of sleep a night but never gets it, coffee is pretty essential to my daily functioning. But I'm prone to ulcers and super sensitive to caffeine, so I really shouldn't be drinking it.
Instead of going cold turkey, if you're quitting the coffee habit, it's a good idea to line up some coffee alternatives to wake you up without all the negative side effects. Some store-bought options include Teeccino, Dandy Blend, Ayurvedic Roast, and Four Sigmatic Mushroom Elixirs–or try one of the recipes below.
1 / 5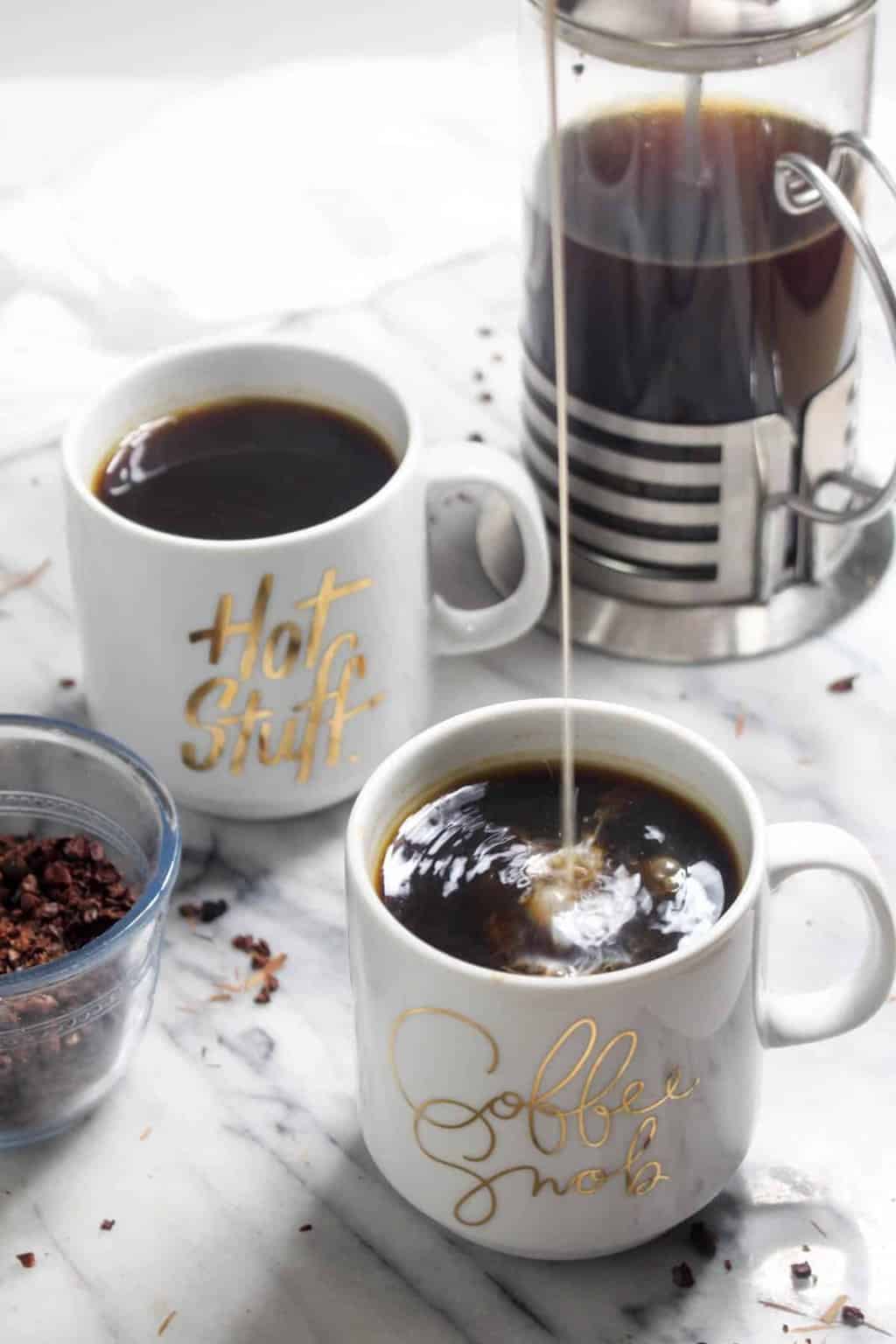 This recipe is similar to many of the store-bought herbal coffee blends, but you can customize it to your tastes by adjusting the amount of chicory.
Homemade Herbal Coffee from Catching Seeds
1