Ah, coffee. So many of us love the jolt of energy we get from it–but not the taste or the jitters or the insomnia. I have a love/hate relationship with the beverage myself. As someone who needs 9-10 hours of sleep a night but never gets it, coffee is pretty essential to my daily functioning. But I'm prone to ulcers and super sensitive to caffeine, so I really shouldn't be drinking it.
Instead of going cold turkey, if you're quitting the coffee habit, it's a good idea to line up some coffee alternatives to wake you up without all the negative side effects. Some store-bought options include Teeccino, Dandy Blend, Ayurvedic Roast, and Four Sigmatic Mushroom Elixirs–or try one of the recipes below.
6 Coffee Alternatives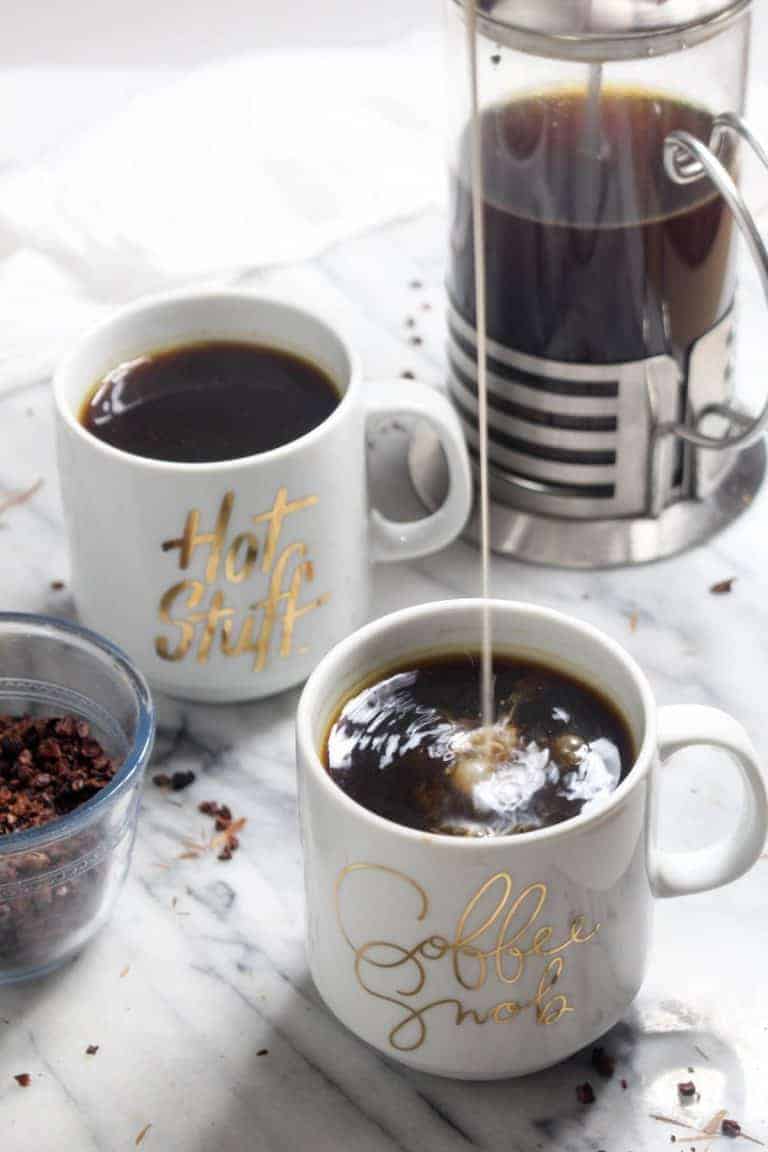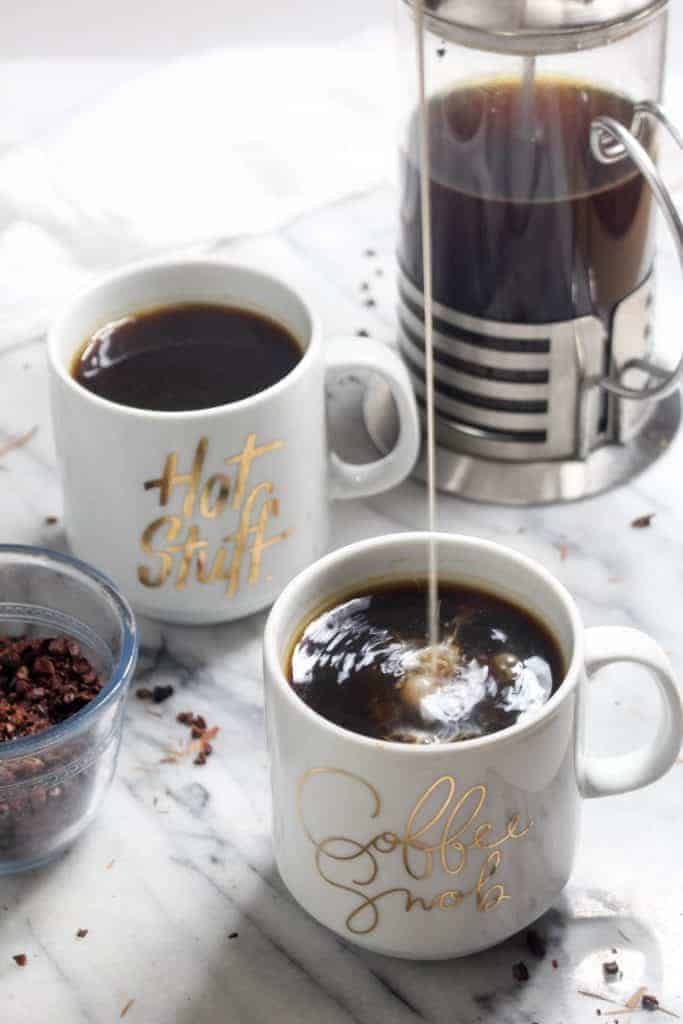 This recipe is similar to many of the store-bought herbal coffee blends, but you can customize it to your tastes by adjusting the amount of chicory.
Homemade Herbal Coffee from Catching Seeds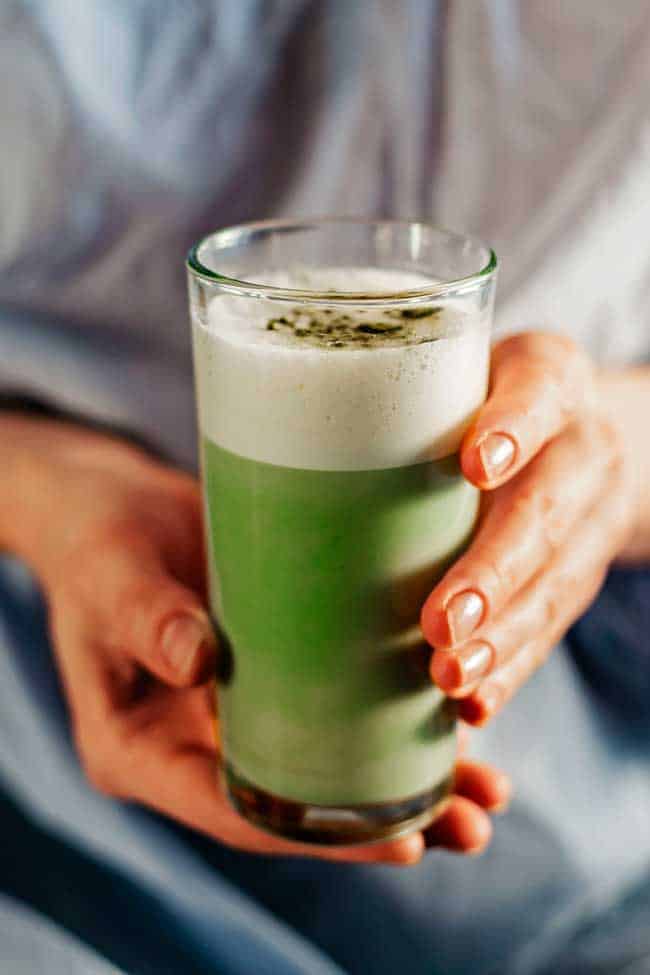 If caffeine isn't an issue for you, try matcha. It contains a similar amount of caffeine as coffee, but without the jitters and crashes. And matcha, made with whole tea leaves that are blended into water instead of being steeped into it, is a fantastic source of antioxidants.
Matcha Latte from Hello Glow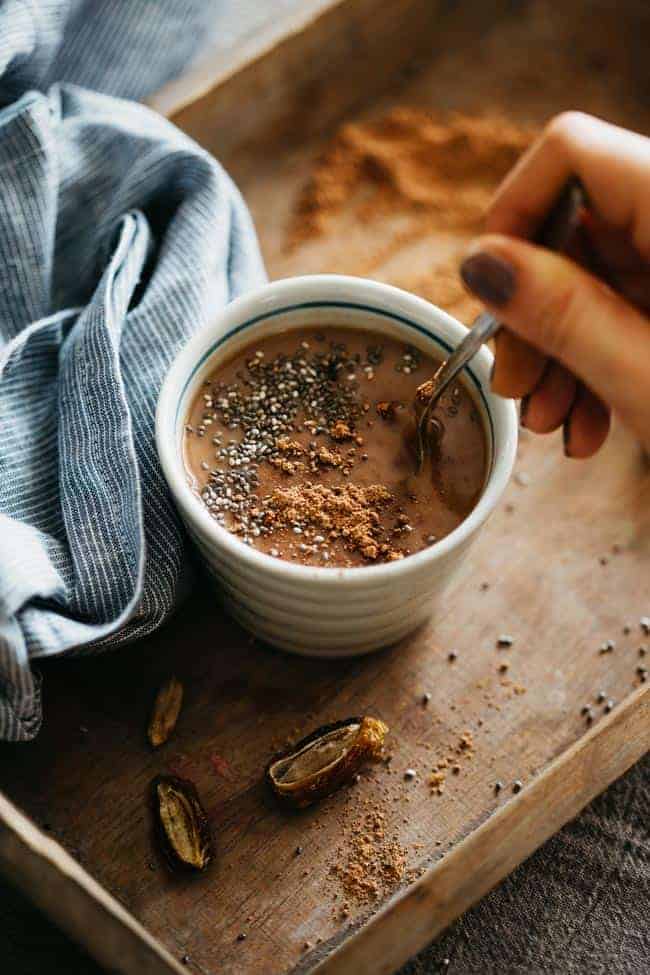 Hot chocolate is a great alternative to coffee by itself—chocolate does contain caffeine, after all! But this version is even better for a boost because it also contains maca and chia, two foods that naturally increase energy.
Hormone-Balancing Hot Chocolate from Hello Glow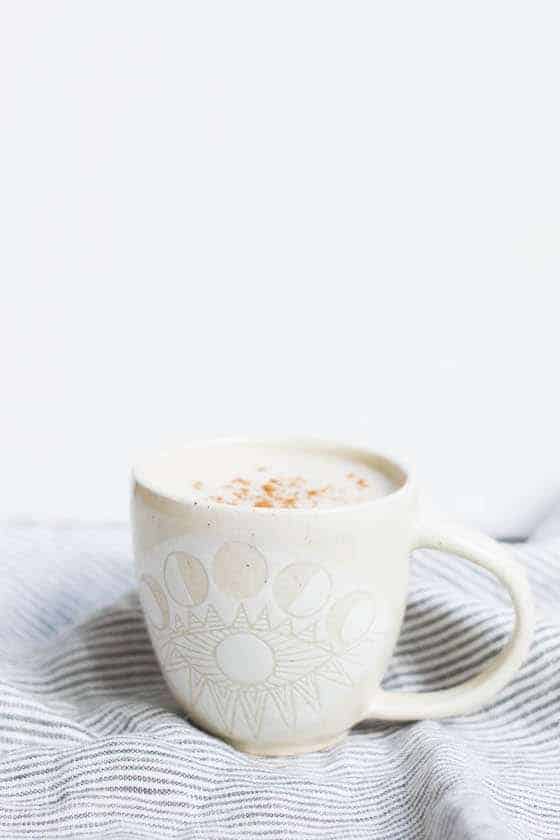 Cordyceps is a mushroom with a wide range of health benefits and it also increases your stamina and provides a natural, jitter-free source of energy.
Cinnamon Vanilla Cordyceps Latte from Food By Mars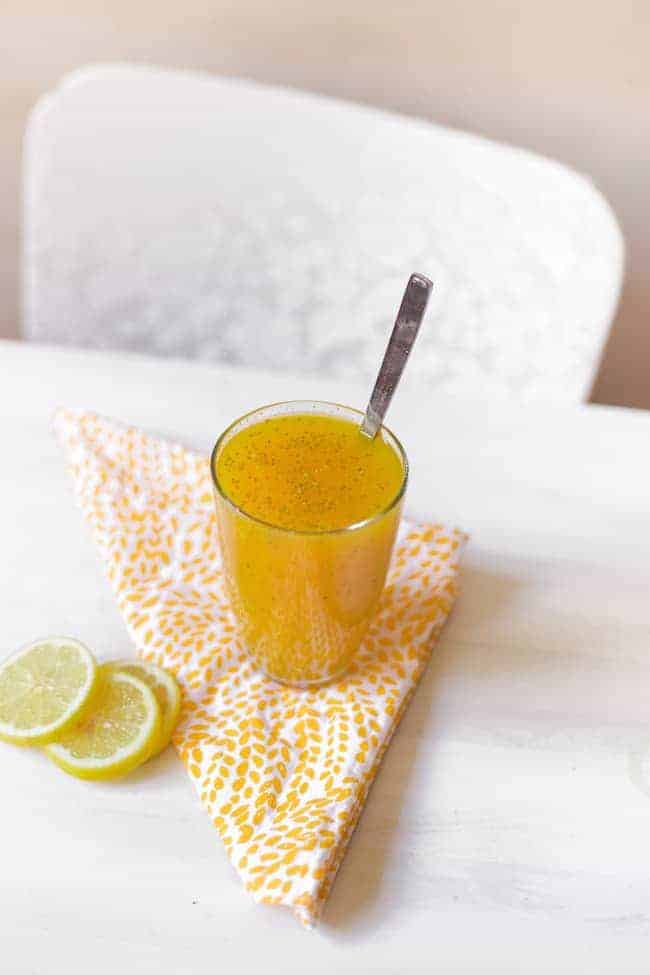 Chia was used in ancient times by Aztec warriors to give them energy and endurance, so if it was good enough for them, surely it'll help you power through your afternoon slump!
Pineapple Chia Fresca from Hello Glow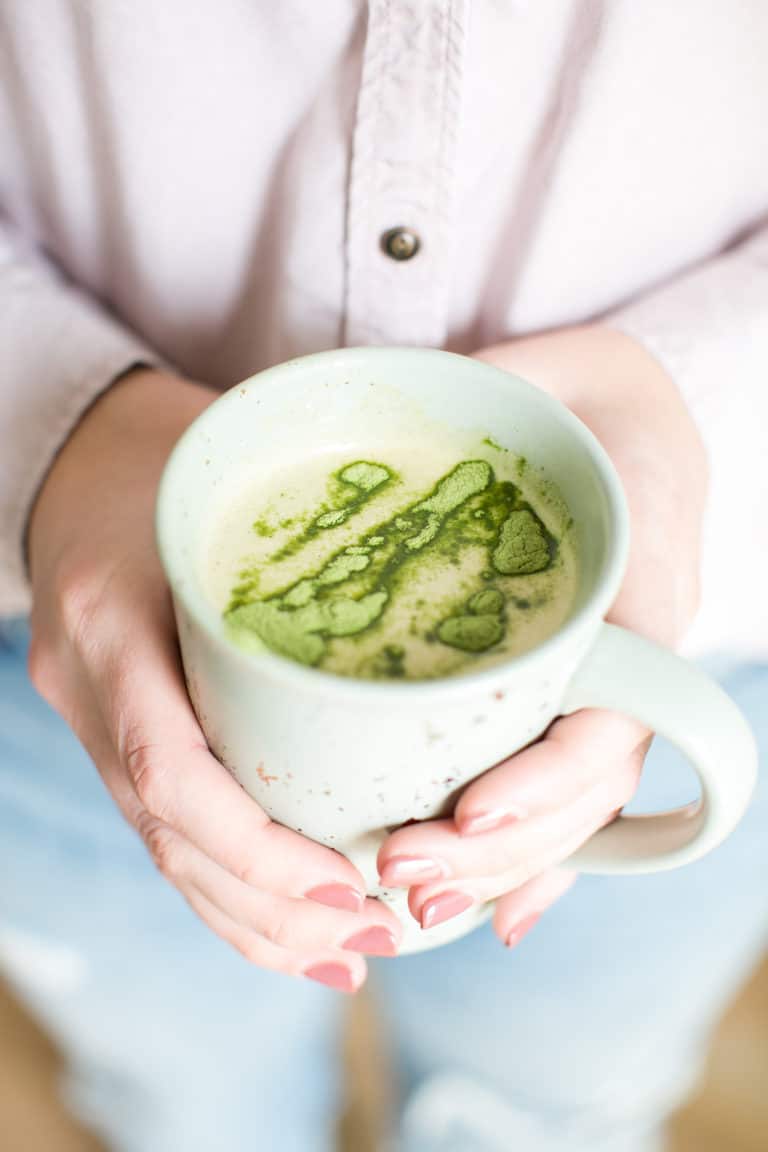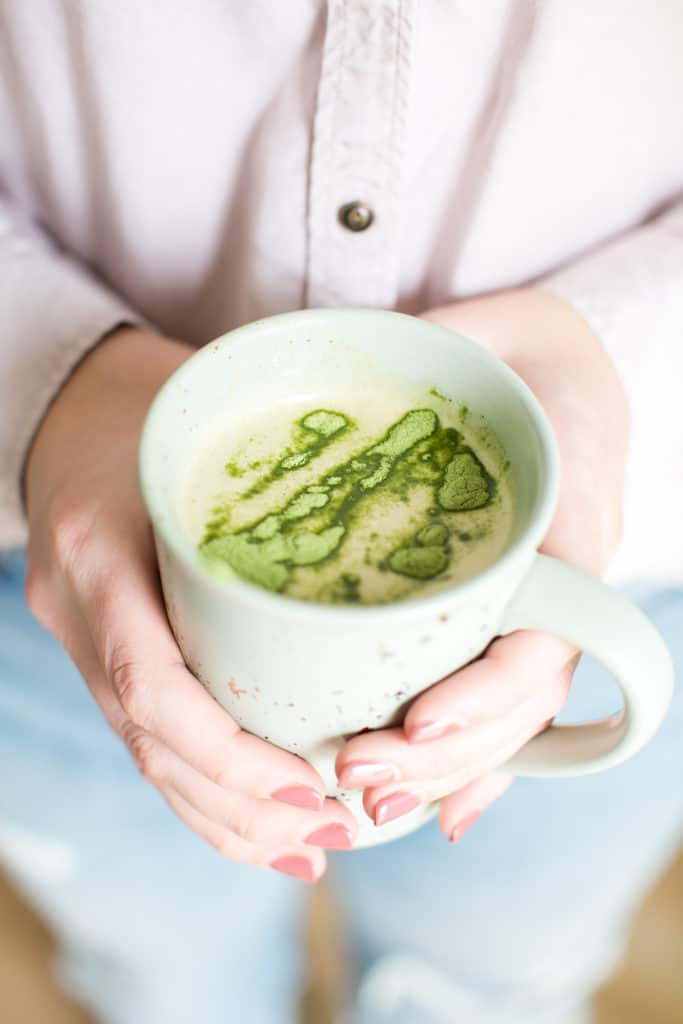 Reishi mushrooms not only give your immune system and mood a boost, they can also improve your memory and help protect the brain as it ages. Lion's Mane is a must-have brain food. It supports a healthy memory and stimulates the growth of brain cells to help prevent cognitive decline. Maca root powder is an energy boosting adaptogen that improves learning and memory.
And then there's matcha, the zen-inducing superfood which has been linked to enhanced focus.
Morning Clarity Matcha Mushroom Latte from Hello Glow
1