Starting the day with a hot cup of coffee is one of my favorite rituals. But if you're limiting yourself to just drinking that cup of Joe, you're missing out on some of coffee's biggest beauty benefits. Coffee scrubs, face masks and soap are all easy to make and a great way to make use of fresh grounds.
Not only do coffee grounds make for inexpensive exfoliation, but the caffeine in fresh grounds provides other skin benefits. It tightens up the skin! It's an antioxidant! It's gently exfoliating!
Whether you use a coffee scrub or a coffee-infused lotion, the caffeine stimulates circulation and acts as a temporary diuretic, making it one of the best home remedies for cellulite. Coffee also be used on the face. It will cleanse and exfoliate, firm and tighten skin, and the caffeine will even give you an energy boost!
9 Ways to Use Coffee in Homemade Beauty Recipes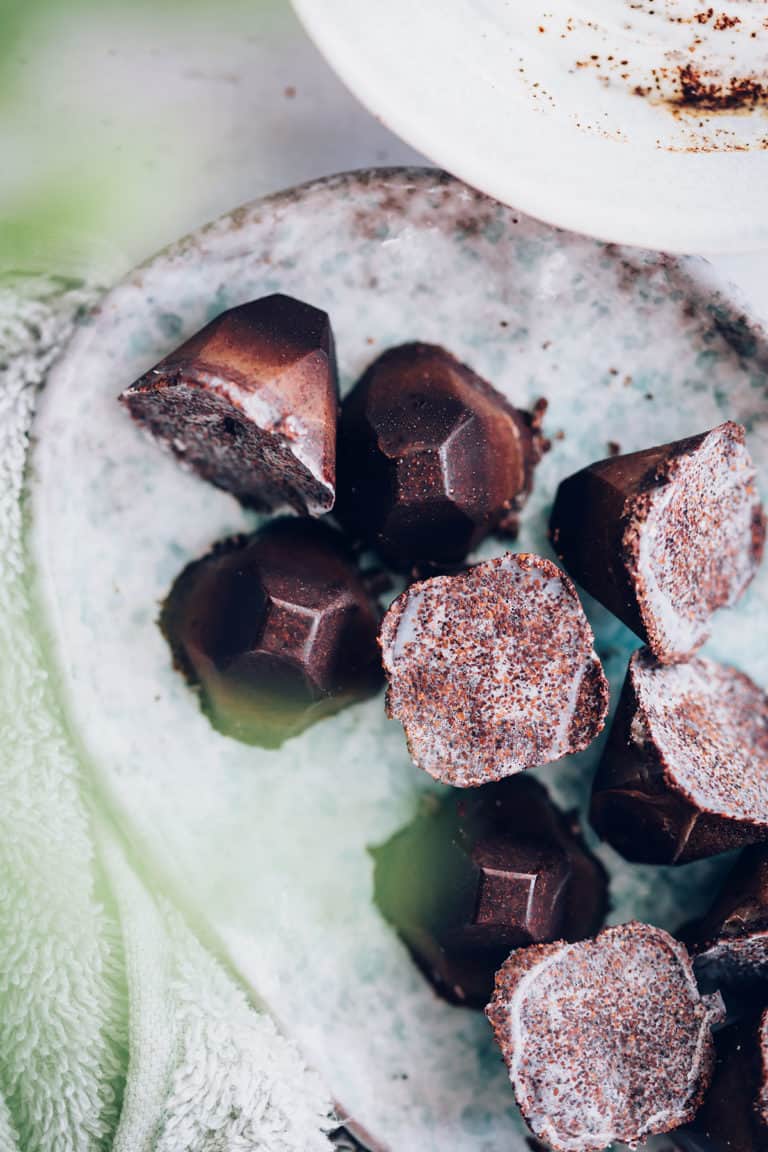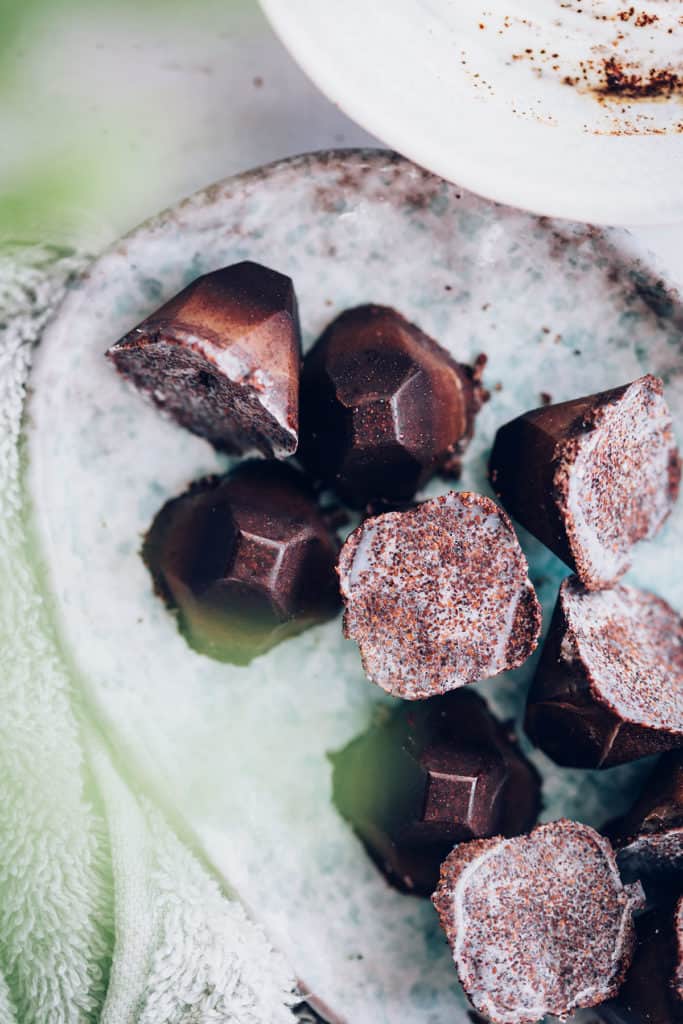 Caffeine stimulates blood flow, and these DIY scrub cubes are a perfect way to get your skin its joe! You can also add coffee to sugar scrub cubes to scrub off dead skin, tackle cellulite, and reveal glowing skin underneath.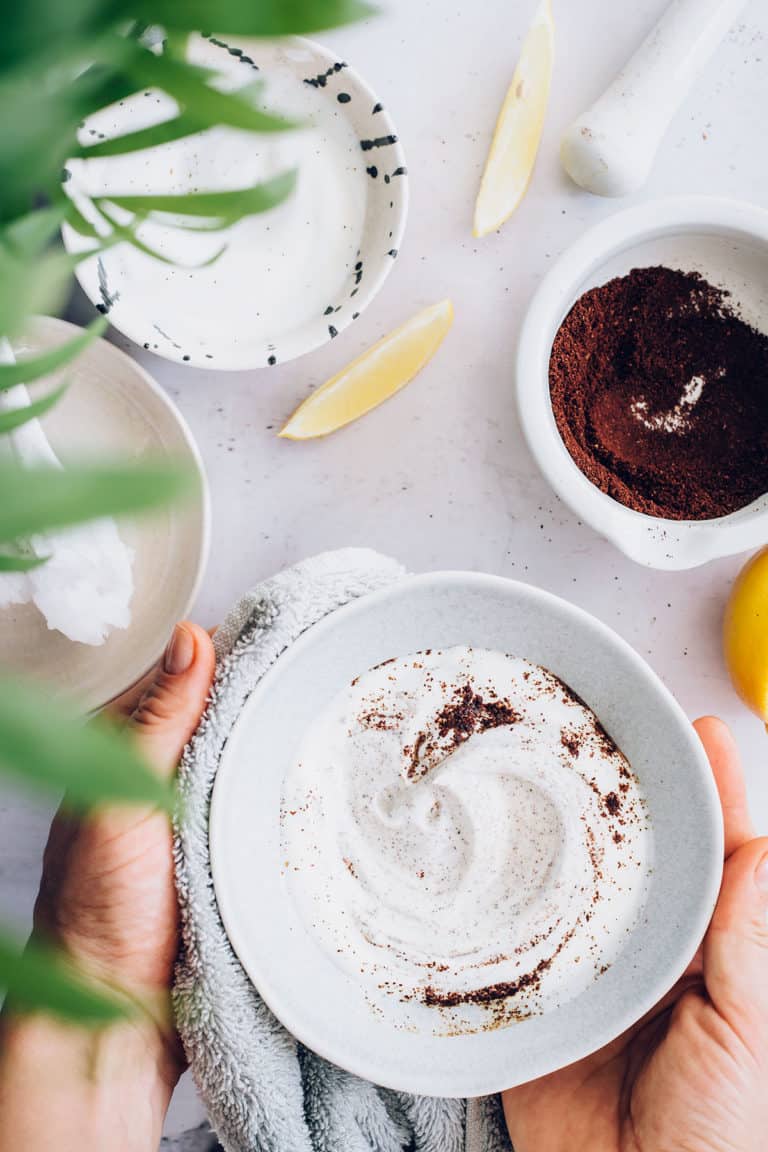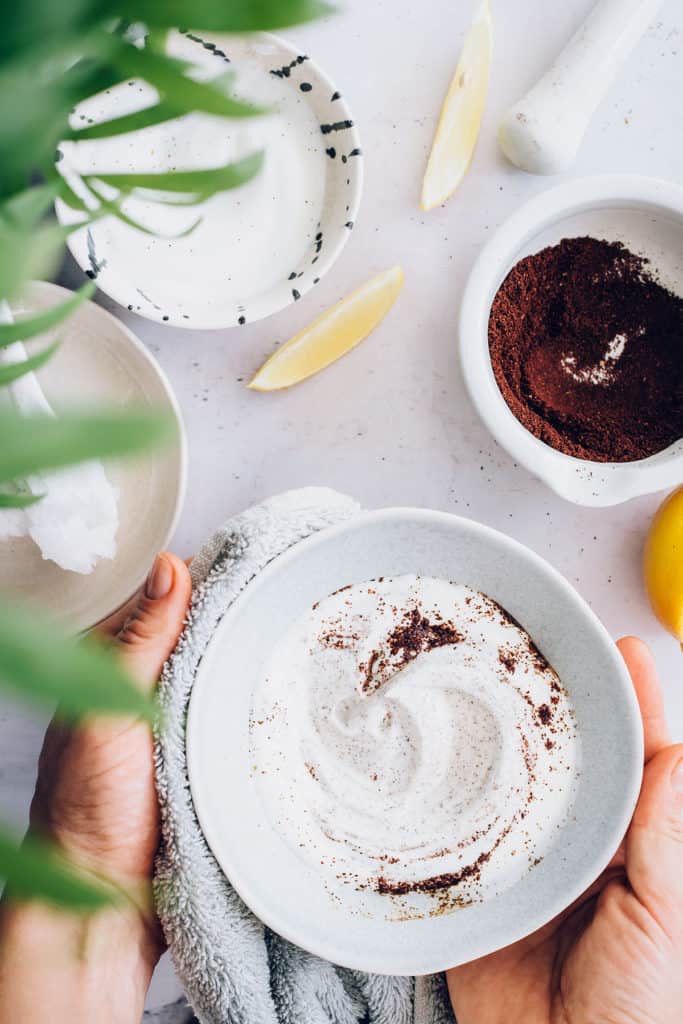 Instead of drinking coffee when you need energy, try making a coffee-infused face mask. Plus, coffee combined with Greek yogurt will exfoliate and brighten your complexion.
Stop cellulite in its tracks while giving yourself a bronzing treatment with these indulgent body butter bars that hydrate and tighten skin at the same time.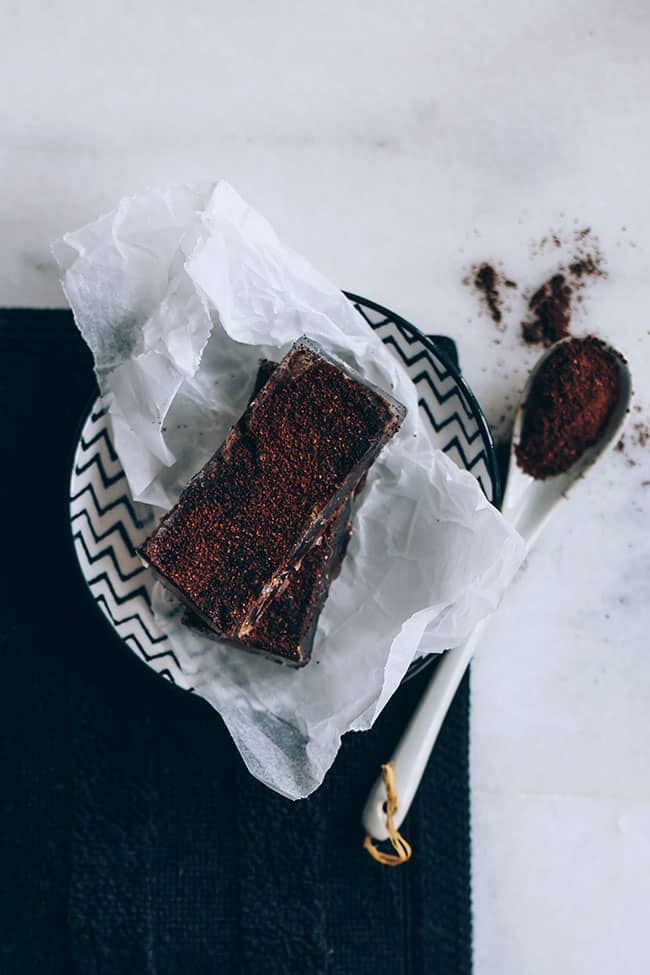 No joke, coffee scrubs can be a complete mess in the shower. Spend less time cleaning with an easy melt and pour soap recipe. You can slough off the day and rejuvenate your skin with exfoliating soap infused with coffee grounds.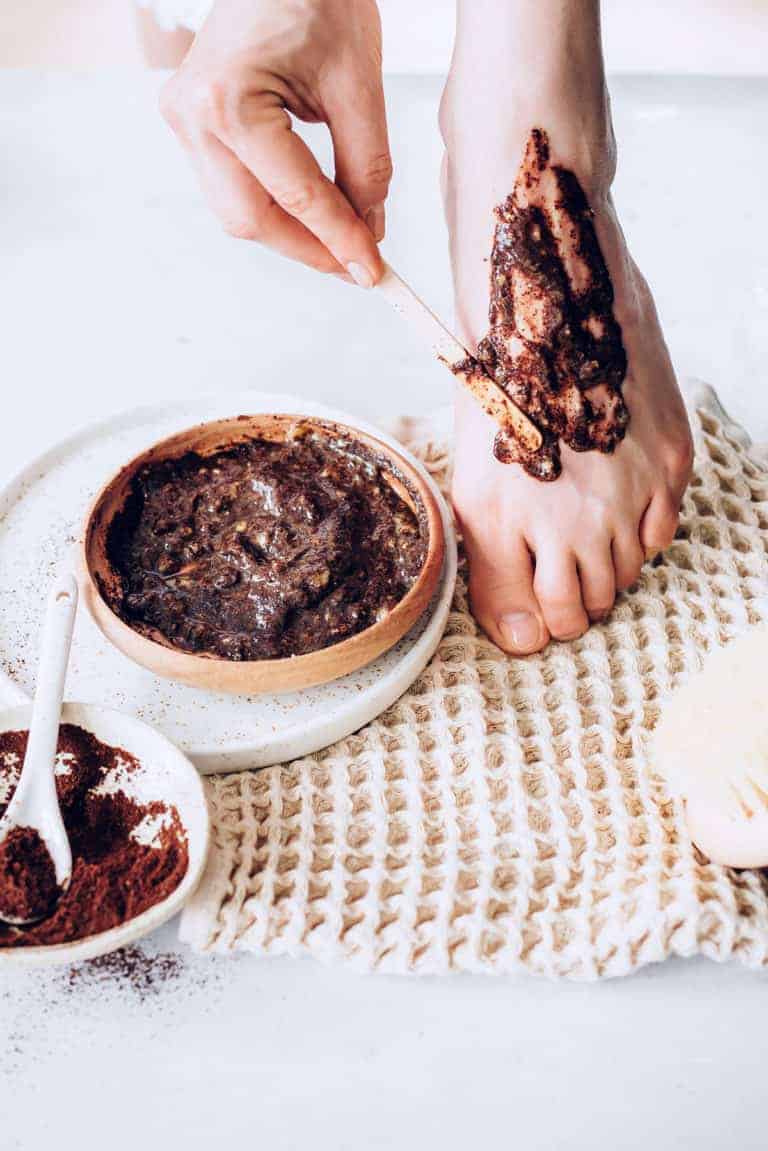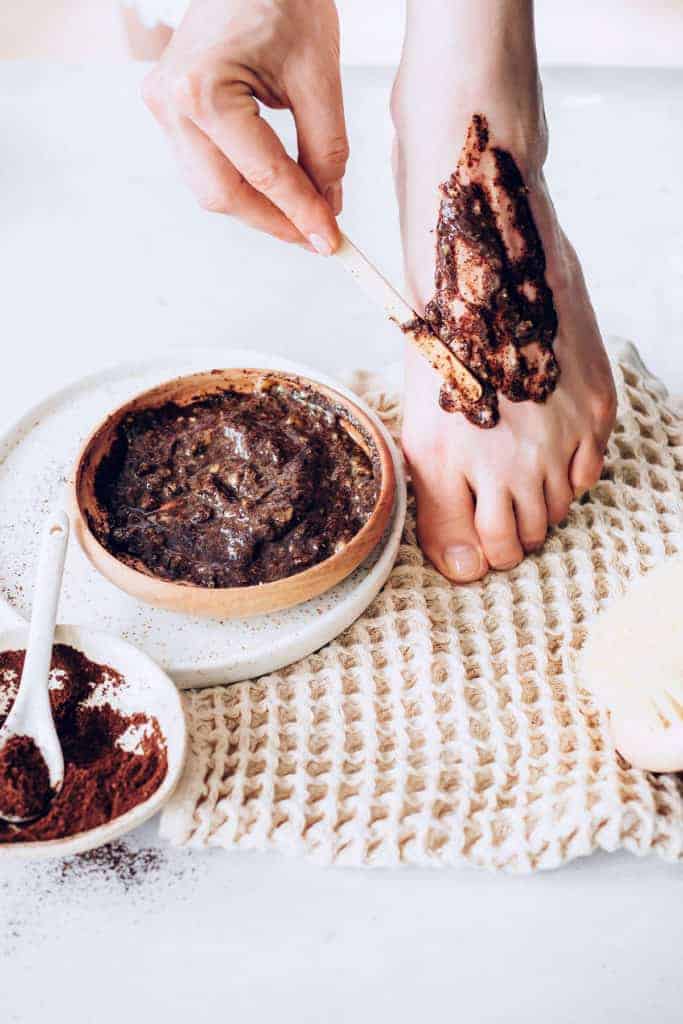 Why is dry skin on our feet so challenging?! It's a constant battle for smooth heels, especially during the summer. It might feel weird to dunk your feet into a banana-coffee mixture, but this DIY scrub will get them sandal-ready in no time.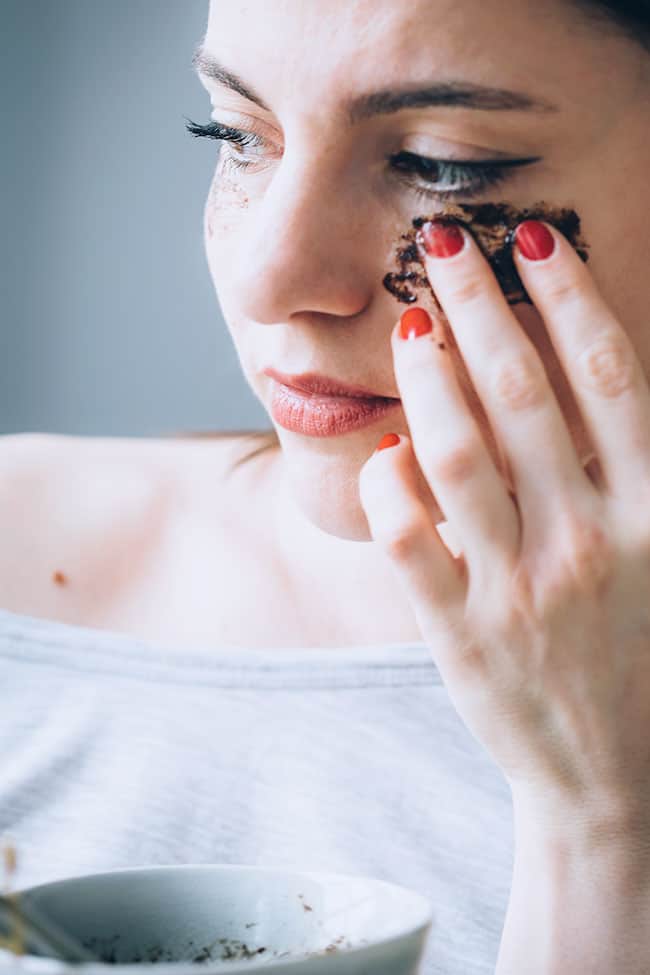 Get ready for an eye brightening jolt because coffee is excellent for perking up skin. The caffeine acts as a stimulant to get the blood flowing, which reduces fluid buildup, and it's also a diuretic that reduces swelling and puffiness. Plus, coffee has tons of antioxidants that fight free radicals. Win!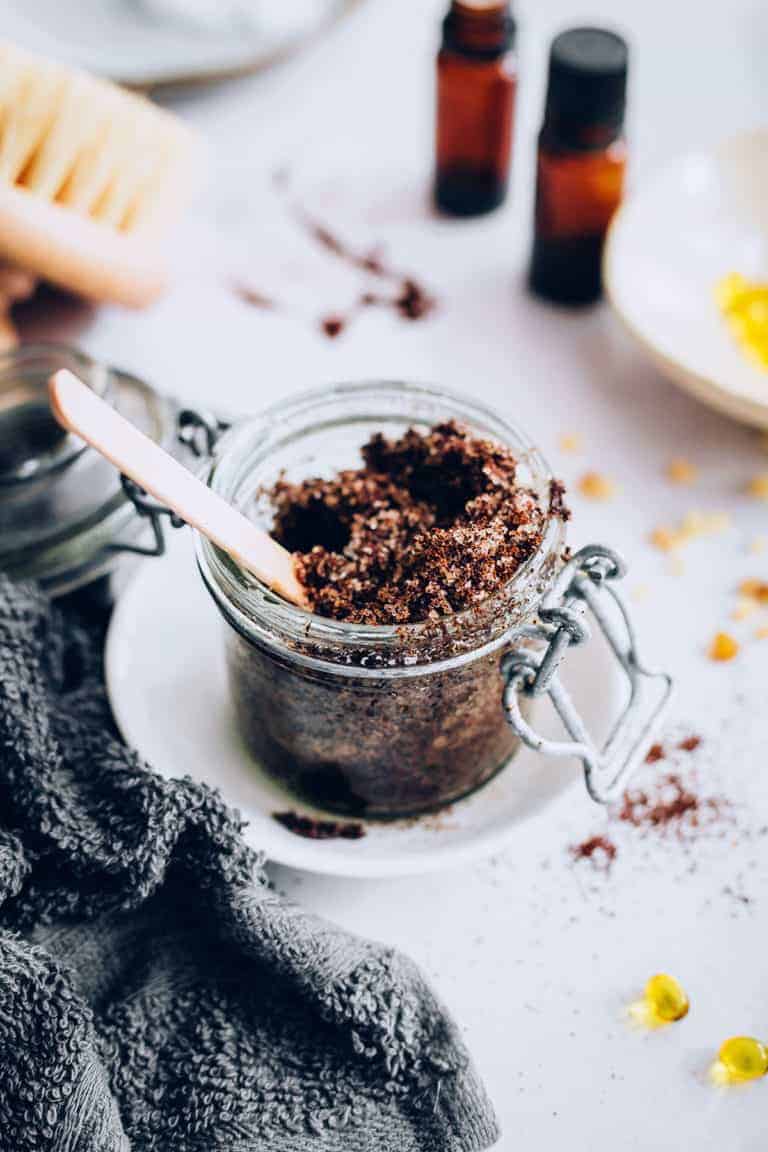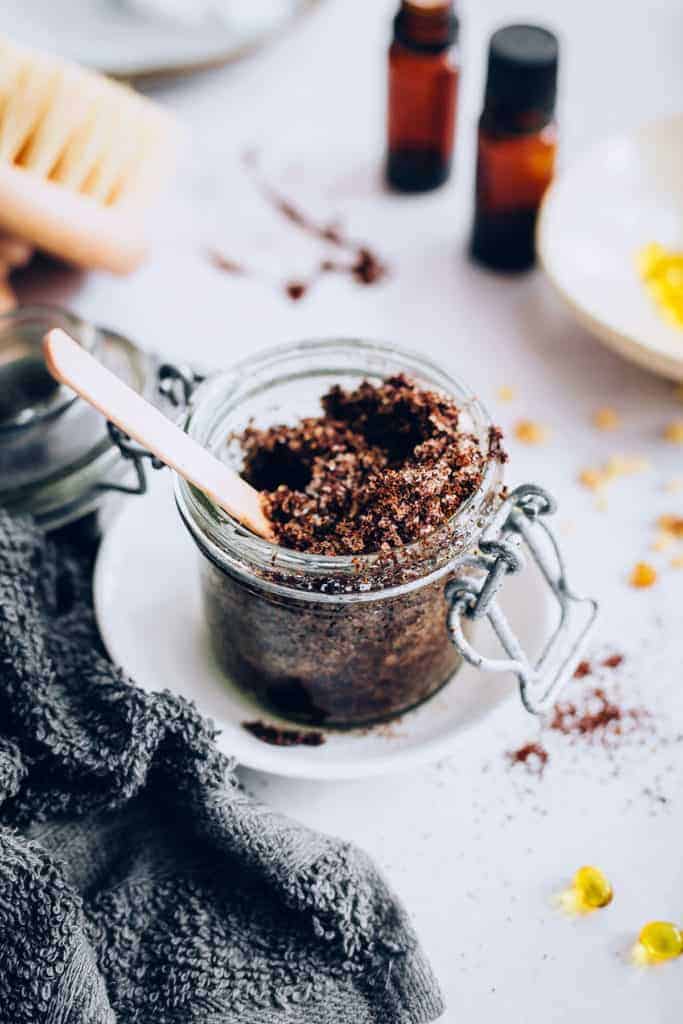 Battle cellulite with this easy coffee scrub that will enhance your body's metabolization of fat. Upcycle coffee grounds to help take care of pesky problems like scars, cellulite and sun damage.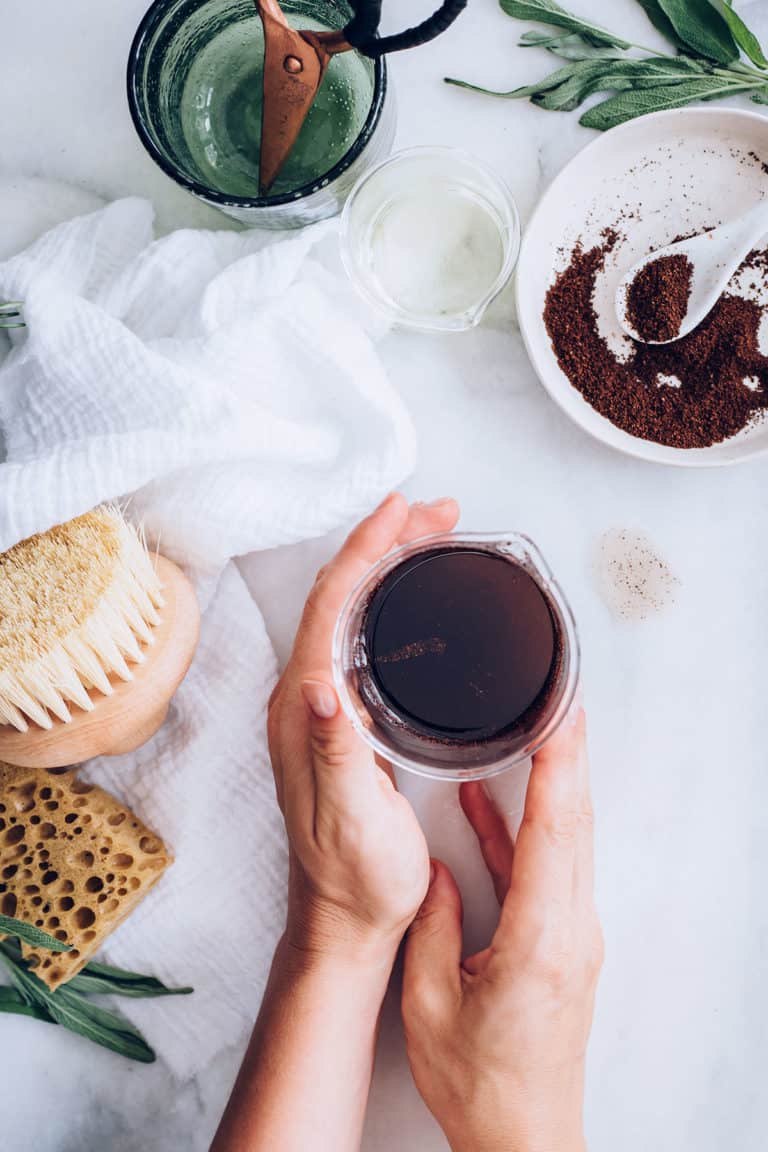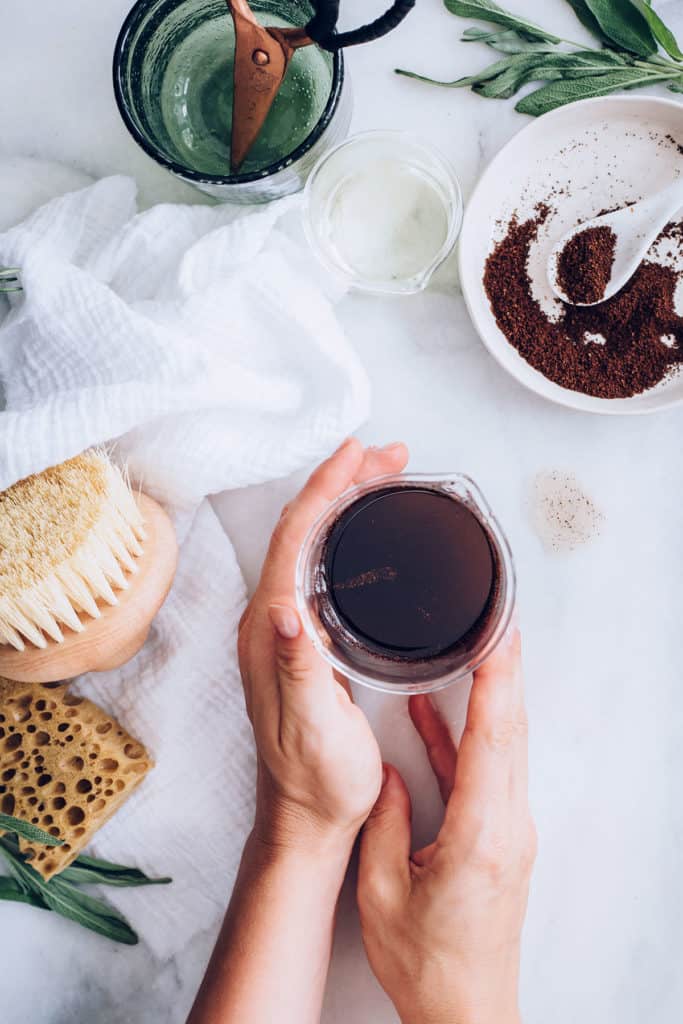 Almond oil makes a nice body oil because it has amazing skin benefits and it remains liquid at all temps, unlike coconut oil. Plus have we mentioned (about a million times) how awesome coffee is for cellulite?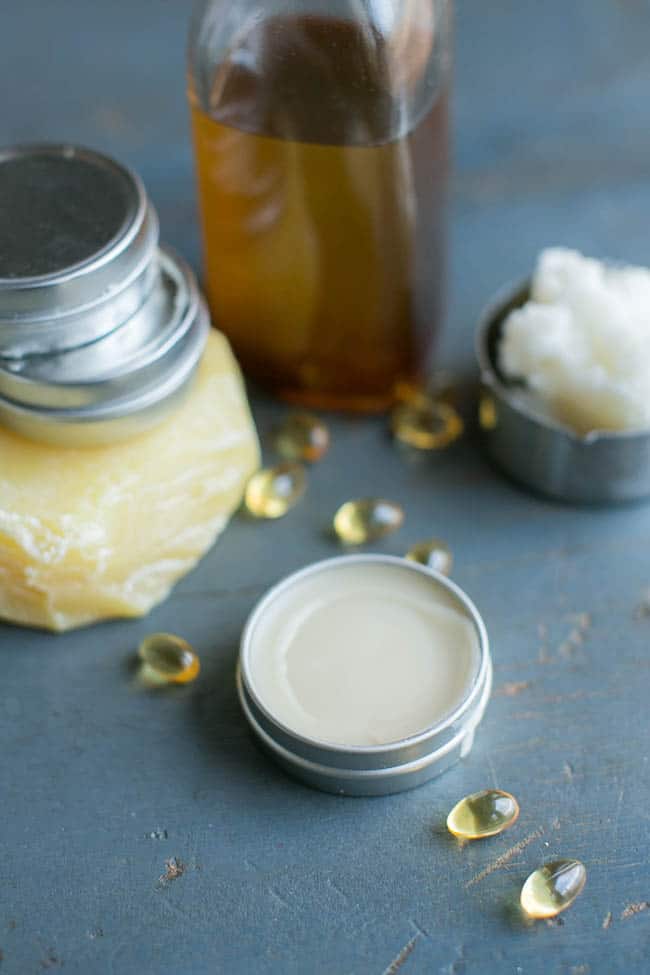 Caffeine tightens skin, which is super beneficial for the eye area. Soothe puffiness and reduce dark under eye circles by making your own eye cream that combines coffee-infused oil with fine-line fighting vitamin E.
6