I just love Melanie and her cute-as-a-button blog, You Are My Fave. Even though she hates Twilight (wah?) she still makes me smile everyday with her amazing party ideas and witty commentary. A girl who loves dipped cones and mini watermelons is my fave. I offered to fund her ice cream bike adventure but apparently she doesn't accept popsicles as a form of payment. Welcome, Melanie!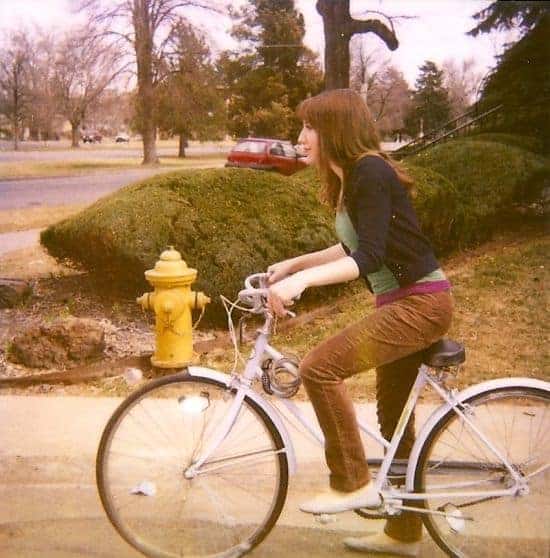 My name is Melanie. I'm a full time blogger (and plan parties too!) which means I can watch Price Is Right and wear sweatpants everyday. I live in Denver with my husband who is has the "real" job of an attorney.
3 essentials every party needs: good invitation, good dessert, good friends
My favorite moment of the day: when my husband gets home from work (super cheesy I know but he makes me dinner).
The last book that made me neglect everything to finish it: The History of Love (so tender, I may have wept at the end)
My go-to product in my beauty arsenal: Tweezers – is it weird that I am a huge admirer of well shaped brows?
One of my pet peeves: when people don't use their blinker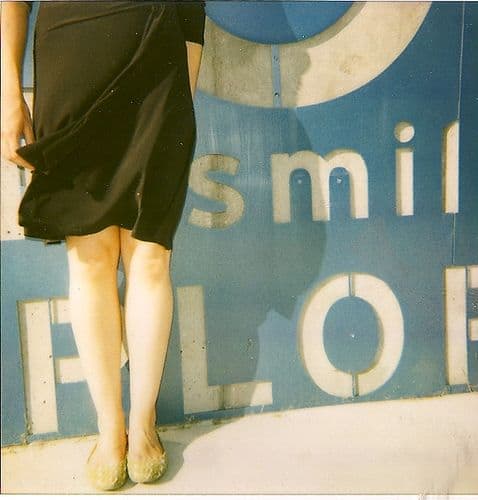 I feel my best when: the weather is nice and I've gotten at least 8 hours of sleep
My favorite clothing item and why: In the summer I wear a high waisted, full skirts. They make you feel cute and feminine instantly. Plus they keep you cool. In the winter I wear cardigans everyday. I have accumulated quite the collection.
My guiltiest pleasure: watching Rachel Zoe – actually, should I feel guilty about that?
I am passionate about: the Olympics
Last skill I learned was: how to make hardening chocolate shell for ice cream
Yes, this girl can rock a cardigan! Thank you Melanie of You Are My Fave!
0