I just love Ana. She is kind, smart, funny and has exceptional taste. You probably already know and love her blog. If not, you will, trust me. She currently lives in Brazil and is a little homesick, so go show her some love. Welcome, Ana!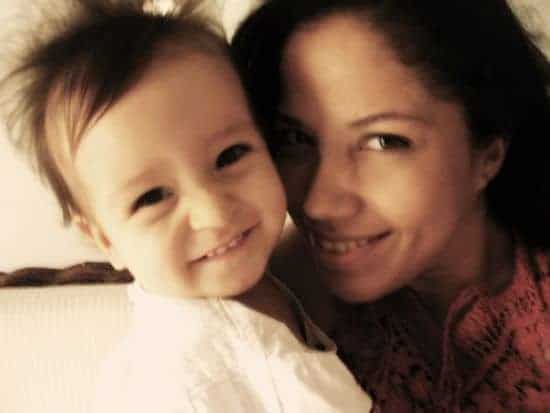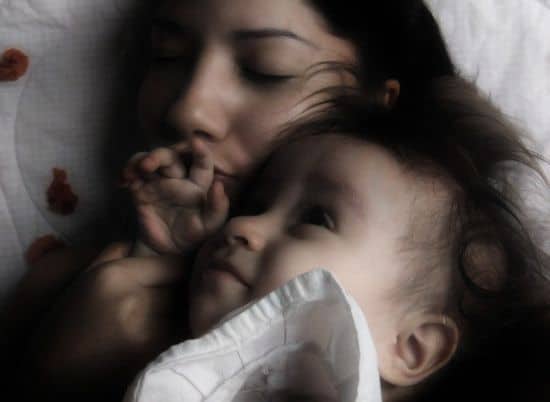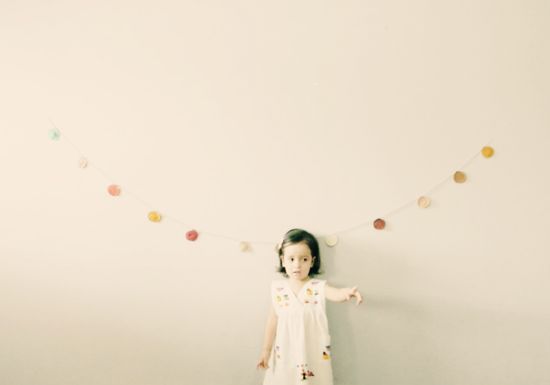 Hello Hello Glow readers!
I am honored that Stephanie invited me to share today, I write a blog called Live & Enliven, I'm a mother of one… Designer and enthusiast. I write my blog alongside my 3 year old daughter who likes to sit on my lap and choose pretty things from the internet. Our blog stands to celebrate the artists, blogs and things that contribute to making our lives richer.
Now, herewith the q&a:
How I balance being a mom & blogging: I recently wrote about this because I know how hard it is to juggle both at the same time – sometimes one requires more attention than the other and sometimes we just need to push through and try our best at doing both.
A typical Saturday morning involves: Me making pancakes and lying down on the couch watching cartoons with Emma.
My guiltiest pleasure: I have so many… Maybe cold pizza is the worst. Yes, it is.
Where I go for inspiration: I go to other blogs, to the community I am part of and to everything else: magazines, textures, Emma, trends… everywhere and everything.
As a parent, I wish I were better at: Playing hide and seek and disciplining Emma in public.
Emma just turned 3. How do you celebrate birthdays in your house? It will be at home this year – we're having a very intimate celebration and not going big. This year it's tailor-made to our pockets.
Favorite clothing item and why? I have a Marc Jacobs bag I love for 2 reasons – it's camel color (how would I know that?!) and my sister gave it to me.
You share playlists every Monday. What's on your iPod now? A lot of indie, Adele and some old tunes thrown in for good measure.
On your summer "to do" list:
1. Try everything under the sun to beat the heat
2. Go down to the beach a bit more
3. Take Emma to a water park for the first time
4. Plan a beach picnic
5. Enjoy every bit of time off.
Thank you for inviting me Stephanie, you are the best!
0