Wednesday is becoming my favorite blog day of the week. I love learning more about these cool girls. I hope you enjoy these q&a's too! Is there someone you want to know more about? Let me know and we'll try to track them down!
Today is the super creative Tonia from The Gunny Sack. I'm in awe of her crafty and sewing skills (check out her Etsy shop). I was hooked on her site after finding this flower pony tail holder that makes me yearn for some hair to actually put in a ponytail (sigh). Welcome Tonia!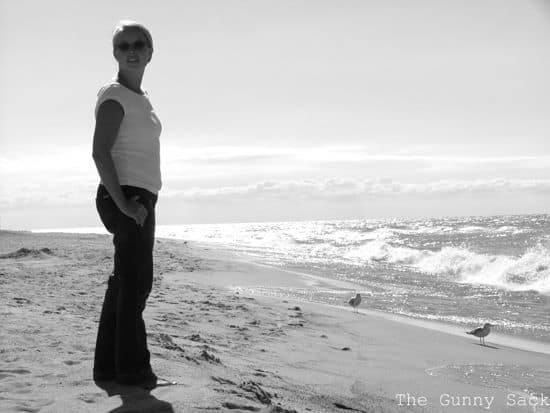 Hi everyone! I am Tonia from The Gunny Sack, and I am so excited that Stephanie invited me to be on Hello Glow today! I live the the western suburbs of Minneapolis, Minnesota. We have hot summers, cold winters and everything in between. I grew up with a crafty mom, and she taught me to sew as a child. On The Gunny Sack I share my love of crafting, sewing, baking and photography.
You are so crafty! How do you inspire creativity in your kids? I love it when my kids put their creativity to good use – as opposed to putting it to poor use, e.g., acting out a comic strip and ending up with a broken arm!
We have a cupboard of craft supplies for them to use, and they are welcome to use most of mine. My oldest daughter loves drawing, and recently she started snatching my magazines as soon as I am done with them and has an impressive collage on her bedroom wall with photos of friends and magazine cutouts. My younger daughter is more hands on with art supplies. She loves creating and is getting more interested in sewing and photography. My son loves drawing with paper and ink pen (pretty easy as far as supplies go). So I try to keep paper everywhere: in my purse, in the vehicles, in his bedroom, etc.
With three kids, how do you celebrate birthdays in your house? We have a VERY large extended family so we do family birthdays by the month. But for my kids' birthday party with their friends, they help me plan a party each year based on what they want. The two guidelines are to keep costs and the number of friends to a minimum (things can get really out of hand otherwise). We have had a Magic Party, Superhero Party, Mystery Party, Skating Party, Strawberry Shortcake Party, Detective Party and Spa Party, as well as just your basic "outing" parties.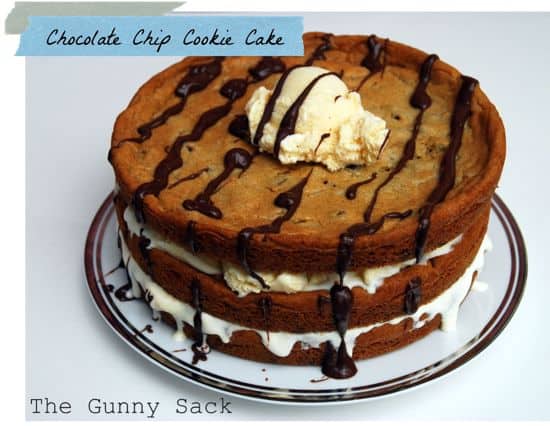 Favorite family ritual? My favorite family ritual is going to church together…every…single…Sunday. The kids love a ritual I started when the oldest was little of making Star Shaped Cinnamon Toast when they are sick.
You feel your best when? I am with my family…BUT getting enough sleep, eating well and exercising helps!
What's a typical weeknight? During the summer, anything goes! But during the school year, when the kids get home from school I feel like they need time to do whatever they want. My oldest grabs a book, my second child heads outside and the youngest plays the DSi. Then, it's chores, dinner, homework and bed.
Favorite clothing source? I am really not a big shopper, sorry to disappoint! I tend to buy only when we need something and hate paying full price. I shop the clearance racks (they are endless at the MOA) and secondhand stores. Recently, my daughter brought me to a store called Love Culture that has reasonably priced CUTE clothes!! We were on a shopping mission for her but I can't wait to go back and pick up some stuff for myself!!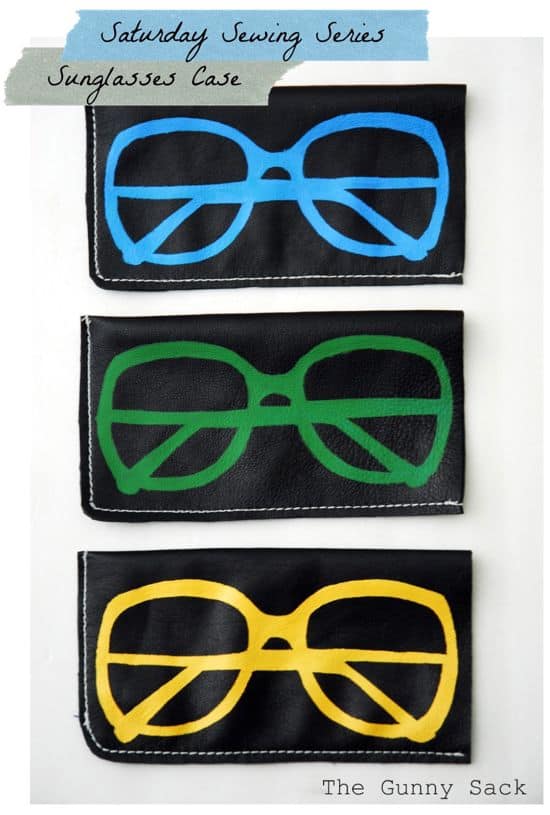 What's been your best family trip? Ohhhh…definitely to Wrightsville Beach, NC. We have gone twice now and can't wait to go again. We stay at the end of the beach near the inlet of the Intercoastal Waterway. I make everyone get up early to watch the sunrise and splash in the tide pools. At night we grab flashlights, buckets and nets to catch and release crabs. We have such wonderful memories of our time there!!
What's the last book you read? The Goodbye Quilt by Susan Wiggs. It touched my heart…maybe because my oldest will be college age before I know it!
What are your children's favorite books? Right now they are really into the Alex Rider Series. They are highly exciting adventure books that interest kids of many ages. My kids have discussed this fun series with kids as young as 7 and as old as 16!
Where you go for inspiration: I check out all of YOUR blogs (yes, you!). I search through magazines (I get a TON of them), books, Etsy, Pinterest and local shops.
On your summer "to do" list: Our family summer list includes going camping, biking and hiking ,visiting as many of the fabulous parks in our area as possible, spending time with friends and relatives, swimming and hosting summer camp. My personal list includes going on dates with my husband, a Girlfriend Getaway, a trip to visit my out-of-state BFF, crafting and enjoying spending time with my kids while they are not in school.
0