When overnight oats first became a thing, they were so exciting. A healthy breakfast ready and waiting for you in the morning! You don't even have to heat it up! You can put it in an adorable Weck jar!!! What's not to love? But after a while, it started to feel like every recipe was just a slight variation of the same thing.
Apple Cinnamon? Again?
Pumpkin Spice? Yawn.
I feel like the internet collectively grew tired of the whole overnight oats phenomenon. Which is a shame! Because overnight oats are a fantastic blank canvas that lend themselves to all kinds of experimentation. We've gathered up some of our favorite creative overnight oats recipes to inspire you to try something new.
1 / 5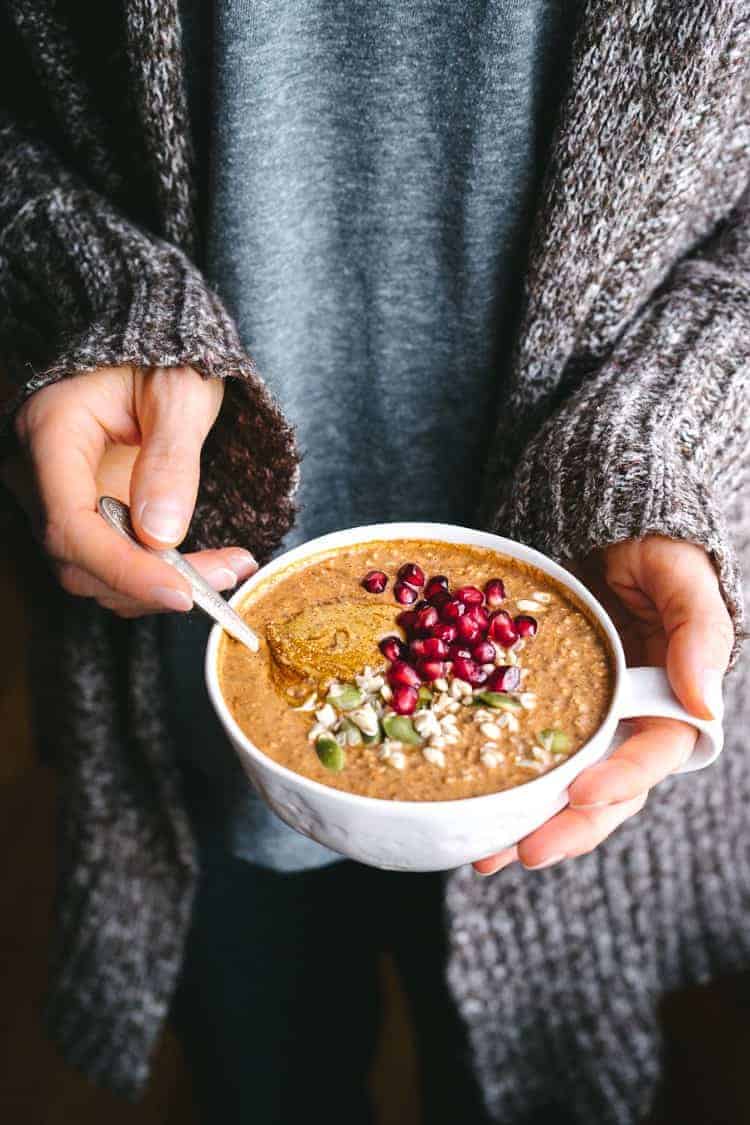 3