When I haul out the slow cooker, it's inevitably to make one of three things: soup, stew, or chili. If you're of the meat-eating persuasion, you can probably add cooking tough cuts of meat to the list. But there are so many other ways to put your slow cooker to use. (You can even make candles in it!)
You can make Thai-inspired recipes in your crockpot! Indian! Even pasta! If you're in a rut with your crockpot, scroll down for some creative slow cooker meals.
7 Creative Slow Cooker Recipes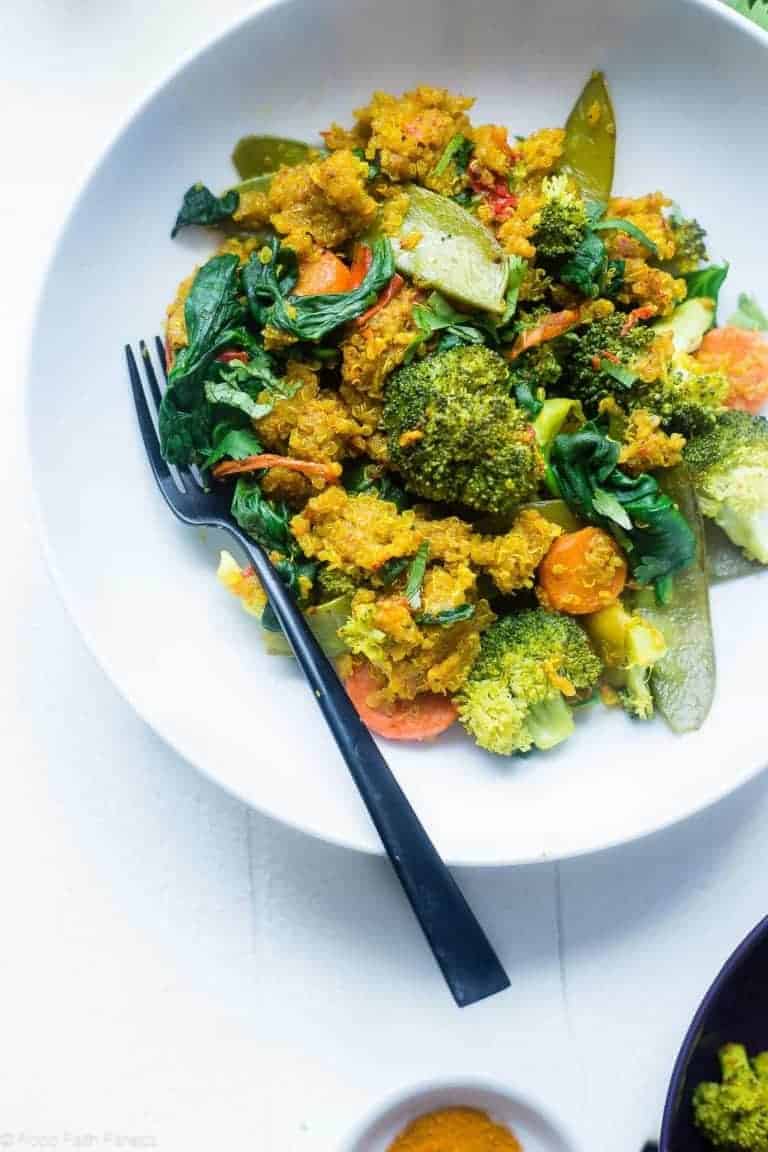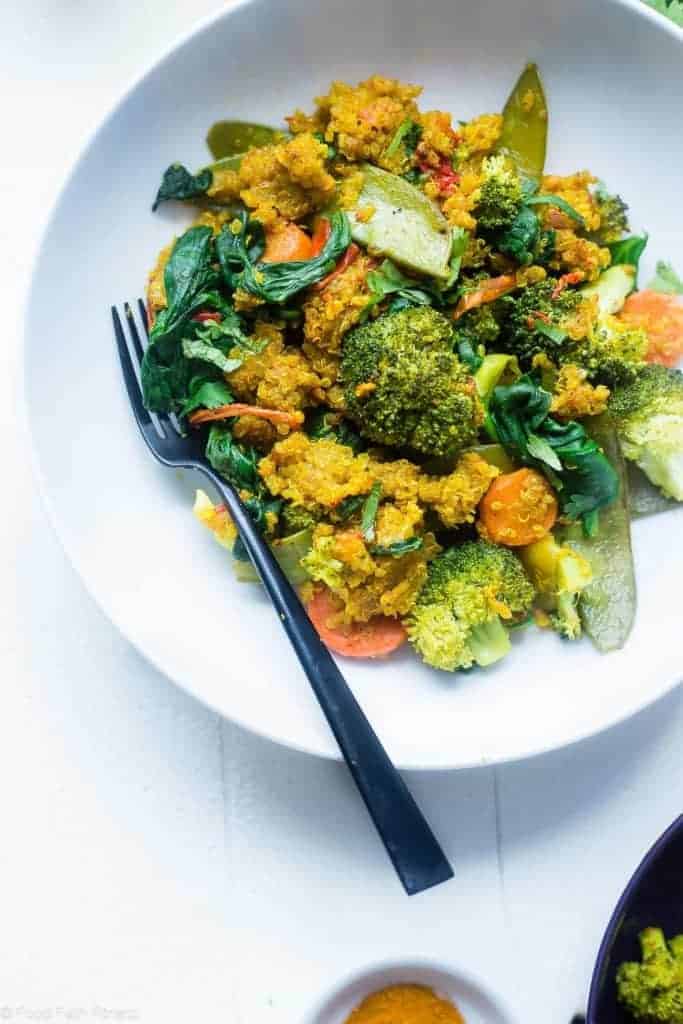 Quinoa in a slow cooker? Yes! This vegan recipe proves that slow cooker meals can be light and healthy too.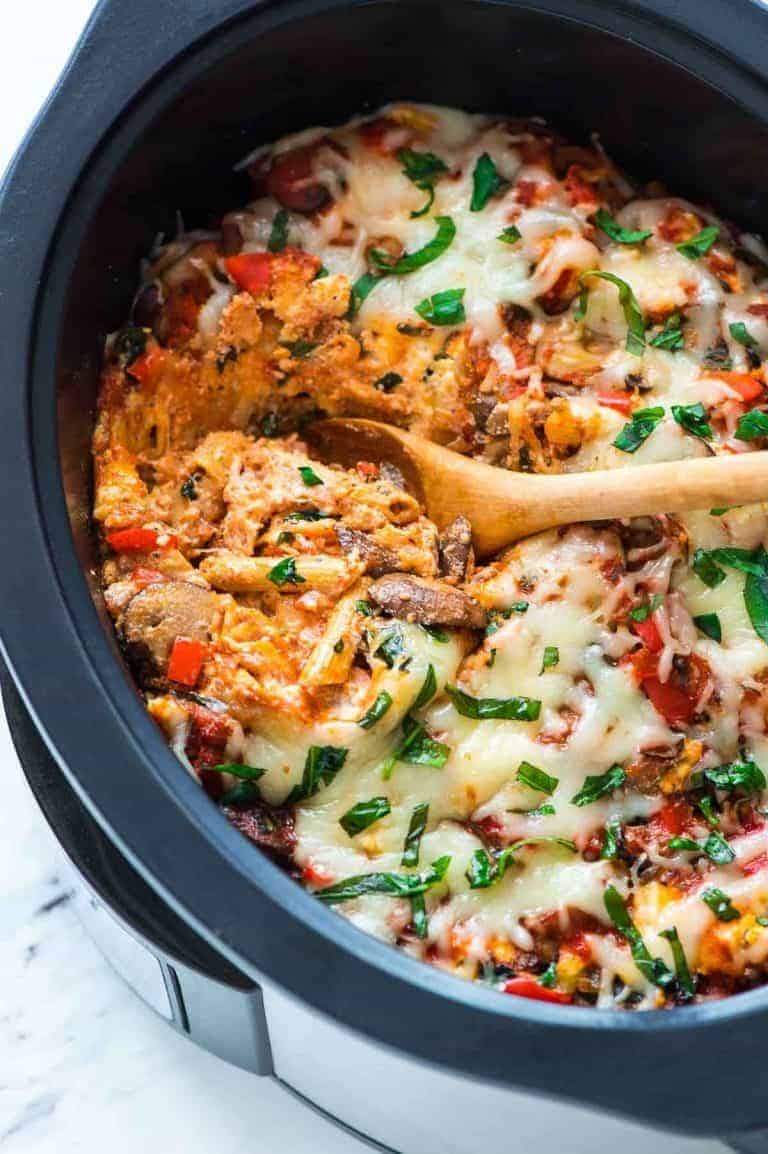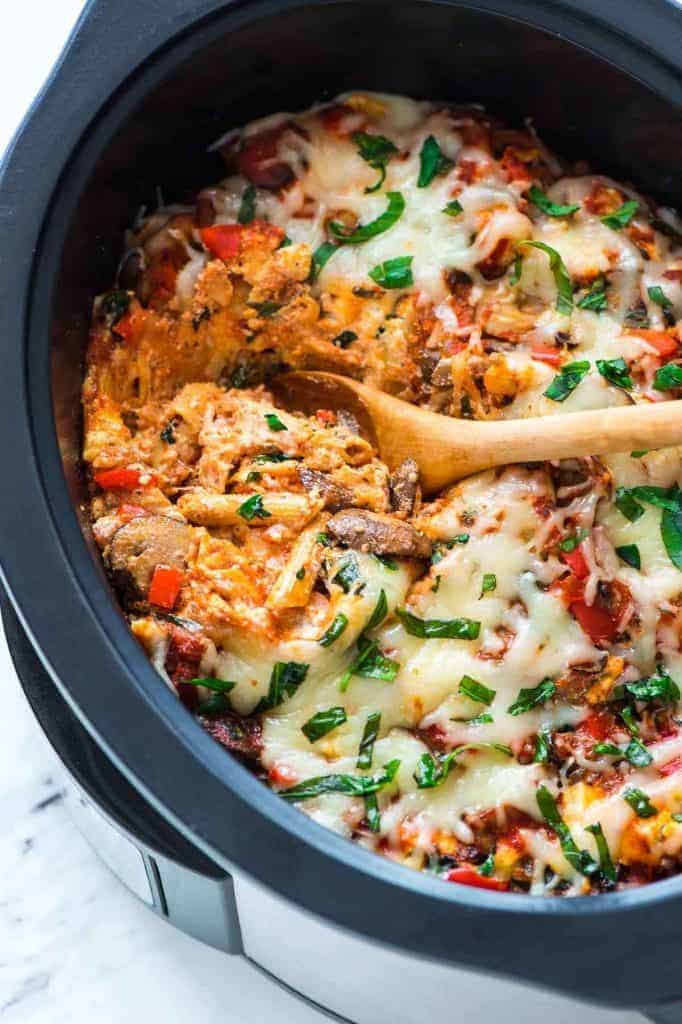 Hopefully I'm not the only one who didn't realize you could make pasta in a slow cooker? And if I'm not, why didn't anyone tell me?!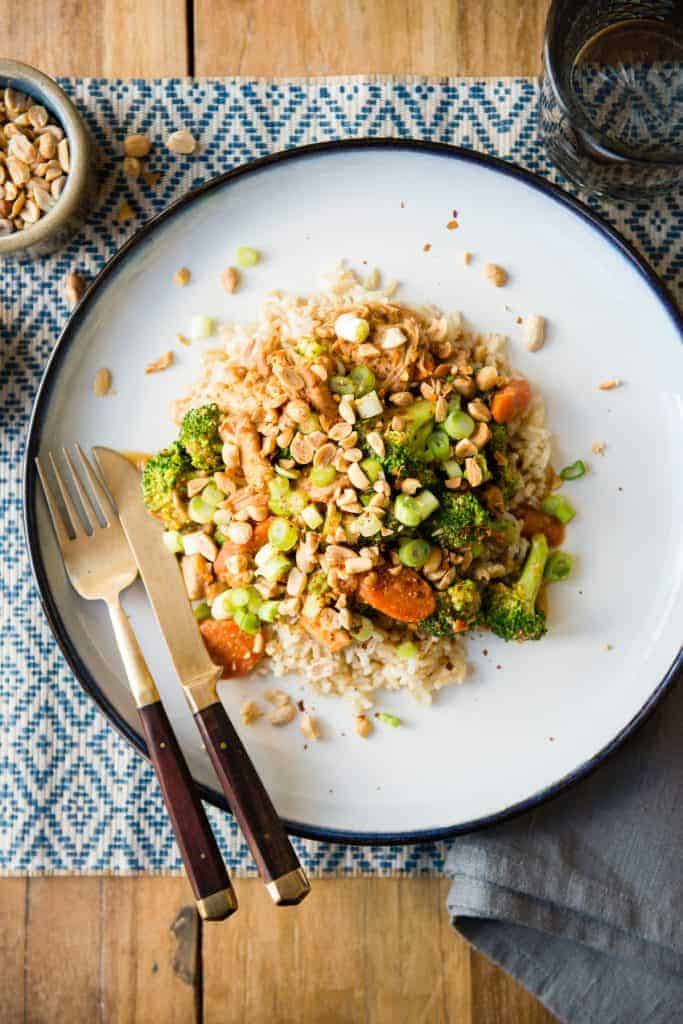 This slow cooker riff on panang curry has a creamy red curry peanut sauce and if you don't eat meat, you can swap out the chicken with tofu.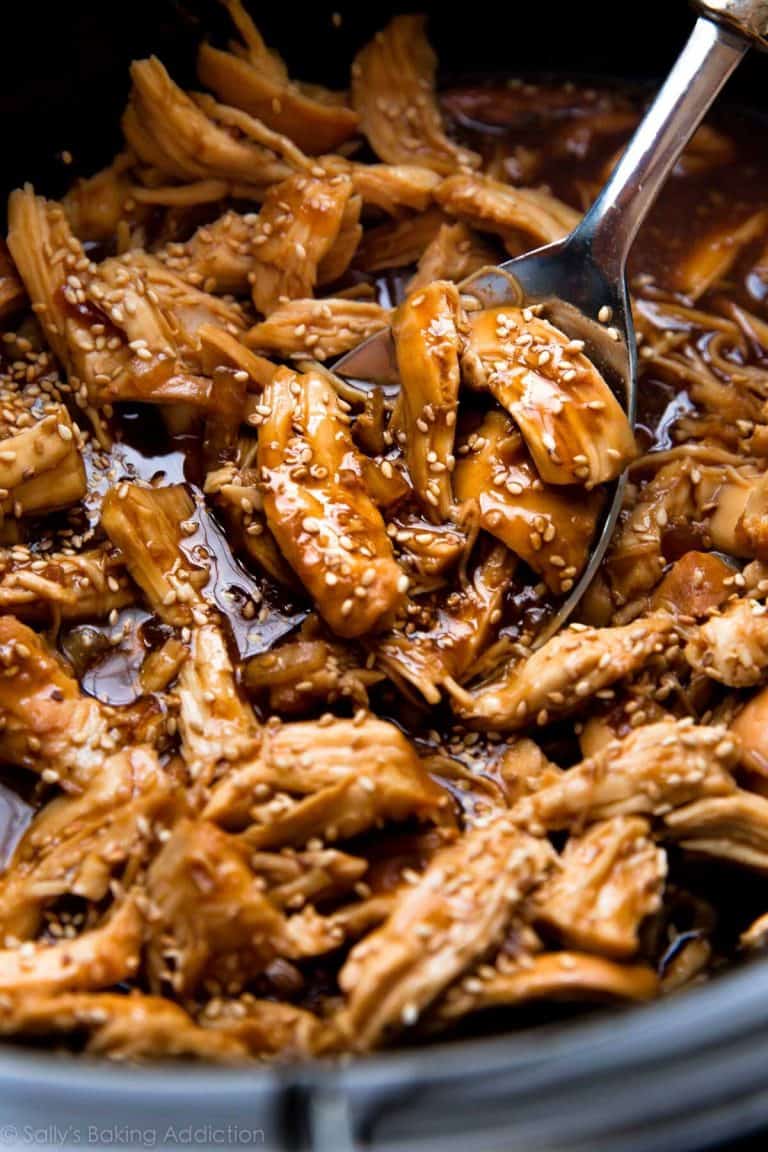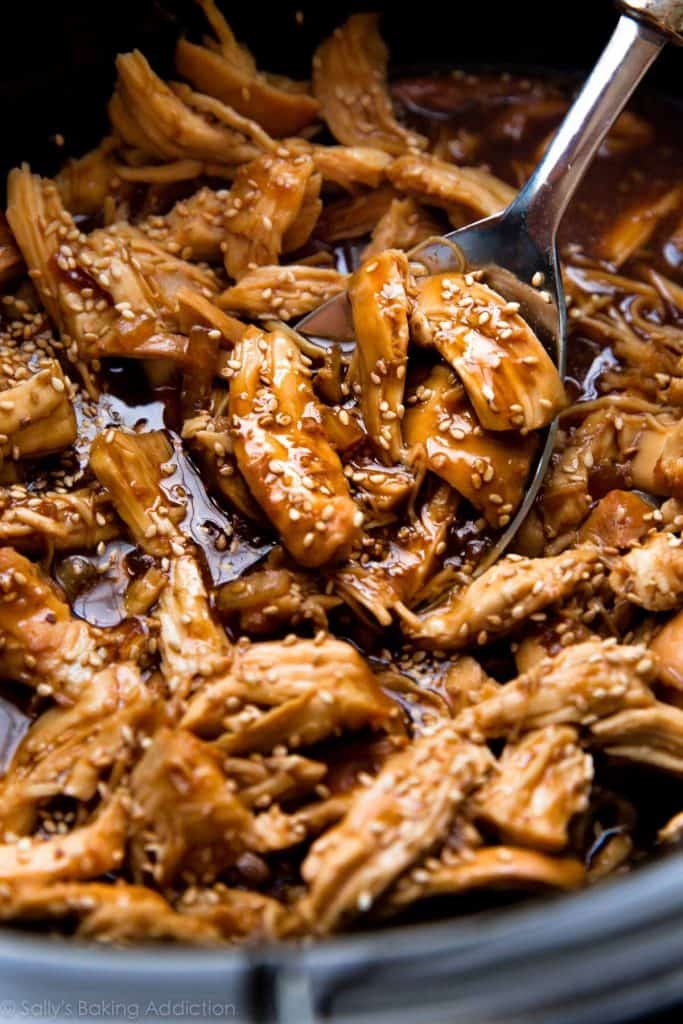 Growing up, teriyaki chicken was always for the grill, oven, or occasionally in a stir fry in our house, but here's how to make it in your crockpot instead.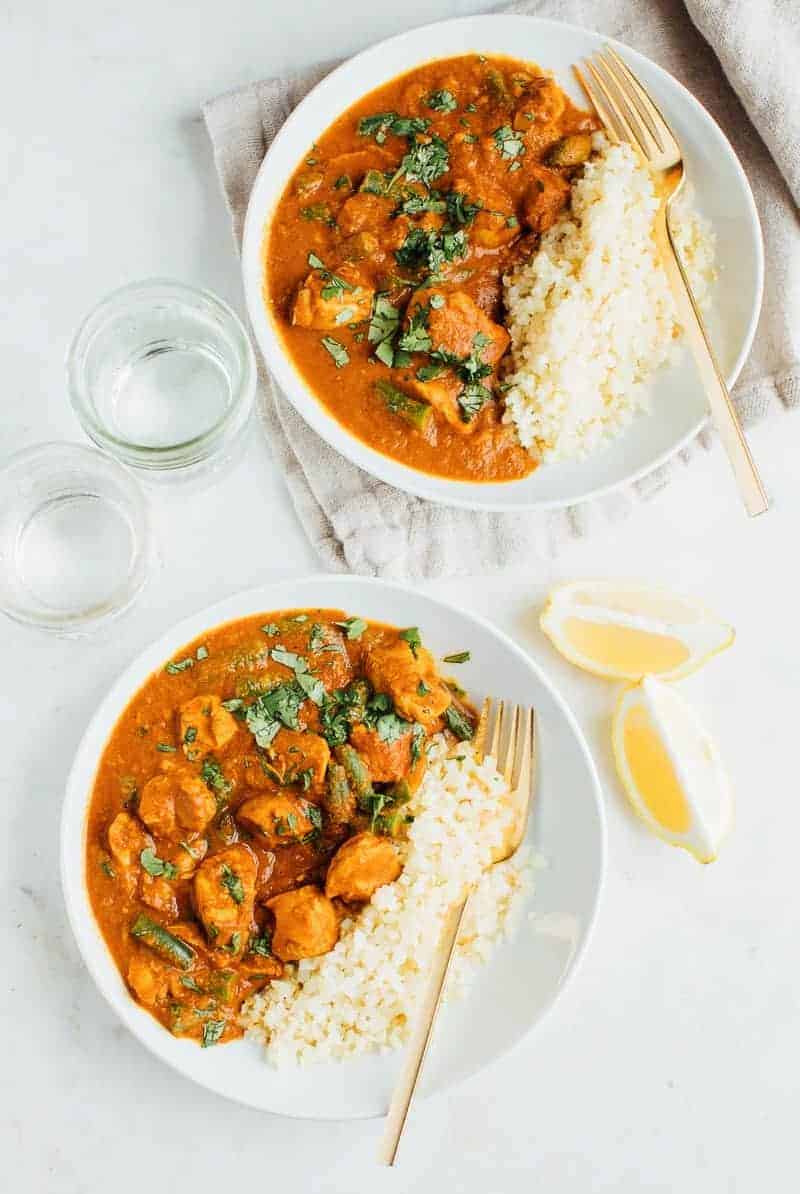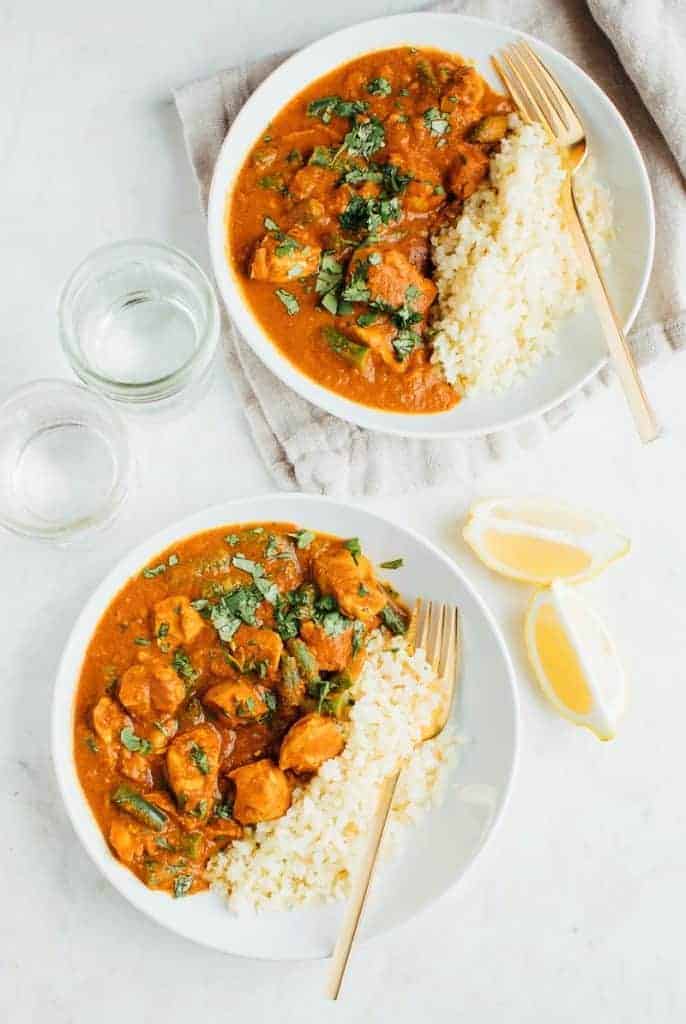 Butter chicken made in the slow cooker! Insert heart-eye emojis here. (PS – Despite the name, it's actually dairy-free!)
Slow Cooker Butter Chicken from Eating Bird Food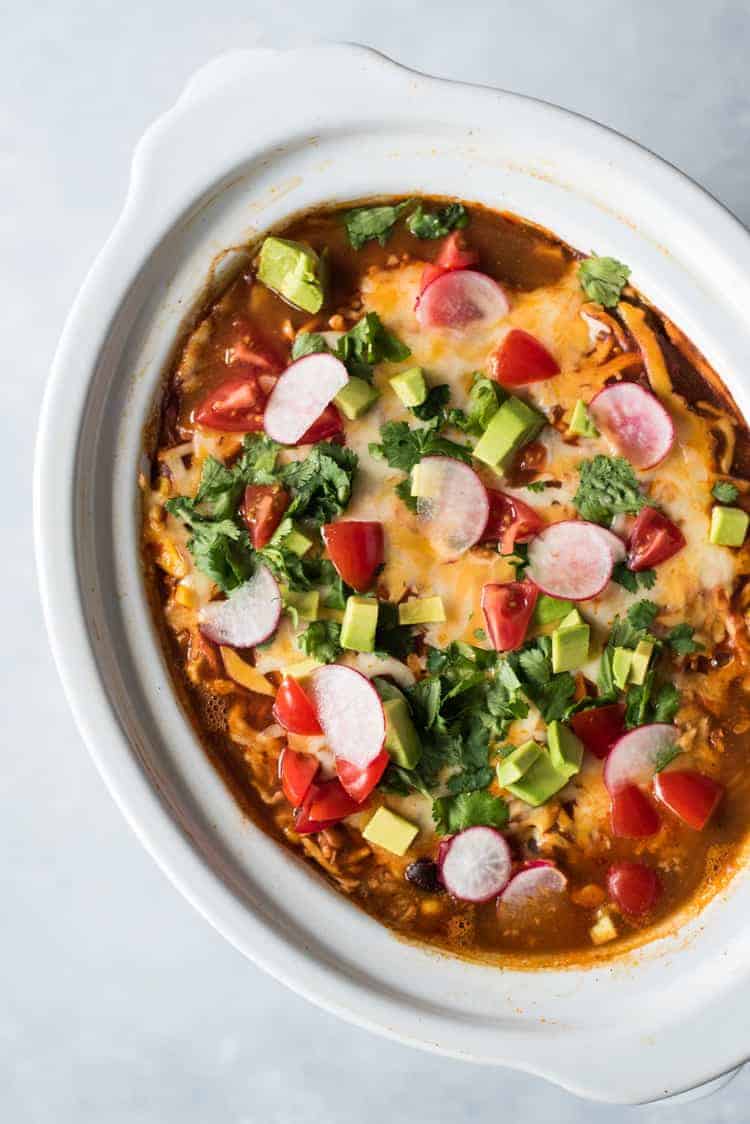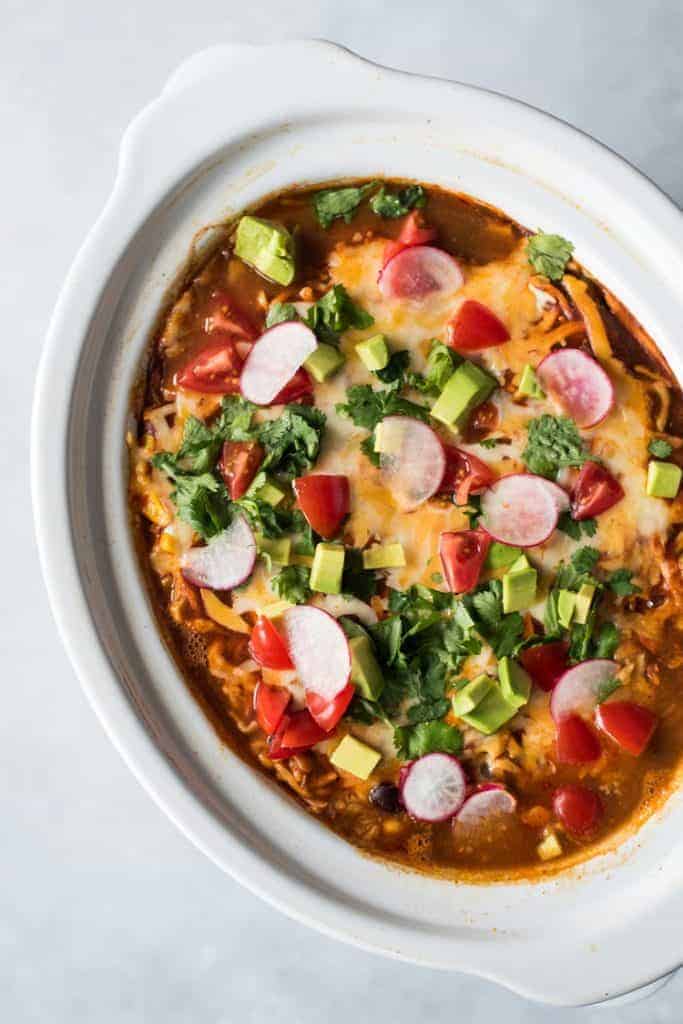 If you love enchiladas, but not all the rolling and filling, this Mexican-inspired lasagna is destined to become a favorite.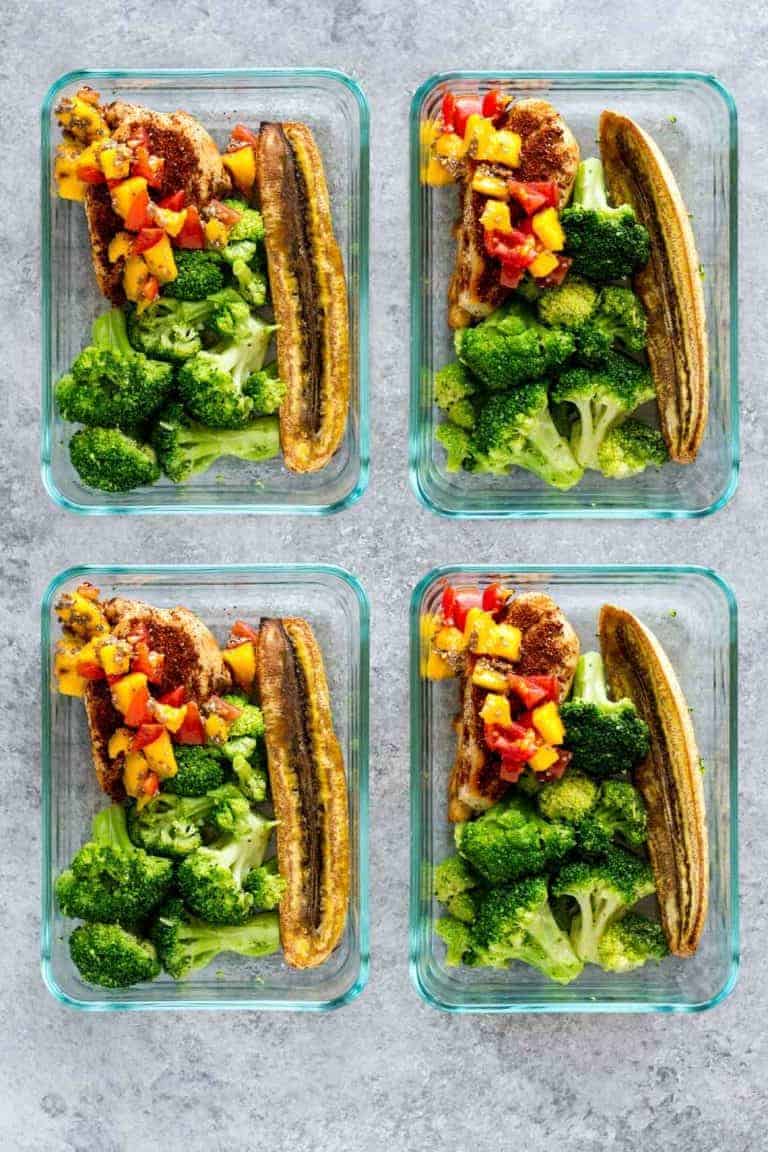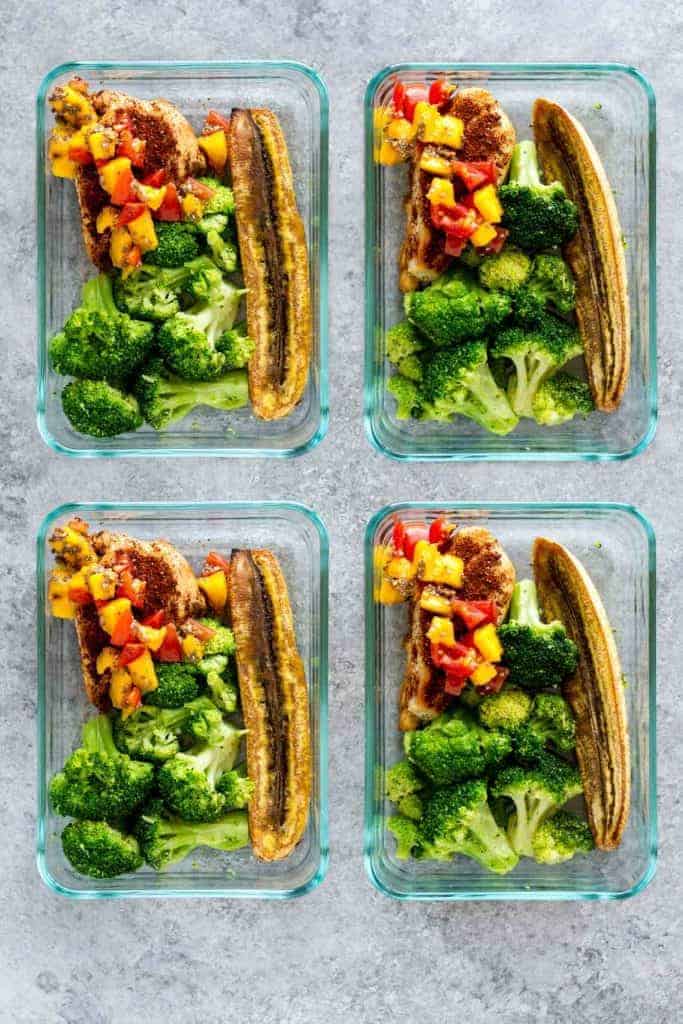 Jerk chicken is a cinch when you make it in the slow cooker. We love the idea of using it for meal prep bowls!
8