While I always appreciate a readymade meal plan, as someone who's pretty particular about what she eats (okay, picky), they rarely work for me. I'd rather have options and building blocks rather than a one-size-fits-all menu.
Now, if you'd like a detox meal plan, we have them here, here, and here. But if you'd rather have a list of recipes and put together your own custom detox plan, you're in the right place. I've gathered some of our best detox recipes for every meal of the day—and drinks and snacks, just in case you need them. Choose the ones that sound good to you and start the year with a clean slate!
1 / 5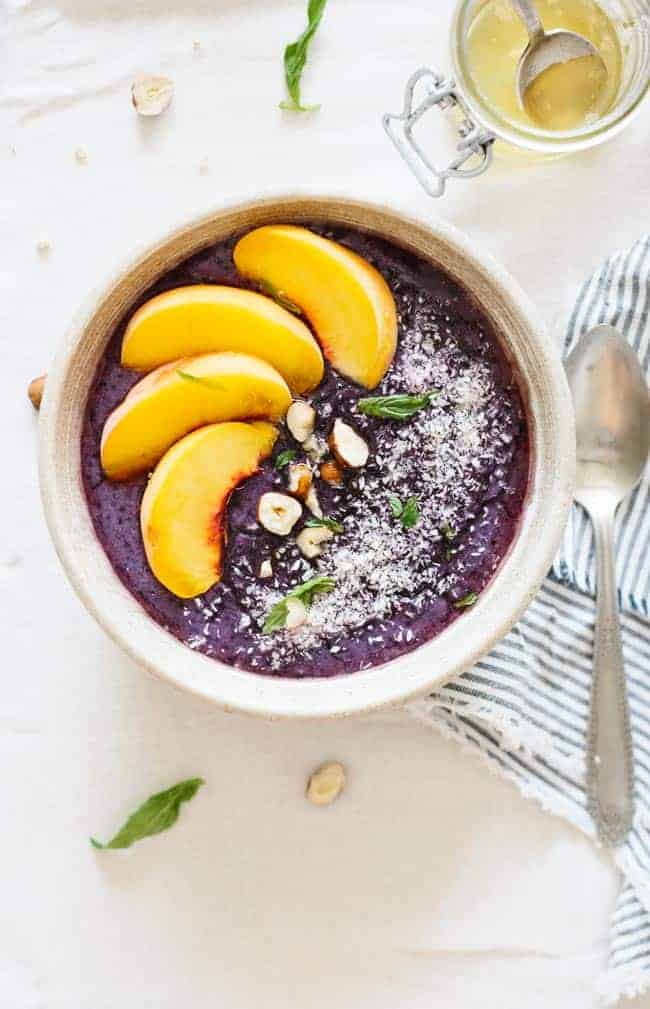 Detox Breakfasts
One way to help your body detox is to skip breakfast, fasting from after dinner to lunchtime the next day. But some people just need that morning meal to fuel their day. If this sounds like you, here are some healthy options.
17