Have you ever heard of multi-masking before? If not, we've got a crash course perfect for you. Just like you would never think to apply your lipstick to your eyelids, or your blush to your eyelashes, you may want to rethink applying that single mask to your entire face.
Multi-Masking 101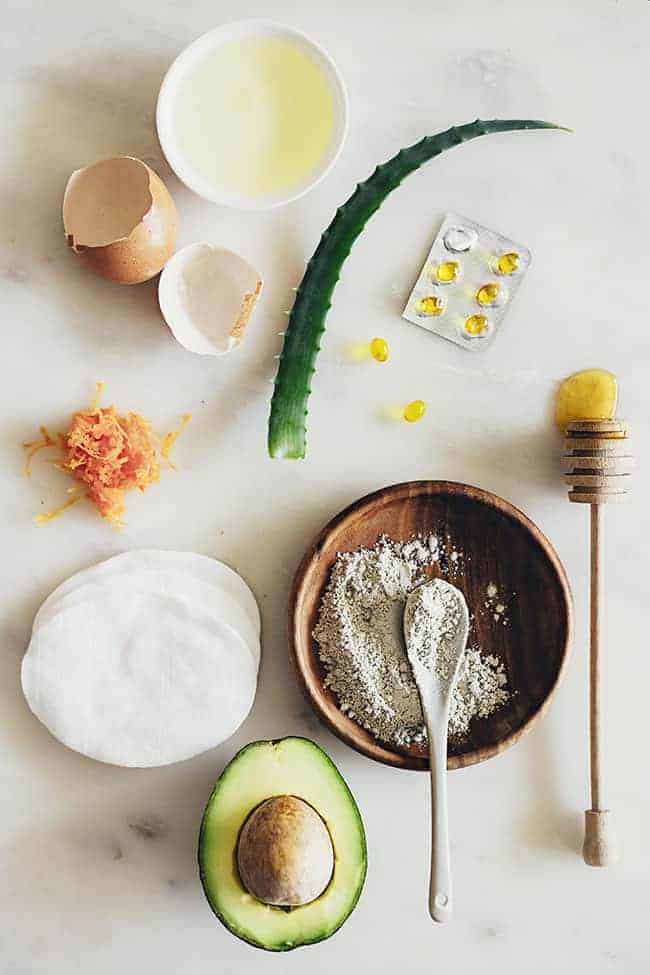 Beauty products serve the different needs of our face and enhance our features, and skincare masks can do the same! Masks provide a variety of benefits, and can help treat dry, oily, and aging skin to name a few. It's important to treat each area of our skin with the right ingredients to gain the most benefits.
So here we are with the birth of multi-masking! The concept uses several different masks at the same time, to treat the various needs of different areas of your skin.
Mask 1: Clay T-Zone Mask
The t-zone area for many usually produces the most oil and can be the home of breakouts. You'll want to use this mask on the forehead, chin and nose region, as it's designed to control oil, fight bacteria and curb acne. Try this Clay and Witch Hazel mask to pull out those impurities, unclog your pores, and tighten the t-zone area.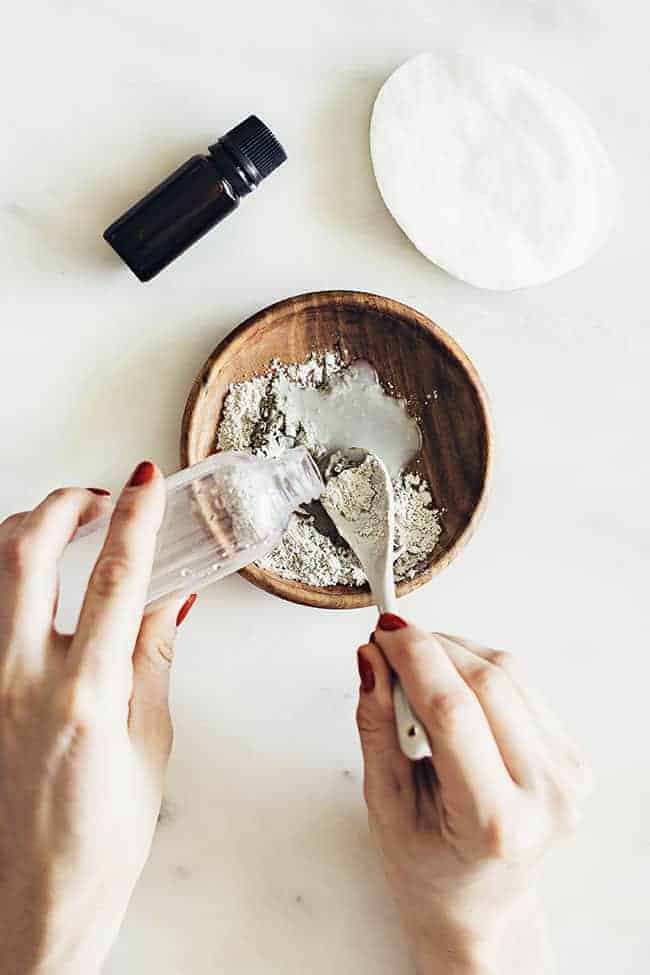 Mask 2: Carrot Eye Area Mask
The area around the eyes show signs of aging the quickest because this area of the skin has the fewest oil glands, making it prone to dehydration and fine lines. You'll want to treat the eye area with it's own powerful mask to best fight fine lines and firm the skin. A mask designed to fight wrinkles can be created with just a few ingredients.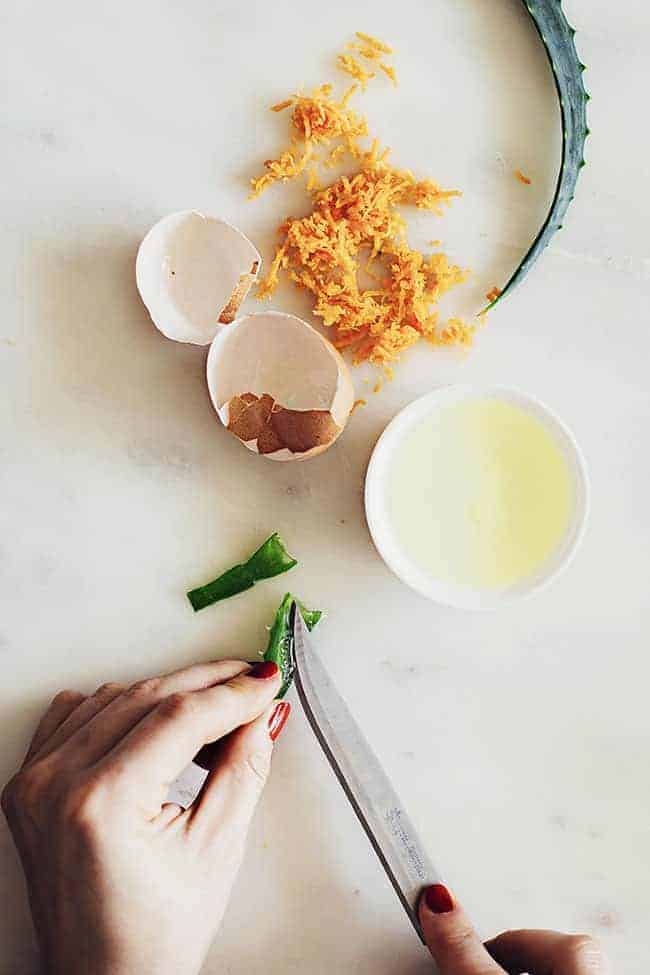 Mask 3: Vitamin E and Avocado Mask for Outer Edges/Dry Patches
The sections around the outer edges of the face, usually the neck, temples, and outer cheeks, can also be dry and often need extra hydration. Choose a mask that will help retain your own skin's moisture. This vitamin E and honey mask will do just that, and the oil from the avocado will be the hydrating boost for those dry patches that sometimes can make the skin feel tight or cracked.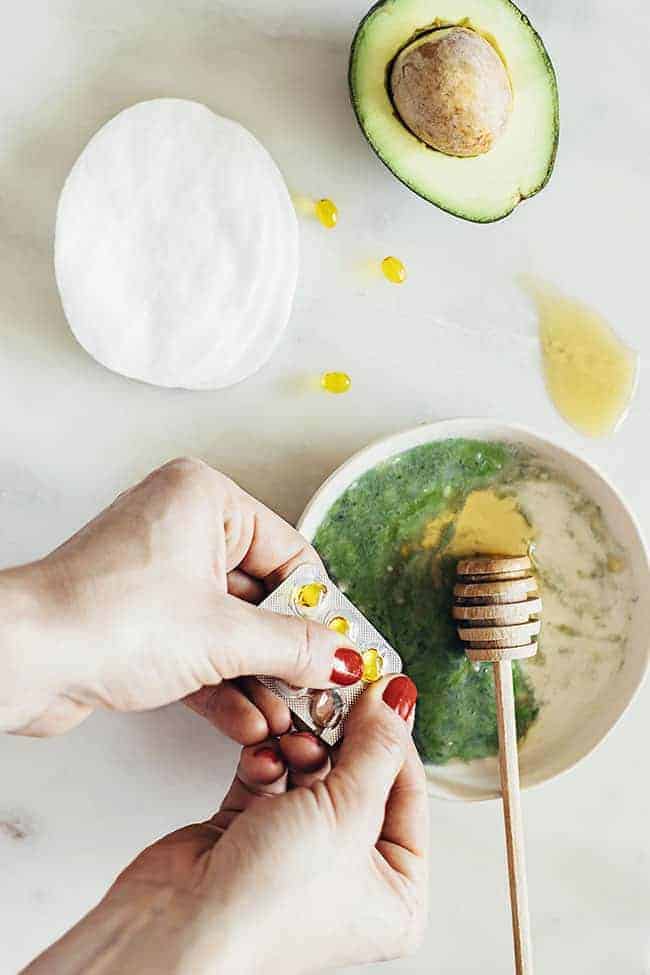 Multi-masking is a perfect alternative to the one mask fits all theory! Let us know if you've tried it!
Photos by Ana Stanciu
15