This is a sponsored post written by me on behalf of Renew Life. All opinions are 100% mine.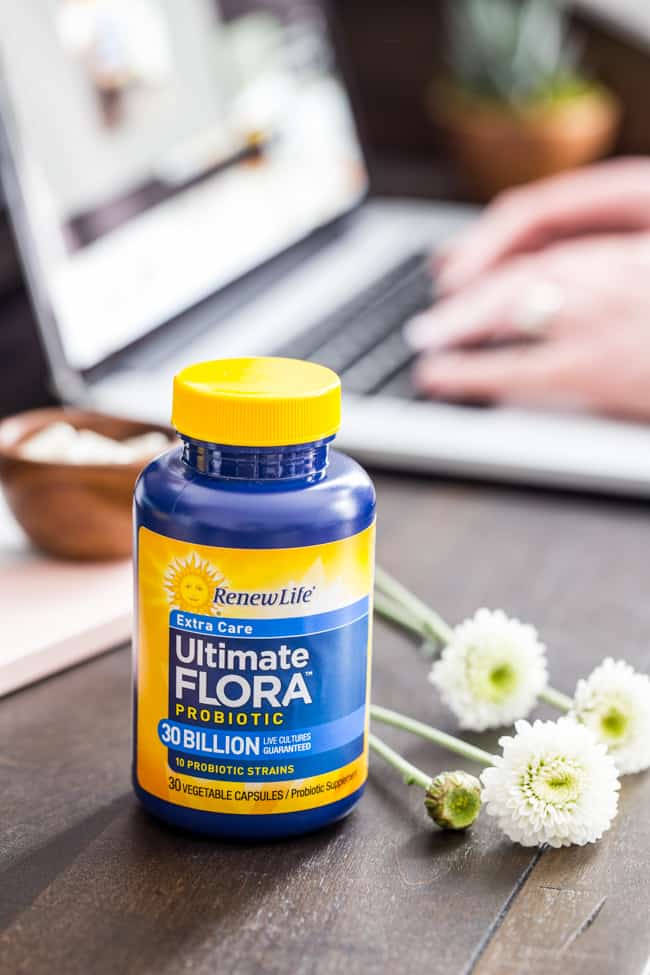 At the beginning of the month, I began taking the ReNew Life® Ultimate Flora Extra Care Daily Probiotic capsules that I picked up at Target. My interest in adding a probiotic supplement to my daily routine stemmed from my desire to address my ongoing issues with stress, occasional bloating, digestive balance, and my skin. I've noticed these symptoms over the last few years and I knew that something had to change.
Enter probiotics!
You see, I'm not the only one who suffers from these symptoms. There are many people who deal daily with stress, and all sorts of occasional digestive issues. It's possible that adding probiotics to your routine can make a big impact.
After deciding to add in a probiotic, I had to decide which one to take. I was impressed with the selection of probiotic options from Renew Life®. The Renew Life® Ultimate Flora Extra Care Daily Probiotic has 30 billion live cultures per natural vegetable capsule and contains 10 scientifically studied probiotic strains.
The strains found in Ultimate Flora Extra Care Daily Probiotic are a great support of digestive and immune health, helping to restore a digestive balance.* They are simple to take daily, and are designed for a delayed-release in order to target the delivery of the probiotics right where you need them: in your gut.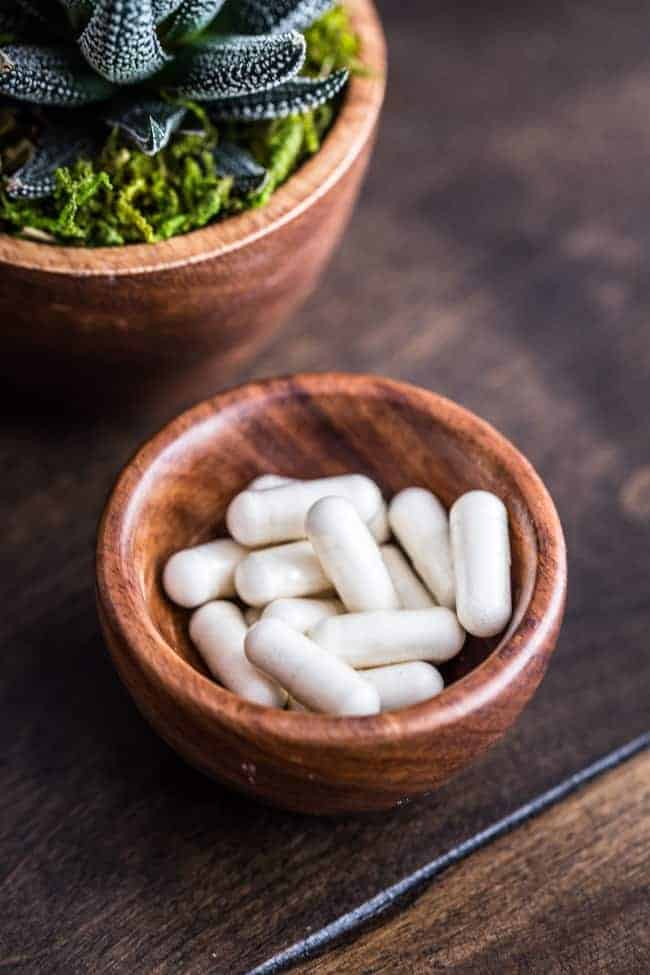 A month into taking them, I'm happy to report that I am seeing improvement of several of my symptoms. It's funny how the relief snuck up on me, but it did just that. It's like when you experience a long term pain or injury to only have it fade away and realize a bit later that it is, indeed, gone. The sweet relief you feel but it's almost hard to put your finger on just what has changed. Until it comes back.
That is what I have been experiencing with my Renew Life® Ultimate Flora Extra Care Daily Probiotic capsules. I began the month hoping to tackle my occasional bloating, stress, and skin issues and was very consistent about taking a capsule daily. Happily, my bloating and occasional digestive issues began to fade away.
My stress levels are still a work in progress, but I'm working on continuing a daily yoga routine that I started last summer and seriously revamping my work schedule to a more manageable level, which will hopefully help.
I'm nearing the end of the first month of taking the Renew Life® Probiotics and I have already purchased a second bottle for next month. I'm looking forward to continuing my journey through the world of probiotics and hoping that my continued use, coupled with positive changes in my diet and daily schedule, my symptoms (including stress) will continue to fade.
If you have been considering taking probiotic supplements, you can Save $3 right now on Renew Life® Ultimate Flora Extra Care Daily Probiotic capsules at Target stores.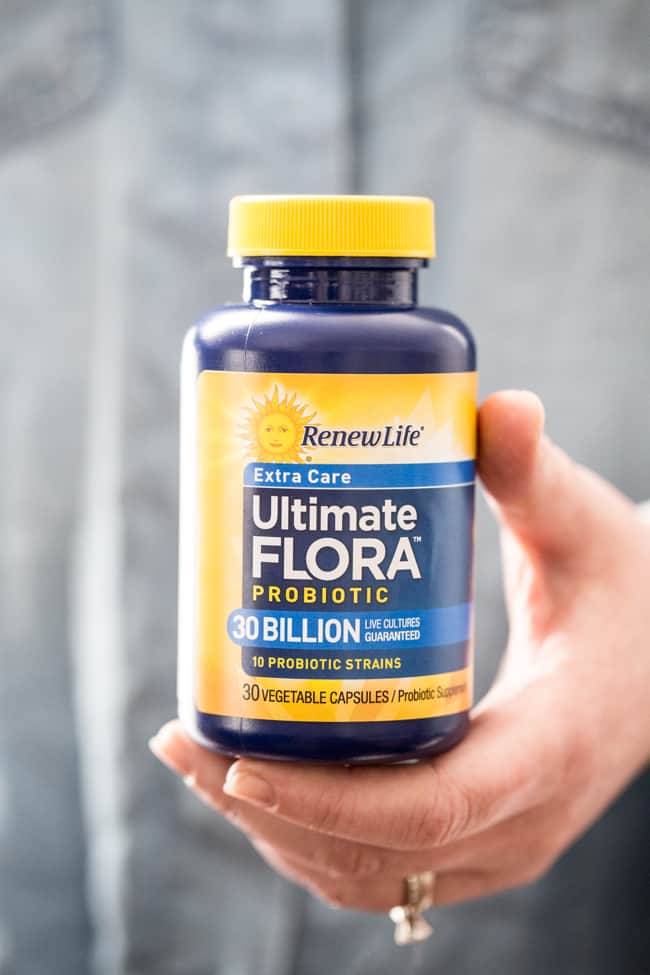 * These statements have not been evaluated by the Food and Drug Administration. This product is not intended to diagnose, treat, cure, or prevent any disease
10