With Valentine's Day right around the corner, it's time to shake off winter from our faces and start prepping for spring! Before long, we'll be happily shedding layers and showing off our real selves. So if you've got any pending skin problems, now would be a good time to work on them! Tea tree oil is a good way to start, as many women swear by its benefits (us included). And a good lipstick is said to work not just for your face, but for your inner self as well. Today's giveaway is our way of welcoming spring!
Desert Essence Skincare Giveaway
One lucky Hello Glow reader will win the perfect Valentine's Day lipstick as well as the best oil to clear skin!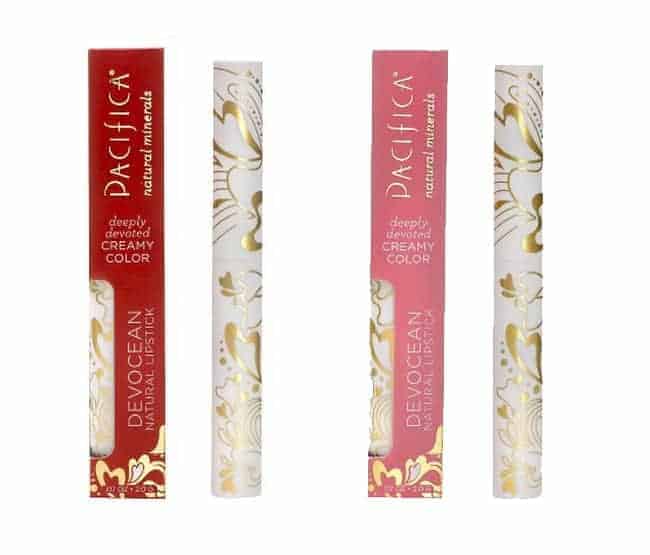 The full color, 100% natural lipstick features a creamy, hydrating texture and it's highly pigmented, with satin coverage. It's long lasting and it offers anti-aging benefits! The lipstick doesn't contain animal ingredients, harmful coloring, parabens, petrolium, gluten or peanut oil, it's cruelty free and comes in a reusable tube. Pick the color of your choice (Firebird, Natural Mystic, Rebel Sol, Tenderness or XO)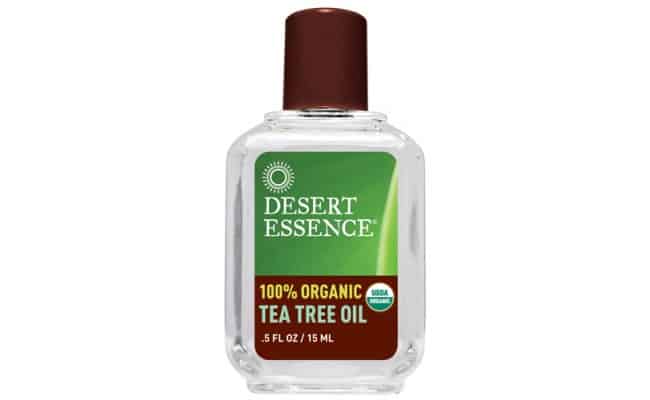 Win a 15 ML bottle of the oil treats skin problems by deep cleaning the pores and reducing redness. It's been known to help with blemishes, warts, even burn marks. However, its inherent antiseptic qualities make it suitable for not only for skin care, but also for household cleansing. Check out all of these great tea tree oil uses!
0