I always like the idea of a savory breakfast, but as much as I'd love to start the day with a veggie-stuffed omelet, I just need something sweet in the morning to get myself going. (Maybe it's because I grew up in the 80s, when Cookie Crisp was considered a healthy breakfast option for kids. What were our parents thinking?!)
Despite that AM sweet tooth, I know breakfast is too important to load up on sugar and skimp all the other macros I need, so I'm always in search of ways to have a sweet breakfast that's good for me too—and these recipes deliver!
6 Dessert for Breakfast Recipes
Here are 6 healthy ways to have dessert for breakfast: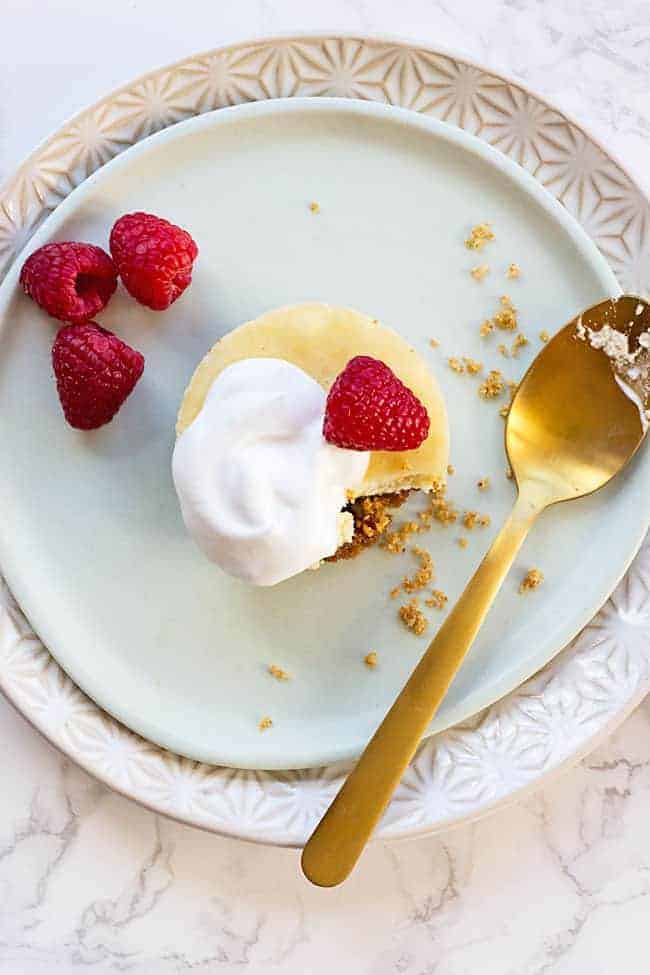 With a crust made from walnuts and dates, a protein-packed cheesecake filling, and fresh fruit topping, these are cheesecakes you can eat for breakfast completely guilt-free.
Healthy Mini Cheesecakes from Hello Glow
Bananas, chocolate, and peanut butter might just be the best food combination in existence—and it's also one that's full of healthy fats, protein, antioxidants, and fiber.
Chunky Monkey Porridge from Clem Foodie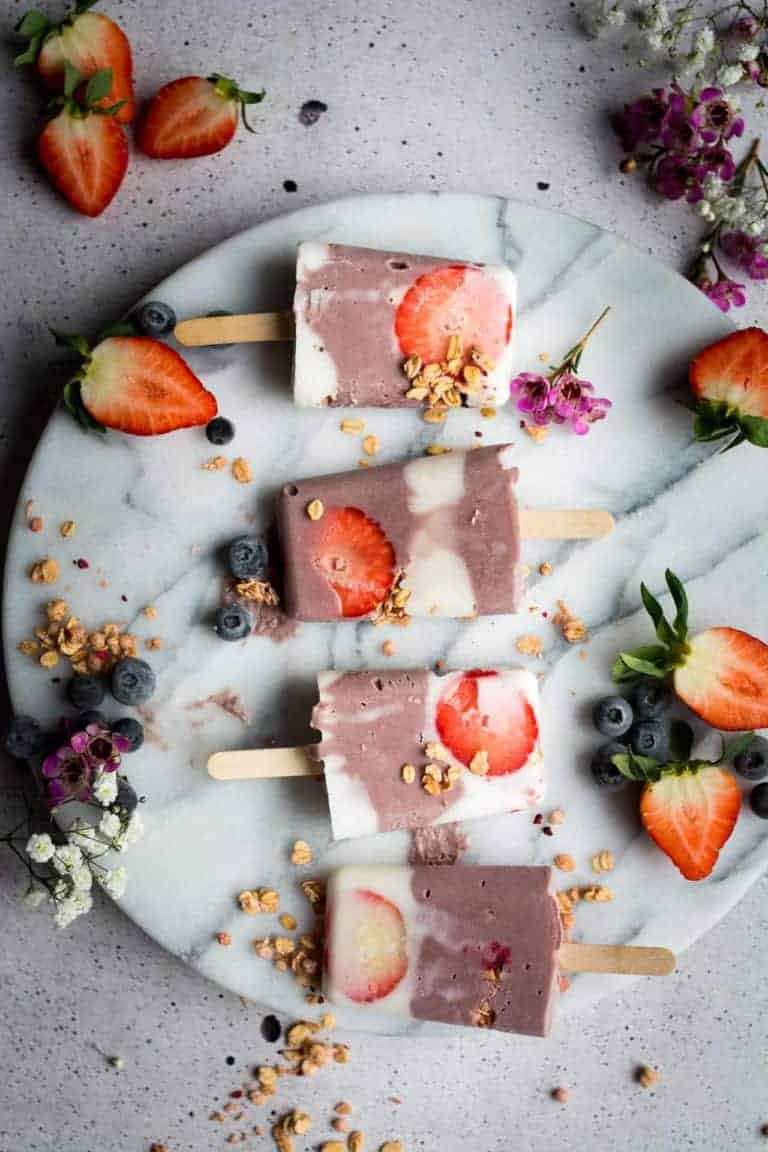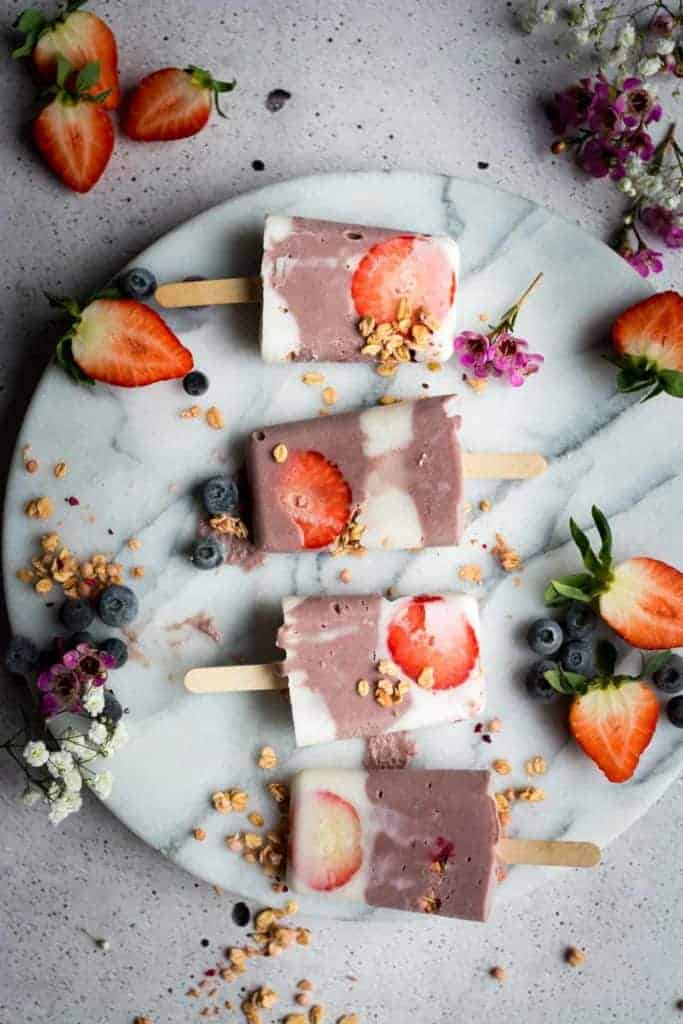 Save this idea for those hot summer mornings when you're craving something cold—a nutritious breakfast in popsicle form!
Açaí Granola Breakfast Popsicles from Lauren Caris Cooks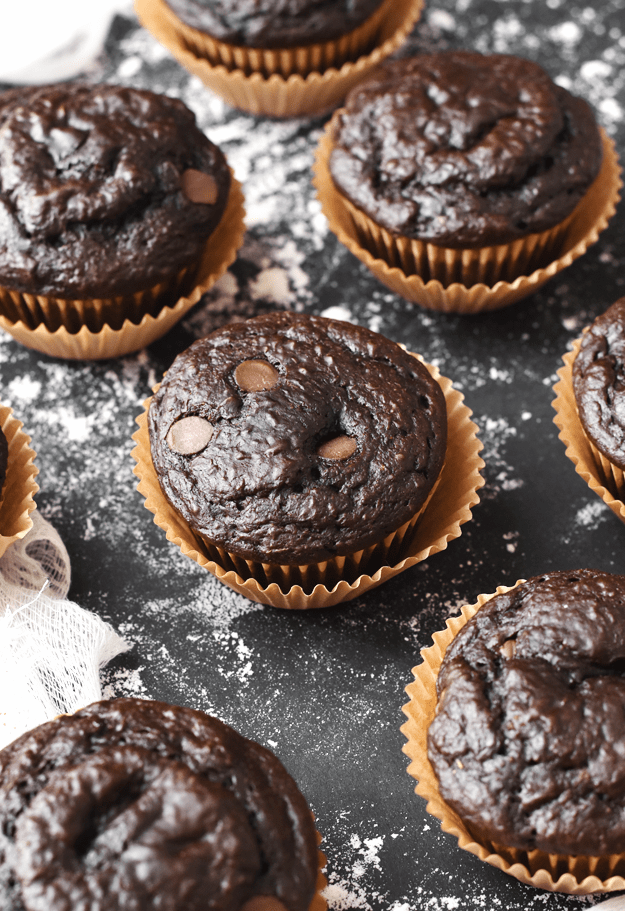 It's like a cupcake for breakfast! But you also get your fix of whole grain flour, omega-3s from flax, and protein. (And bonus: you can make them in your blender!)
Chocolate Banana Flax Muffins from The Butter Half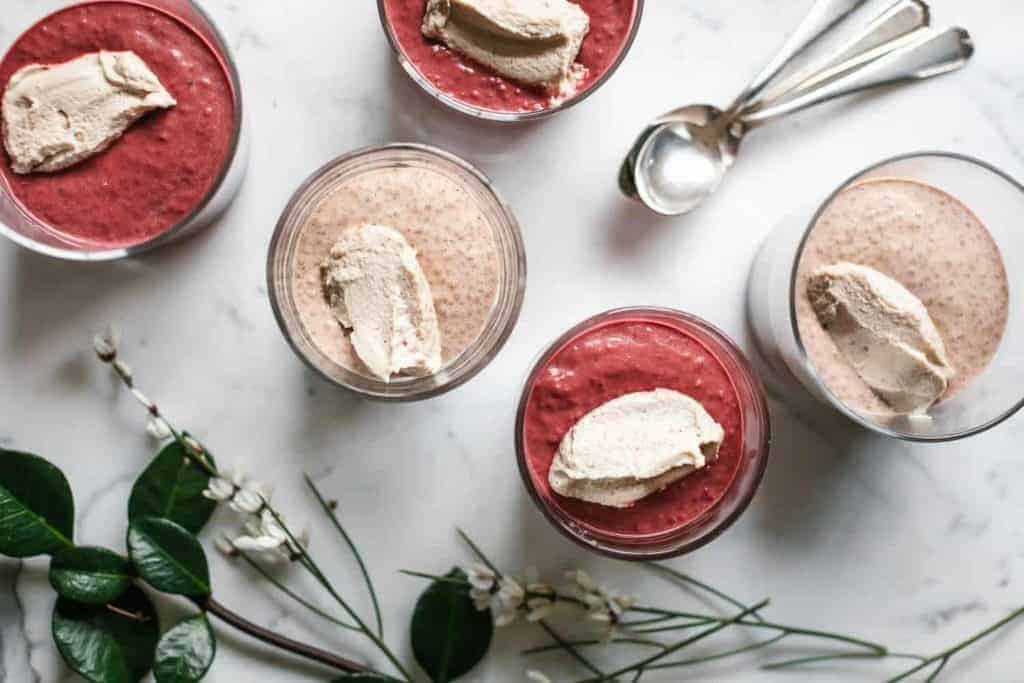 If you're looking for a fun way to switch up your chia pudding, give this red velvet version a try. No food coloring here, the rich red color comes from beets.
Red Velvet Chia Pudding with Macadamia Cream from Fairing Well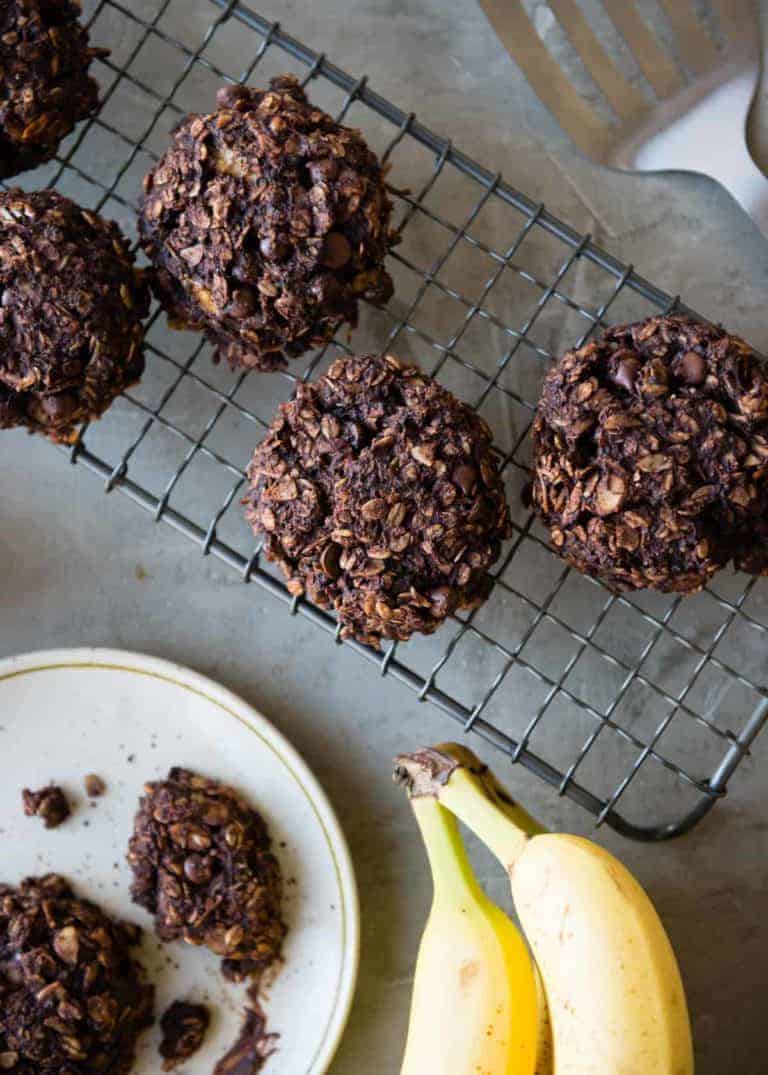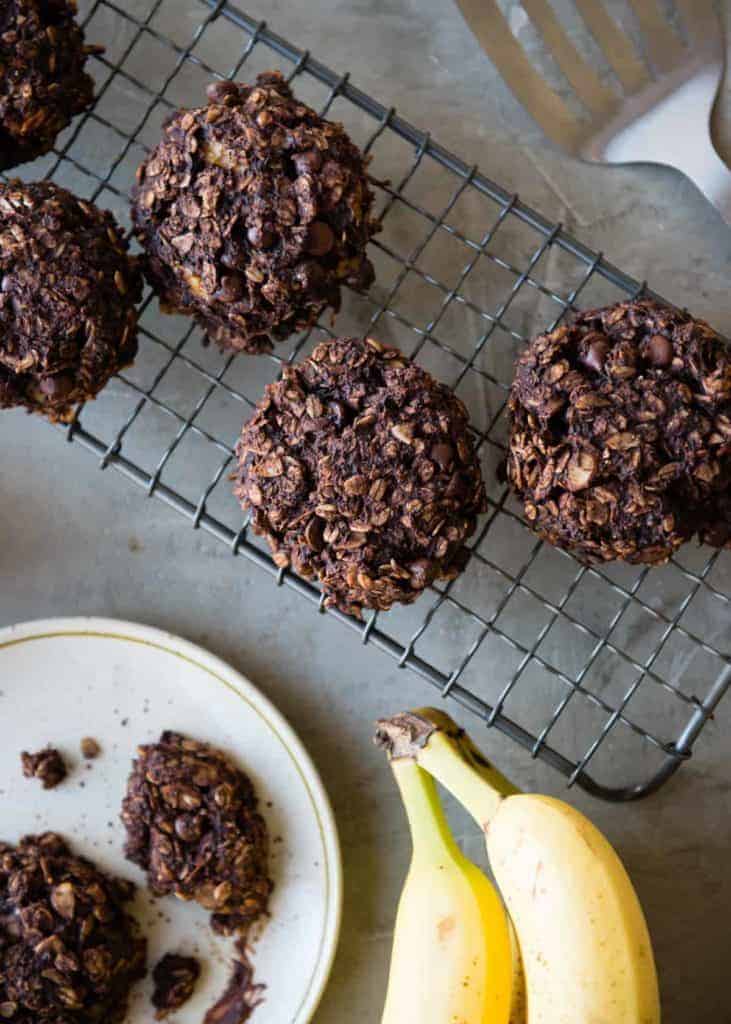 Start your day with healthy cookies that are loaded with oats, nuts, coconut, and chocolate. Naturally sweet, filling, and delicious. We've got more breakfast cookie ideas that will save busy mornings!
Almond Chocolate Chunk Breakfast Cookie
23