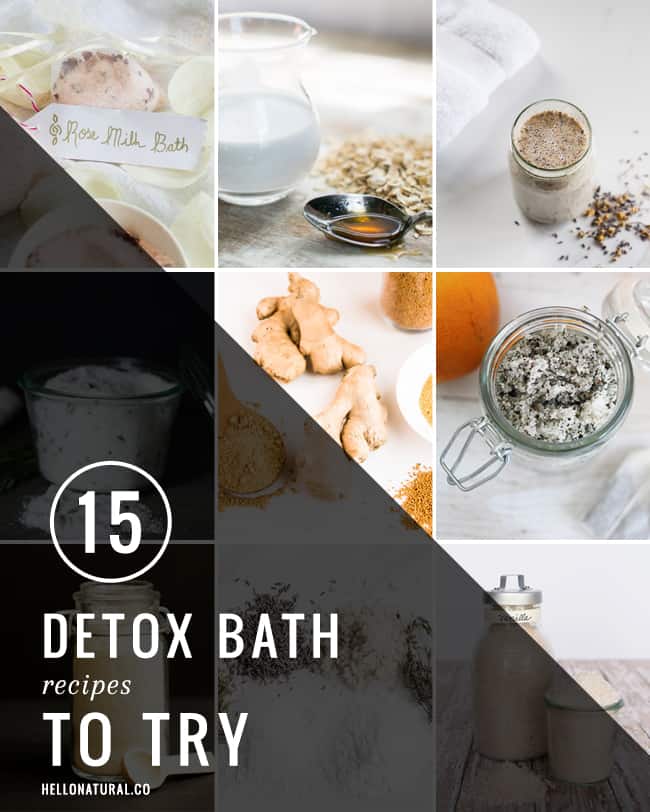 Why would you try a detox bath? If nothing else, because it's relaxing and it's been done since ancient times. But there's more to it: a detox soak helps eliminate toxins through sweat, while also absorbing the minerals and nutrients from the water and what you put in it. That's why it's important that you try to use organic ingredients in your detox bath recipes. Other than that, it's easy-peasy!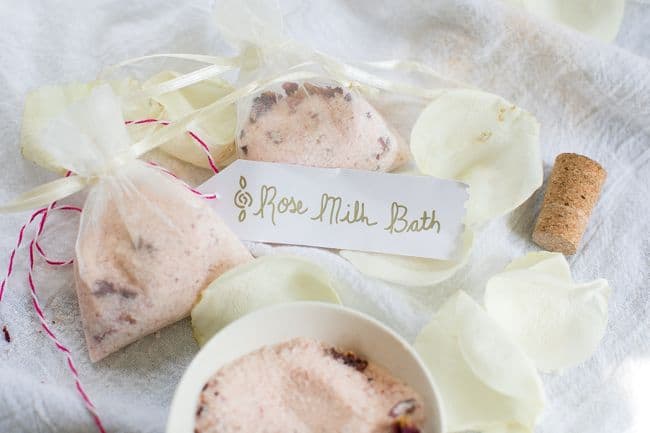 1. Rose milk bath by Hello Glow. Epsom salt contains Magnesium sulfate, which is a known detoxifier. More than that, the rose petals are a delight in themselves.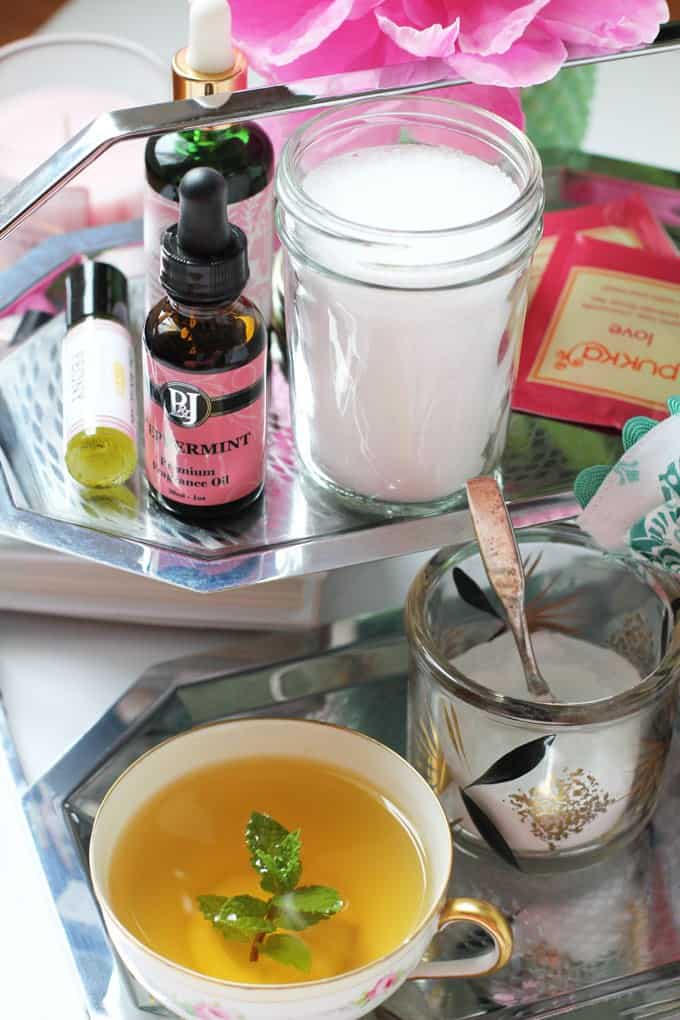 2. How to: Detox bath by JJ Begonia. This bath removes the impurities from your system and it balances the PH levels, relieving pain and even stopping infections from spreading.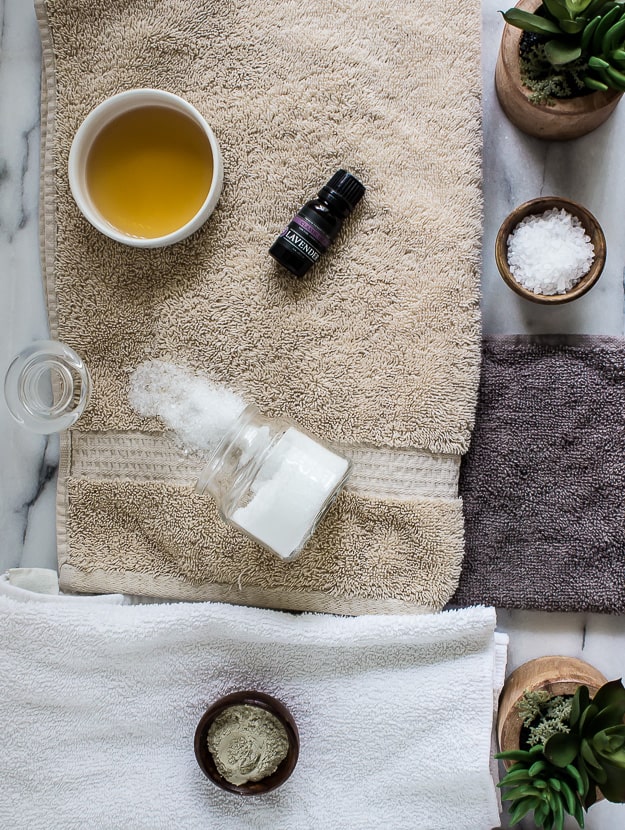 3. Detoxifying bath by Hot Beauty Health. With bentonite clay and lavender, this bath is a relaxing detox for the body and spirit.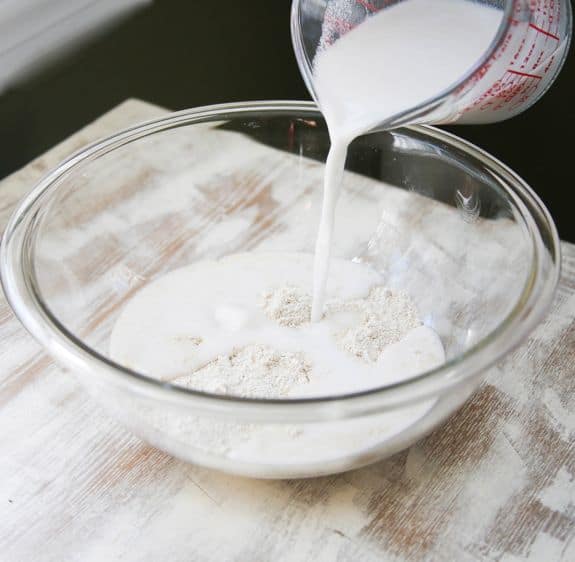 4. Oatmeal + coconut milk bath soak by Hello Glow. Never underestimate the power of coconut milk, even in your tub! Together with oatmeal and honey, it's exfoliating, hydrating and luxurious.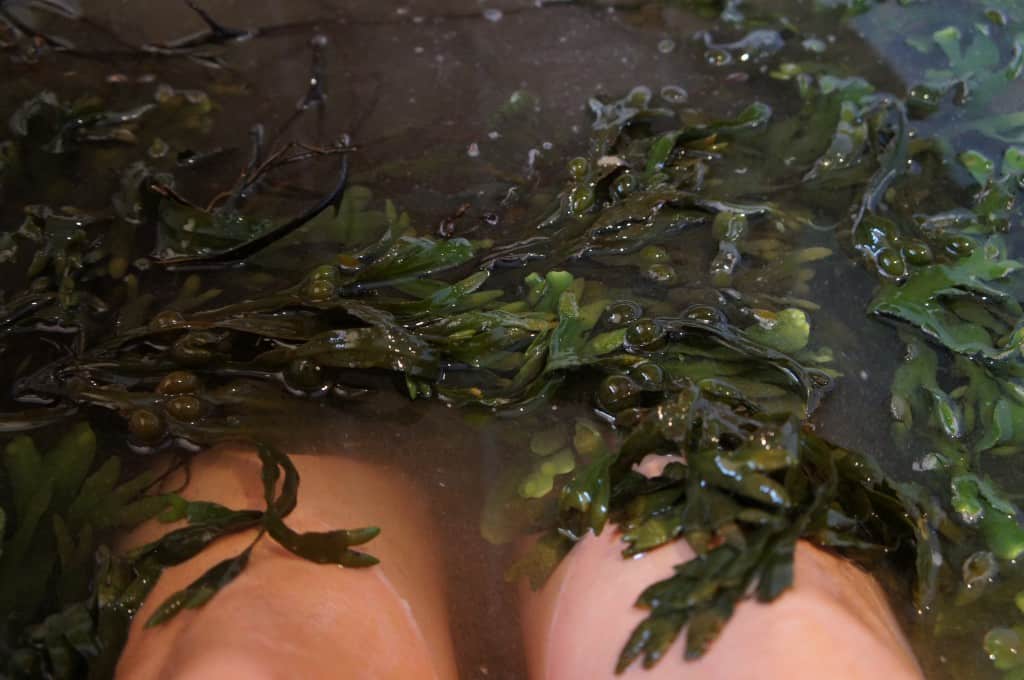 5. Seaweed soak by Simple Medicine. Seaweed is an extraordinary detoxifier, and the whole combination is just cleansing, rejuvenating and ultimately relaxing.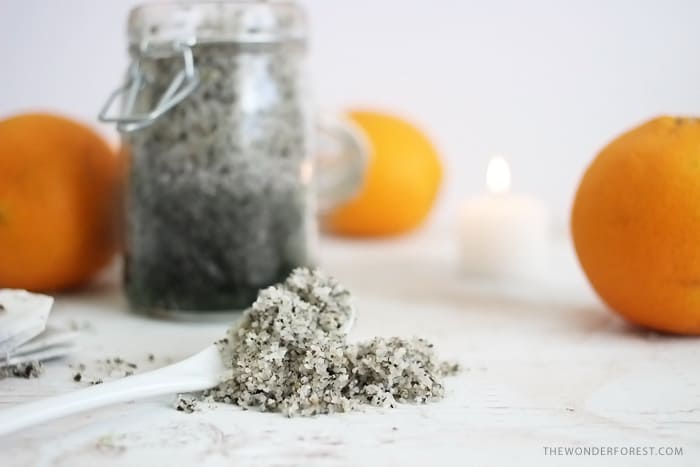 6. Orange green tea bath salts by The Wonder Forest. The green tea and oranges in this bath salt mix are antioxidant and beneficial to your tired skin.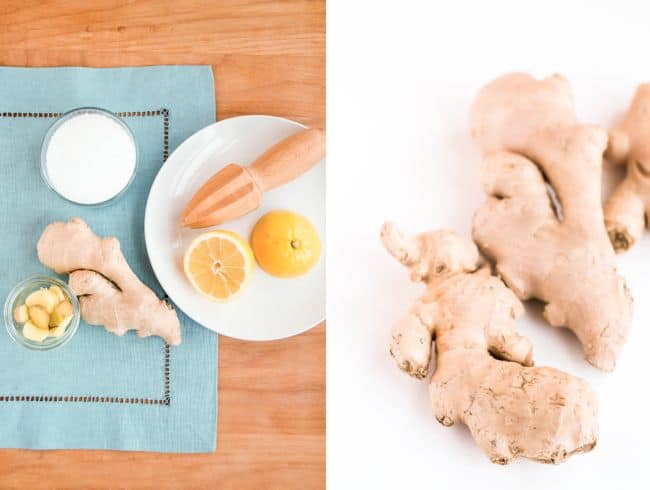 7. Ginger detox bath by Hello Glow. This ginger bath will make you sweat, eliminating toxins from the body, which in turn will make you feel energized and cleansed.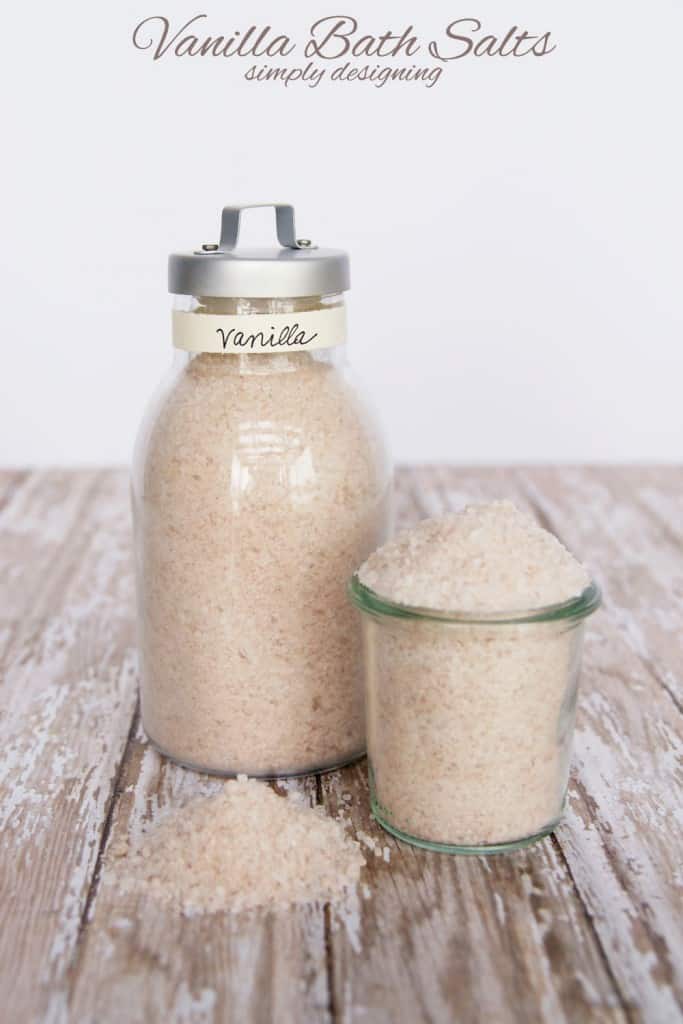 8. Vanilla bath salts by Simply Designing. The ultra-beneficial Epsom salt is flavored with vanilla fragrance in this muscle-relaxing, toxin-drawing bath salt mix.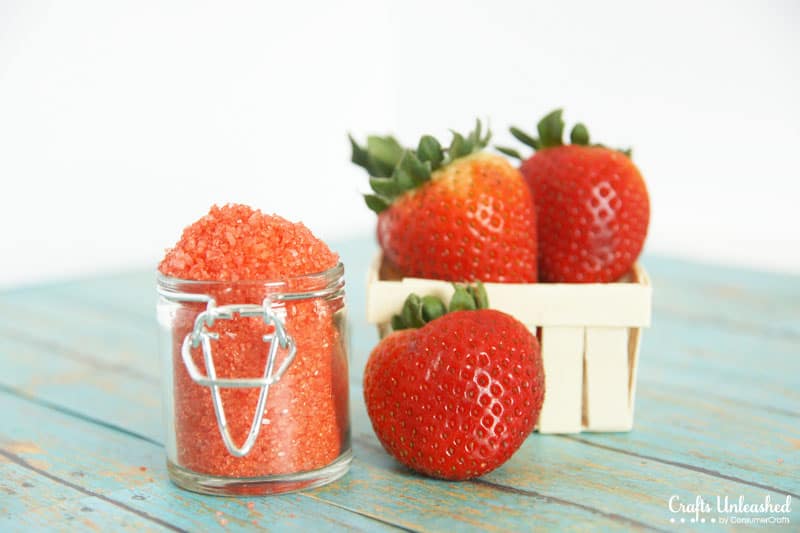 9. Homemade strawberry bath soak by Crafts Unleashed. Not only are these bath salts detoxifying and wonderfully-smelling, but they also look lovely, which makes them so good for gifting.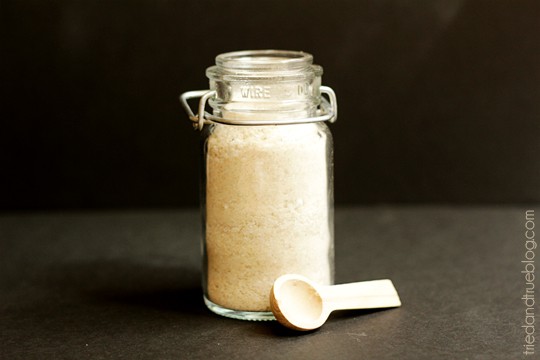 10. Ginger detox bath soak by Tried and True Blog. Soaking in this bath will quickly eliminate toxins, but it will also make you sleepy, so it's best used before bed.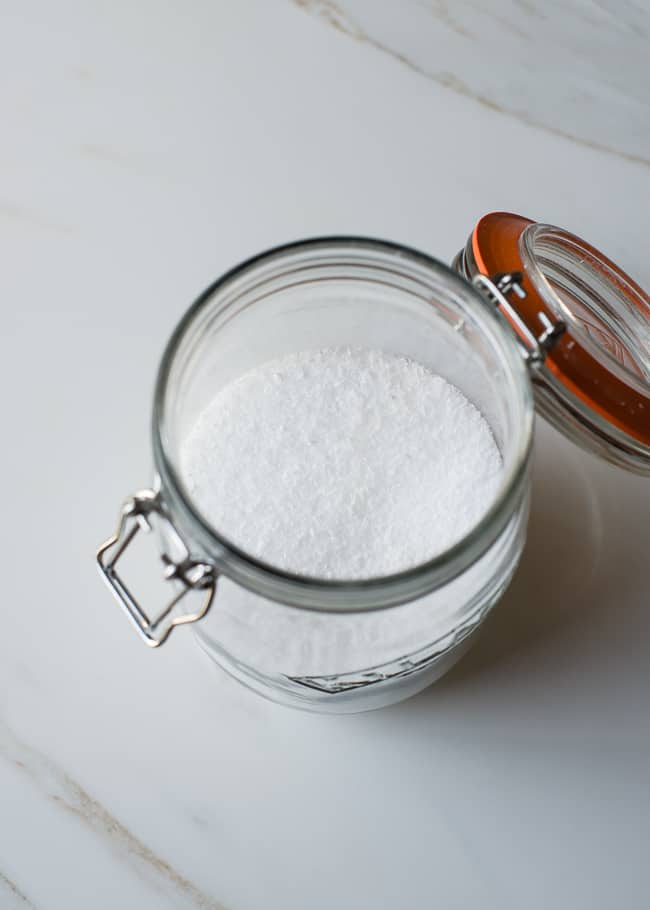 11. Sea salt mineral bath by Hello Glow. Whether it's for achy muscles or just to make a hard day feel better, this lavender, rosemary and thyme bath cannot go wrong.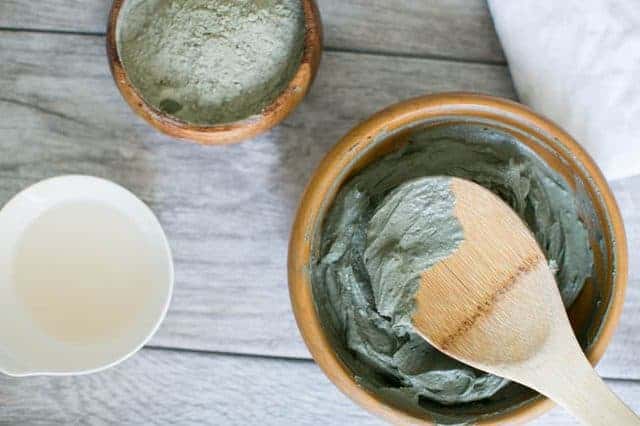 12. Homemade body wrap by Hello Glow. Switch it up a little with a homemade detoxifying body wrap. It's as relaxing and effieicient as a bath.
13. Bentonite clay simple detox by Home Grown and Healthy. This clay is negatively charged and moderately alkaline, which draws out positively charged, acidic toxins. It's a detox you can feel.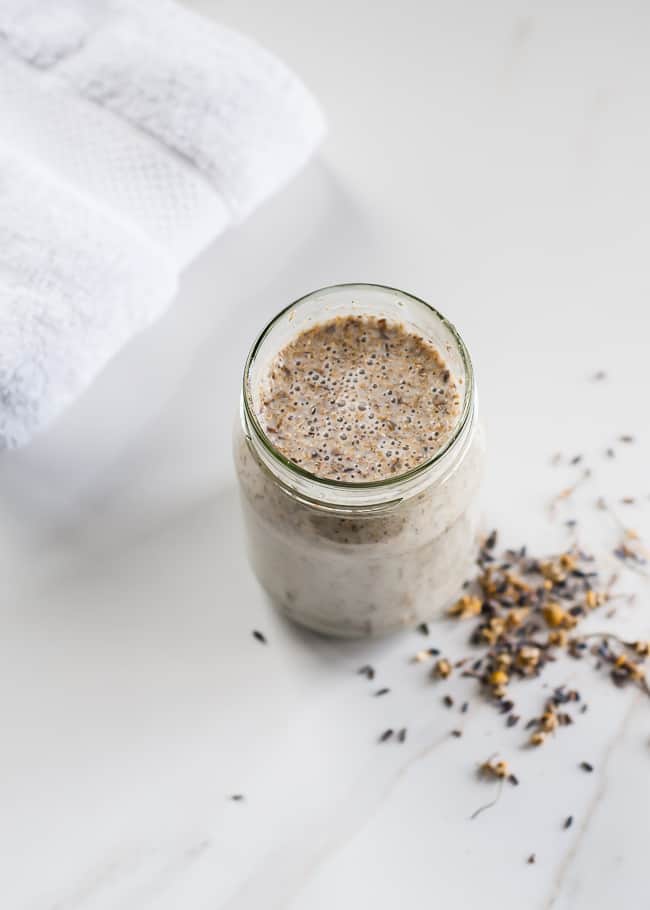 14. Lavender + chamomile bath soak by Hello Glow. Soaking in the tub soothes your body and mind, while the scent of lavender makes it easier for you to take a good night's sleep.
21