You may feel like detoxing means days and days of juicing and exercising, feeling hungry and generally exhausted. But the point of a detox is to make you feel better, not worse!
You can give your body a reset while actually eating, you just have to figure out what your body needs. Fruit, veggies, and lean protein are a definite yes: they keep the body functioning properly, can reduce cholesterol, and regulate blood pressure. Make sure you always have them in your pantry. Sugar, alcohol, and soft drinks are on the opposite side of the spectrum.
9 Clean Eating Meal Prep Ideas
The recipes below are not only filling and delicious, but also detoxifying and, wait for it... easy to prep in advance! Because planning makes it easier to stick to a healthy way of eating.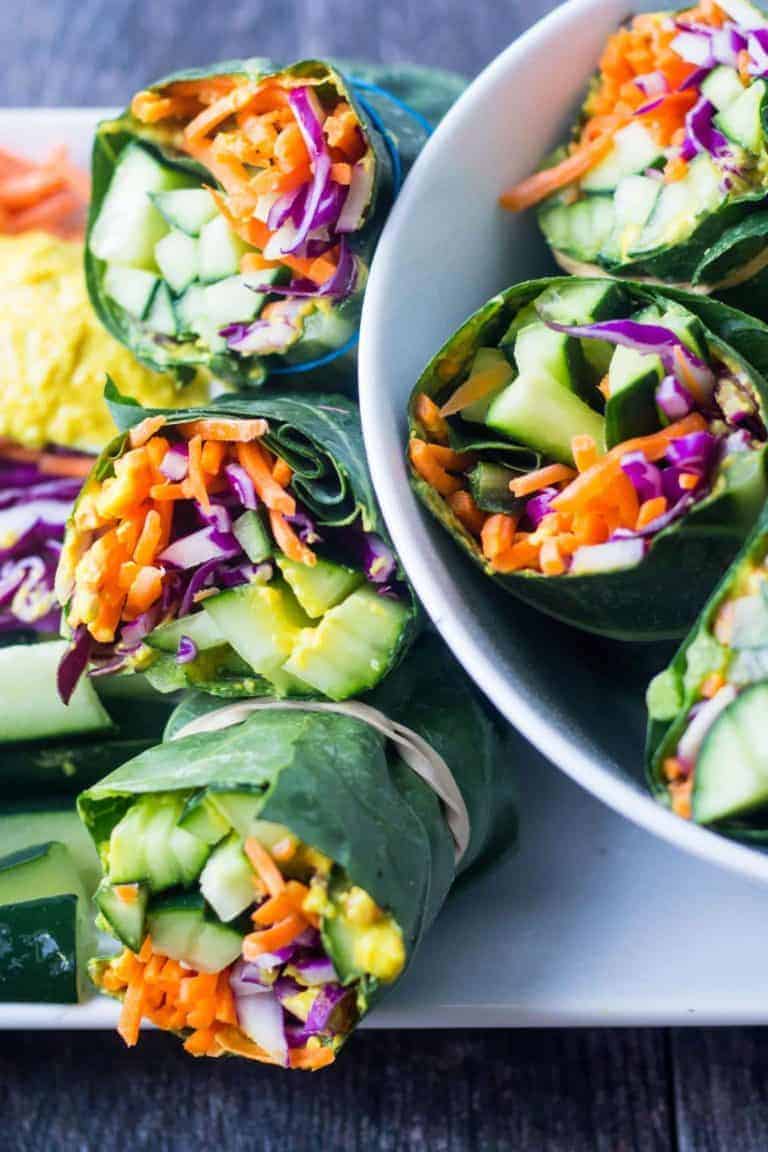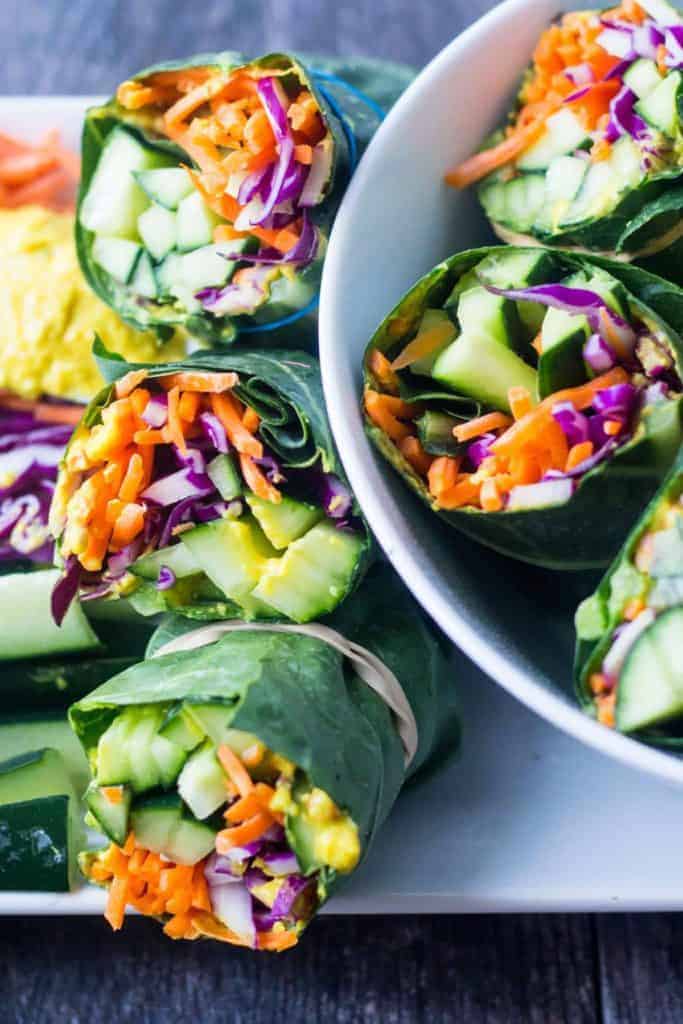 Vegan and gluten-free, these collard green wraps are packed with hummus and delicious veggies. Keep them rolled up using rubber bands or string, and just take one out of the fridge whenever you feel like a healthy snack.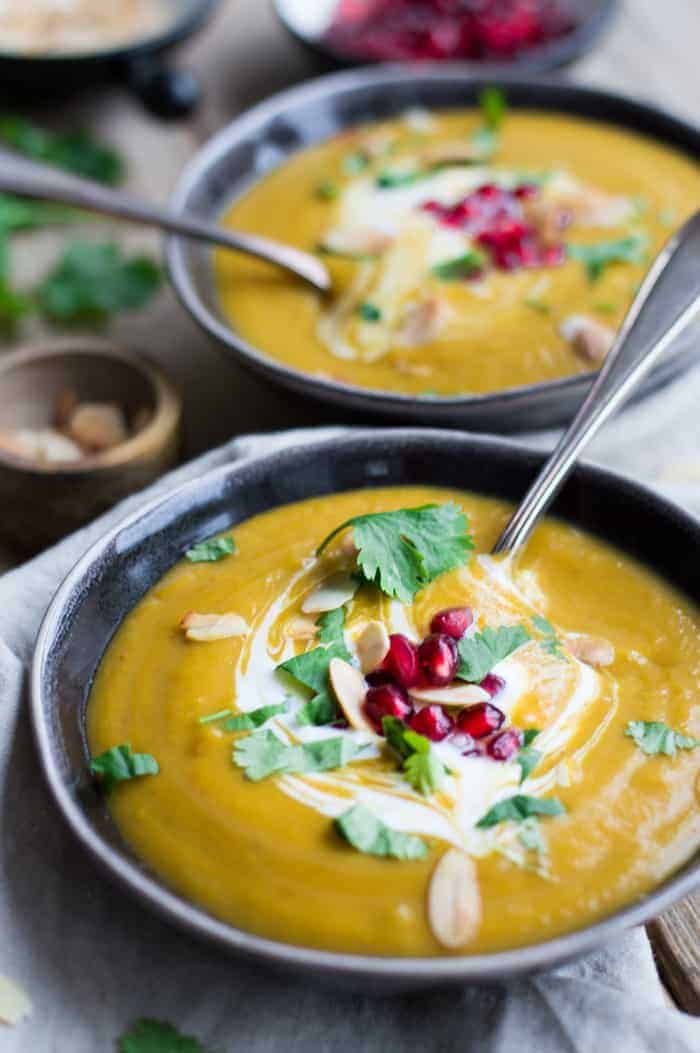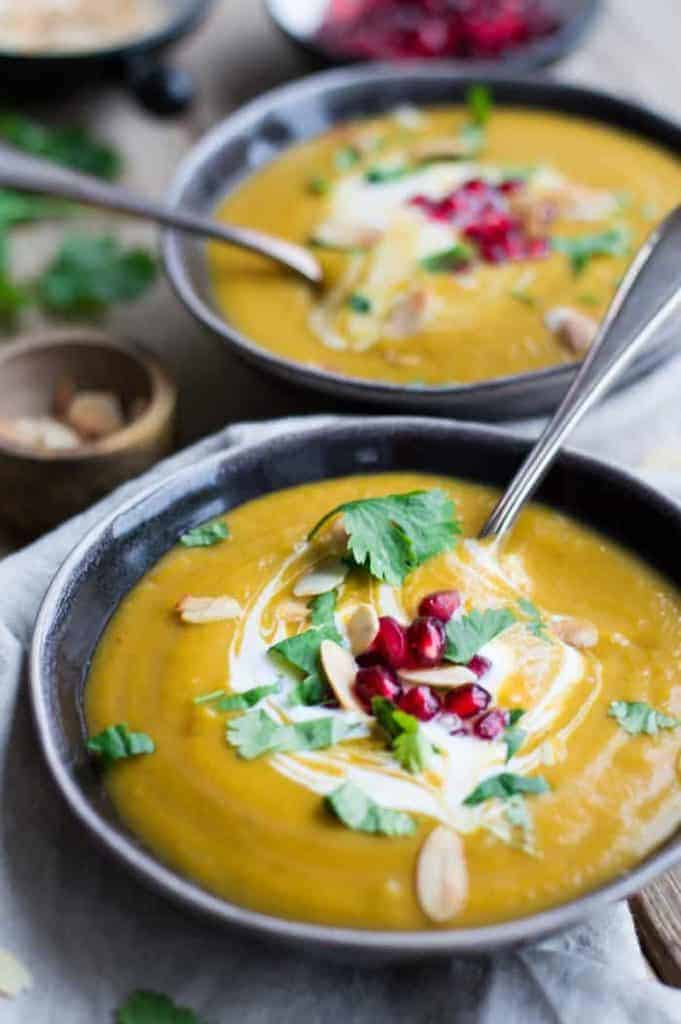 A detox meal can still be a warm, cozy meal! Take this squash and sweet potato soup, for example. It's vegan, gluten-free, and it freezes well, so you can make a bigger batch and save it for later.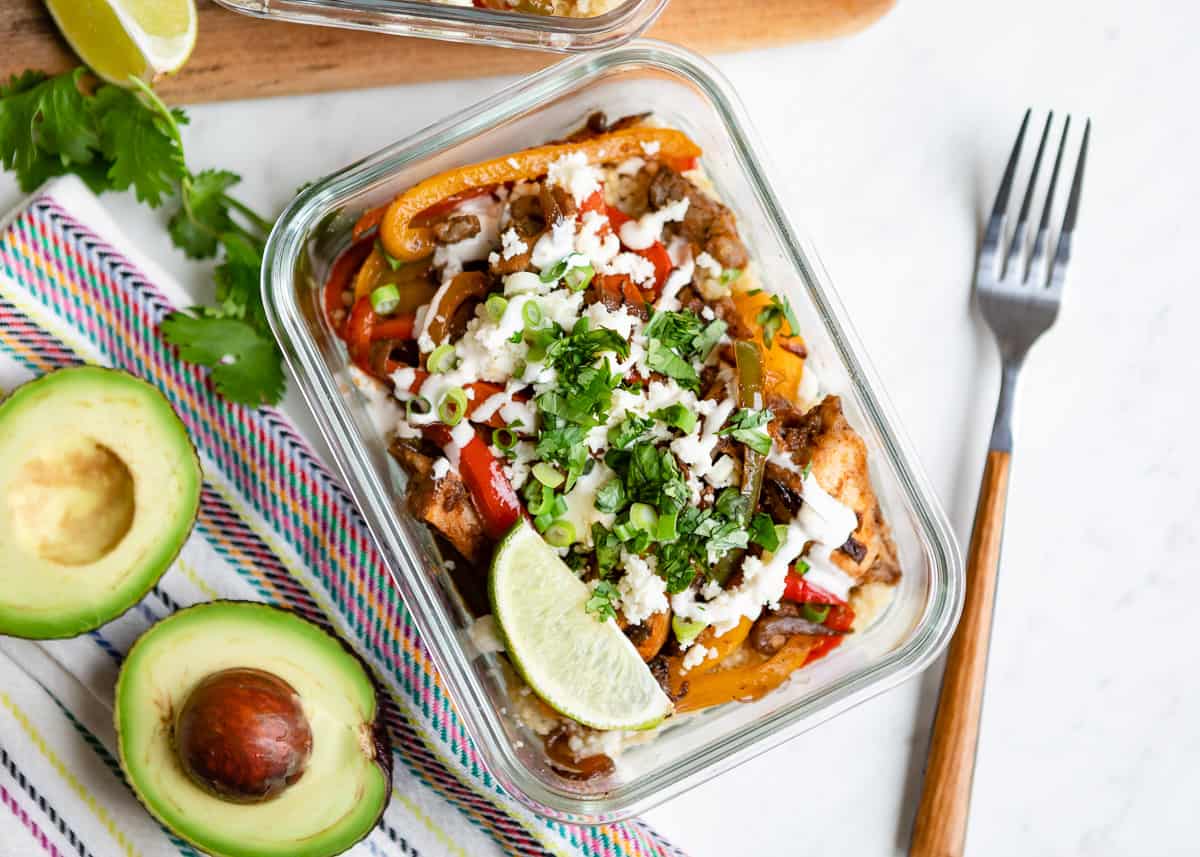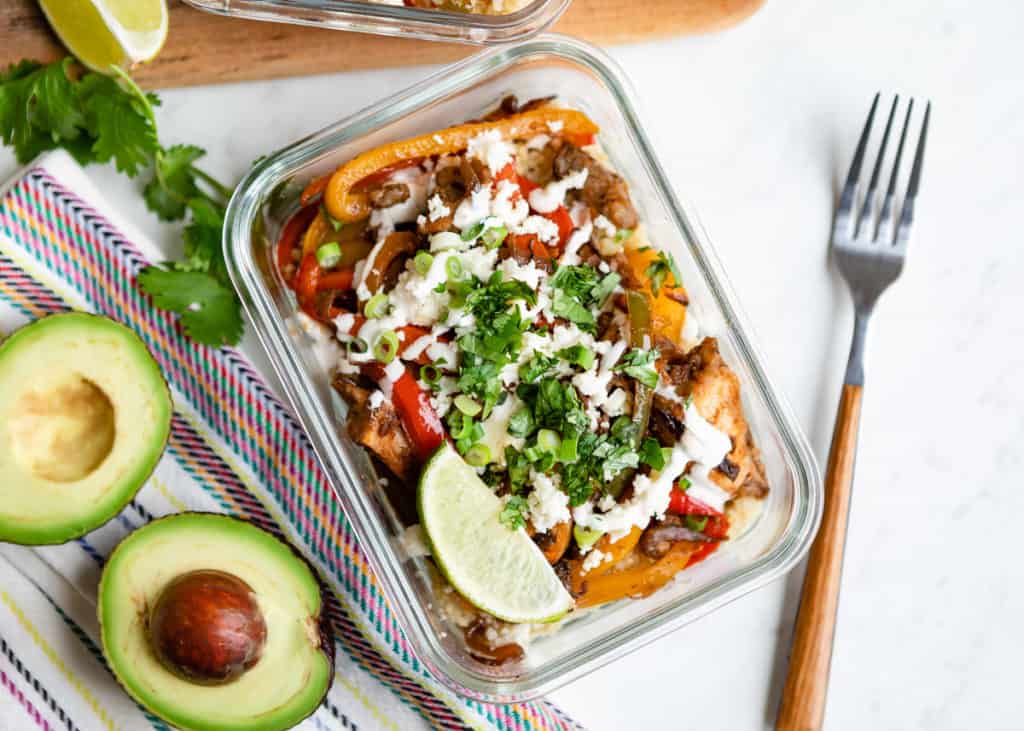 Whether you serve them warm or chilled, these prep-ahead chicken fajita bowls will bring you a hearty, delicious meal whenever you're in need of some comfort food.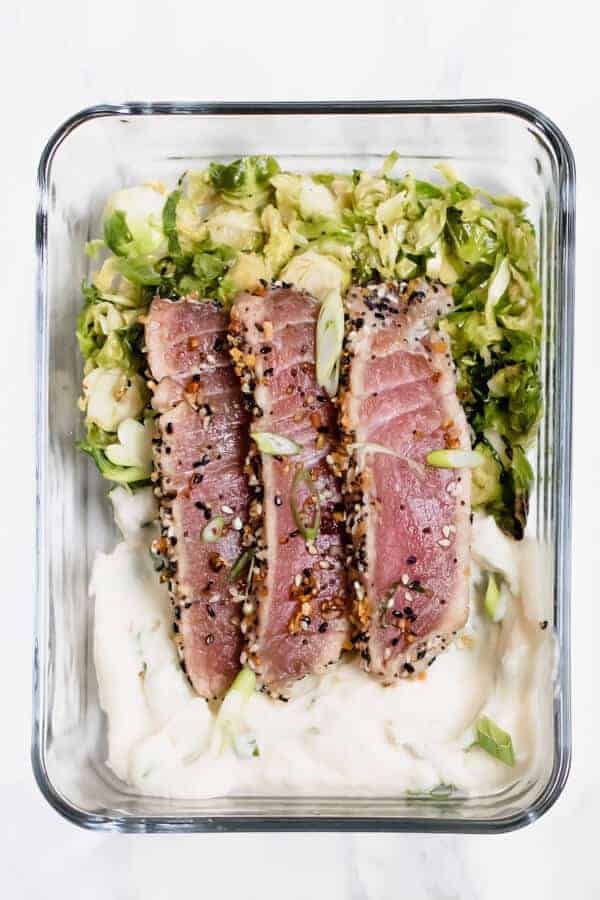 Fish is a great option for a light meal that still leaves you feeling full! Roasted Brussels sprouts and creamy cauliflower puree keep these tuna steaks company and the result is simply delicious.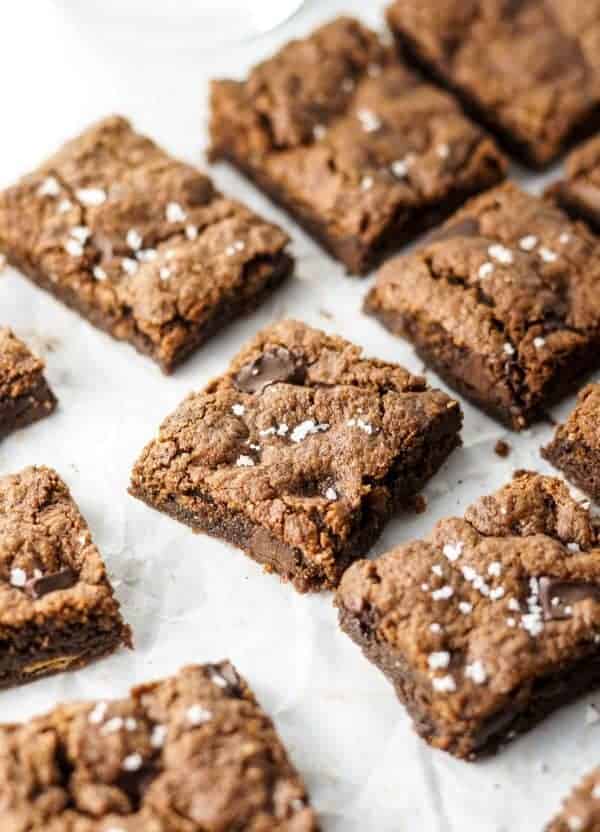 They're so tasty, they probably won't make it that long, but these vegan, paleo almond butter brownies can be stored in the fridge for up to two weeks. You have a healthy snack or dessert always at hand!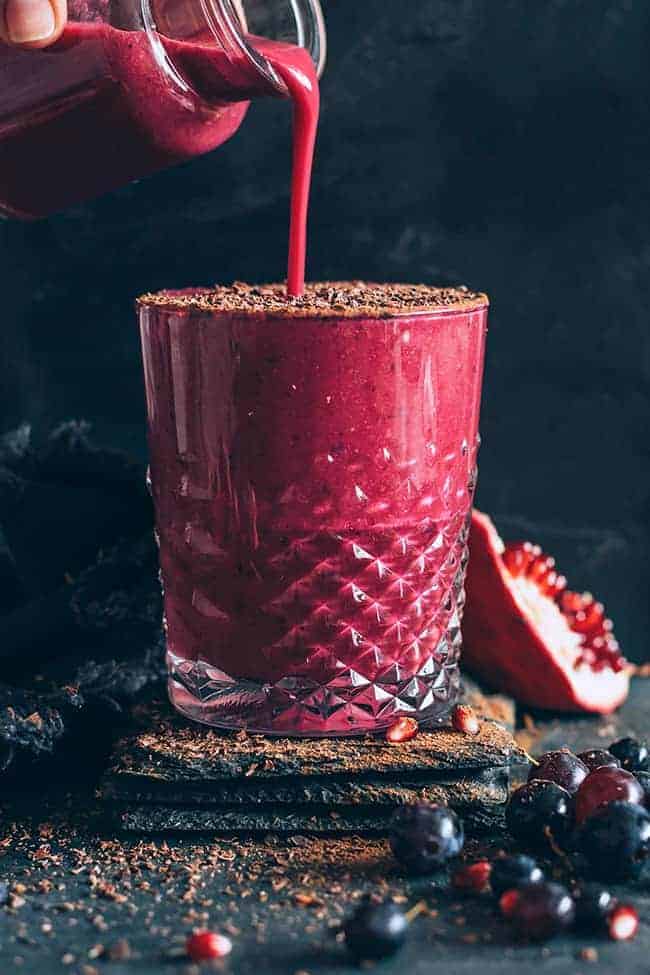 This beautifully colored elixir is perfect for a detox breakfast! Freeze the ingredients in packs beforehand and just combine with almond milk when ready to blend.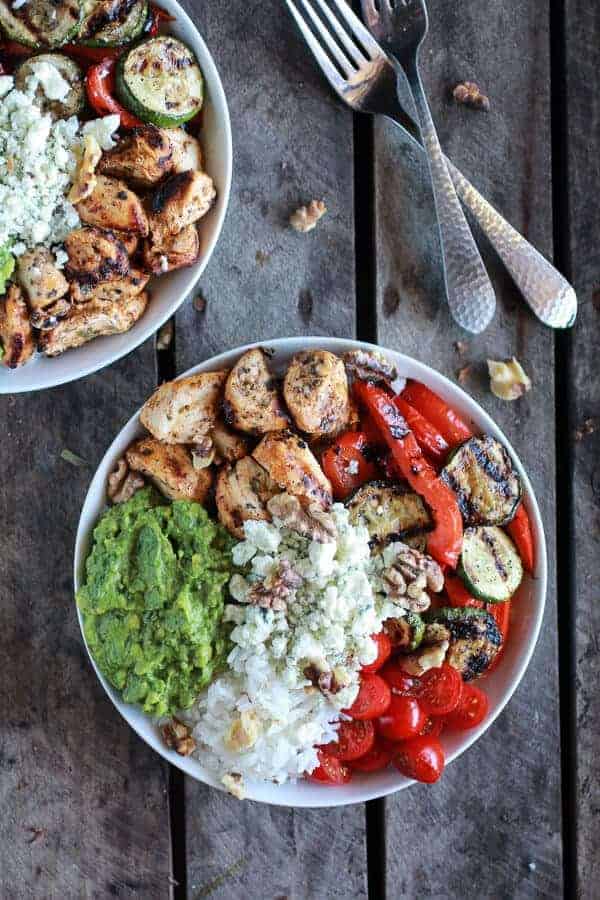 Grill the veggies and chicken, boil some rice in the meantime, and your California bowls are almost ready! You just need to add the avocado and spices to get a delicious detox meal.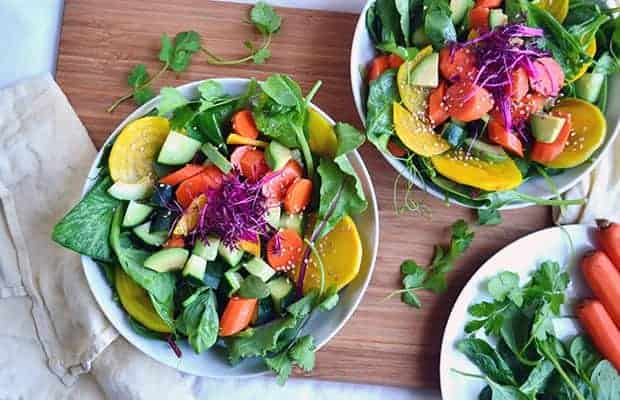 Springtime means there's plenty of fresh veggies all over! Wash, dry and cut the leafy greens, microgreens and root vegetables for this salad (except the avocado), prepare the dressing, and combine the two when ready to serve. It makes a great work lunch or picnic idea!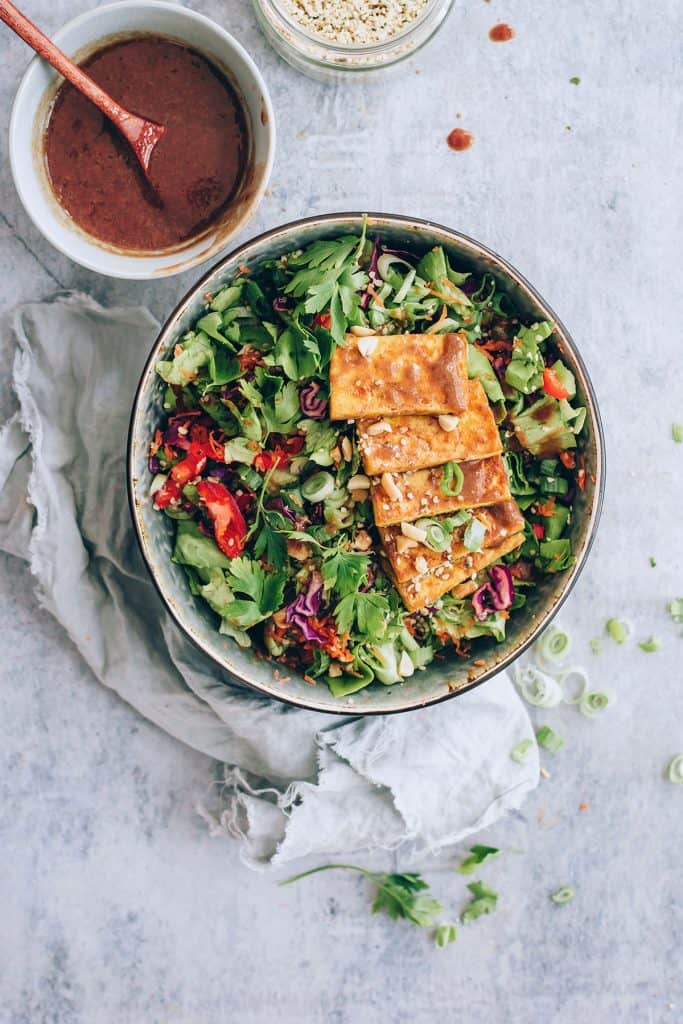 This salad has it all: protein, fat, probiotics, fiber, you name it. And the best part is you can prep it in advance and you'll love how it tastes, too.
99