With spring just around the corner, I know that I could use a boost to get ready for the season change. It's a great time to not only clean the house from top to bottom, it's also an amazing time to "clean up" your internal organs.
Detox smoothies are a great way to give your body a break from processed foods and get rid of built-up toxins and waste. They can also strengthen your immune system, increase energy, help with weight loss, and even improve the look and feel of your skin!
And while there are many ways to cleanse the body (some better than others), remember to not skip out on important nutrients that your body needs.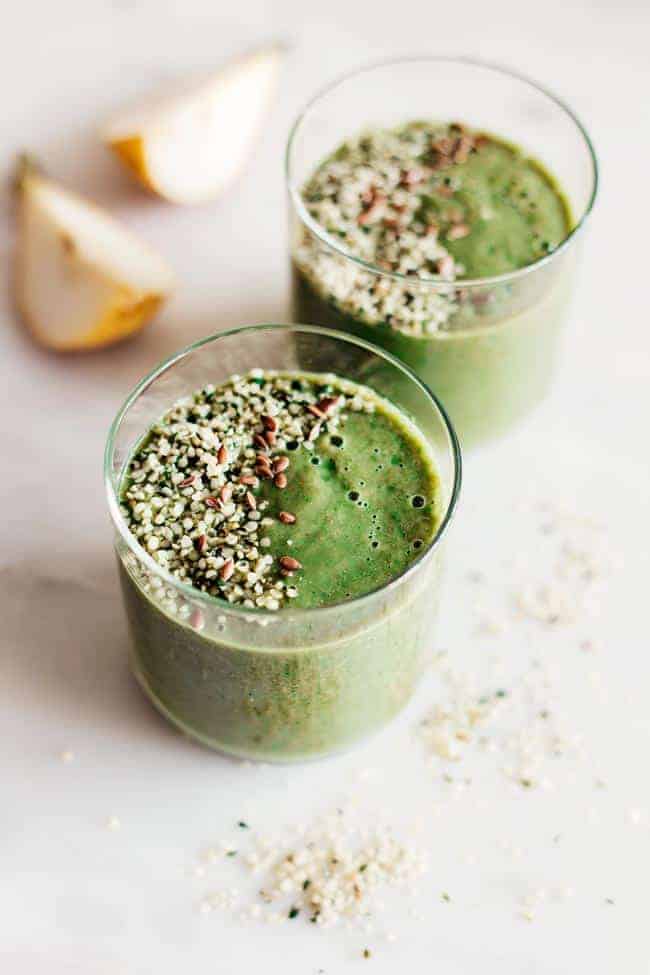 Here's a detox smoothie guaranteed to make you feel great inside and out. Why? Look at these ingredients! Each has amazing health benefits.
Cilantro is loaded with antioxidants, vitamins C and A, potassium and manganese.
Cayenne is known for it's anti-fungal, anti-cold, and anti-bacterial properties. It's also a staple in any detox drink.
Coconut oil contains good saturated fats that actually improve cholesterol levels and lower your heart disease risk.
Flaxseed is a high-fiber super food with a healthy dose of omega-3 fatty acids.
Hemp seeds are full of fatty acids and protein, and aid digestion.
Silk certainly proves that almond milk isn't just for vegans – and, Silk Unsweetened Almond Milk is GMO- and carrageenan-free. It's not only delicious in cereal, it's also a great liquid for smoothies, and it's what really brings this recipe together.
The perfect consistency when you want something lighter than yogurt, yet creamier than dairy milk, almond milk is full of health benefits. Almonds can help aid digestion, keep cholesterol levels in check, and improve heart and bone health. They are even full of vitamin E, which is great for the skin!
Spring Detox Madness Smoothie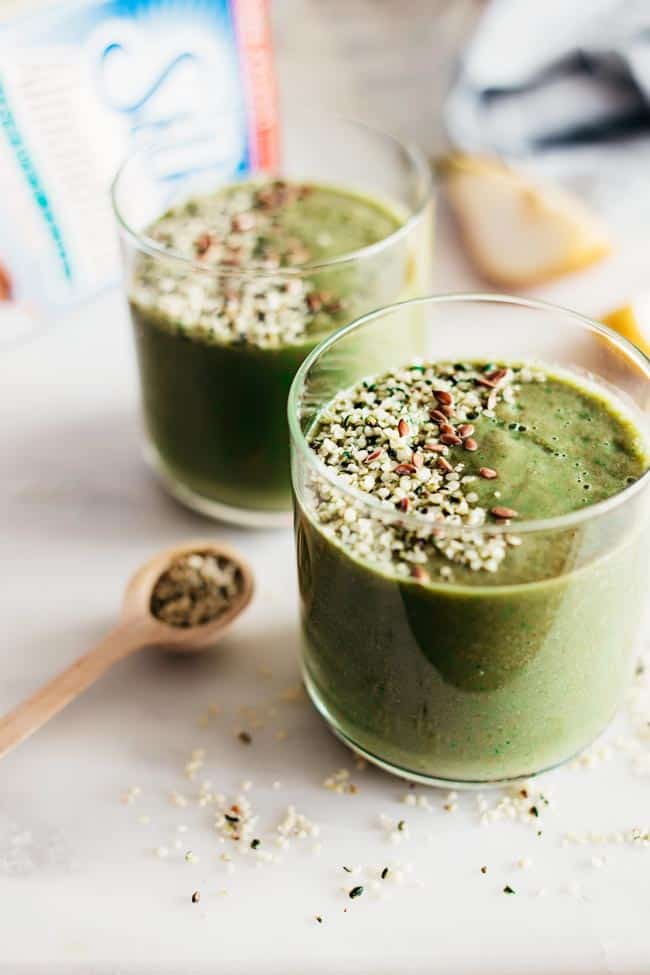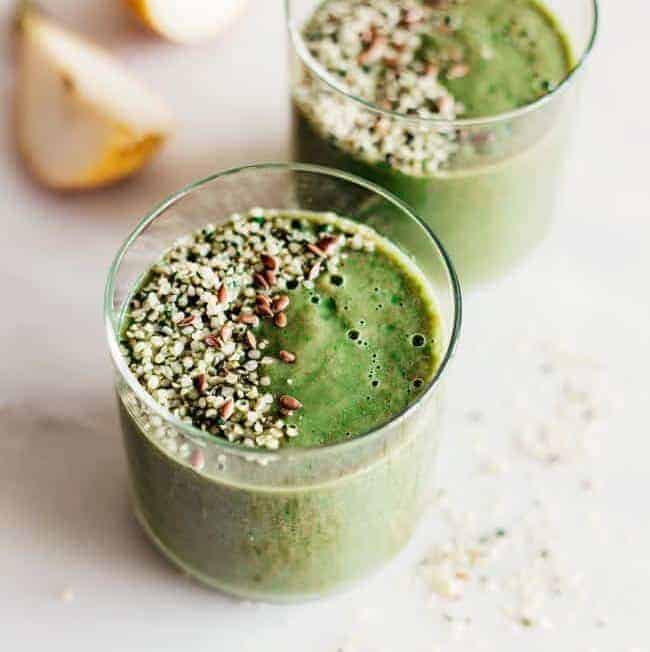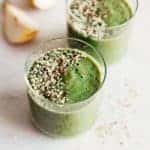 Print Recipe
Spring Detox Madness Smoothie
Here's a green detox smoothie recipe guaranteed to make you feel great inside and out. Why? Each ingredient has amazing health benefits.
Instructions
Simply blend together and enjoy a delicious, healthy detox drink!
Notes
If you have any smoothie leftover, freeze in an ice cub tray and use in future smoothies.
Photos by Ana Stanciu
9