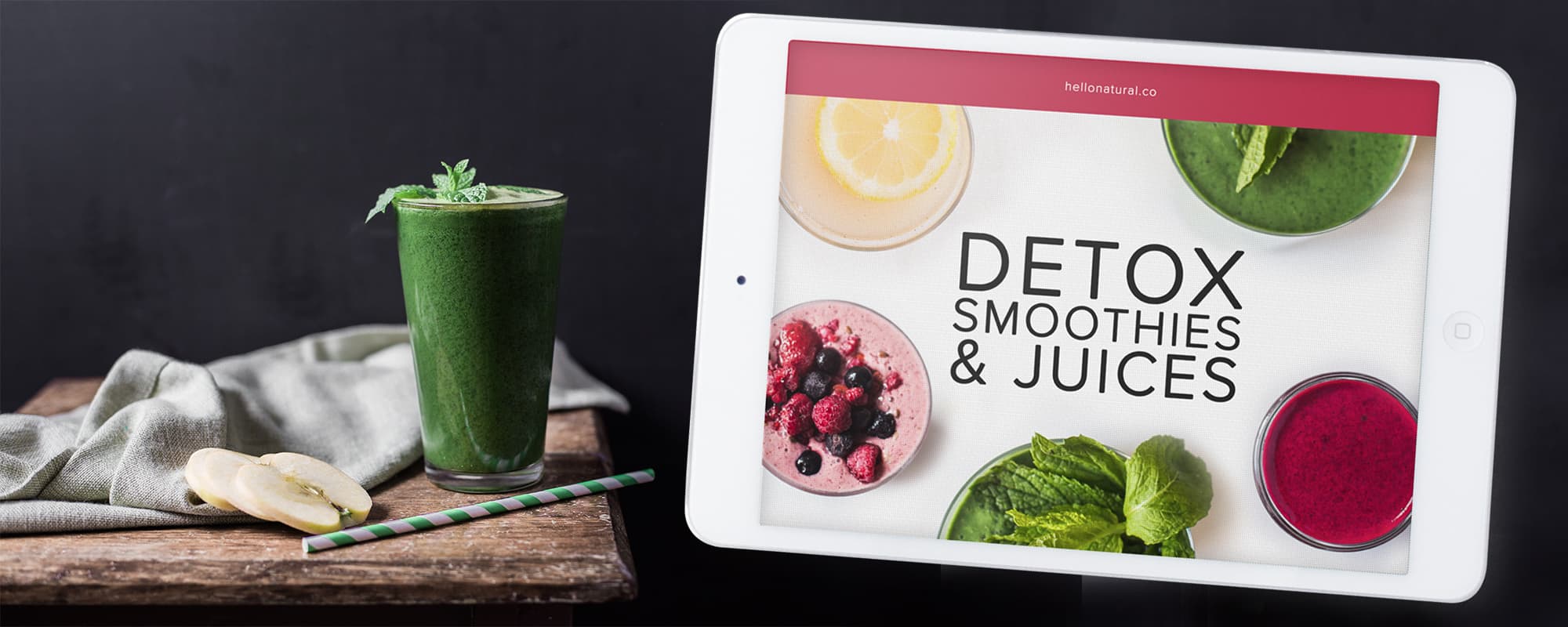 12 Detox Smoothies and Juices
Detoxing doesn't have to be boring! These 12 colorful recipes—packed with superfoods, herbs, spices, veggies and fruits—will nourish your body and help it detox effectively while keeping you satisfied. From a Maca Berry smoothie to Pineapple Chia Fresca juice, every easy-to-make drink is dairy-free, soy-free, sugar-free, gluten-free, wheat-free, and (most importantly) fresh and delicious.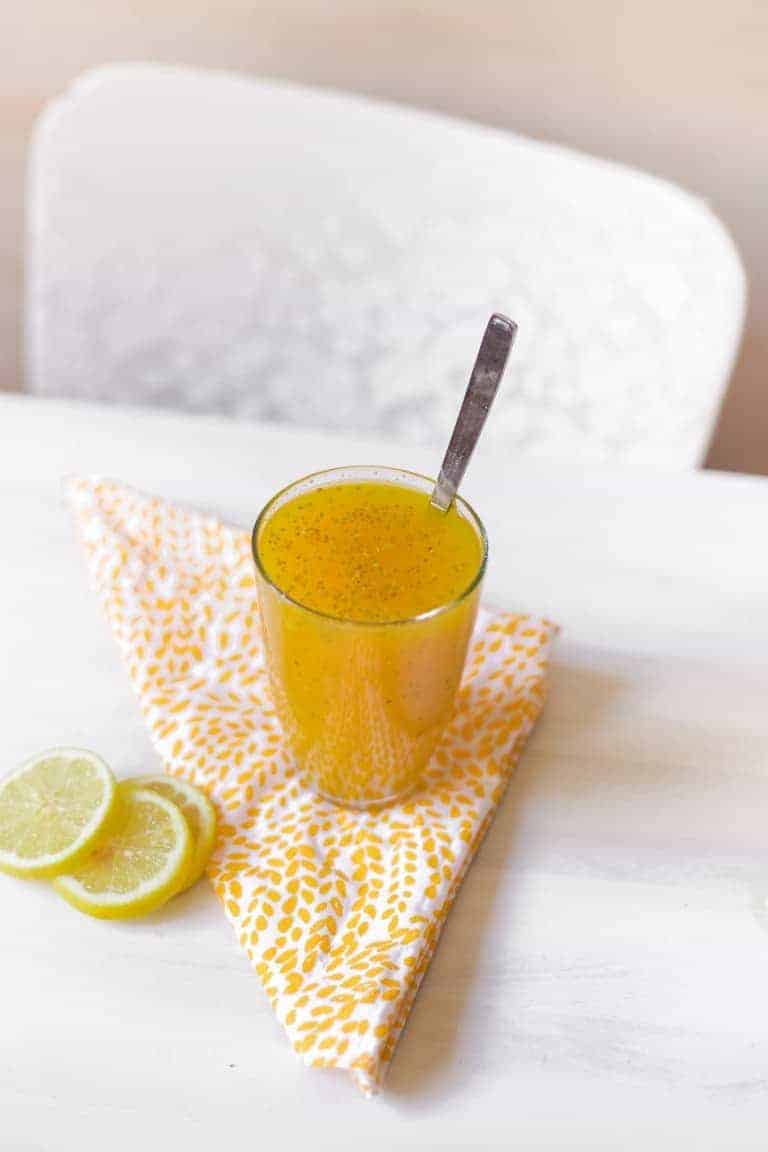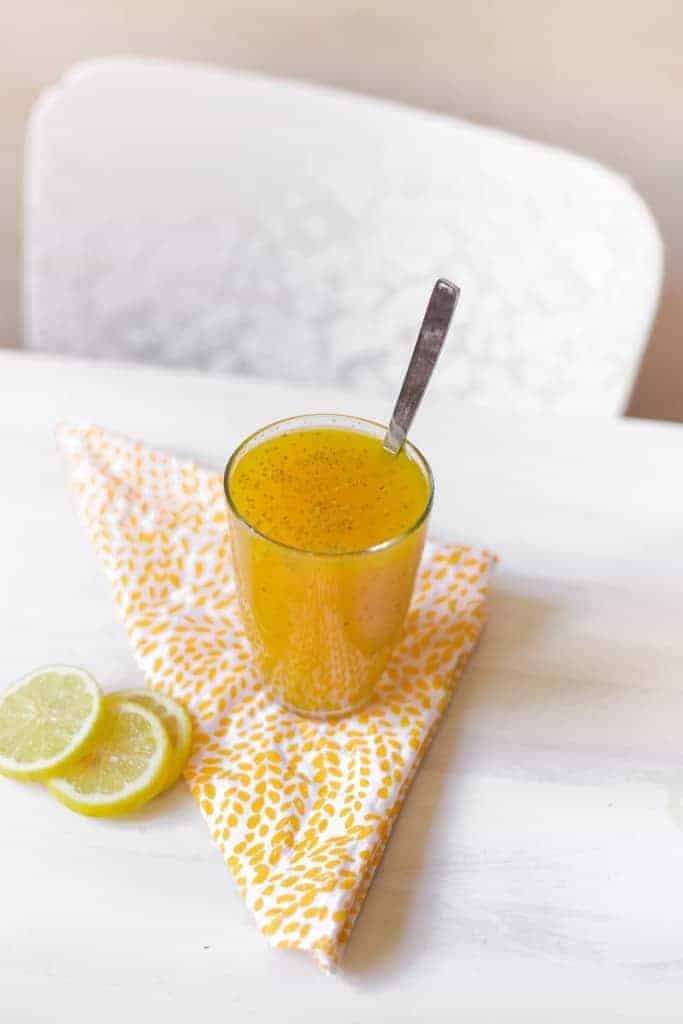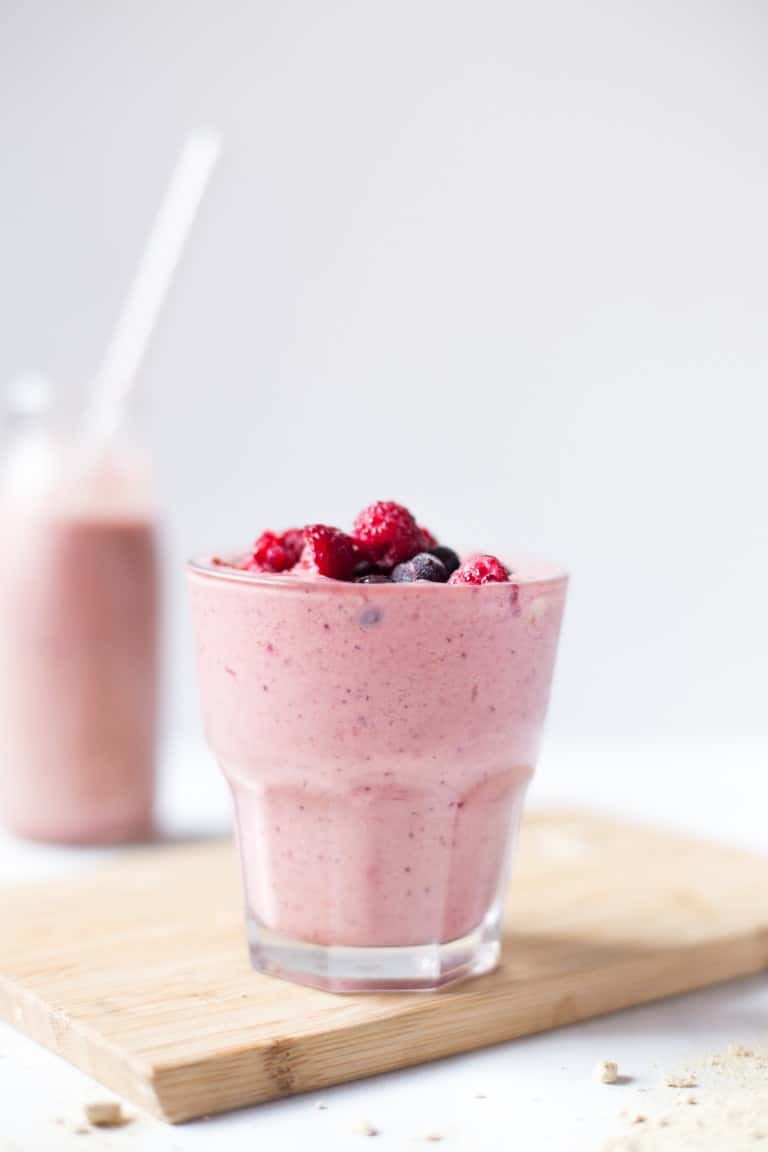 ---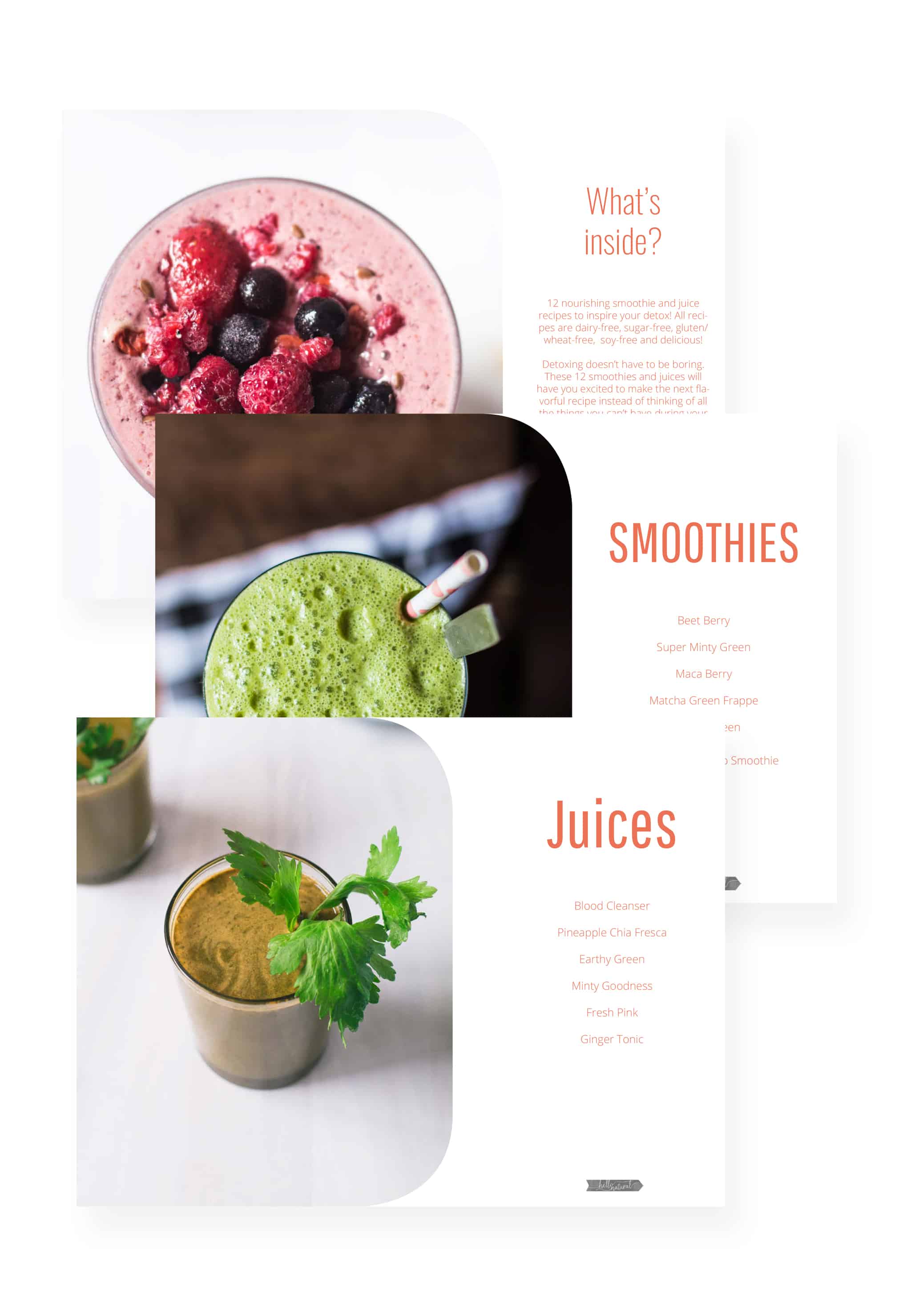 Get 12 Delicious Detox Recipes
Smoothies
Beet Berry
Super Minty Green
Maca Berry
Matcha Green Frappe
Tropical Green
Dandelion Espresso Smoothie
Juices
Blood Cleanser
Pineapple Chia Fresca
Earthy Green
Minty Goodness
Fresh Pink
Ginger Tonic
---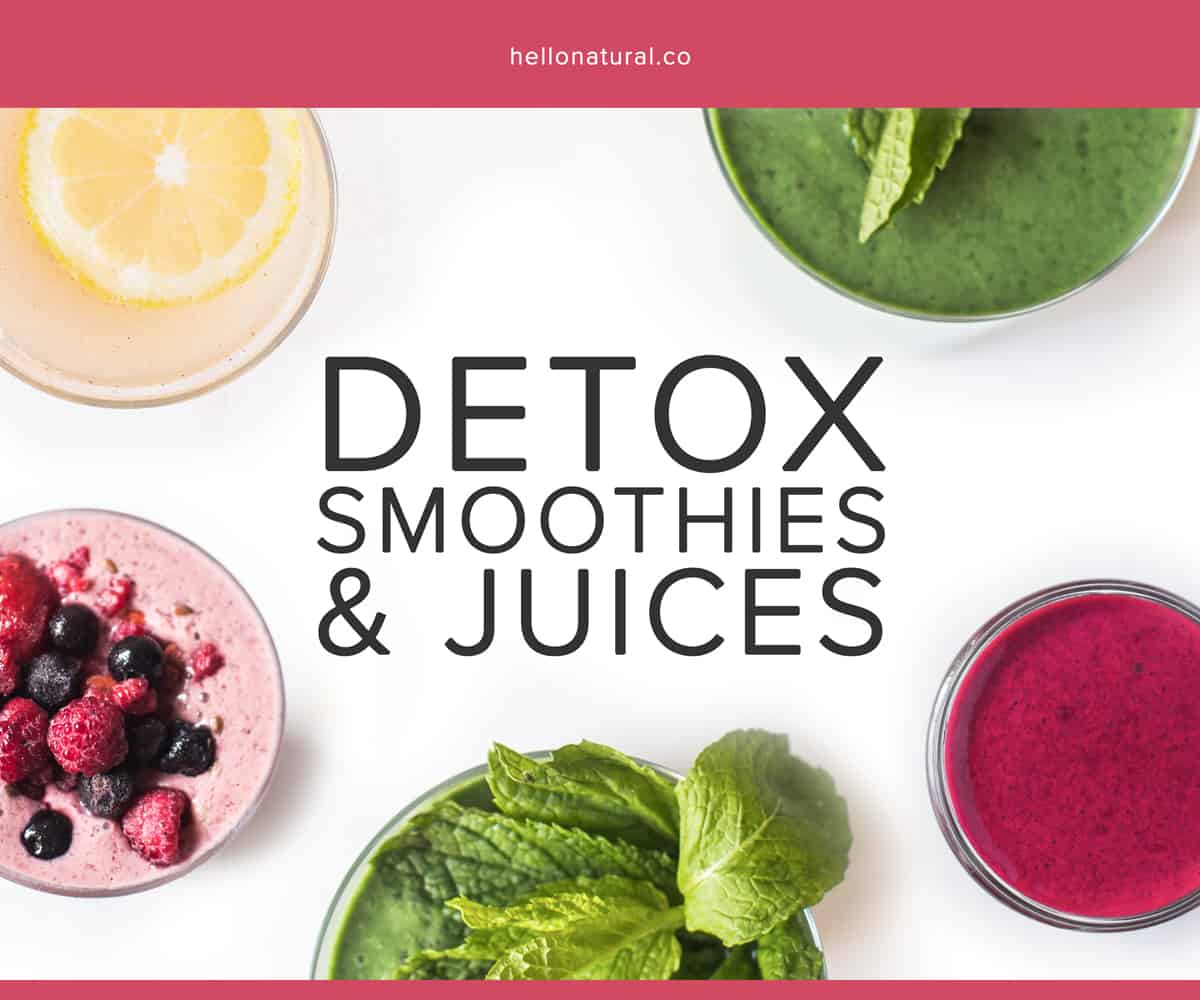 Buy Now – $1.99
Healthy Eating Bundle – 2 books for $5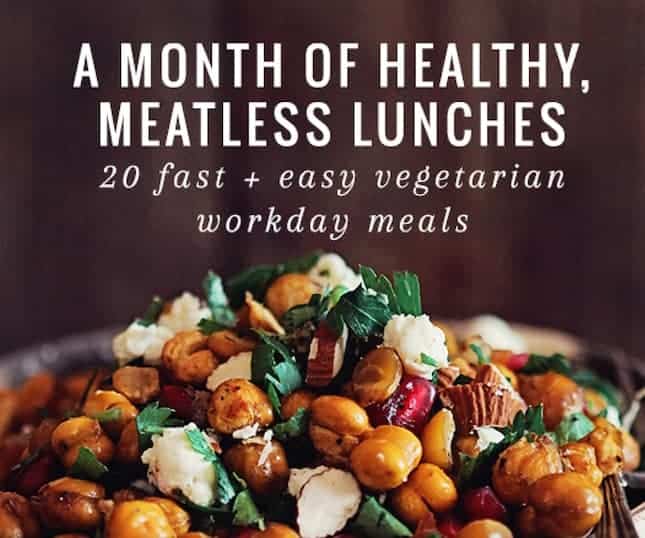 Get both the Month of Healthy Lunches ebook and the Detox Smoothies & Juices ebook for just $5!
Buy Now – $5