Summer months can take a toll not just on your skin, but your hair as well. The sun, UV rays, sweat, high humidity, saltwater and chlorine water are inevitable causes of those dreaded effects.
Your scalp easily gets sunburned, especially if you're not covering it all the time, which damages your hair roots and dries out your hair. You might be over-conditioning your dry hair during these months, which is not that great for the hair either.
Dandruff, split ends, frizziness or hair fall, these are all signs that your hair could use a detox.
How to make homemade shampoo
Here are 7 ways to give your hair a break with DIY shampoo: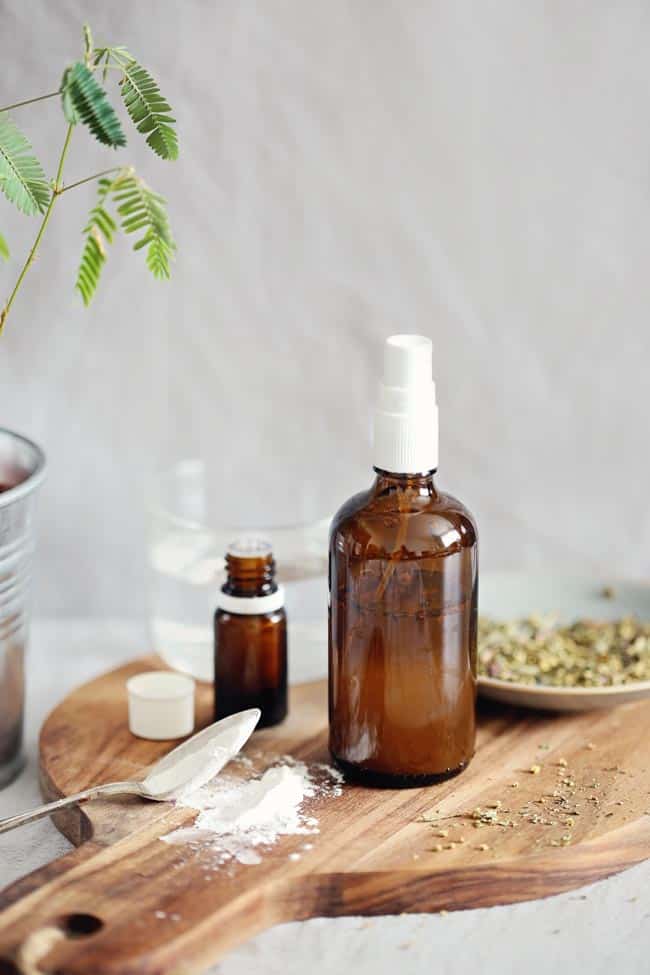 1. Dry shampoo
Do you tend to wash your hair every day simply because you can't stand your second-day hair? That happens a lot, especially for those of us with oily hair.
But daily shampooing isn't as good for your hair's health as you may think: it removes natural oils from the follicle and scalp, which leads to overdrying. Since you still have to function socially in between washes, dry shampoo is your bestie!
Customize one to suit your hair color or try a dry shampoo spray to tame crazy tresses at the same time.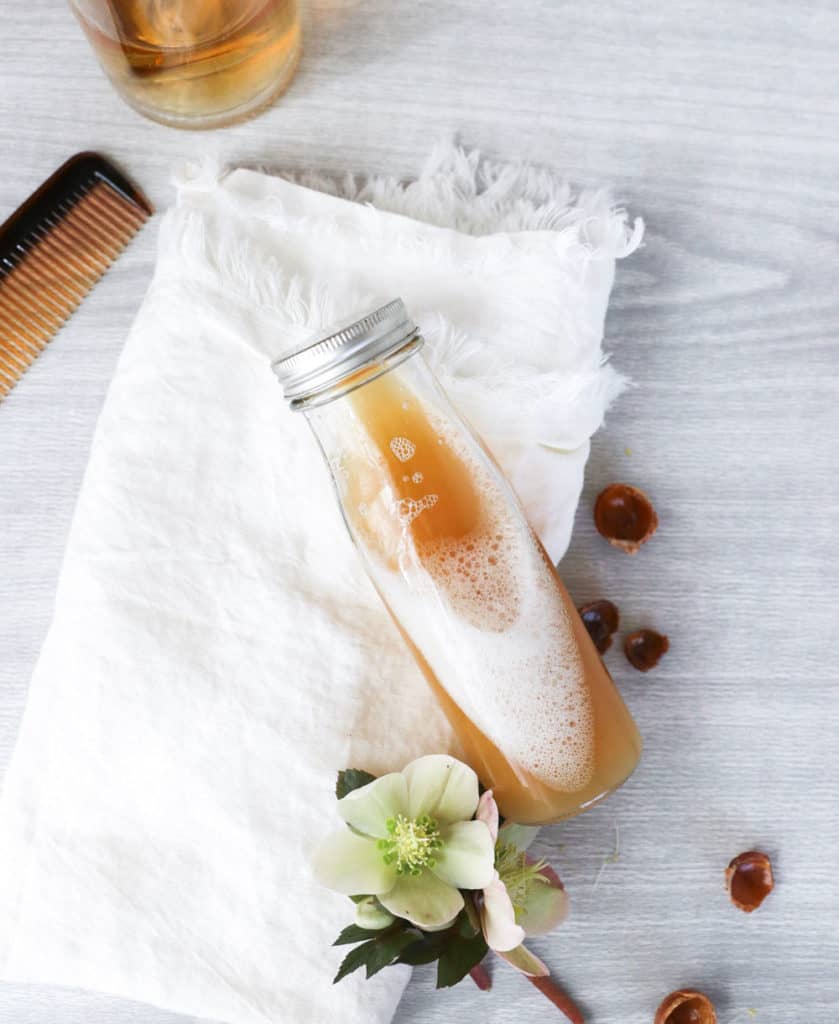 2. Apple cider vinegar shampoo
The real heavy hitter in my hair care arsenal is a fancy apple cider vinegar shampoo. It clarifies and cleanses at the same time, saving me a step and some much-needed time in the morning. Not to mention, it leaves my hair feeling squeaky clean and softer than anything else out there.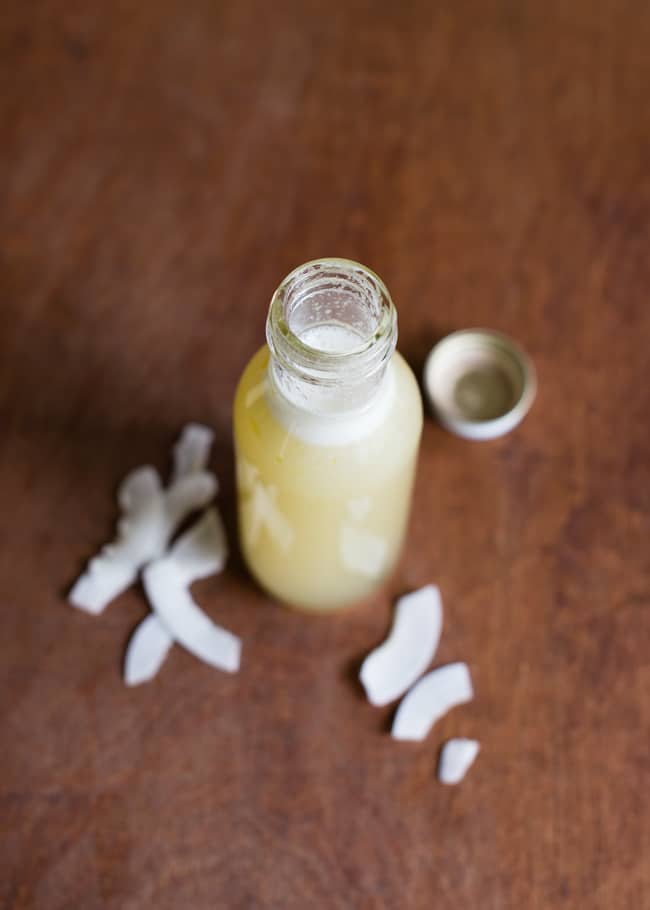 3. Castile soap shampoo
Speaking of overwashing your hair–did you know that's one of the main causes of dandruff? Washing your hair with a castile soap-based shampoo will reduce the need to do it so often, resulting in naturally healthier hair.
And with added tea tree oil, this natural shampoo is the key to no more dandruff!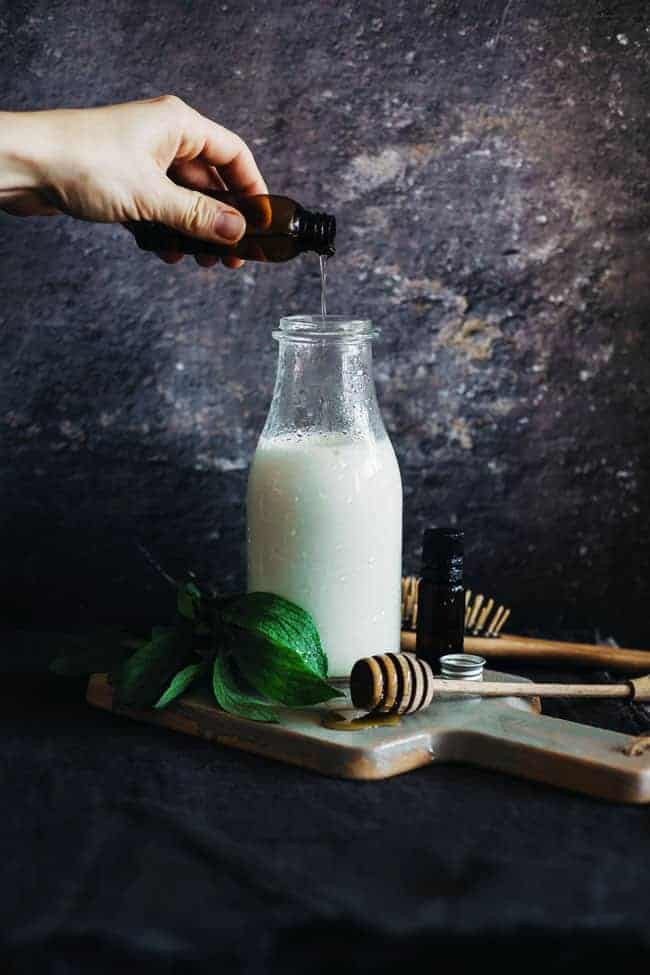 4. Honey shampoo
Honey is an all round amazing beauty ingredient, and your hair loves it! It's gentle and nourishing, while also packed with antibacterial properties. Its moisture acts as a conditioner, which leads to less breaking and more growing.
And who doesn't want that? Learn how to use honey as shampoo on BLDG25 or try this recipe for a pH balanced shampoo, which has a few extra ingredients.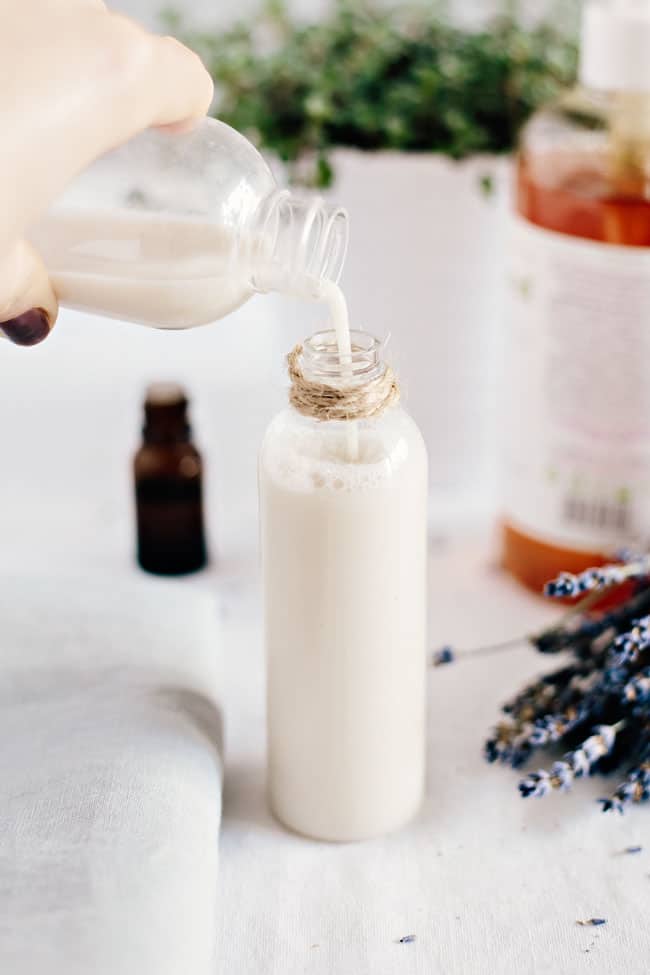 5. Coconut milk shampoo
Rich in fat, protein and vitamin E, coconut milk is amazing for a dry scalp. It locks in moisture, restoring split ends and thinning hair, and it acts as a conditioner too. Try this 2-ingredient recipe, which also doubles as body wash. Alternatively, try this coconut milk leave-in conditioner.
Since you're already spending time in the sun, it's a good idea to reduce the use of heated appliances on your hair in summer – curlers, irons and blow dryers can over-dry and damage your hair. Opt for air drying whenever possible. It's the time for beach hair anyway!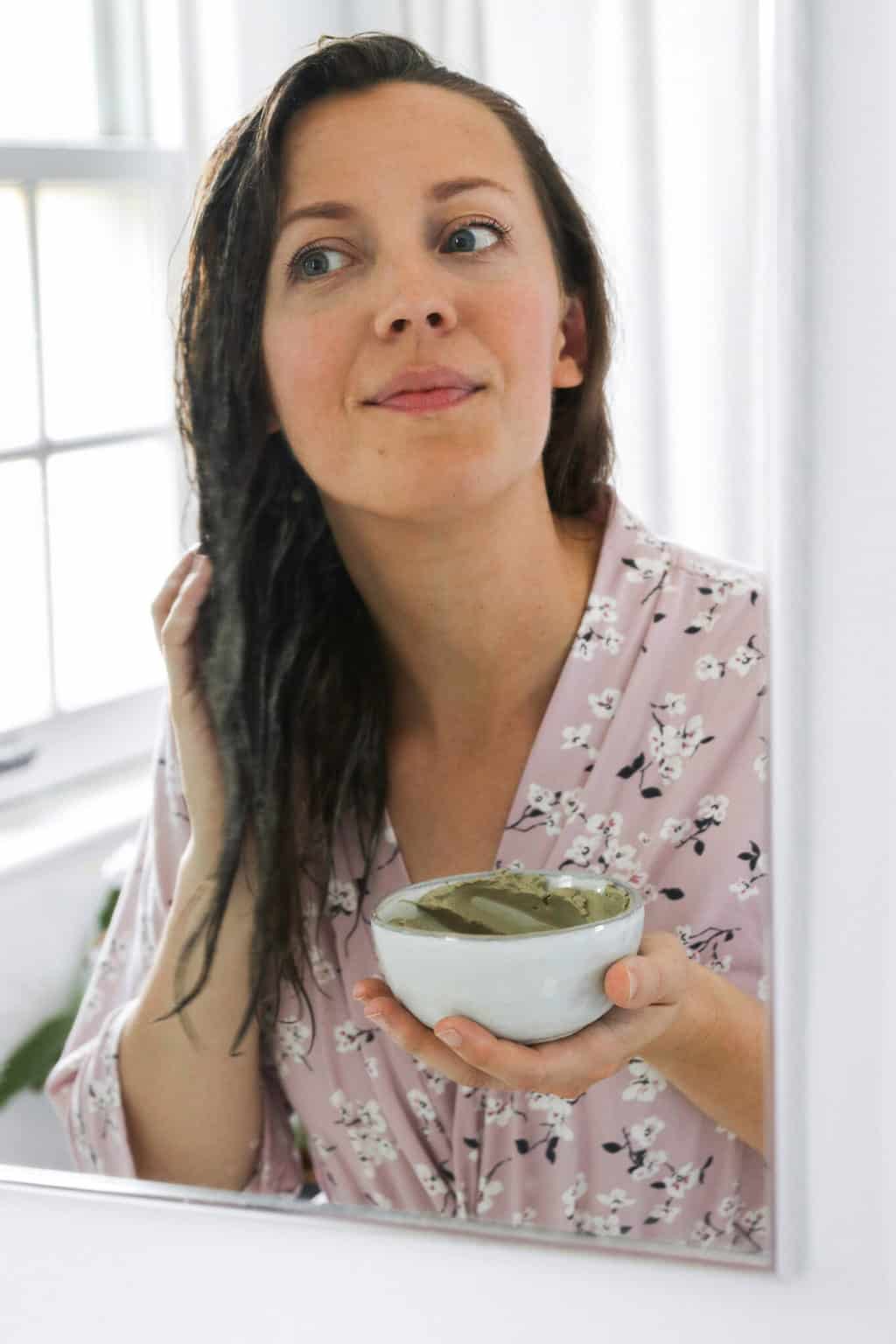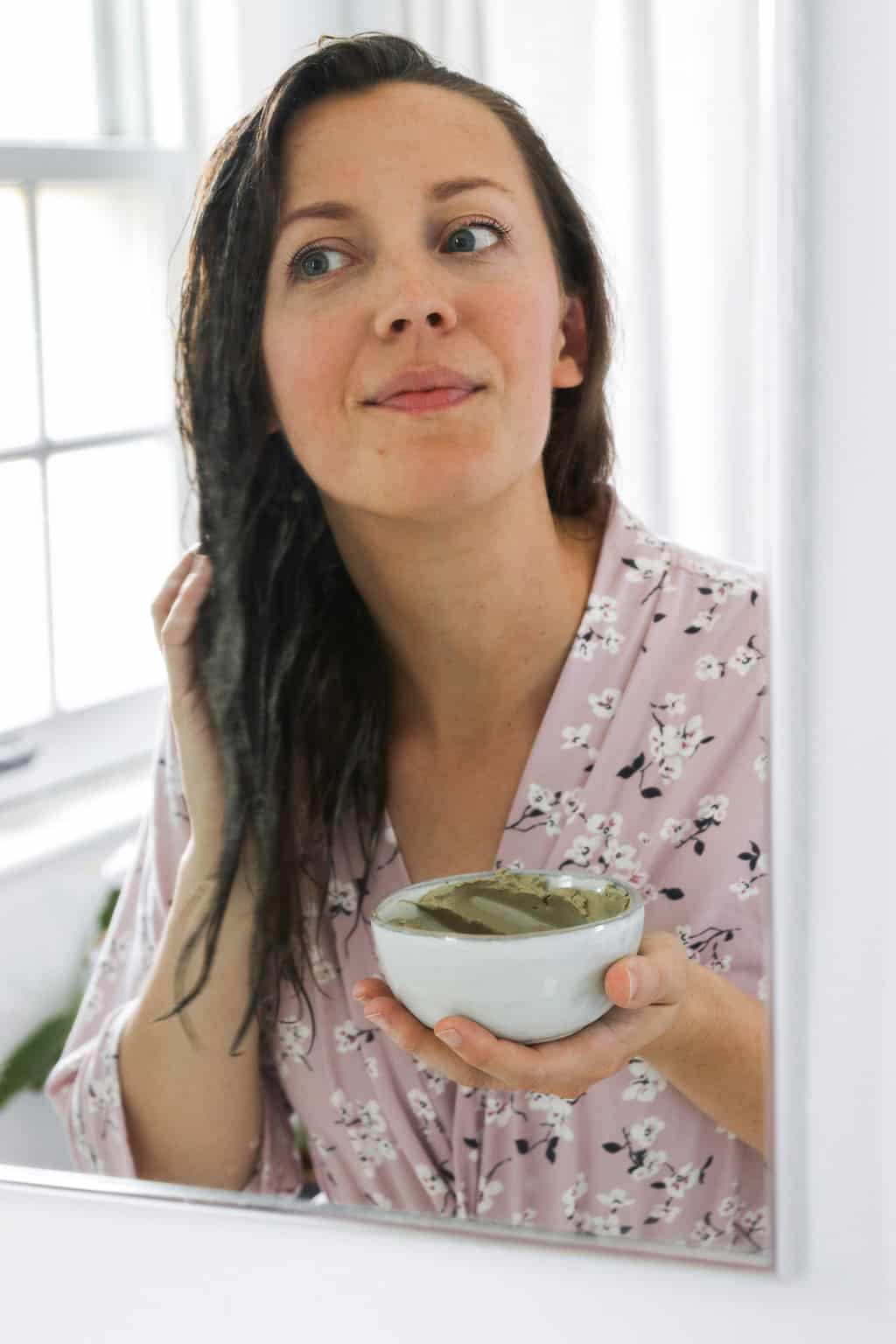 6. Clay shampoo
Clay is known to remove toxins from your skin, and guess what? It does the same for your hair! It leaves it clean and shiny, with extra volume, and less frizzy. Find out more on how to wash your hair with clay on Mommypotamus.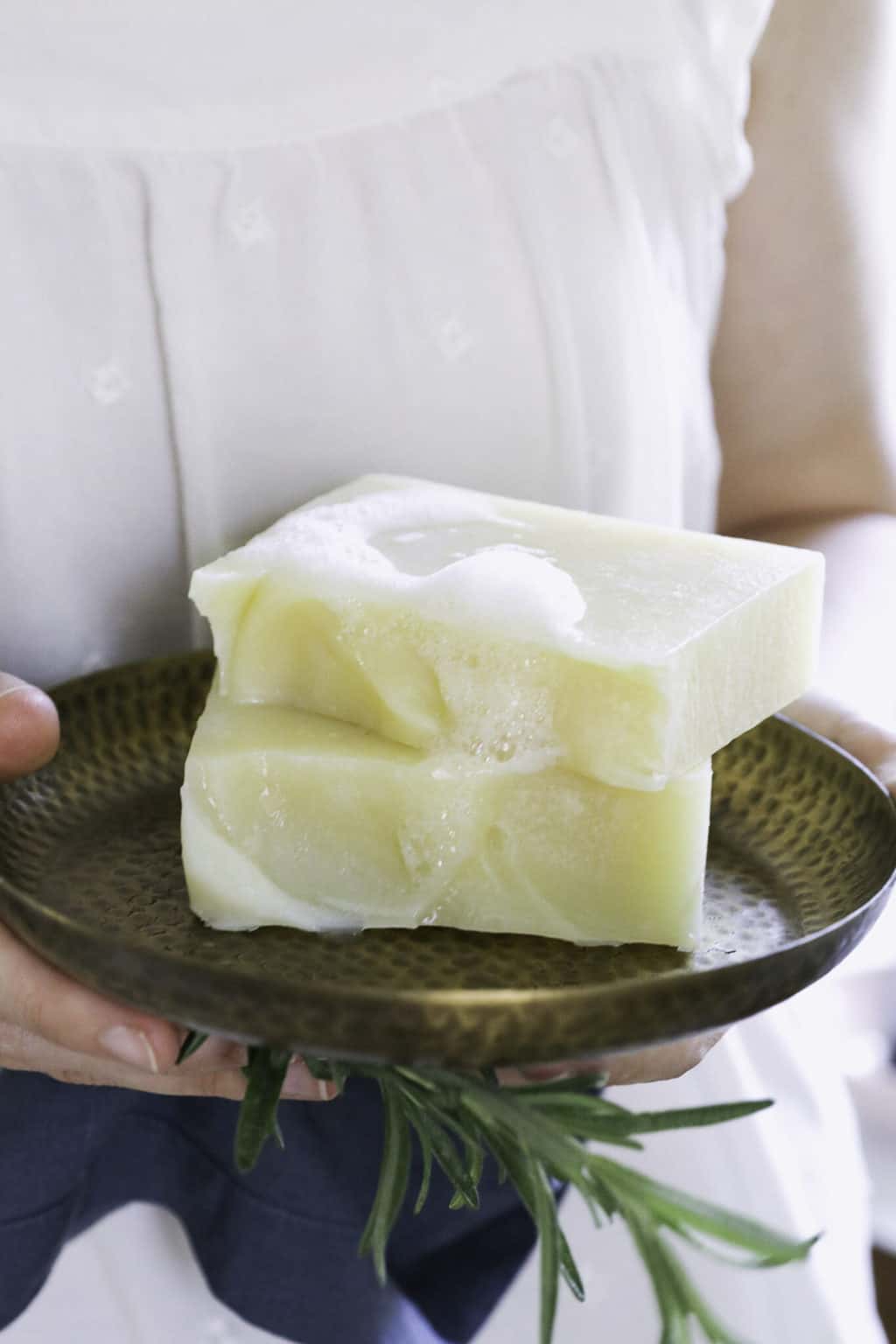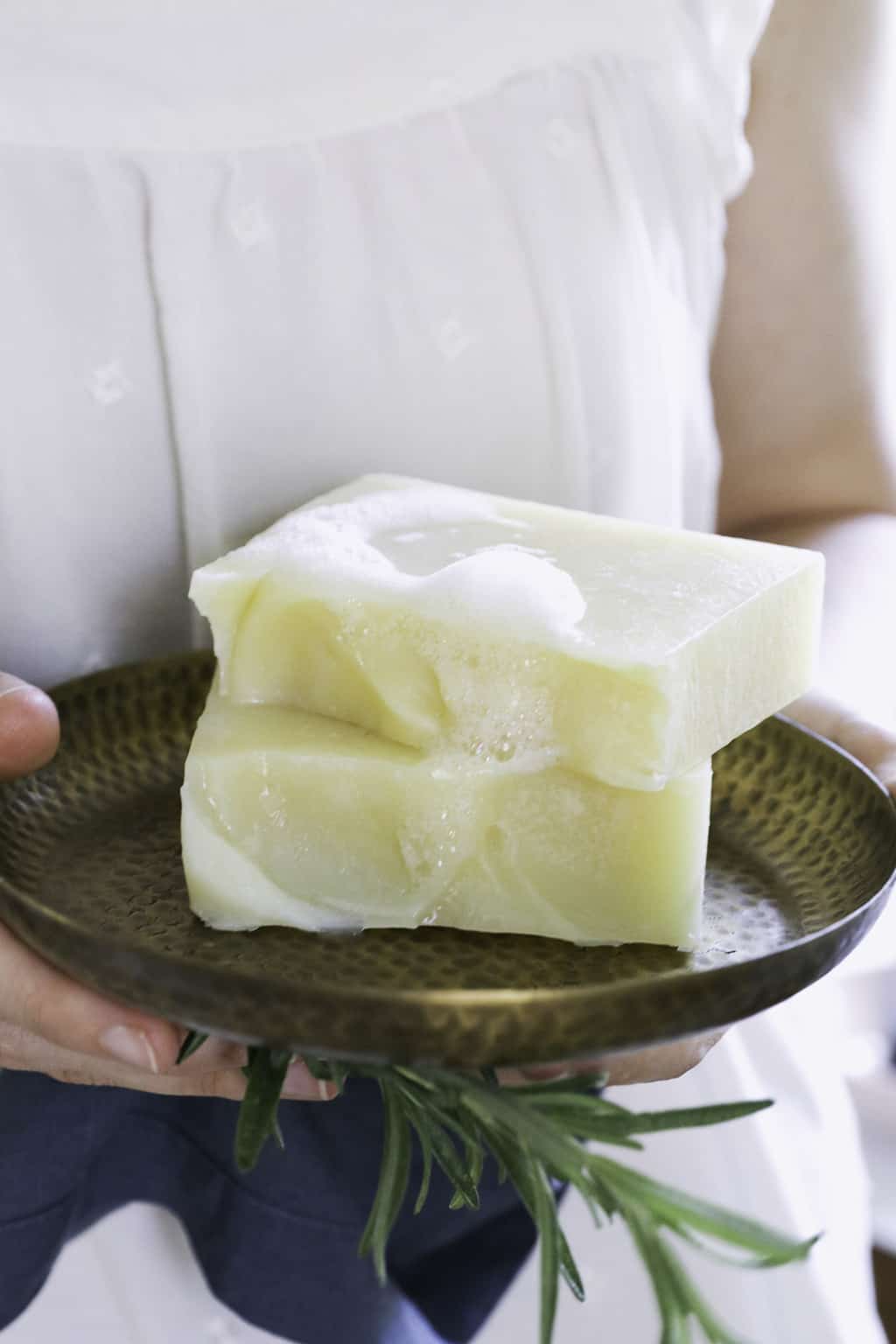 7. Shampoo bars
Not your typical bar of soap, shampoo bars are formulated with super nourishing ingredients that clean hair without stripping it or drying it out. And in many cases, they can act as conditioner, body wash, or even face wash to boot.
The best shampoo bars are made from scratch with lye. But the process is a little complicated and may intimidate some inexperienced DIYers so there's a recipe for melt-and-pour shampoo bars as well. You can customize either recipe for your hair type.
95