Okay, this soap might be kind of ugly, but it's effective! Plus it's easy to make, perfect for grimy gardening hands with a smell that reminds you of vacation. And an added benefit, little boys who need an incentive to spend a bit of extra time washing their hands will love it (because apparently sand makes it 'fun').
How to make sand soap
The sand in this soap gives it a gritty texture that helps remove dirt, but it's not so harsh that it becomes too rough for repeated usage. I used premade soap base (my favorite thing) and added coconut oil (my other favorite thing) to make it more soothing for your hands.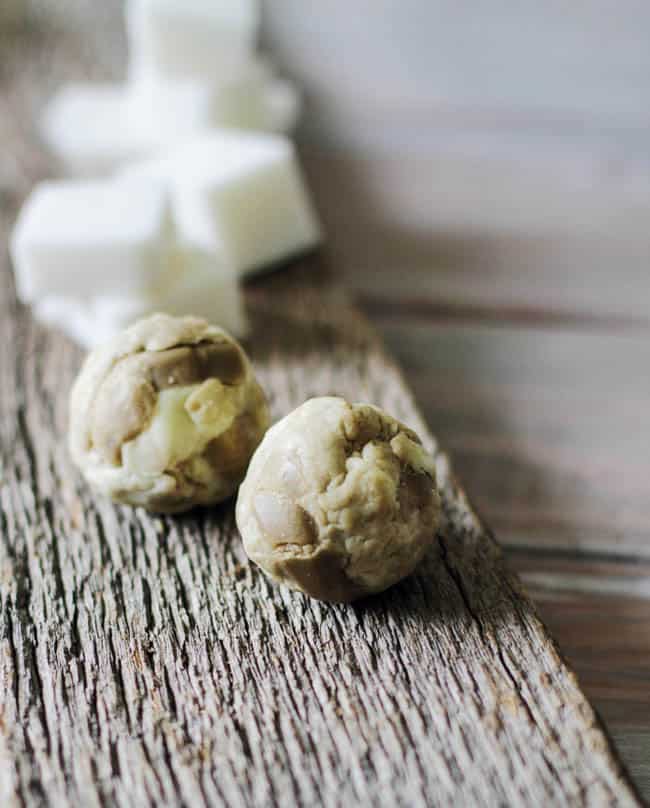 When you add the sand you have to keep stirring or it will sink and all settle at the bottom. When the soap had completely cooled but not totally solidified I picked it up with my hands and formed soap balls. Again, not gorgeous but cheaper than buying soap molds to make shapes that are easier for little hands to manipulate. So get your helpers to collect some sand at the beach this year.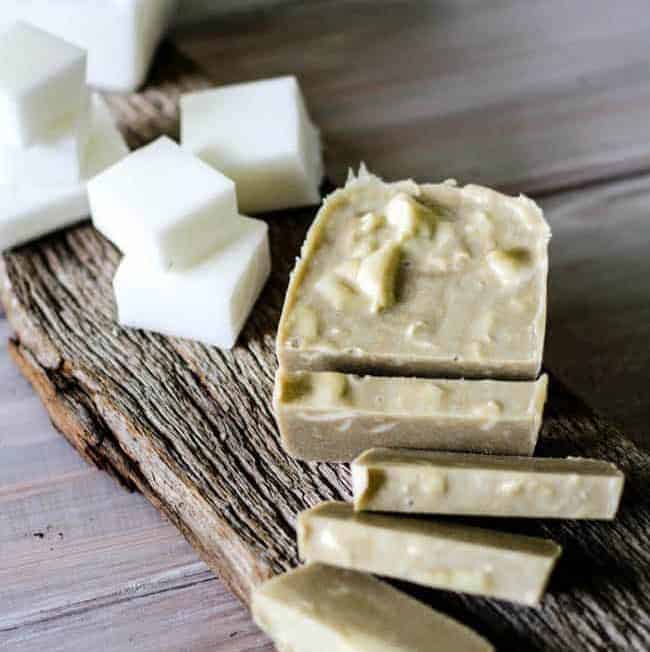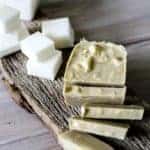 Print
DIY: Coconut Sand soap
Instructions
Cut soap base into cubes and melt in microwave.

Add sand, oil and water and stir continuously until soap has thickened and cooled.

Pour into mold (I use tupperware) and let harden.

Remove soap from mold and cut into squares.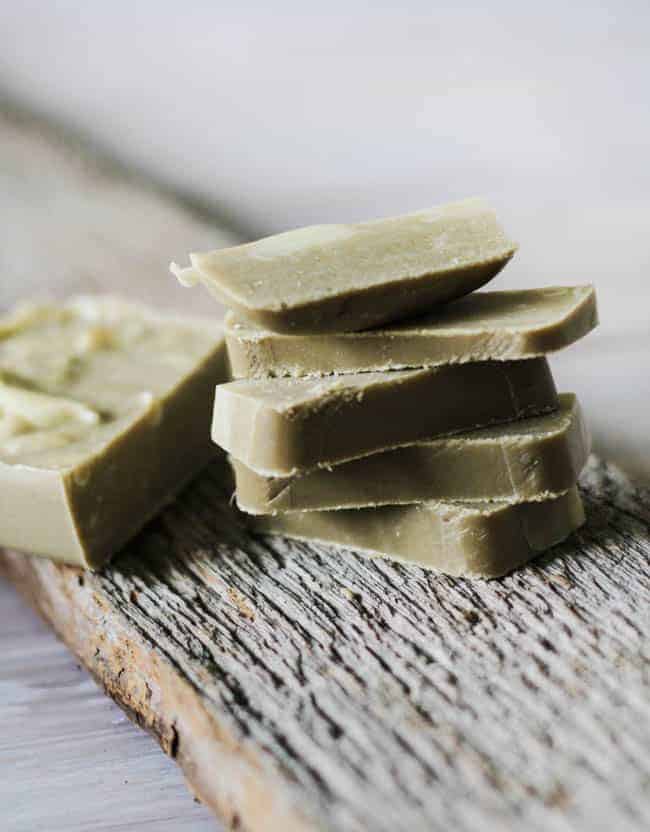 25