If you can DIY your skincare, you can DIY your condiments. Whipping up a batch of barbecue sauce might not be quite as glamorous as making your own sugar scrubs or face mists, but it's completely worth it. Here's why:
Store-bought condiments can be salt and sugar bombs. Making your own keeps you in control—and you can customize everything to your tastes.
Condiments you make yourself are much more exciting than the ones you buy at the store. Why have boring regular ketchup when you can have one made with local heirloom tomatoes and fresh herbs?
It's economical and homemade condiments make great DIY gifts too.
Making your own condiments is fun!
6 Homemade Condiment Recipes
And if you need some ideas, we've got them! Here are 6 DIY condiments you can make at home.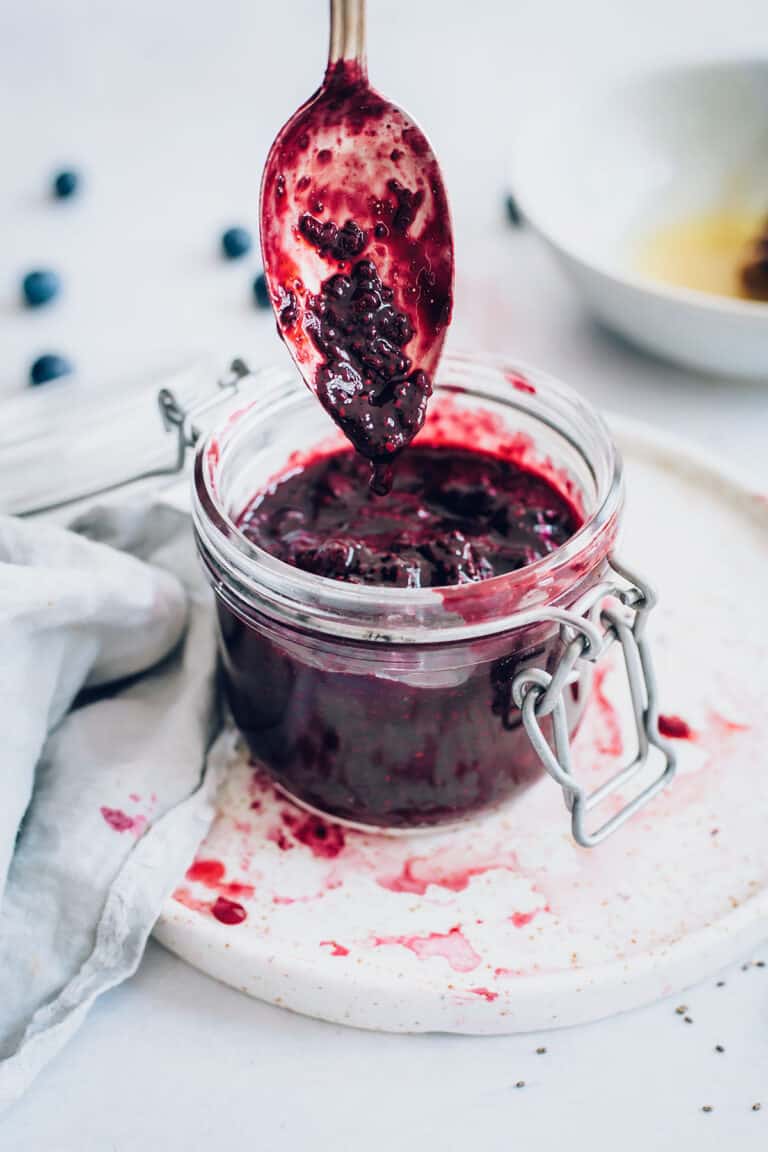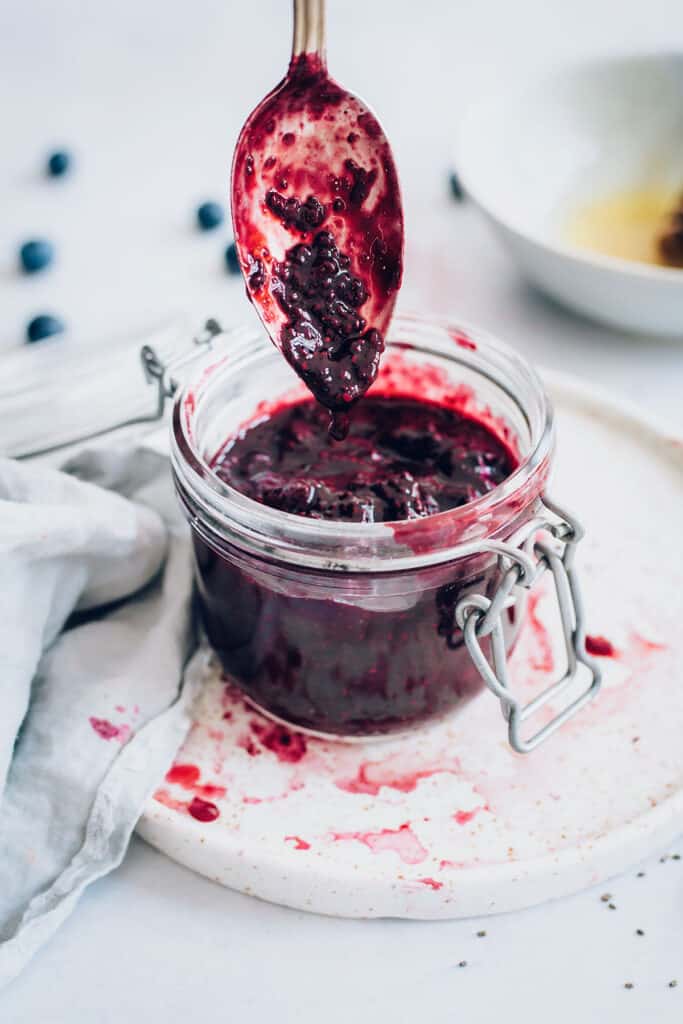 Summer is a great time to make jam and get canning. We've got a guide to canning supplies here and a recipe for the best berry jam you've ever tasted too.
Easy Chia Berry Jam from Hello Nest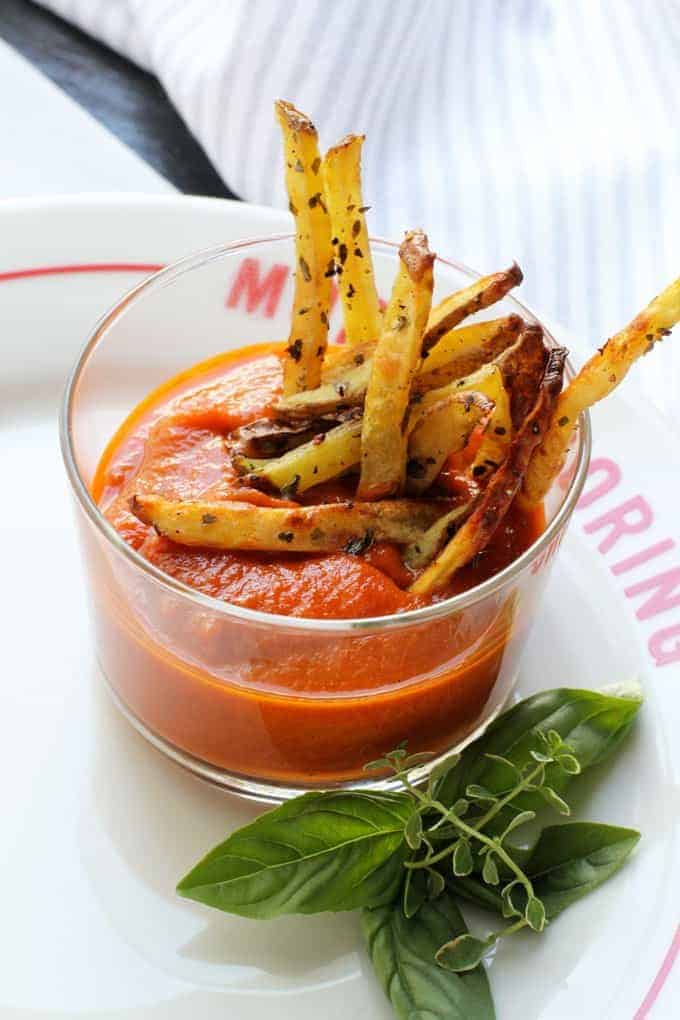 If you love to pour on the ketchup when you get fries, you're also pouring on the sugar—ketchup has a lot of it! This version is sweetened with dates and honey instead.
Heirloom Tomato Herb Ketchup Sweetened with Dates and Honey from JJ Begonia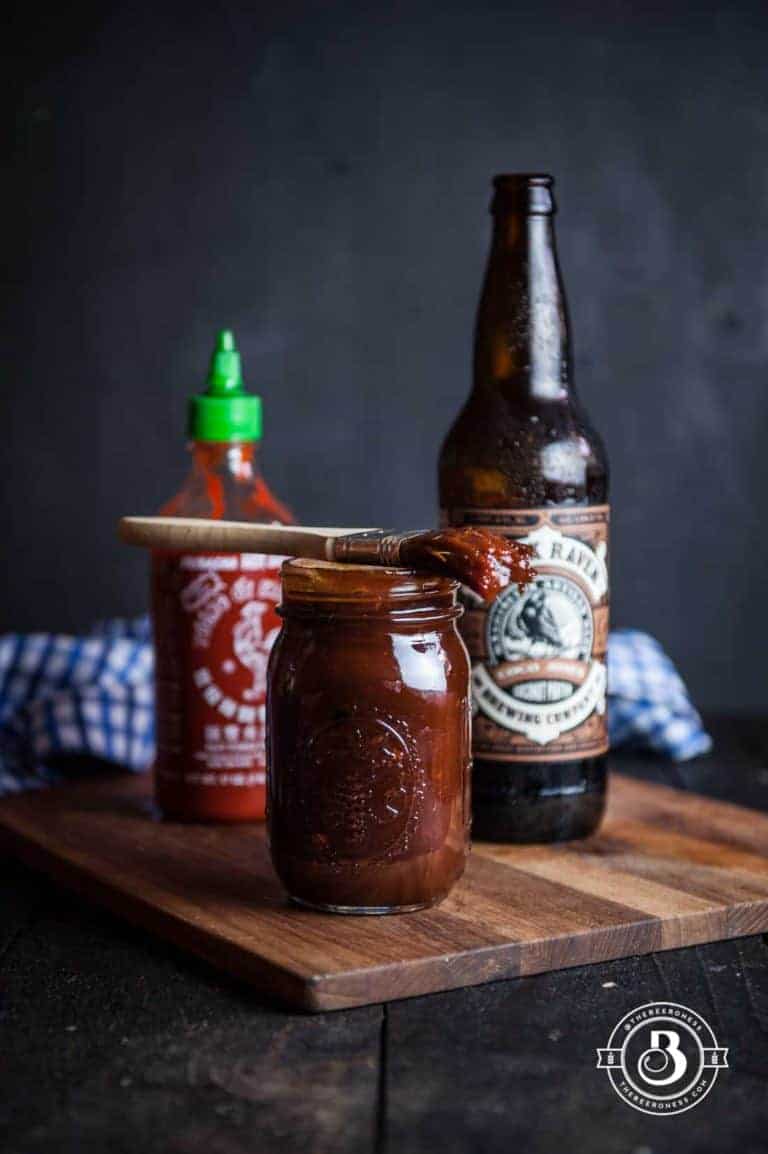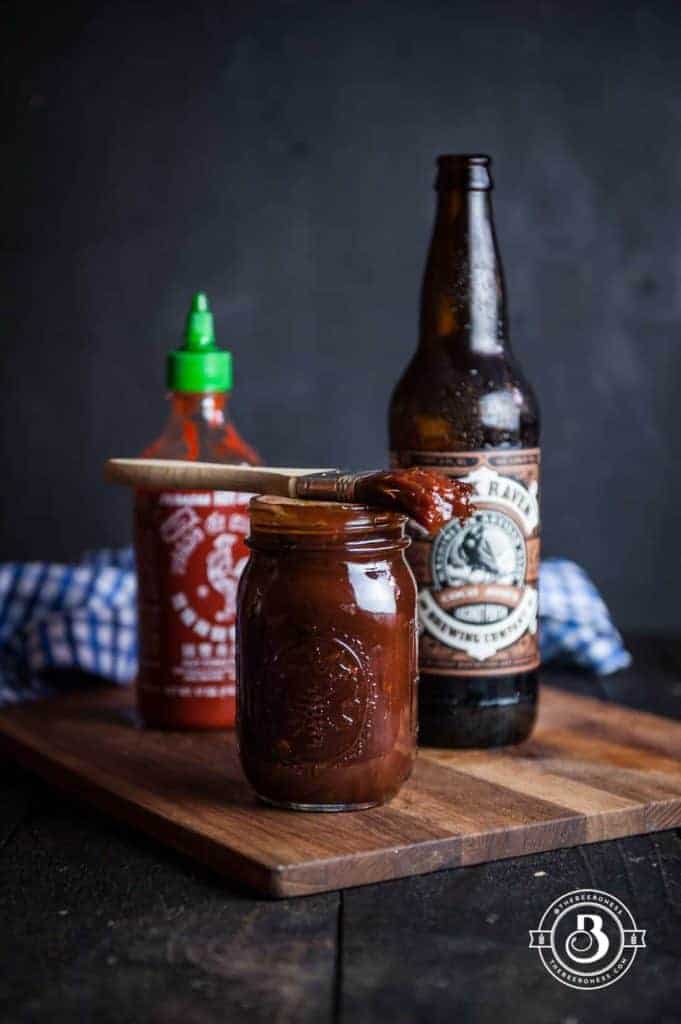 This is my family's favorite barbecue sauce. Seriously, there's nothing more to say than: just make it. Immediately.
Stout Beer Barbecue Sauce from The Beeroness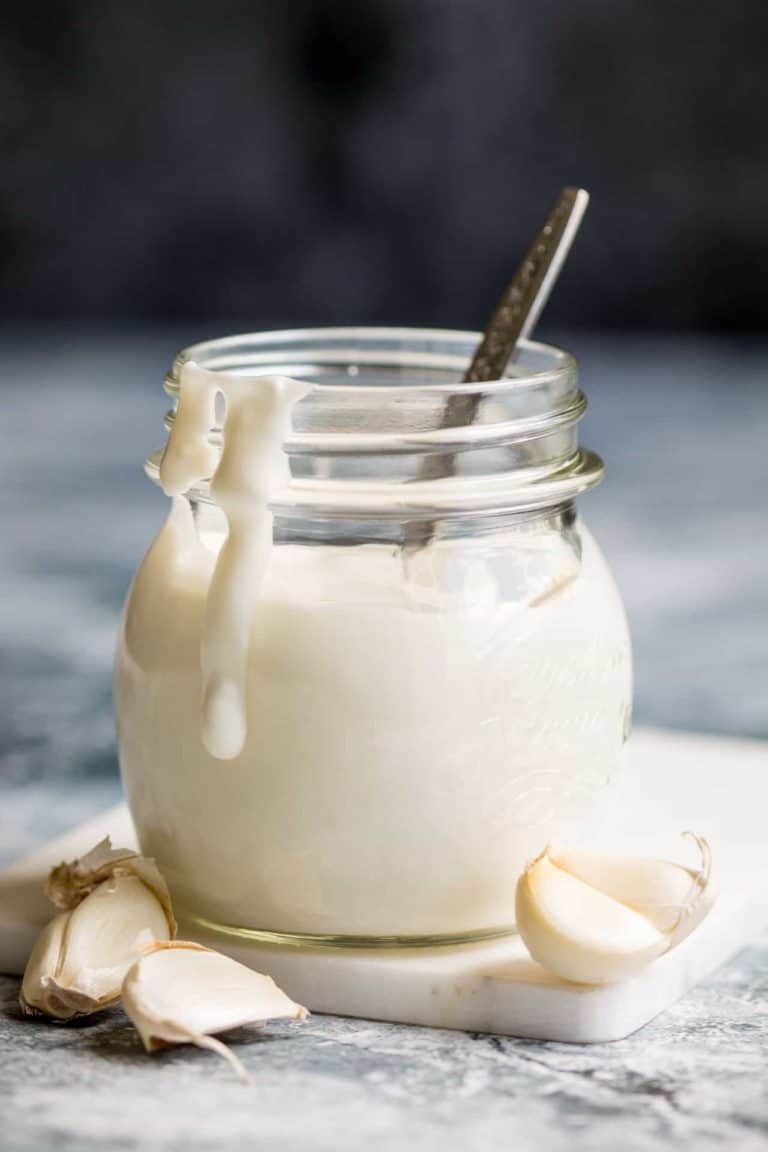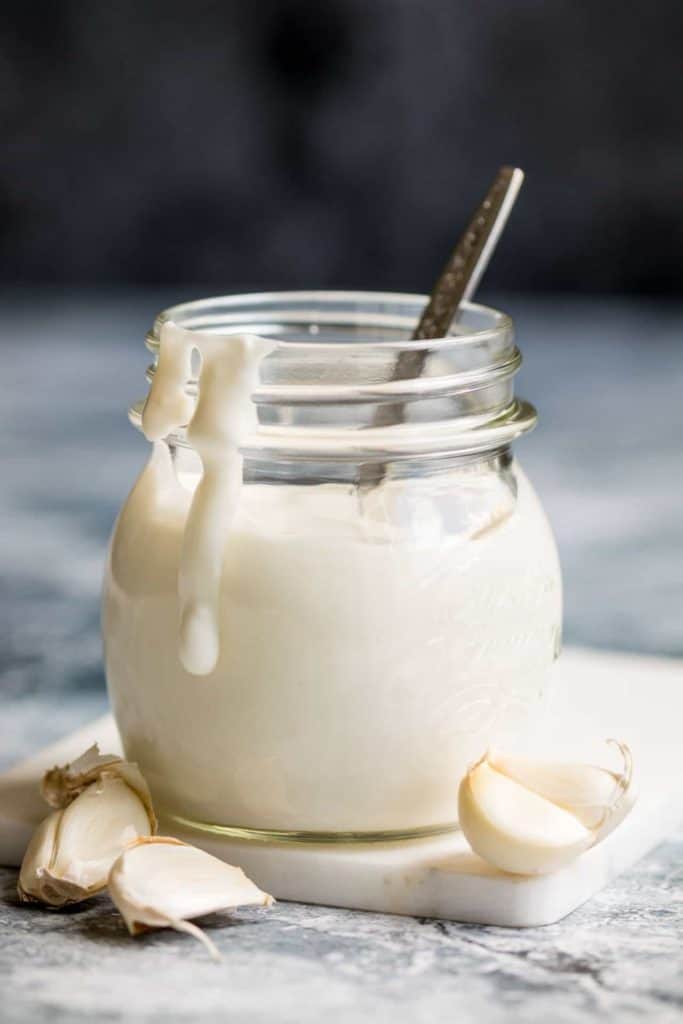 I've never been a fan of regular mayo (ick), but vegan mayo is a different story. Customize this recipe with your favorite fresh herbs and spices.
Best Vegan Aioli from Lauren Caris Cooks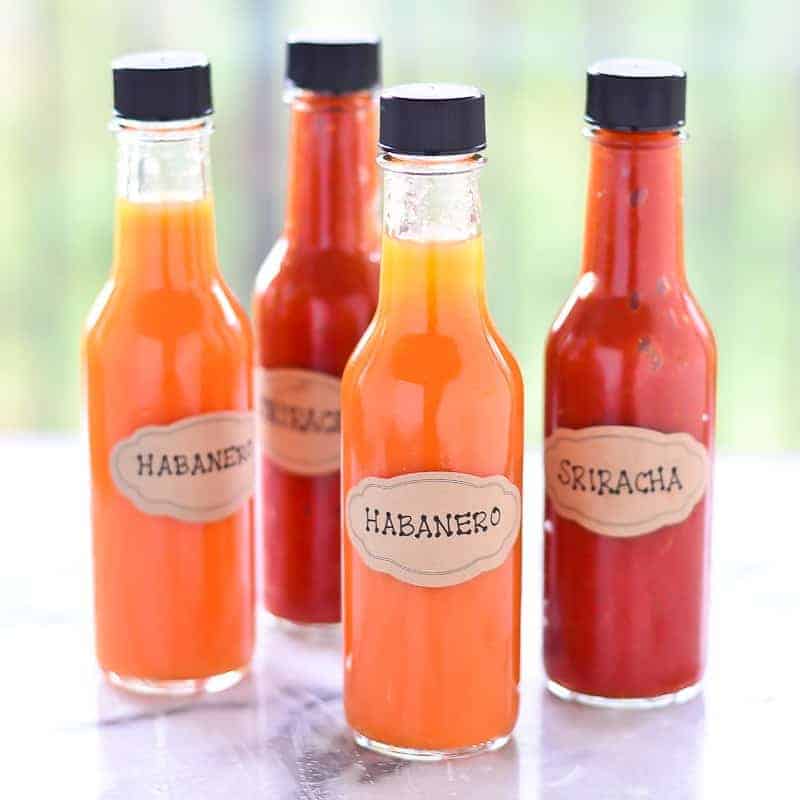 You can even make your own hot sauce. Just make sure you wear gloves—and don't touch your face or eyes!
DIY Habanero and Sriracha Hot Sauce from Just Putzing Around the Kitchen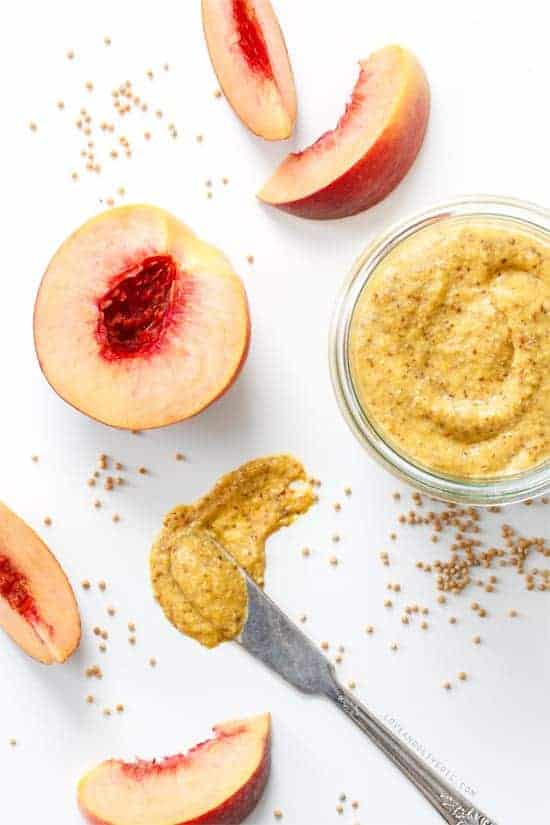 A mustard that's absolutely made for summer. (PS – Be sure to check out Love & Olive Oil's That's My Jam series too.)
Homemade Peach Mustard from Love & Olive Oil
6