If you can DIY your skincare, you can DIY your condiments. Whipping up a batch of barbecue sauce might not be quite as glamorous as making your own sugar scrubs or face mists, but it's completely worth it. Here's why:
Store-bought condiments can be salt and sugar bombs. Making your own keeps you in control—and you can customize everything to your tastes.
Condiments you make yourself are much more exciting than the ones you buy at the store. Why have boring regular ketchup when you can have one made with local heirloom tomatoes and fresh herbs?
It's economical and homemade condiments make great DIY gifts too.
Making your own condiments is fun!
And if you need some ideas, we've got them! Here are 6 DIY condiments you can make at home.
1 / 6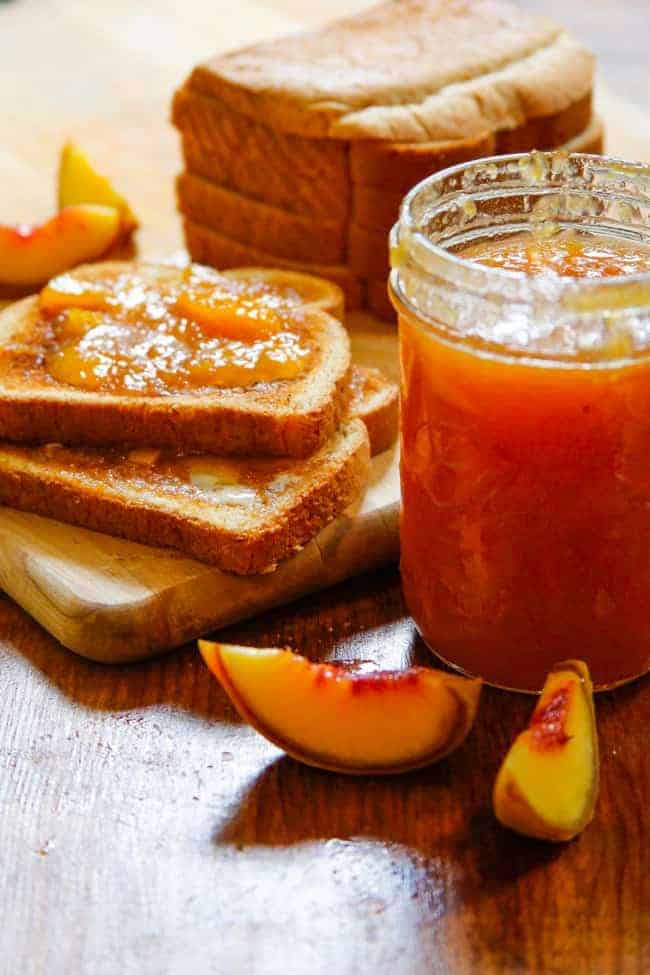 6