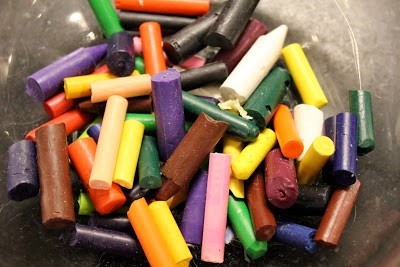 We have lots of little crayon bits floating around … just waiting for Henry to eat. I've been wanting to melt them into new crayons for a while. Then I saw this silicone egg baking sheet on clearance at Joann's and thought EGG CRAYONS!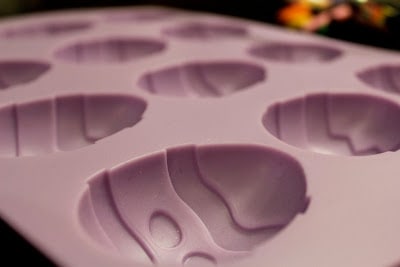 How to make Easter Egg Crayons
The directions are simple!
1. Peel the paper off the crayons and break them into small pieces.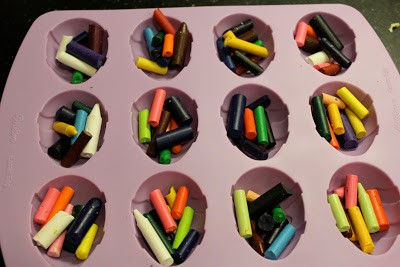 2. Put them in a 300 degree oven for 5-10 minutes. If using silicone baking tray, I highly recommend putting it on regular baking tray as it is a little tricky to get out when melted.
3. Cool slightly on the counter and finish in freezer for 15 minutes or so
4. When completely cooled, pop out of mold and get your color on!
I love the detail from the mold. They will be so great in the Easter basket next to all of the chocolate :)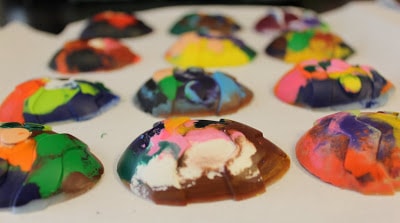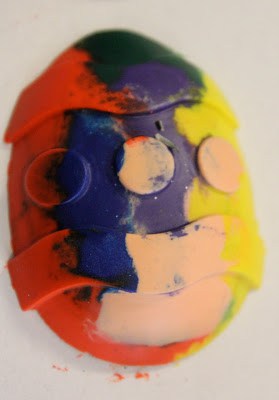 0