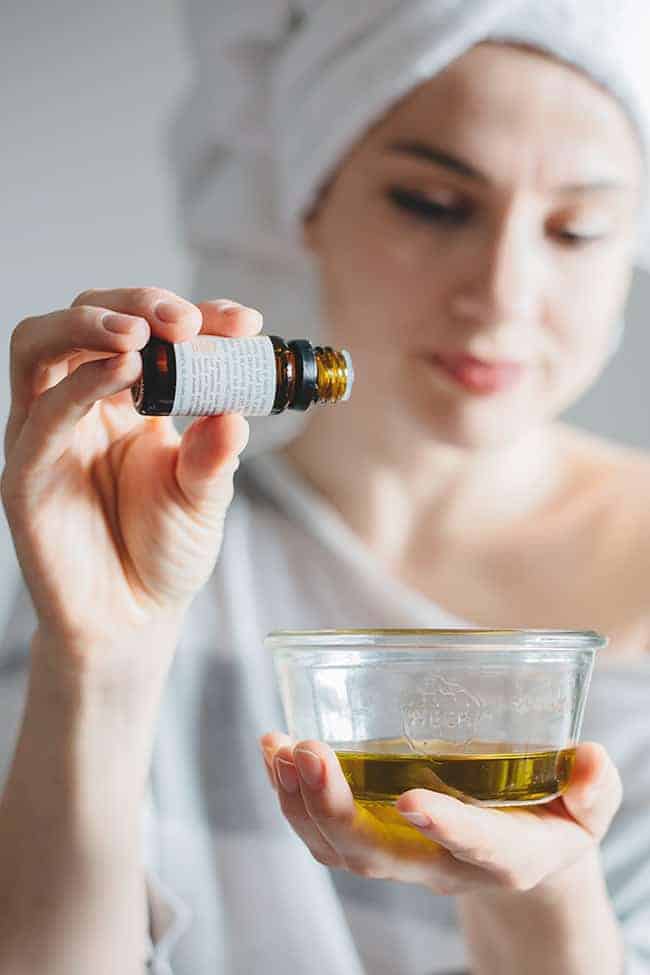 When I'm about to embark on a good DIY, I like to make sure I have all the supplies and ingredients that I could possibly need lined up and ready to go. There's nothing worse than getting to step 3 and realizing you're missing that one crucial ingredient or tool. And when creating skin and hair recipes, I find myself reaching for the same go-to items over and over again, so having those things on hand at all times just makes sense.
This guide to DIY hair masks lists the essentials you'll need for almost any recipe. Keep them handy and then whenever your hair is in need of some TLC, all you'll need to do is raid the fridge for some fresh ingredients like fruit and eggs and you'll be ready to go.
Here are the basic supplies:
1 / 6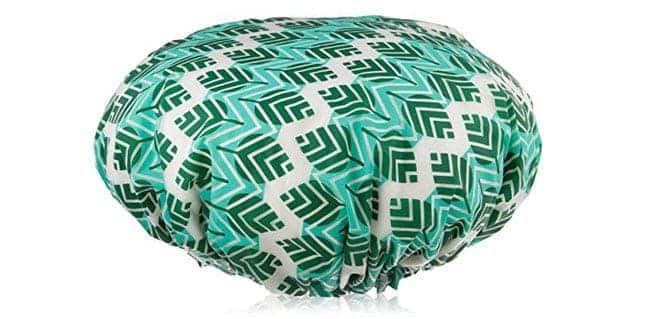 Shower cap – These are wonderful to help add a little heat to a hair treatment. I find myself cleaning out the hotel bathroom of their shower cap supply when I go on vacation just so I can keep my at-home stash nice and full.
EcoTools Shower Cap; $6.99 on Amazon
Now that you have the essentials, you'll need some hair mask recipes to get you started. These are some of our favorites:
Apple Cider Vinegar Hair Rinse
8