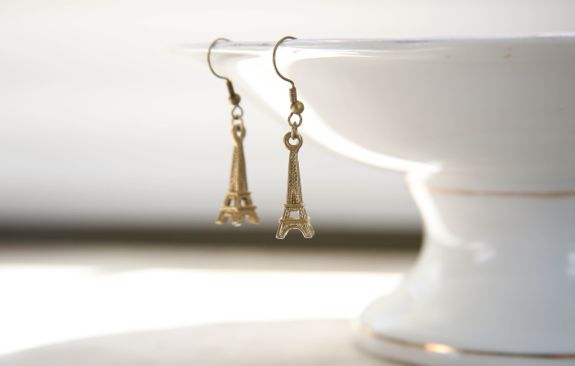 Who doesn't want a little more Paris in their life? I found an adorable pair of Kate Spade earrings that make me want to wear a beret and have a glass of wine. (Ok, lots of things make me want a glass of wine, but you get the point.) Good thing it's super easy – like the easiest DIY ever – to make a pair for yourself!
Kate Spade Eiffel Tower Earrings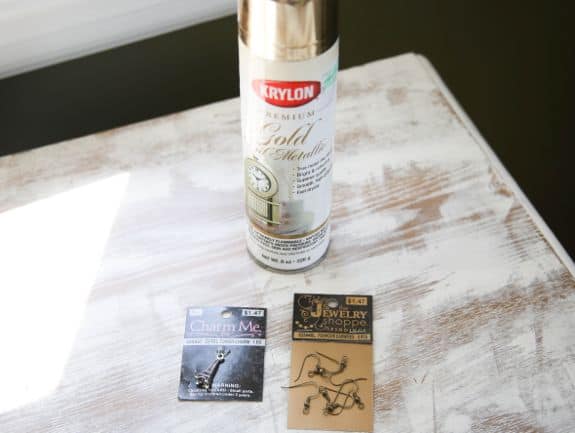 You'll need:
2 Earring hooks
Gold Spray paint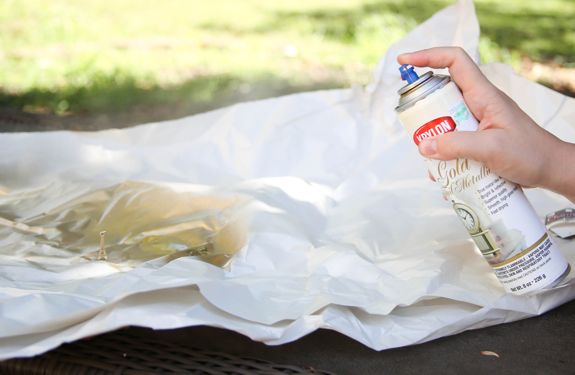 Step 1: Spray paint the charms with the gold paint and let them dry.
Step 2: Attach charm to ear hook. You don't need special equipment to do this – I just used my fingers – but jewelry pliers would make life easier.
Done! Yep, that's it. So easy, right? And so cute!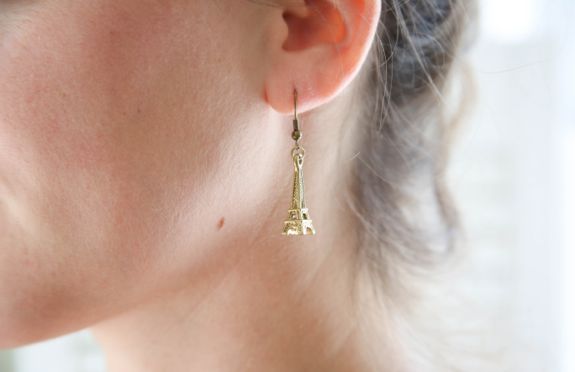 2