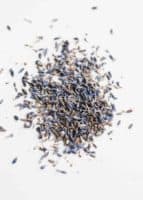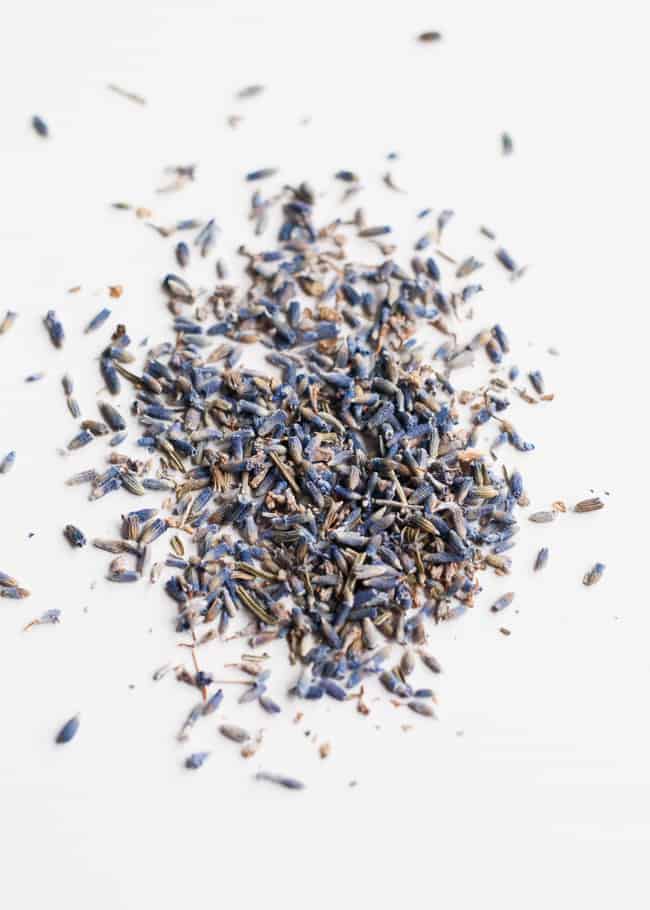 Grease-Fighting Lavender Dish Soap
A completely natural homemade dish soap that fights tough grease.
Instructions
Bring the water to a boil in a saucepan.
Add the soap flakes and stir to dissolve.
Add the castile soap, washing soda, glycerin, and essential oil.
Stir well, making sure everything is dissolved.
Carefully pour into a bottle with a spout or pump.
It needs to set for about 24 hours.
Notes
Adapted from Mommypotamus.Note: If it's too thick, add a little more water. Different factors can affect the thickness of the soap - the water you use (is it filtered or tap), the brand of soap flakes or grated soap, etc. If you want a thicker soap, pour the soap back into the pan and warm it back up. Add a little more washing soda.
Recipe by Hello Glow at https://helloglow.co/diy-lavender-dish-soap/