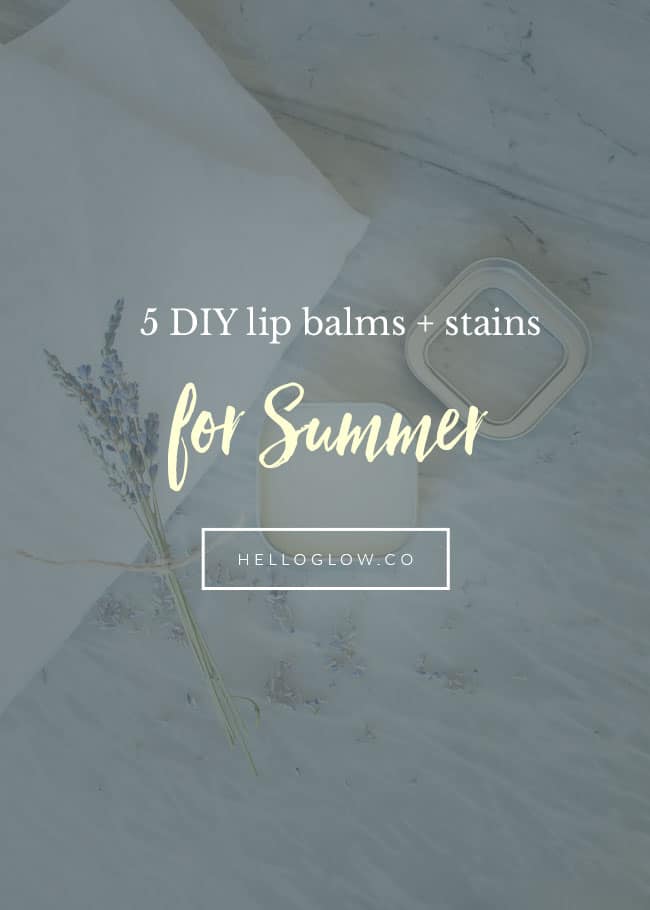 Oh, summer, how we love you! Finally some sunshine, a warm breeze, and fresh air. Our clothes get lighter, our skincare gets lighter, and our foods gets lighter too (hello, salads!) And if you're anything like us, you're kissing lipstick goodbye (pun intended) and switching to a more effortless look with lip balms and stains. There are lots of store-bought possibilities, but we love to DIY it using nourishing oils and natural colors.
Here's how to make your own DIY lip balms and stains in the kitchen:
1 / 5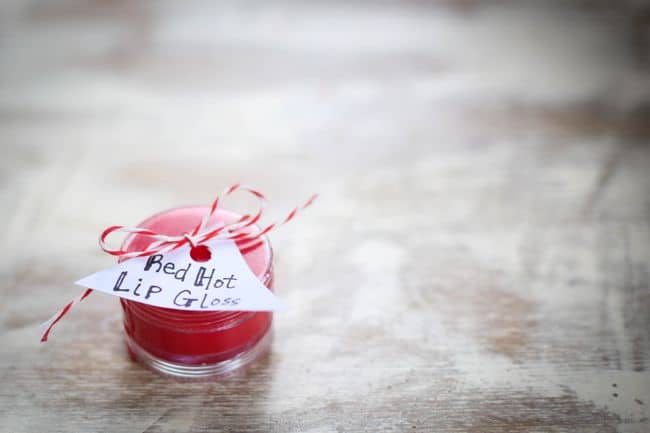 Not ready to give up your favorite lipstick just yet? Make it lighter and creamier with this gloss recipe that's also lip-plumping!
5