It's rare for a beauty item to be both luxurious and totally utilitarian, but lotion bars fit the bill. They're easy to carry in your purse and you can also take them with you on a plane, since they're solid. Spread them around the house–on your nightstand, on the bathroom sink–for easy access whenever.
Your skin will appreciate the way these rich bars help lock in moisture to keep your skin smooth and hydrated during the colder months. But that doesn't mean they're seasonal – you can use them as an after-sun-soother, a bug-bite balm or even as shaving cream. And you know those dry patches we sometimes get on the elbows, knees, feet or hands? A good homemade lotion bar will help with that, too.
Here are recipes for some of our favorite DIY lotion bars:
7 DIY Lotion Bars to Make + Take With You Everywhere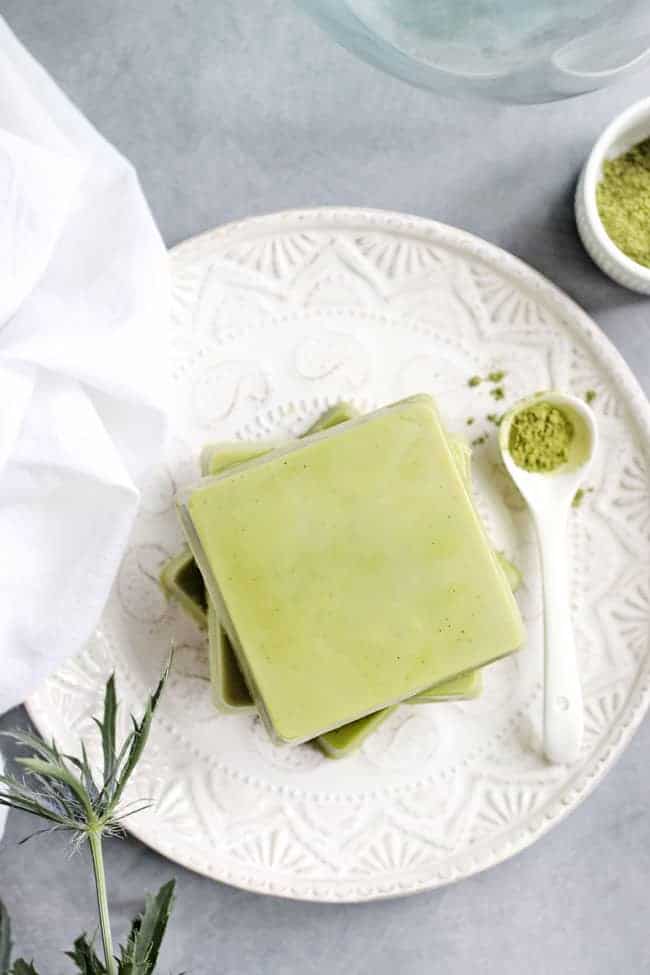 Infused with matcha tea and sweet orange oil, these bars pack an antioxidant punch and smell amazing at the same time. Needless to say, the pastel green is so pleasant to look at!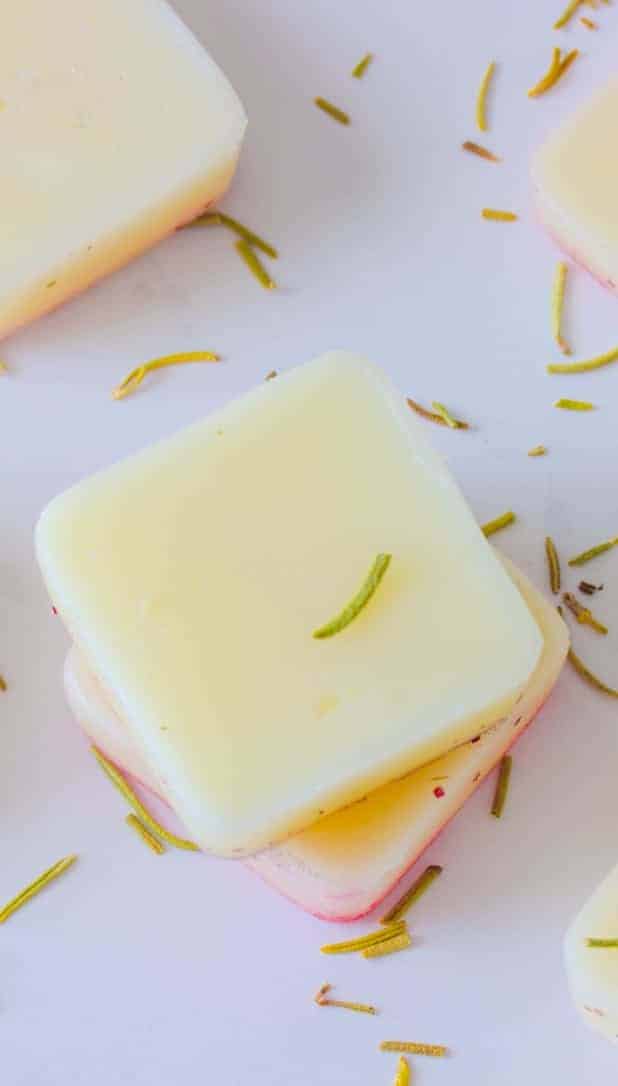 We love a multi-tasking product, and these lotion bars not only moisturize, they also repel mosquitos at the same time! That's a summer essential, if ever there was one.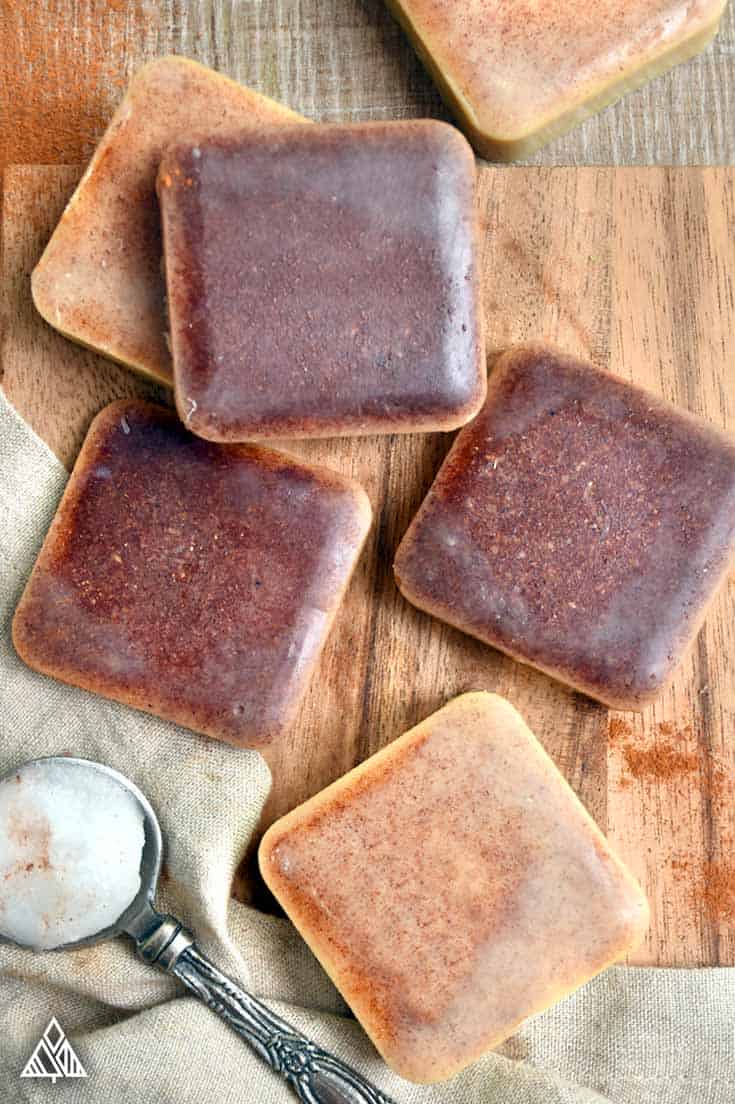 You won't believe how wonderful your skin will smell after using these chocolate chai tea lotion bars! Best used before cozying up with a mug of chai latte, a blanket and a good book.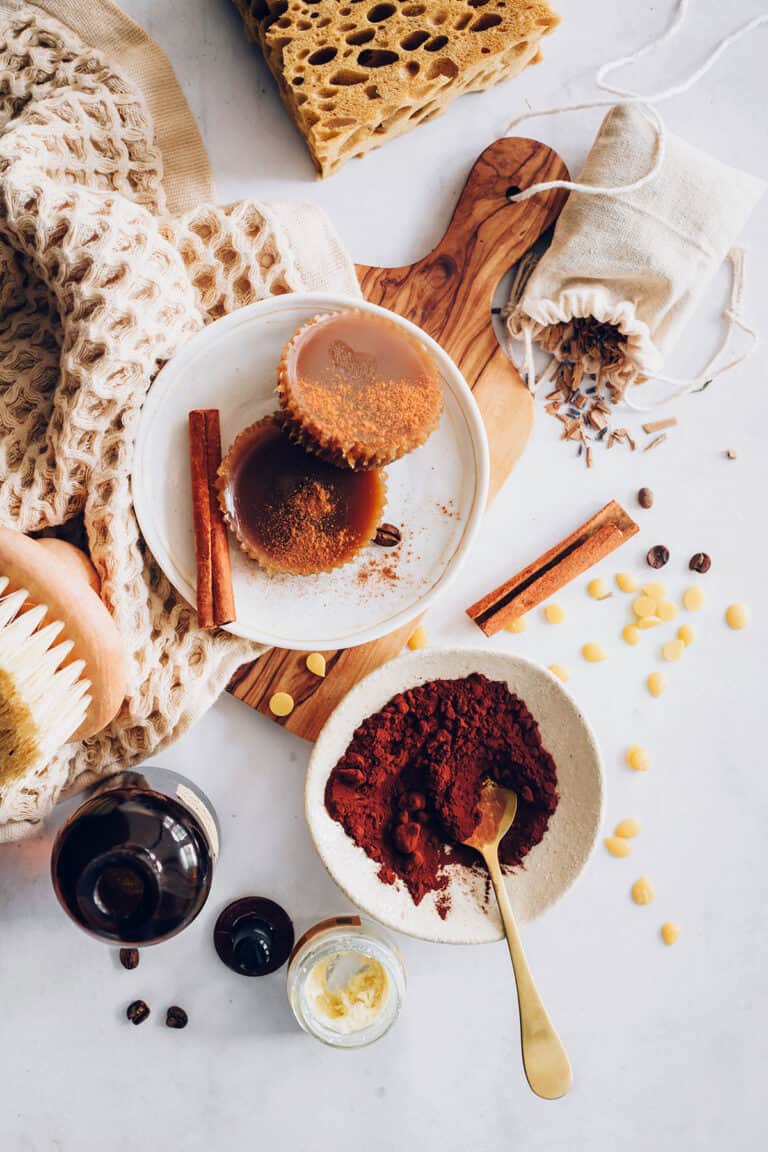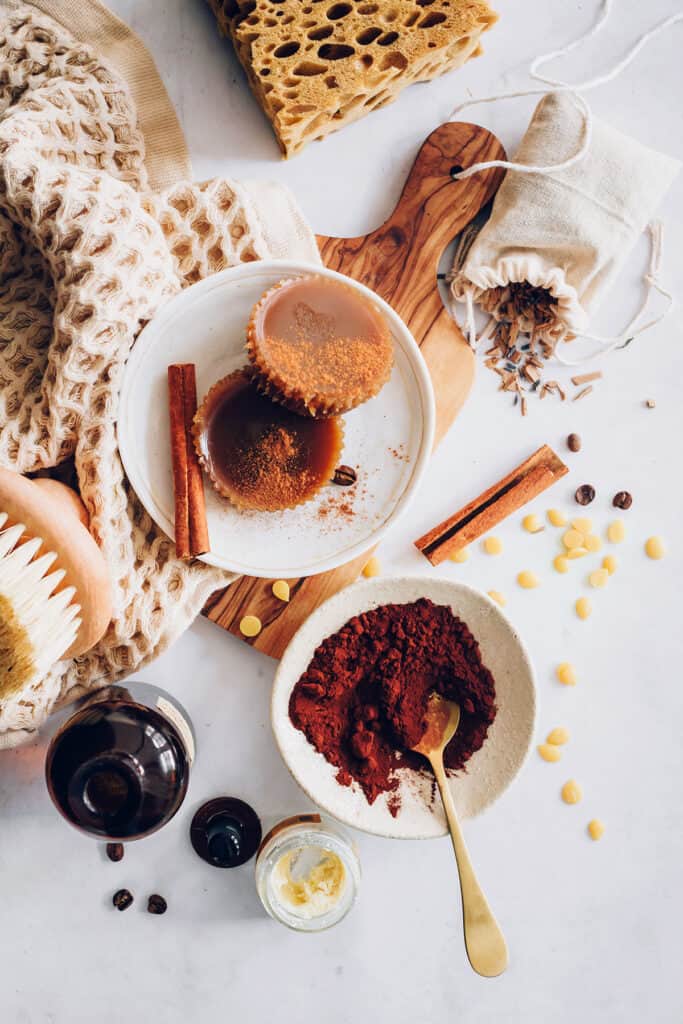 Add a hint of color to your skin and start busting cellulite with these caffeine-based butter bars. They're super moisturizing due to the cacao butter and coconut oil combination, and they smoothly prepare your skin for the warm season.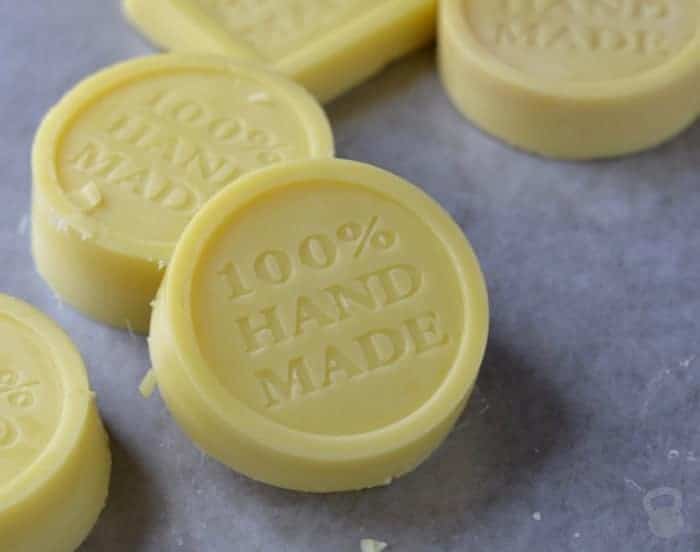 You'll love using these in winter, when you skin is overly dry, but also in summer, when it's sun kissed. Elbows, feet, and hands will all benefit from these lotion bars.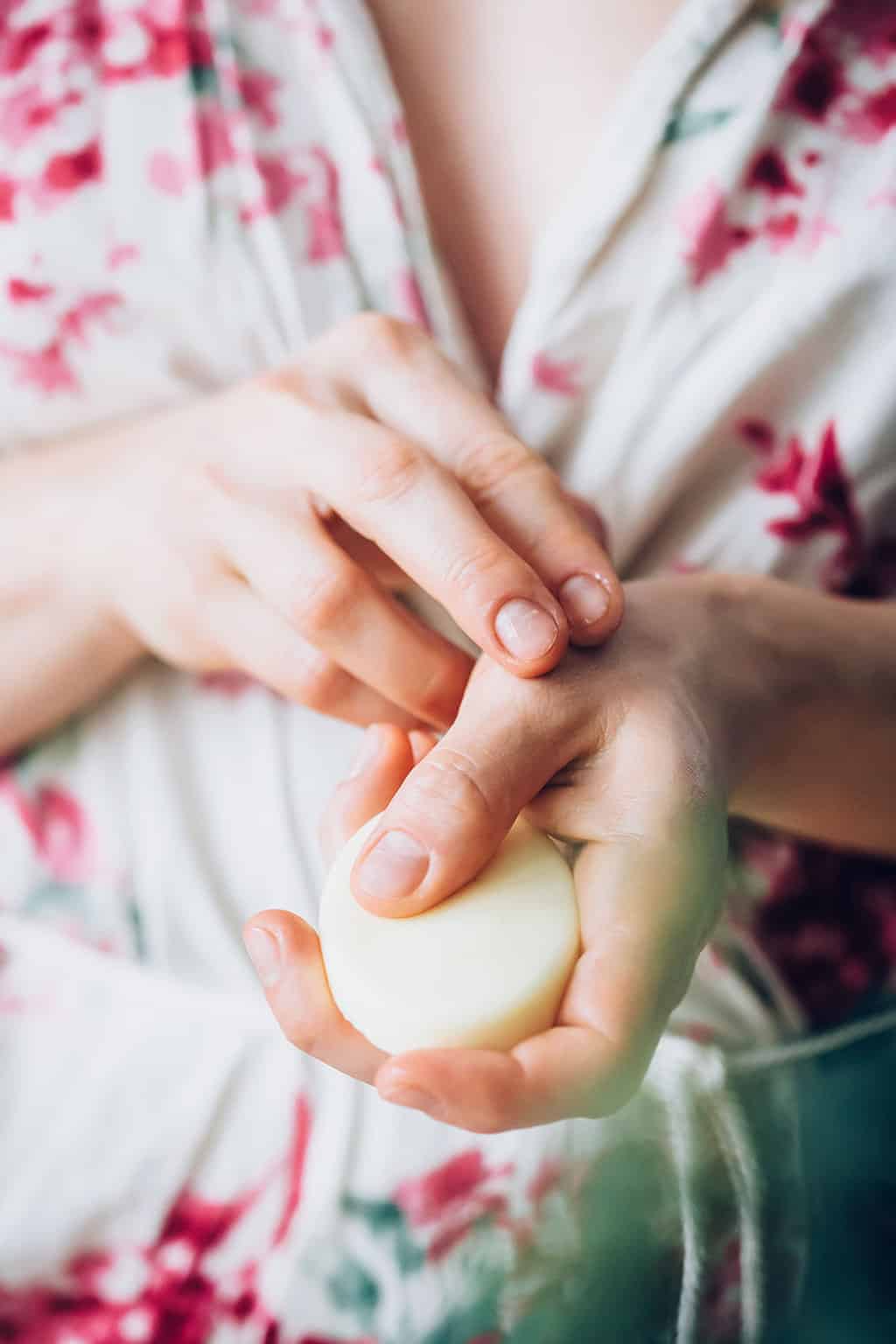 Vanilla, clove, and almond blend together perfectly to put you in a romantic mood, making these ideal for a Valentine's Day massage. You can make a solid perfume using the same technique and just slightly modifying the quantities.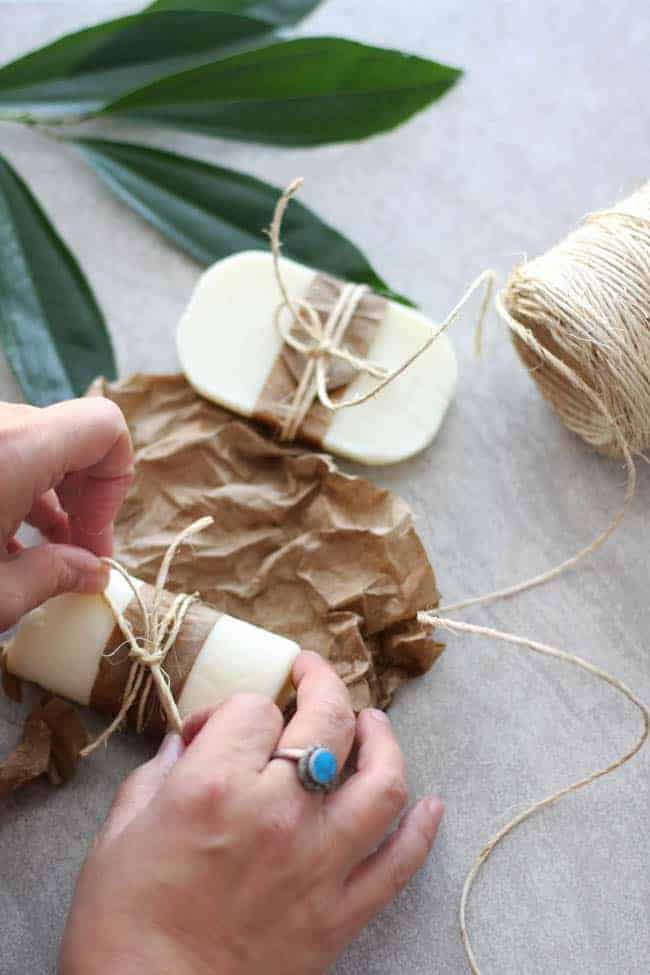 The scent of tea tree oil is not everyone's… cup of tea, but combined with jasmine, it actually smells lovely. Try this recipe to make either lotion bars or deodorant, only two ingredients stand between them! This is a great idea for big batch homemade cosmetics.
139