An extremely easy DIY make-up brush holder to keep your make-up brushes organized and easy to reach.
My make-up brushes were just thrown into different drawers and I could never find the one that I needed. With this practical (and pretty!) container, your brushes will be at your fingertips in the blink of an eye.
Doesn't this make you want to put on some make-up, just so you can use those brushes?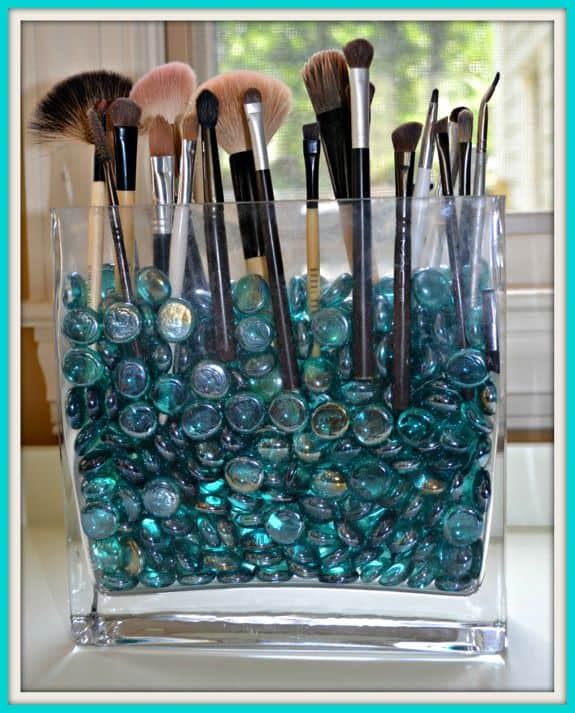 To get started, I went to Micheal's with my handy 40% off coupon and bought a glass vase. I chose a tall one for my particular space, but any shape will do.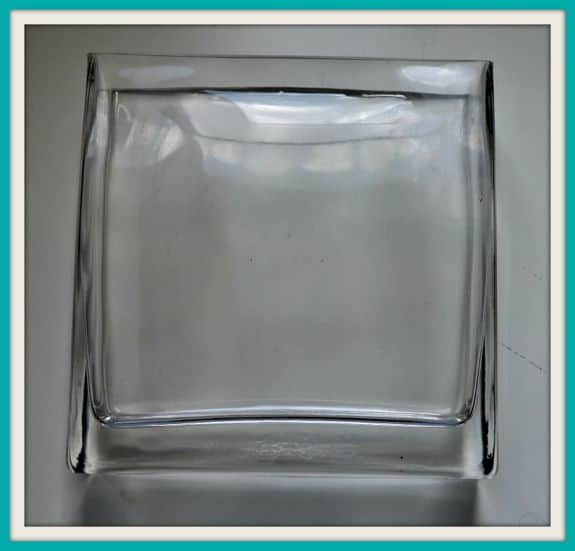 Next, I bought some glass stones to put into my container. I used stones instead of sand because some make-up brushes are double ended and I didn't want to get sand on the brushes. I chose blue for my space, but again… you can choose whatever you like.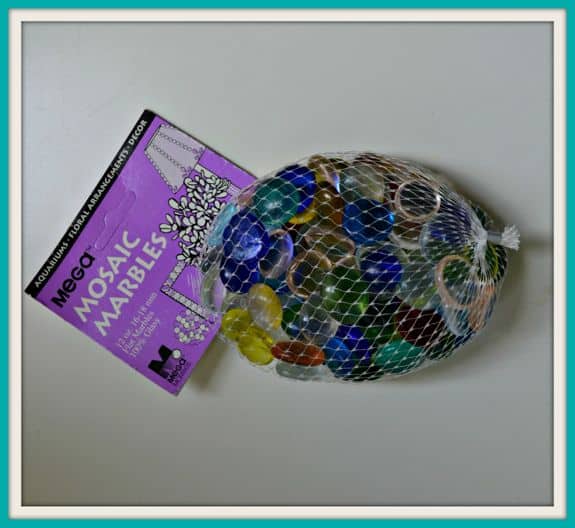 I just poured the stones into the container. I used about 3 bags of stones for my particular container. (If you save up your Micheal's coupons each week, after a month you will have a very inexpensive project)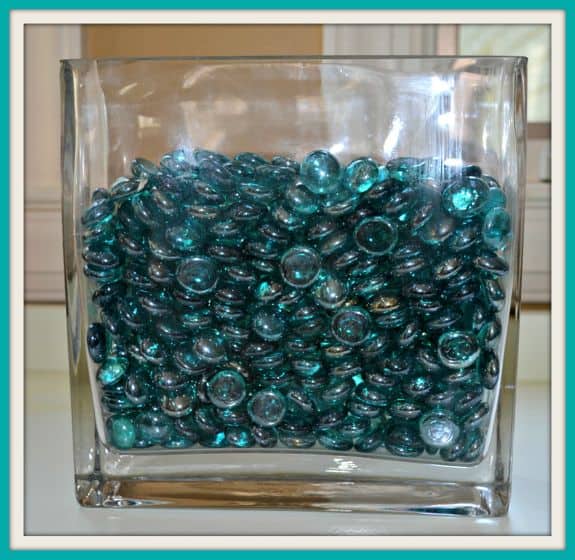 Then I inserted my brushes into the stones. The stones keep the brushes in an upright position and easy to grab at all times.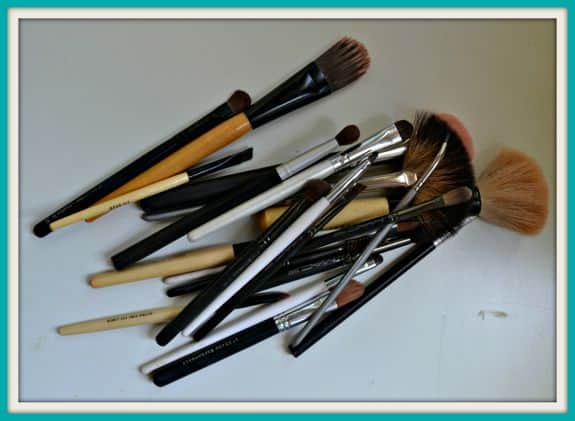 Voila! The finished product in my bathroom.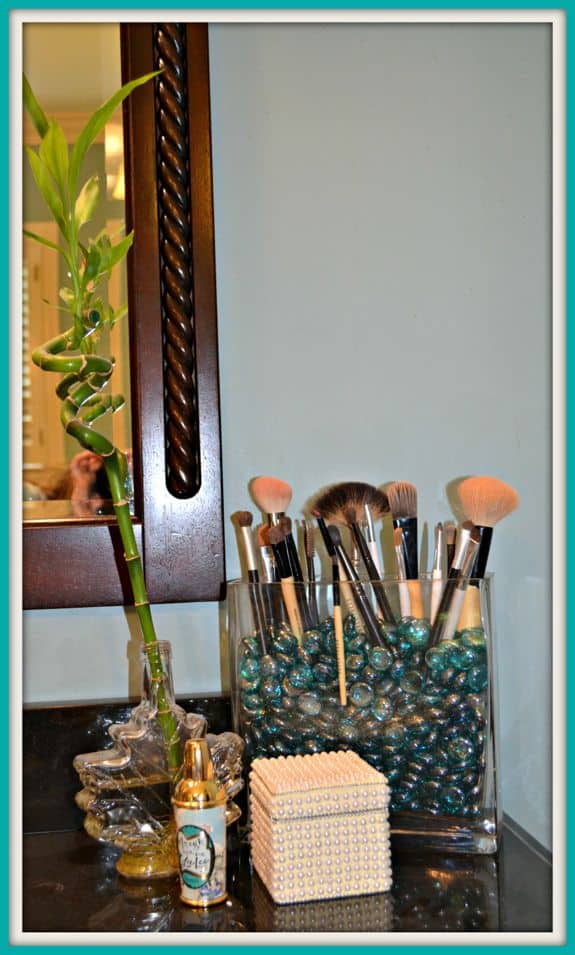 I hope this helps you not only to get organized, but also to use those make-up brushes a lot more in the future.
0