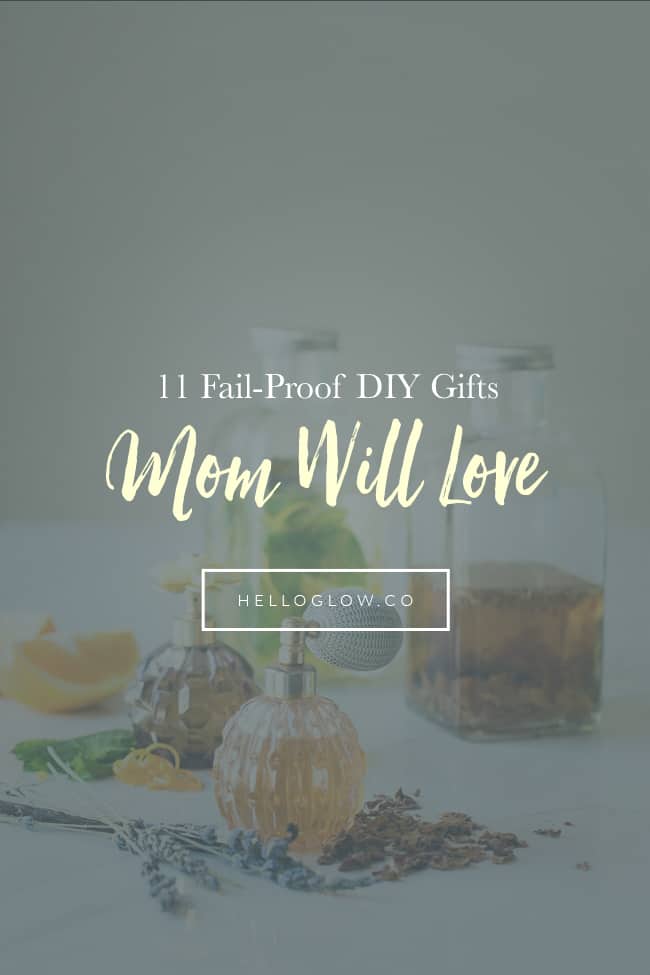 Mother's Day is coming up and we've got some ideas on how to make your mom feel special! Everyone says it's the thought that counts and that's true in a way–you don't need an expensive gift to put a smile on her face, but you still want to give a gift your mom will adore. A handmade gift shows that you care enough to put some extra time and effort into your present.
Here are some of our favorite DIY Mother's Day gifts that everyone can make, whether you're a beginning crafter or seasoned pro:
1 / 11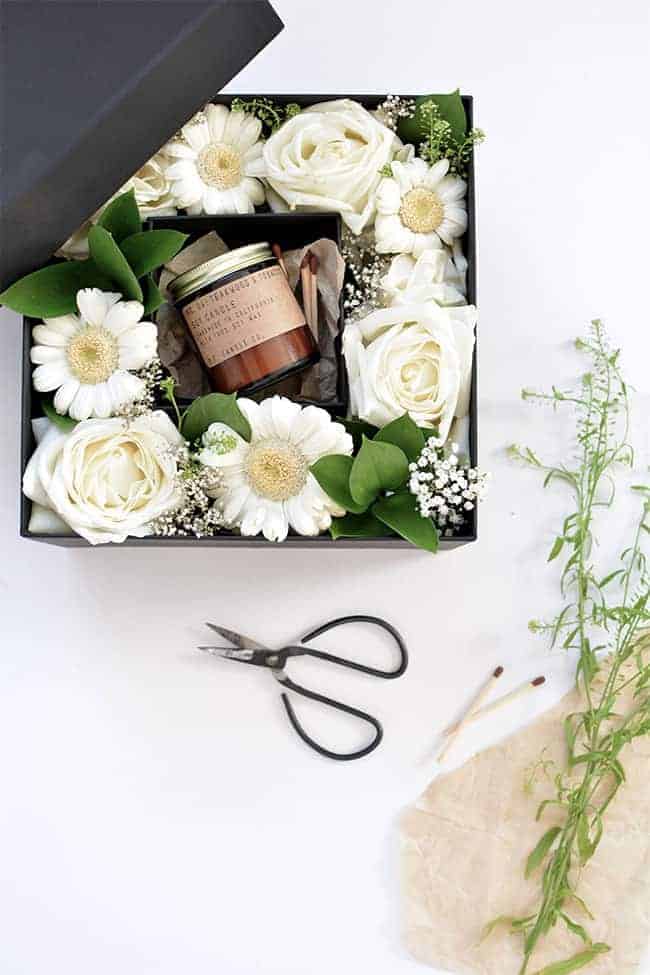 Arrange a flower bouquet in a completely surprising way by popping them in a gift box! This pairs well with a homemade candle or body scrub.
DIY Flower Gift Box from Burkatron
2 / 11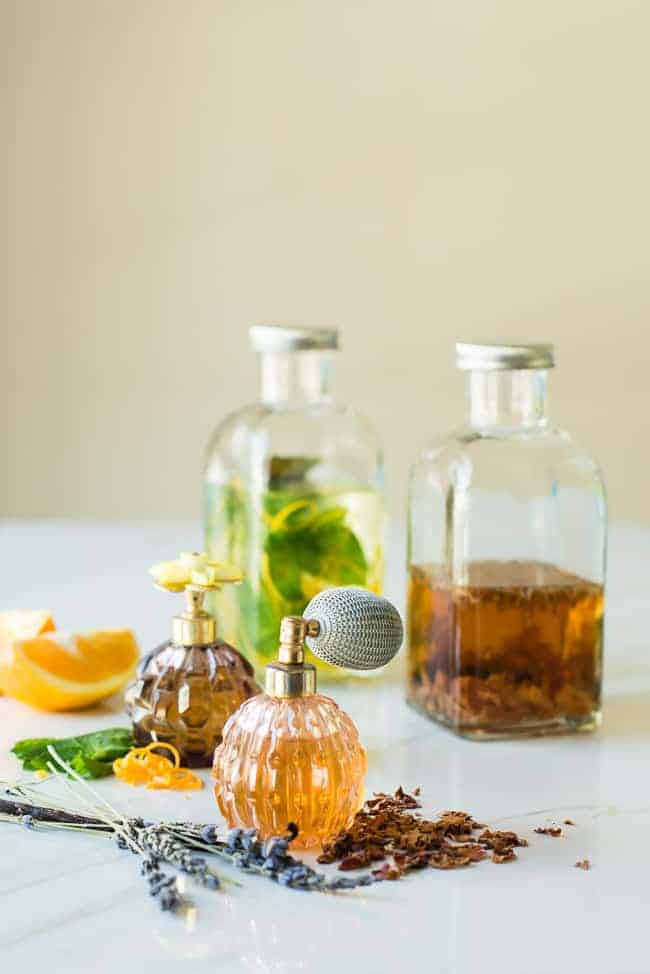 Opt for a soft and subtle combination of vanilla and lavender or a refreshing blend of citrus depending on your mom likes best.
Make Your Own Botanical Cologne from Hello Glow
3 / 11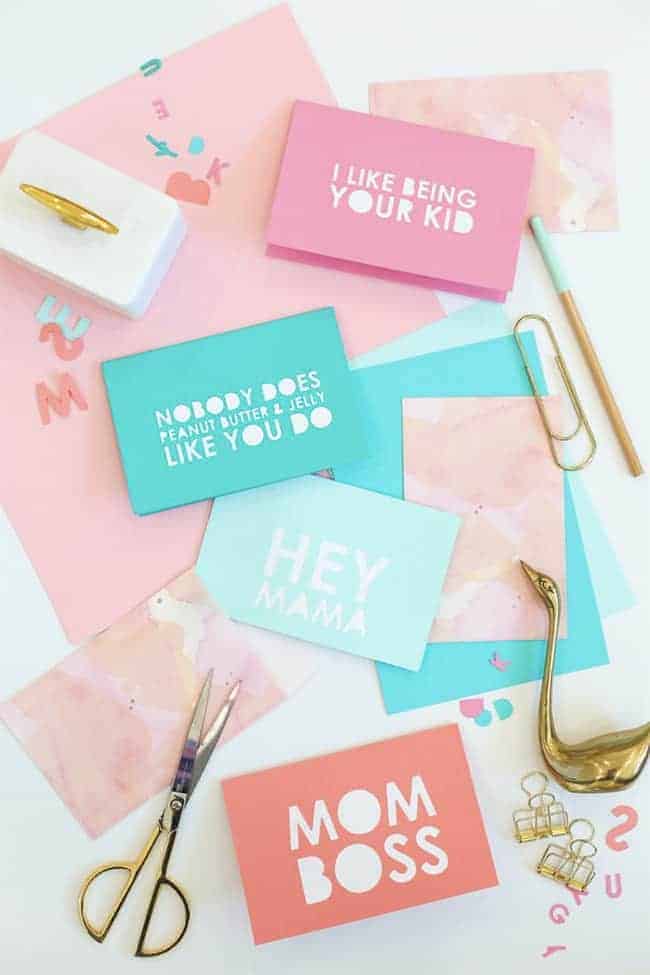 Download your favorite design of these free printables, cut some paper and voila! You have a lovely handmade card to go with your gift.
DIY Typography Mother's Day Cards from Lovely Indeed
4 / 11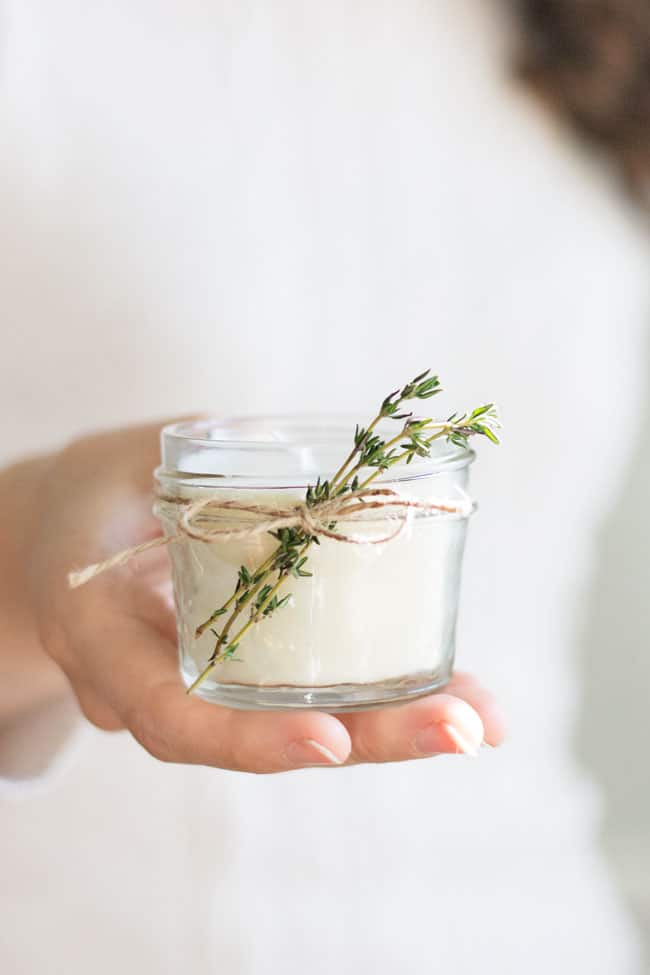 5 / 11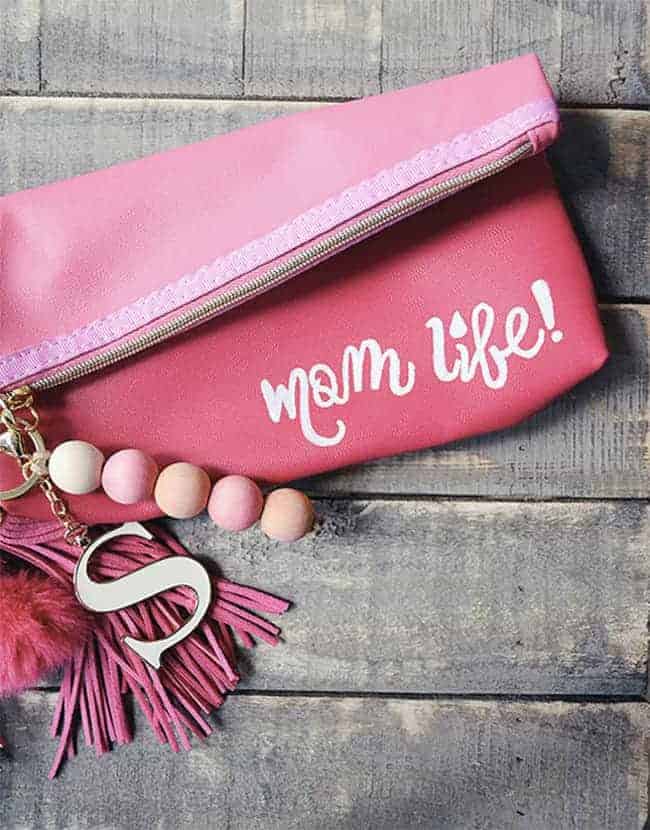 6 / 11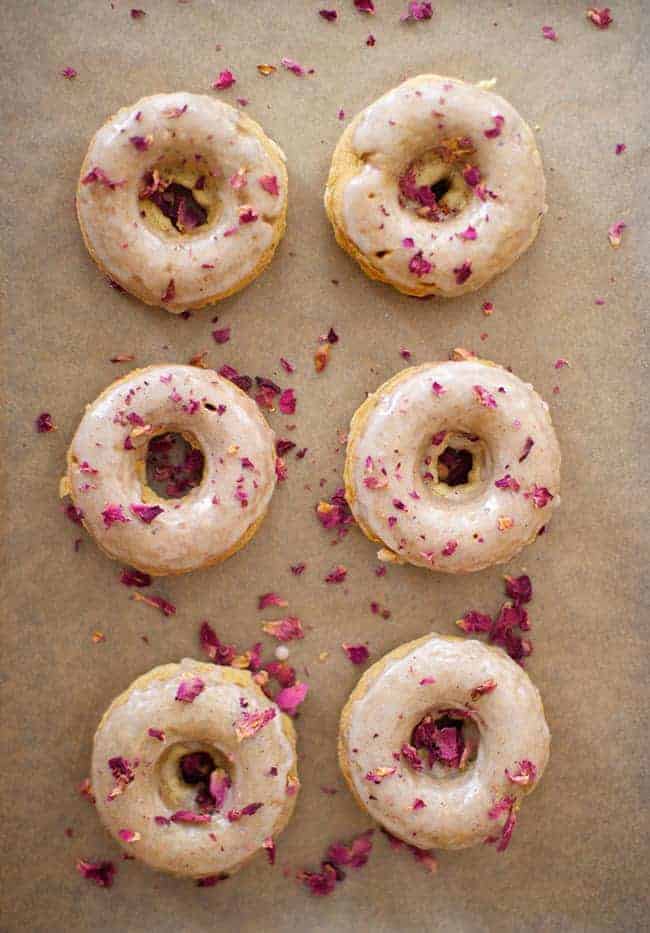 Is baking your strong point? Does mom have a sweet tooth? These cardamom and rose petal baked donuts are the treat for her!
Cardamom + Rose Petal Baked Donuts from Hello Glow
7 / 11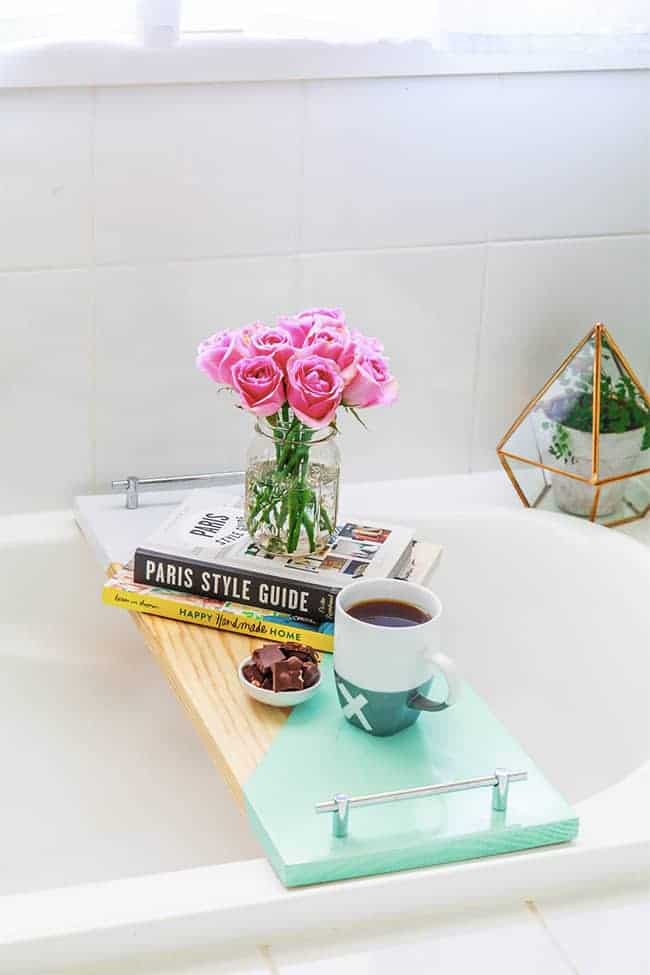 8 / 11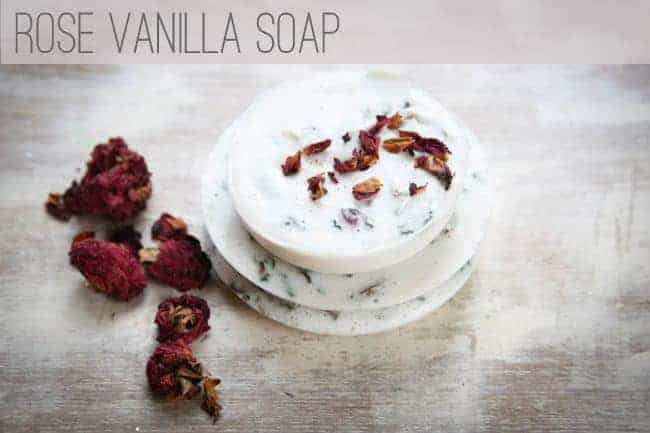 Not one for traditional rose bouquets? Offer them in soap form! These rich homemade bars are made with real rose petals and they smell amazing.
Homemade Soap with Roses and Vanilla from Hello Glow
9 / 11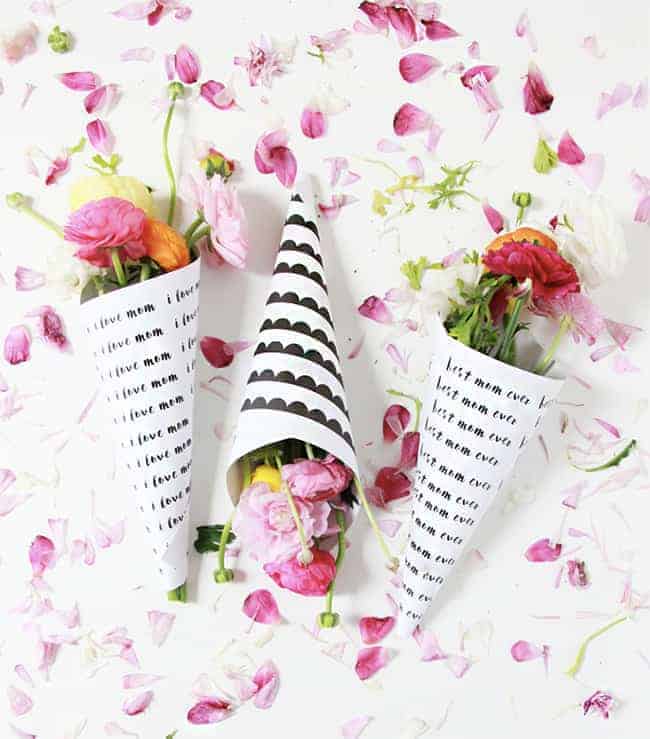 10 / 11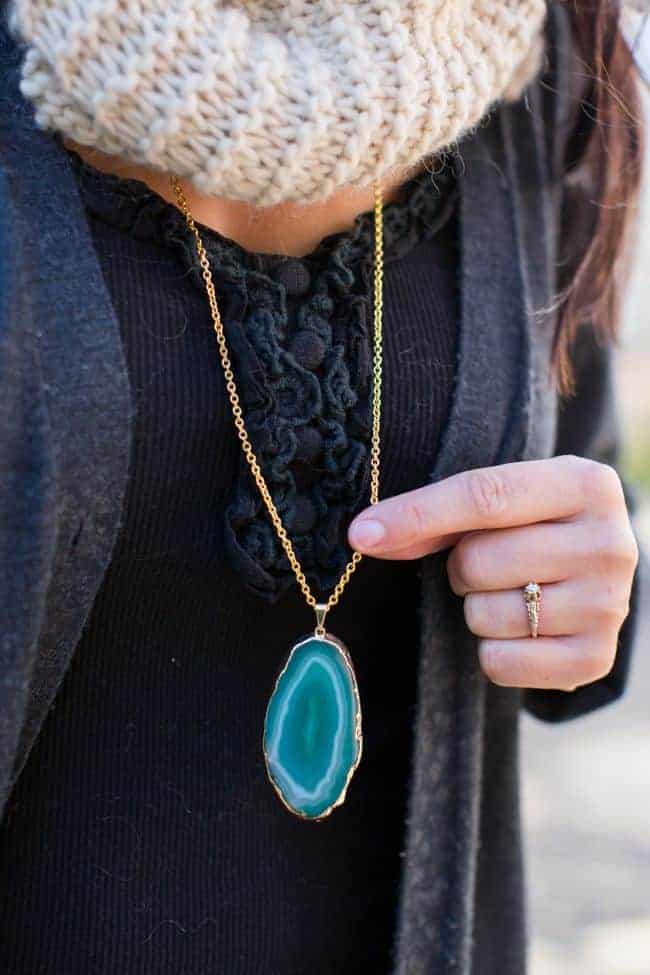 This 2-step DIY necklace is the easiest thing to make! The beautiful agate pendant looks unique and it's easy to match with an everyday wardrobe.
DIY Pendant Necklace with Agate from Hello Glow
11 / 11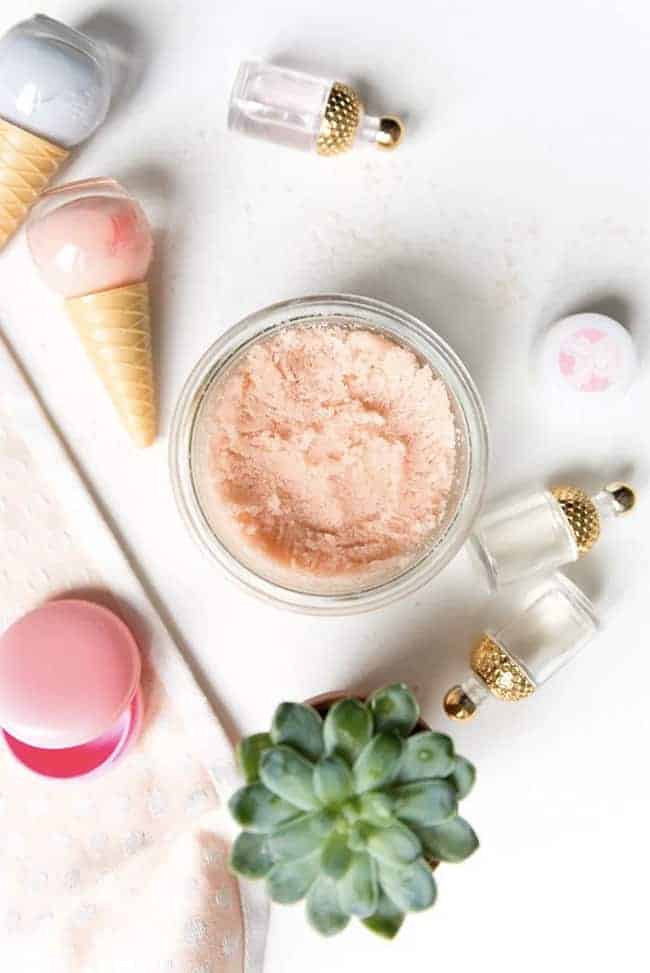 Pamper mom with a luxurious body scrub that smells like roses. The natural pink color looks great in a mason jar or a fancier container.
Rose Body Scrub from Kittenhood
3