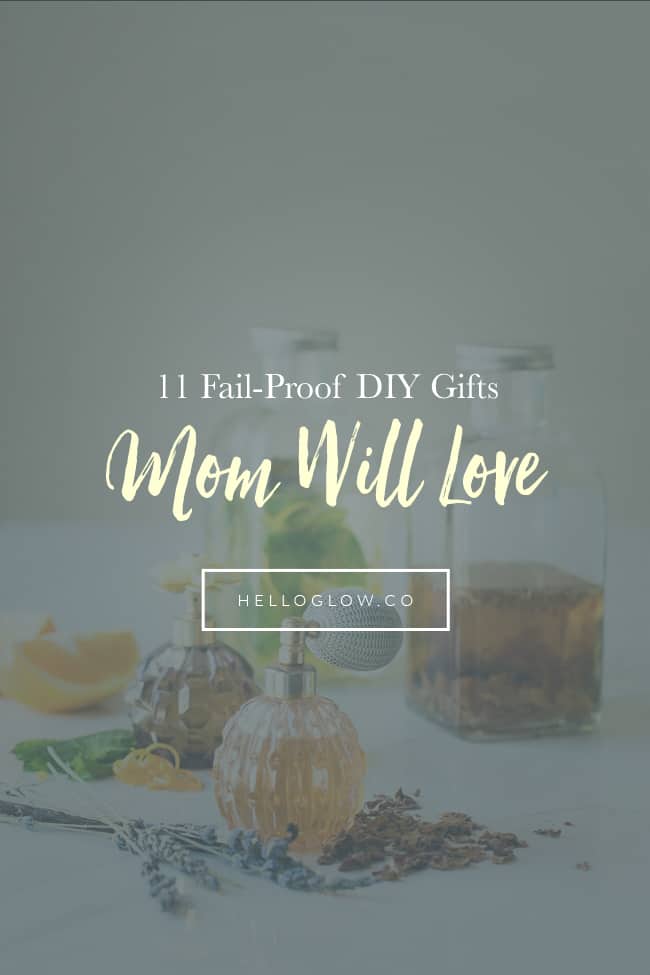 Mother's Day is coming up and we've got some ideas on how to make your mom feel special! Everyone says it's the thought that counts and that's true in a way–you don't need an expensive gift to put a smile on her face, but you still want to give a gift your mom will adore. A handmade gift shows that you care enough to put some extra time and effort into your present.
Here are some of our favorite DIY Mother's Day gifts that everyone can make, whether you're a beginning crafter or seasoned pro:
1 / 11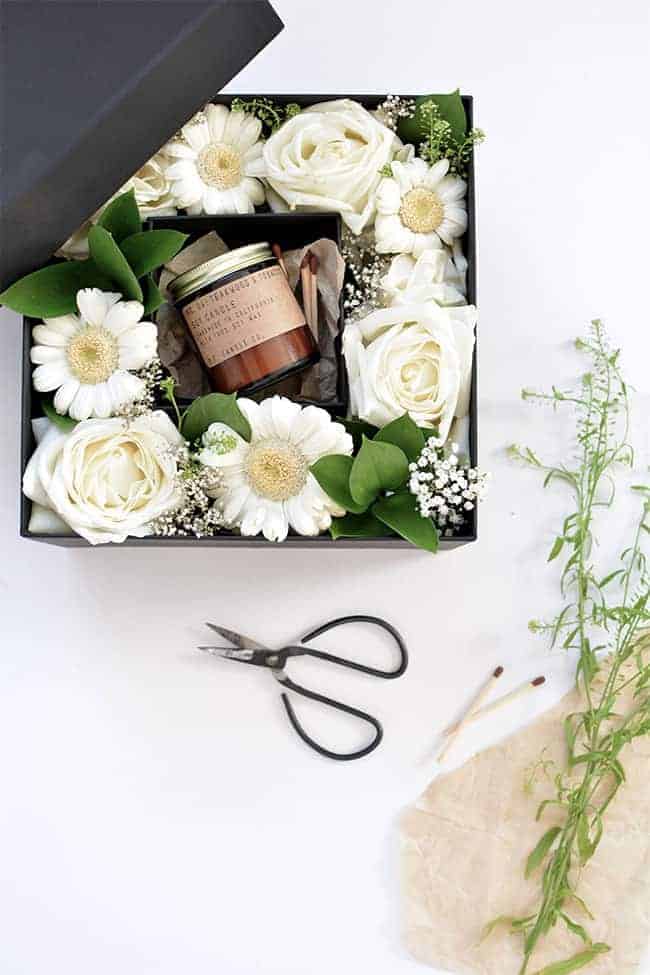 Arrange a flower bouquet in a completely surprising way by popping them in a gift box! This pairs well with a homemade candle or body scrub.
DIY Flower Gift Box from Burkatron
2