When it comes to hot weather, few things are more annoying than mosquitos! Okay, maybe ants in the pantry aren't so great either… The point is, insects have a gift for ruining days in the park and evenings on the porch, which is why we're taking every possible measure to make sure this summer is a peaceful one.
Certain plants are natural bug repellants, so consider them for your backyard! And we can't recommend essential oils enough – they work wonders in keeping unwanted visitors away.
Scroll down to see more DIY ideas on how you can enjoy a bug-free season.
1 / 9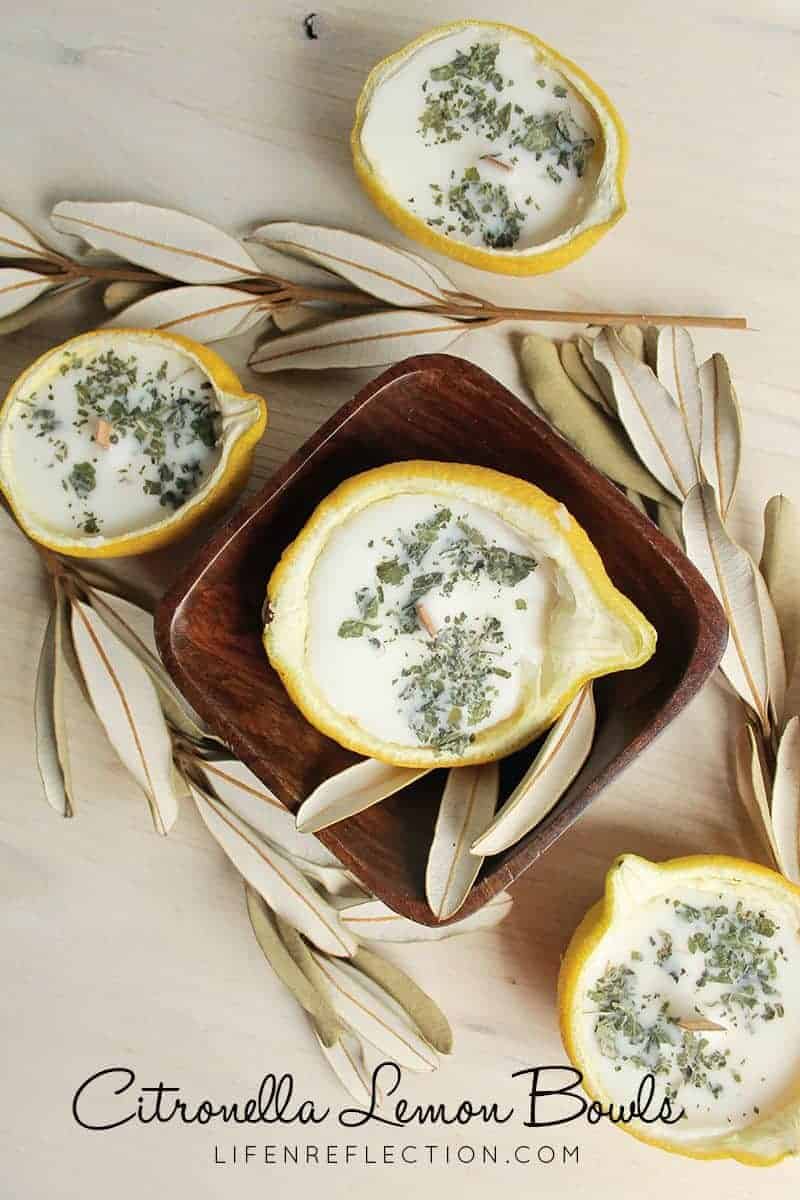 Naturally bug-repellent citronella candles look way prettier in lemon peels! Moreover, the citrus scent actually adds to their efficacy against insects.
Citronella Lemon Bowl Candles from Life N'Reflection
18