When it comes to hot weather, few things are more annoying than mosquitos! Okay, maybe ants in the pantry aren't so great either… The point is, insects have a gift for ruining days in the park and evenings on the porch, which is why we're taking every possible measure to make sure this summer is a peaceful one.
Certain plants are natural bug repellants, so consider them for your backyard! And we can't recommend essential oils enough – they work wonders in keeping unwanted visitors away.
10 natural bug repellant DIYs
Scroll down to see more DIY ideas on how you can enjoy a bug-free season.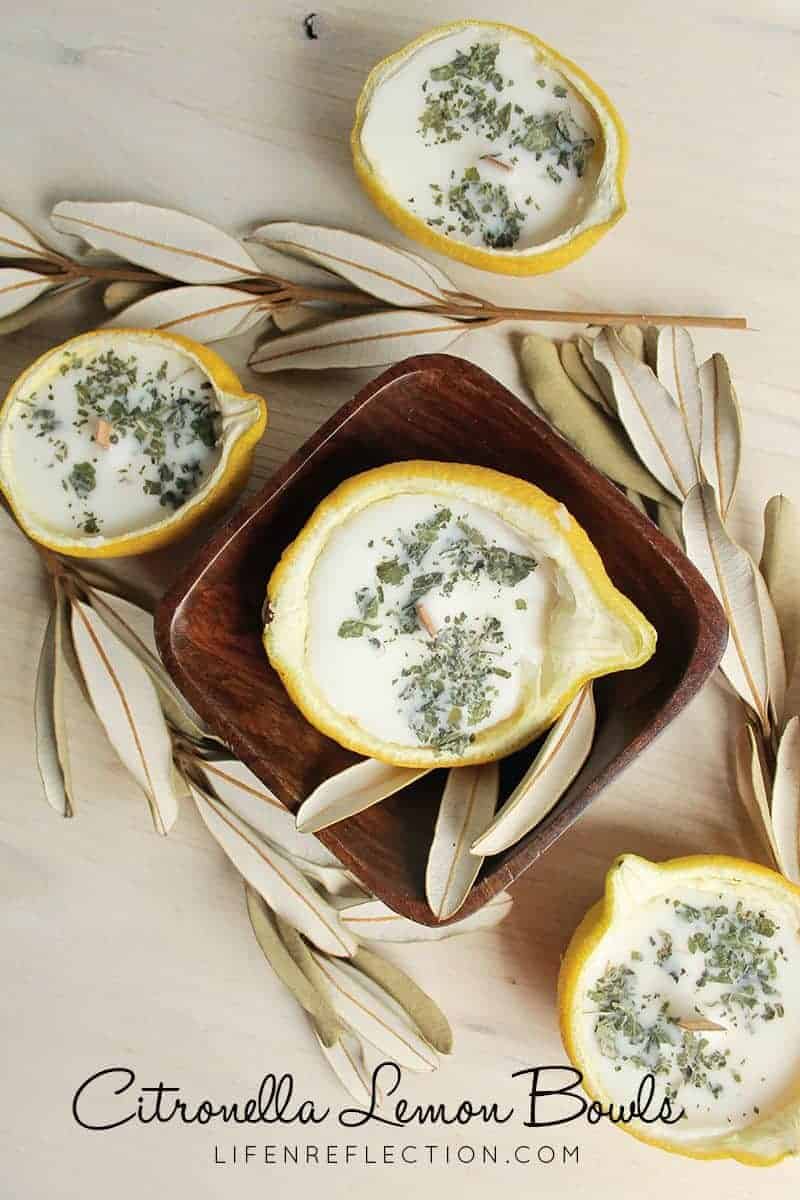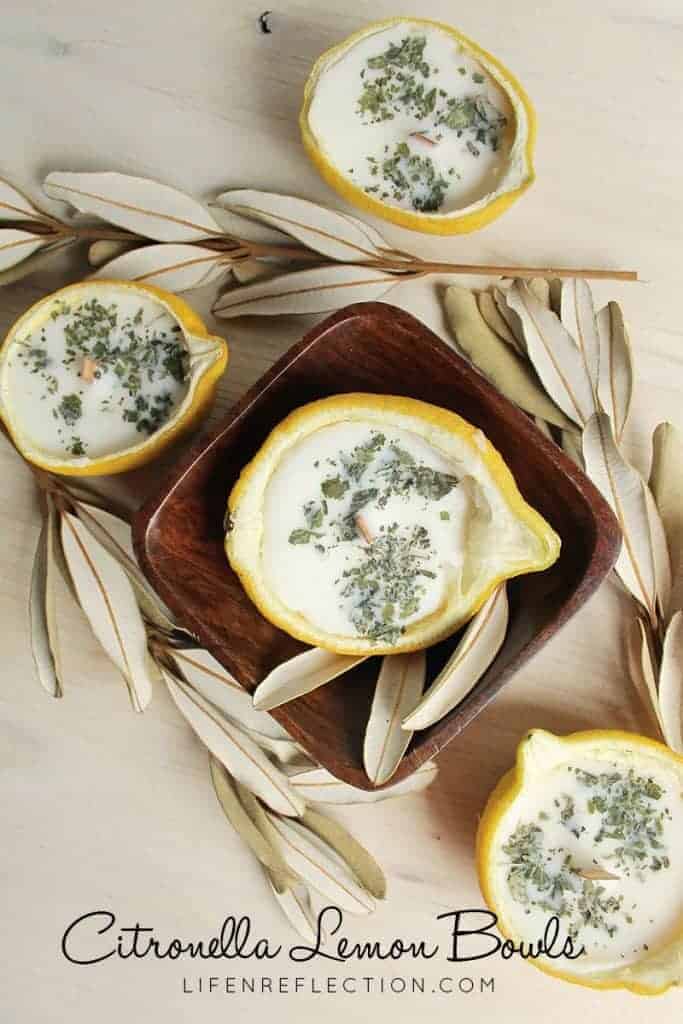 Naturally bug-repellent citronella candles look way prettier in lemon peels! Moreover, the citrus scent actually adds to their efficacy against insects.
Citronella Lemon Bowl Candles from Life N'Reflection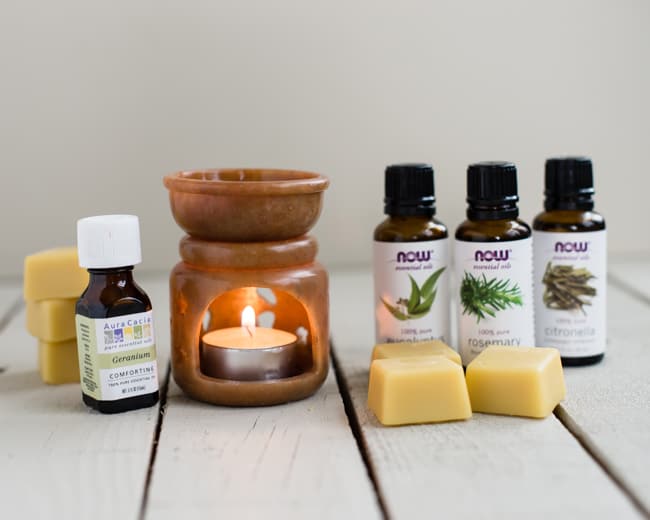 Citronella may not be everyone's favorite smell, but it does such a good job against mosquitos! These essential oil wax diffusers actually smell good, with added gerarium, rosemary and eucalyptus essential oils.
DIY Instect-Repellent Citronella Diffusers from Hello Glow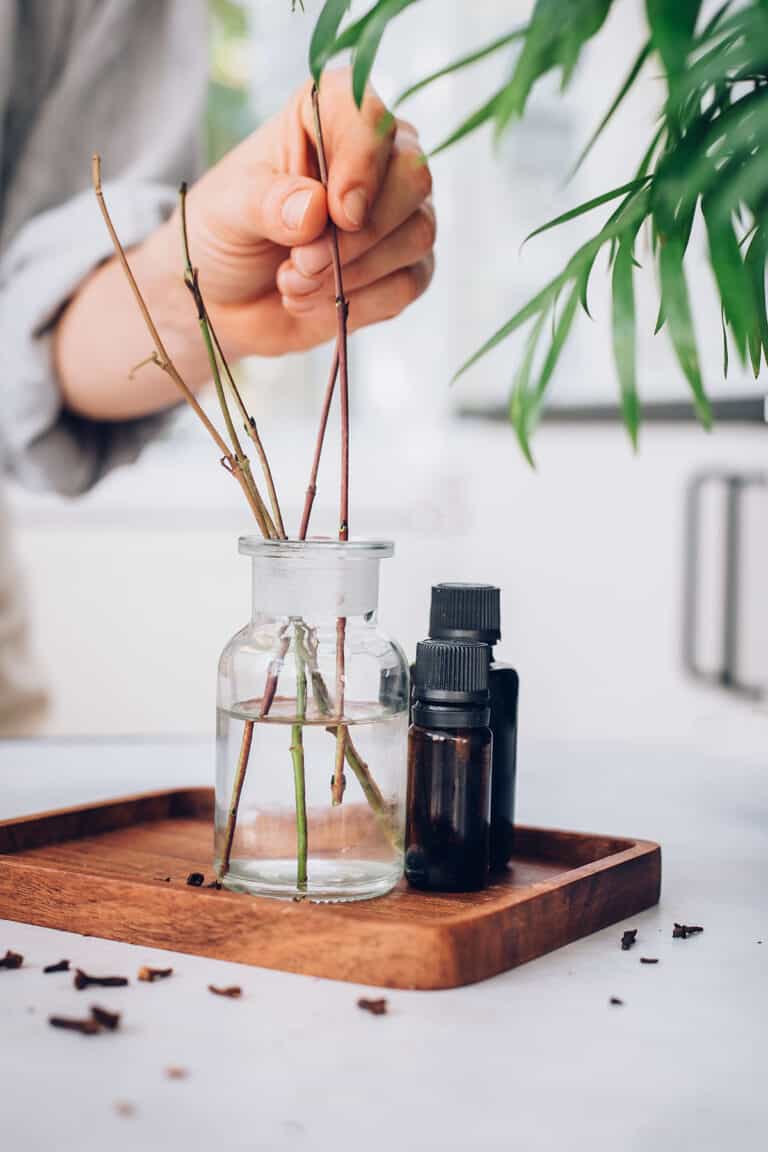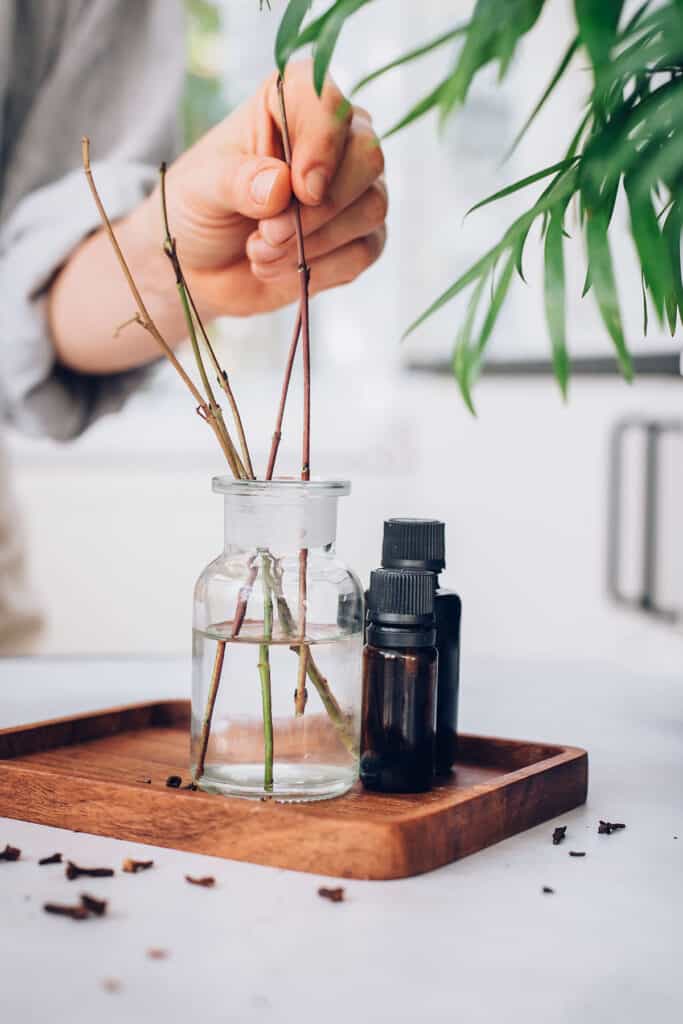 Easy to make, with a pleasant smell, this reed diffuser will keep flying pests away, while making a nice addition to your outdoor dinner.
Lavender-Eucalyptus Diffuser from Hello Glow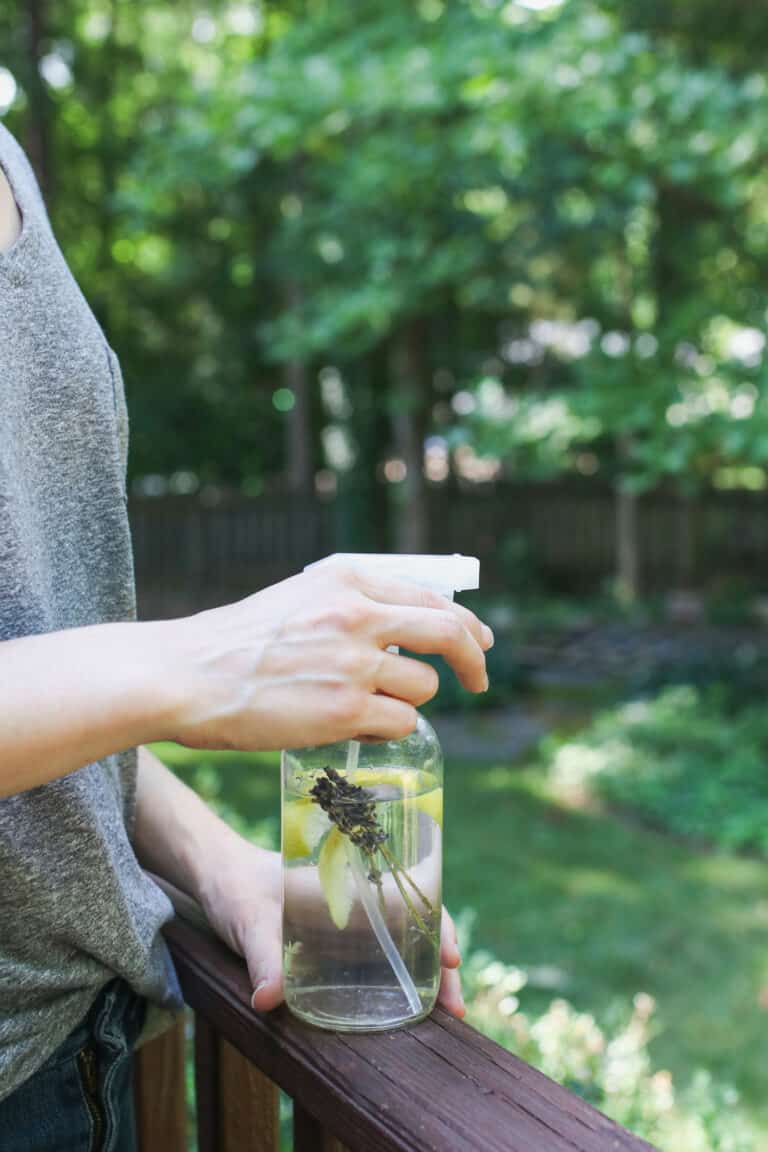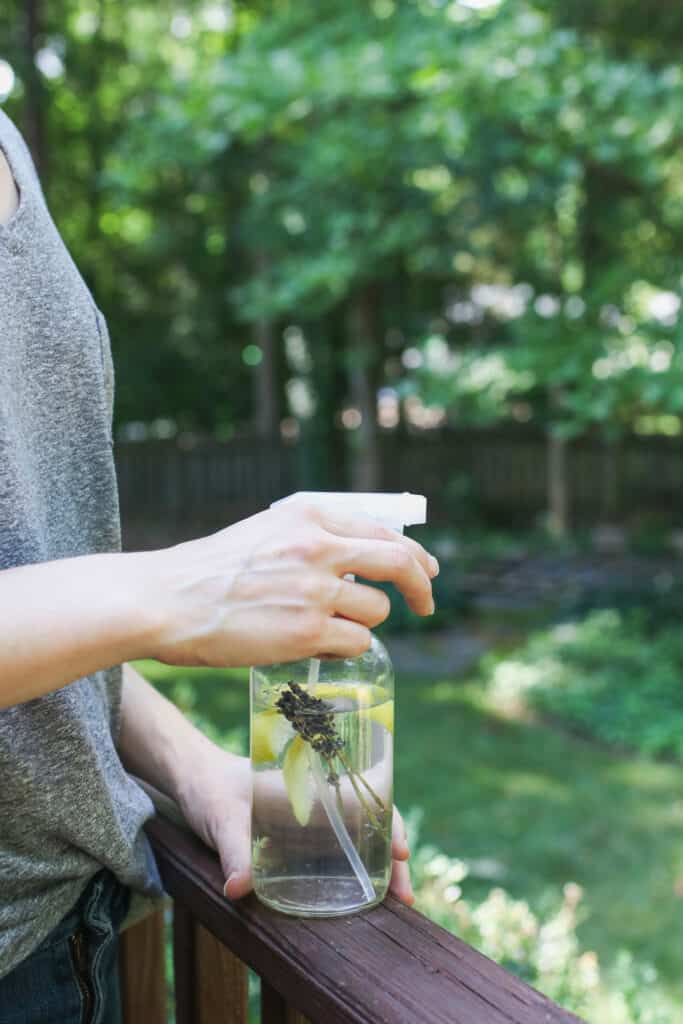 Make an essential oil bug spray with all of the oils that repel bugs and mosquitoes hate. It's perfect for spraying on furniture, railings, even plants.
Bug Free Essential Oil Patio Spray from Hello Nest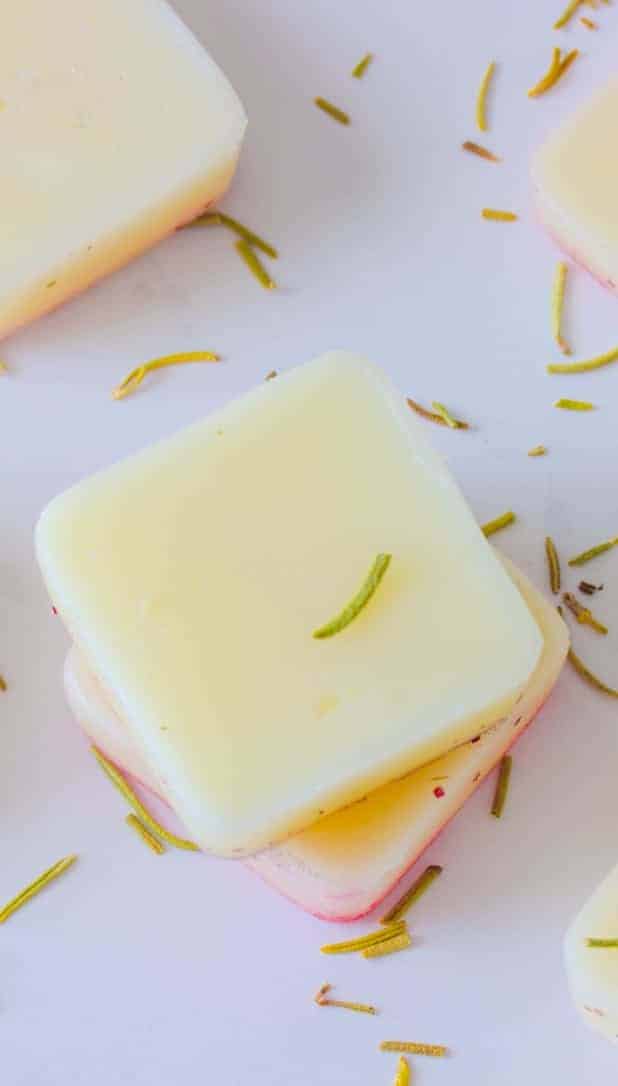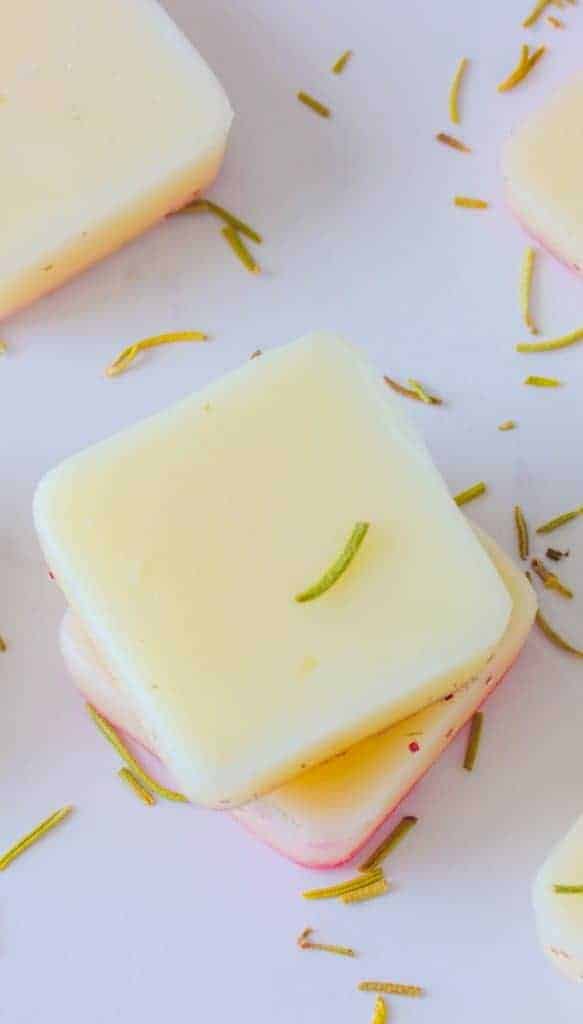 Rub these lotion bars on your skin to enjoy time outdoors without having to think about mosquitos! They're naturally made with beeswax, shea, coconut butter and essential oils.
Mosquito Repellent Lotion Bars from Savy Naturalista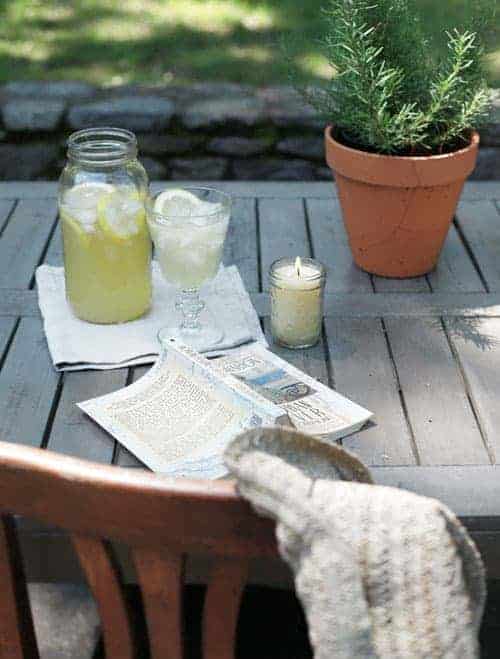 Keeping insects away isn't necessarily an attractive endeavor, but these beeswax candles make it look pretty! With just citronella, eucalyptus and cedar essential oils, they're a great addition to your evenings on the porch.
Beeswax Insect Repellant Candles from Design Sponge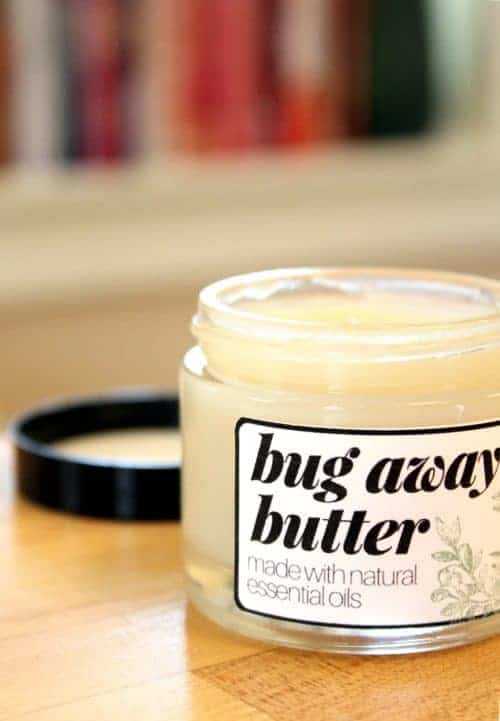 This non-greasy body butter is made with lemon and eucalyptus essential oils, which allow you and the kids to have fun instead of worrying about mosquitos and ticks.
Insect Repellent Body Butter Recipe from Soap Deli News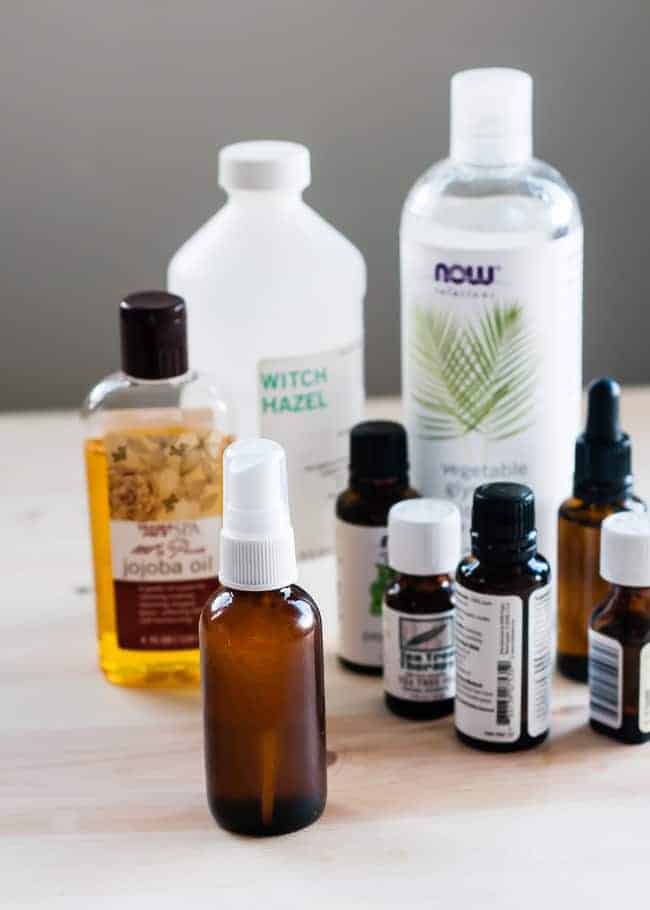 Make your own all-natural bug spray with witch hazel, jojoba oil and vegetable glycerin, in addition to an array of insect-repelling essential oils.
DIY All-Natural Bug Spray from Hello Glow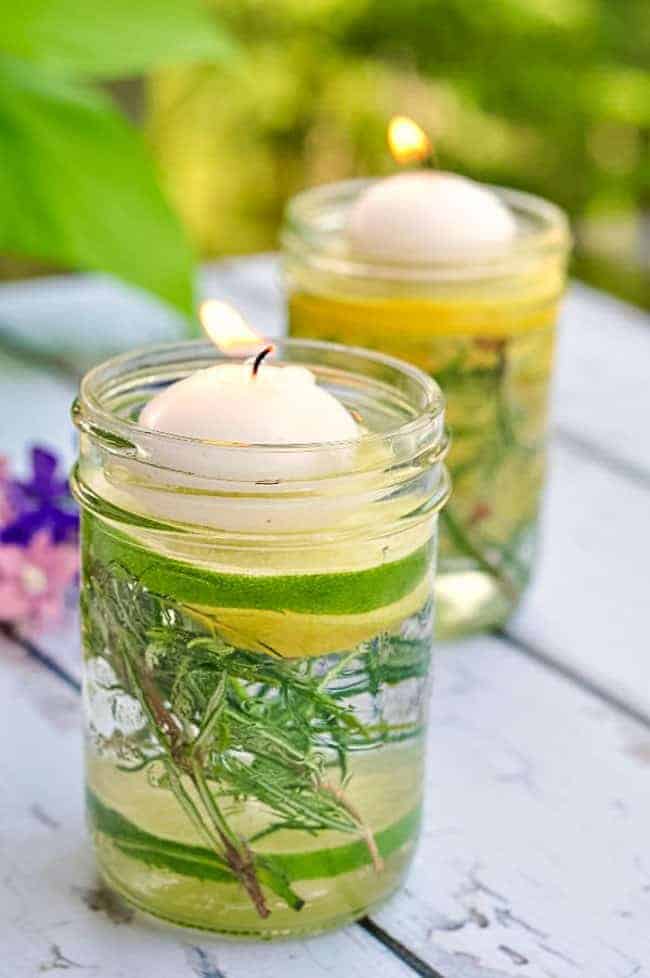 Keep insects at bay on summer evenings with these pretty natural bug repellant luminaries. They're made in mason jars (bonus points for upcycling!) with citrus slices, rosemary and essentials oils.
Natural Bug Repellant Luminaries from Flavour & Savour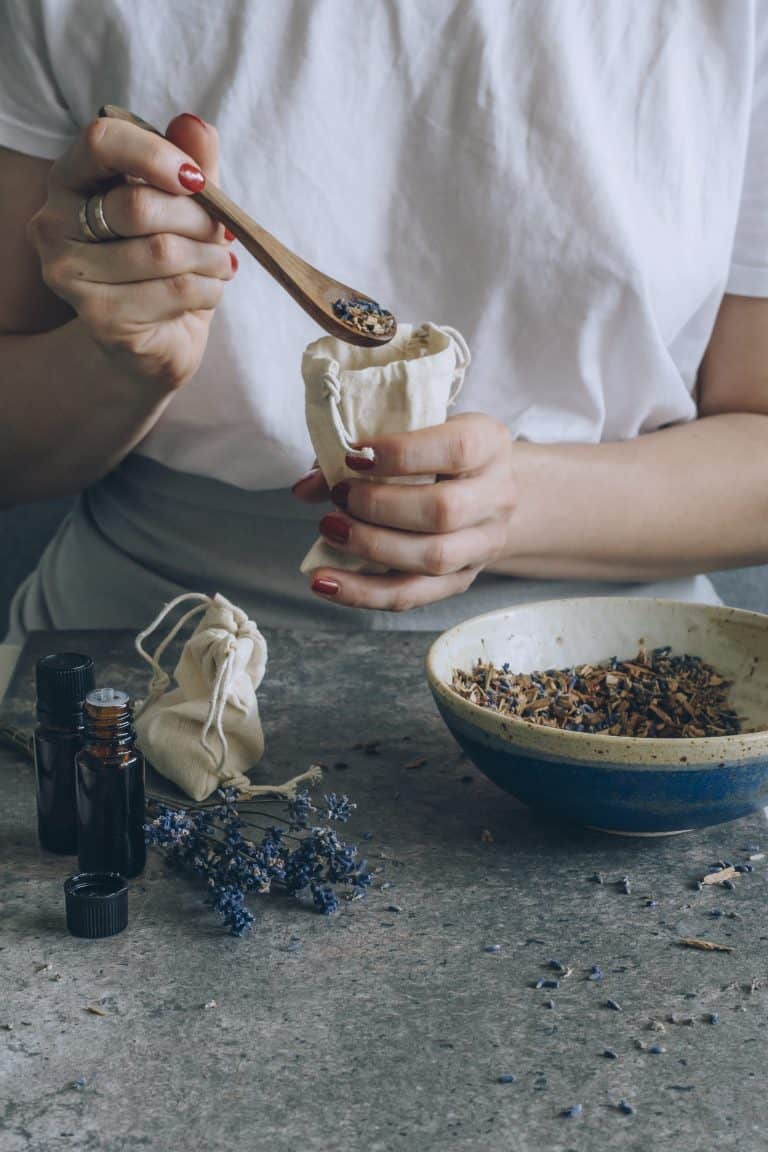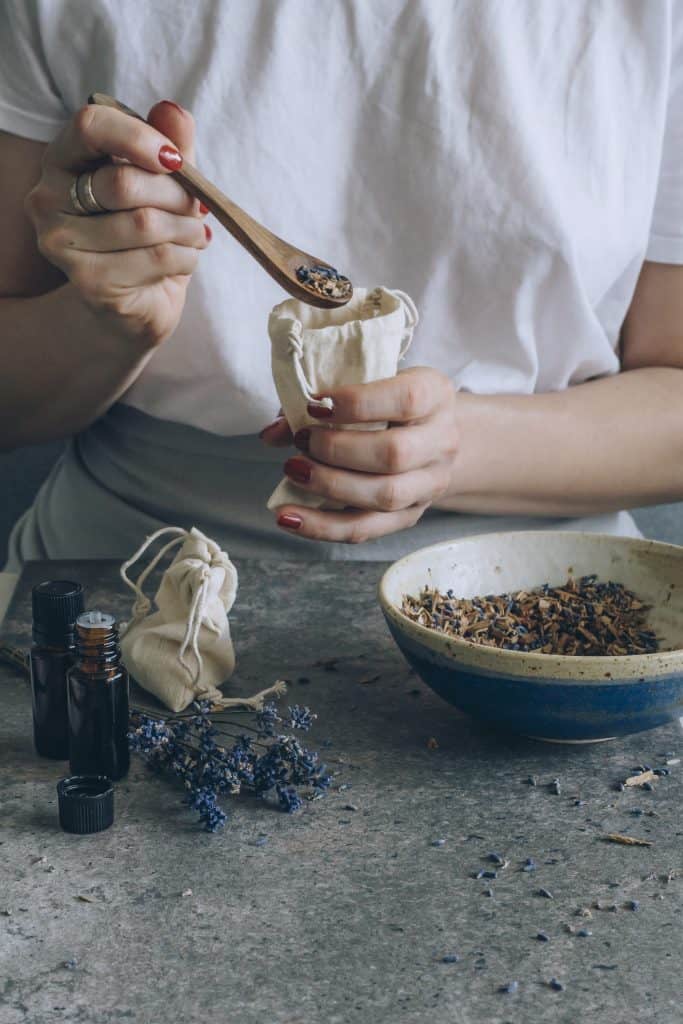 Cedarwood has that woodsy, sweet and earthy smell that we love but mosquitos and moths hate. These DIY sachets are perfect for protecting the clothes in your closet but the contents also work as potpourri in the living room.
DIY Cedarwood Sachets from Hello Glow
28