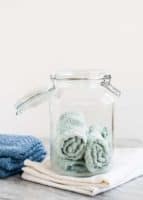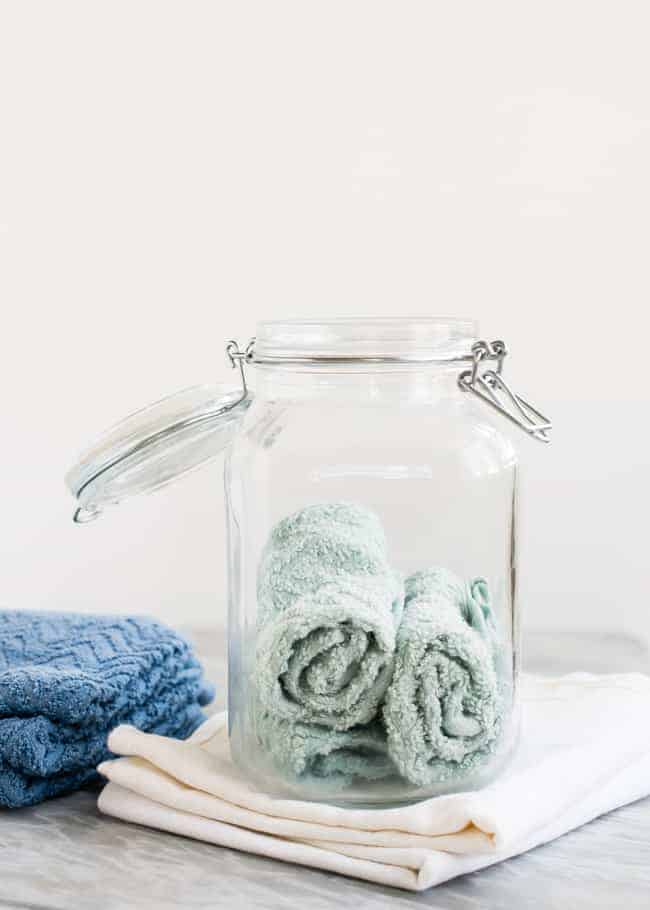 Essential Oil Disinfectant Wipes
Completely natural essential oil reusable wipes made with three simple ingredients.
Instructions
Combine ingredients in a bowl or jar and stir or shake well.
Add the cloths to the bowl and allow them to soak up the solution. Squeeze excess from the cloths.
Roll up and store in a jar. Wash used cloths and repeat process.
Recipe by Hello Glow at https://helloglow.co/diy-natural-reusable-disinfectant-wipes/