I'm sure you know by now that winter means changing up your usual beauty routine, since the regular stuff just doesn't cut it against freezing temperatures. And I don't know about you, but my winter skin is the worst! Not only is it whiter than ever, but it also gets very, very dry. So do what I do and use these homemade beauty recipes to conquer the cold and soothe your winter skin.
5 Ways to Soothe Winter Skin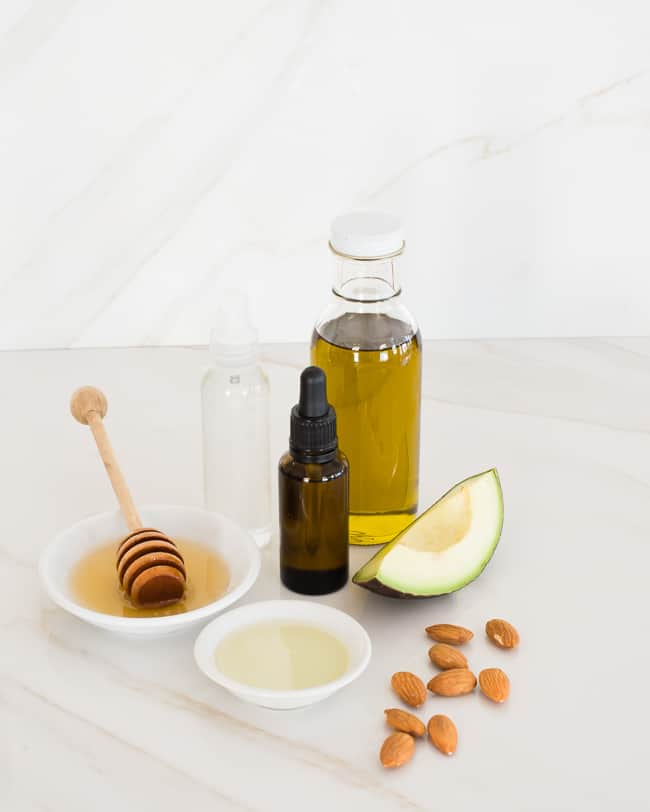 Made with almond oil, this homemade moisturizing oil absorbs easily and it's light in consistency, working for all skin types.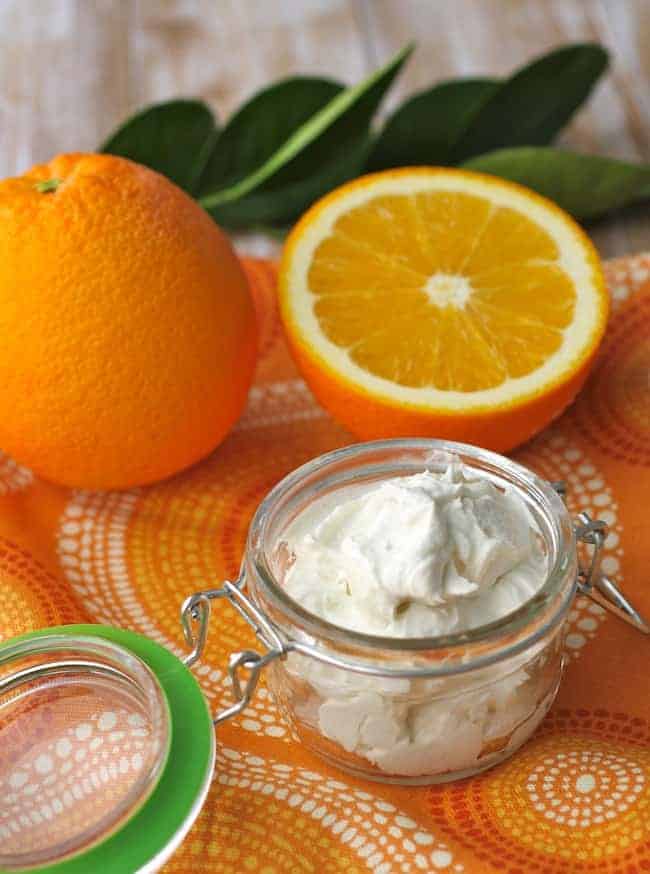 This lush body butter helps you forget about dry skin – it's super moisturizing and it smells of winter (citrus).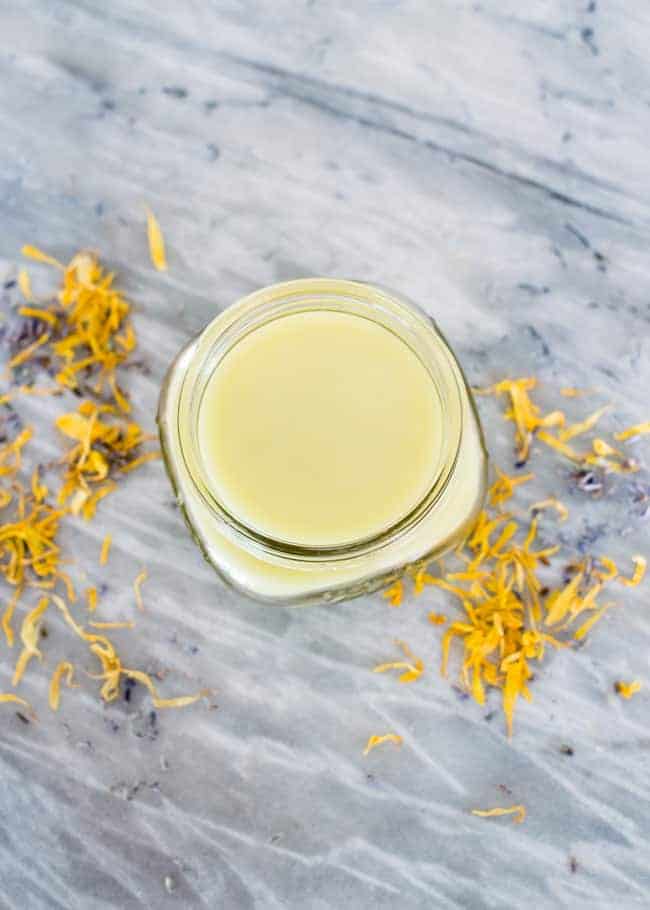 Your hands are exposed to nature's most harmful elements, so hydrate and heal them with this calendula and lavender salve.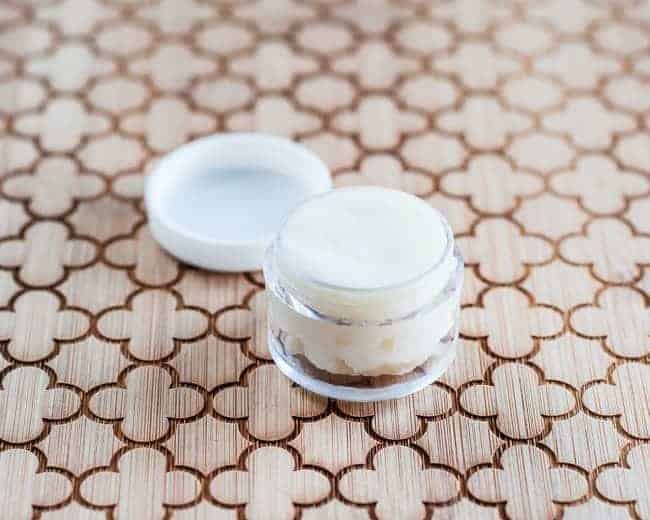 There's no such thing as too much moisture for your hands in winter! This cuticle balm can be made in about 5 minutes, and the smell will remind you of warmer days.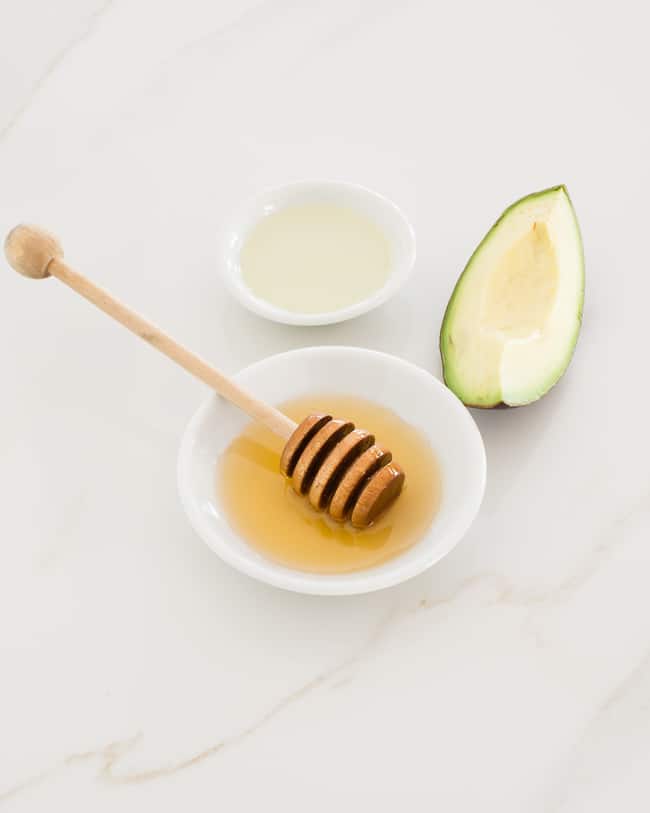 Honey, a natural humectant that draws moisture to the skin, is one of the best ways to fight winter skin woes. You can even wear this mask overnight!
5