Like all things surrounding the famous Japanese artists, a geisha's beauty routine is often presented as a thing of mystery. But truth be told, the secret of their beauty lies in all natural ingredients. Things like green tea, rice, sea salt, adzuki beans, camellia oil, seaweed or apple cider vinegar have long been included in their beauty regimen. Of course, it also goes down to a lifetime of eating well. But here are natural Japanese beauty recipes with ingredients you can find in virtually any supermarket.
Rice
As we age, we lose moisture in our skin and should replace our gel cleansers with gentle creamy and milk-based cleansers. Brown rice flour has anti-inflammatory benefits that help treat sensitive skin, while the rice milk provides vitamin A and calcium. The grains do not dissolve easily in liquid, and help exfoliate your skin while they soothe it.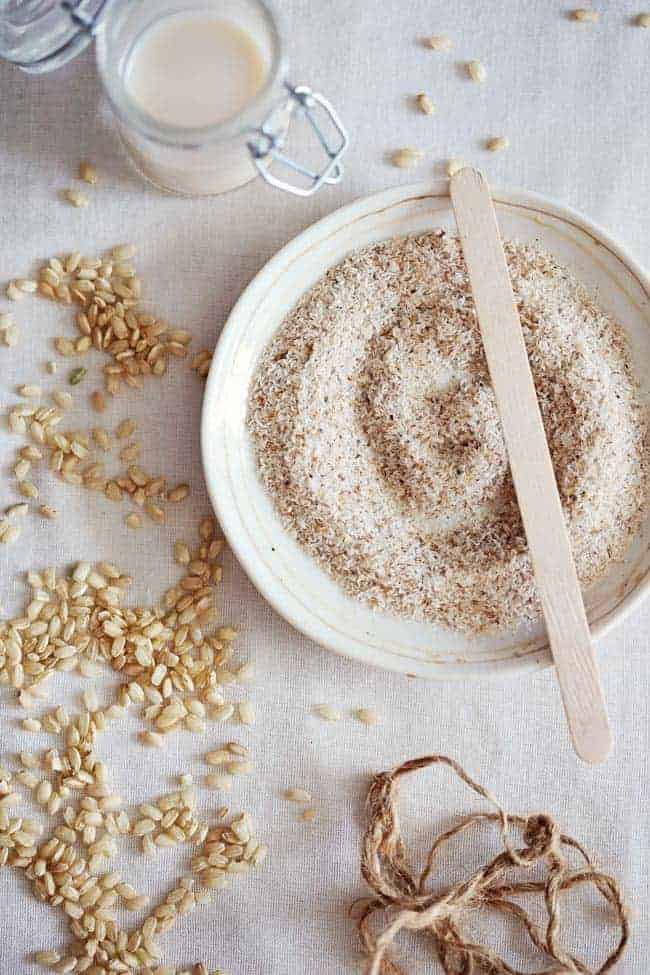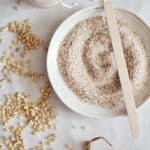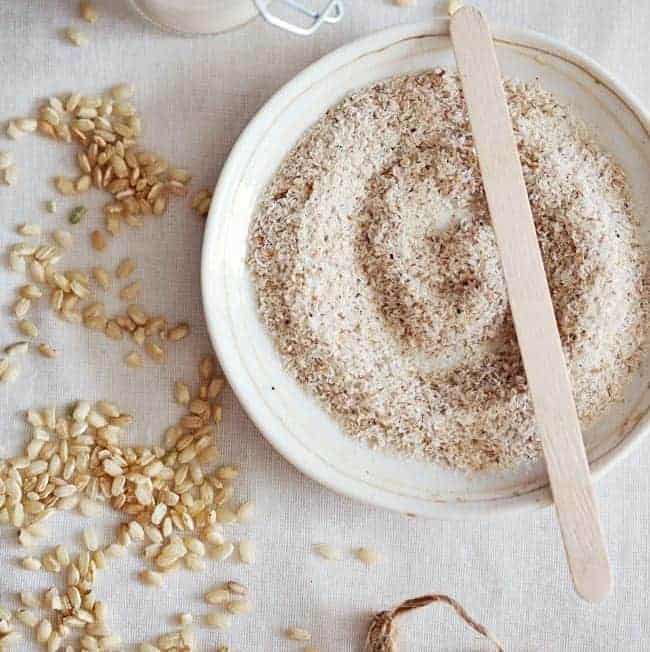 Print
Rice milk cleanser
Instructions
Mix the flour and milk together to form a paste, rub gently onto skin, then rinse with warm water.
Seaweed
Nori seaweed is a source of vitamins B and C, omega-3, amino acids and iron. It has long been used in Japan to tone the skin. Make a DIY version at home with this detox body wrap, and enjoy the relaxing benefits.
Matcha green tea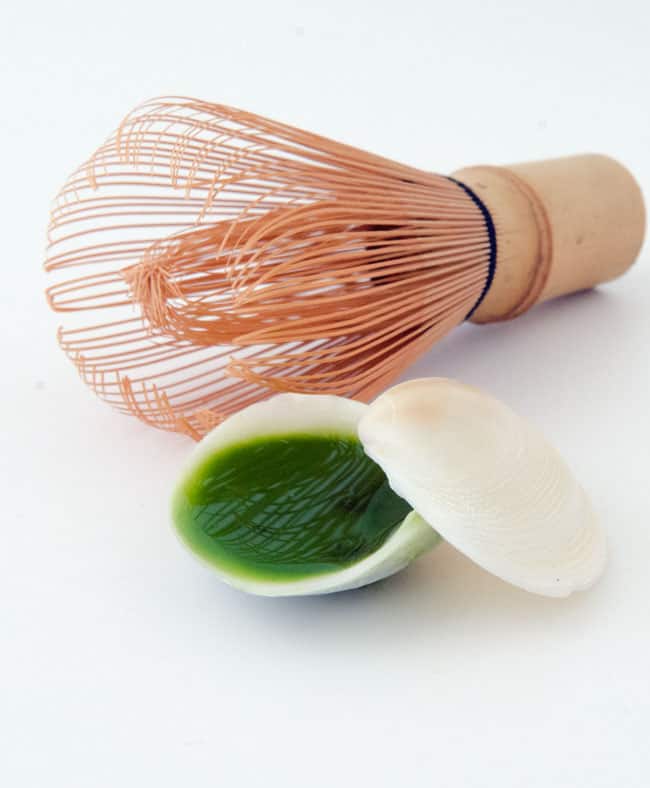 Matcha green tea powder is used by geishas to cure acne, because of its antibacterial, anti-inflammatory, and antioxidant properties. It's also known to protect against skin cancer, so make your own matcha facial with honey and cinnamon. And don't forget about drinking it either! It boosts the metabolism and clears the mind.
Photos by Ana Stanciu
124