Shimmer is having a moment. First the unicorn frappuccino and now all things glittery and iridescent are showing up in beauty products. A Frank Body's coffee shimmer scrub has a crazy 50,000 person waiting list. WHAT? (Fortunately for you guys, we hacked that one.)
We're all about glowing from the inside out but sometimes a little extra help on the outside doesn't hurt. And these shimmery DIYs are like literal highlighters for your body. But the goal is a dewy glow – not to light up like a New Year's Eve disco ball – so these recipes are more subtle, more natural. Read on for 8 ways to add a little bit of subtle shimmer to your summer.
8 DIY Shimmer Recipes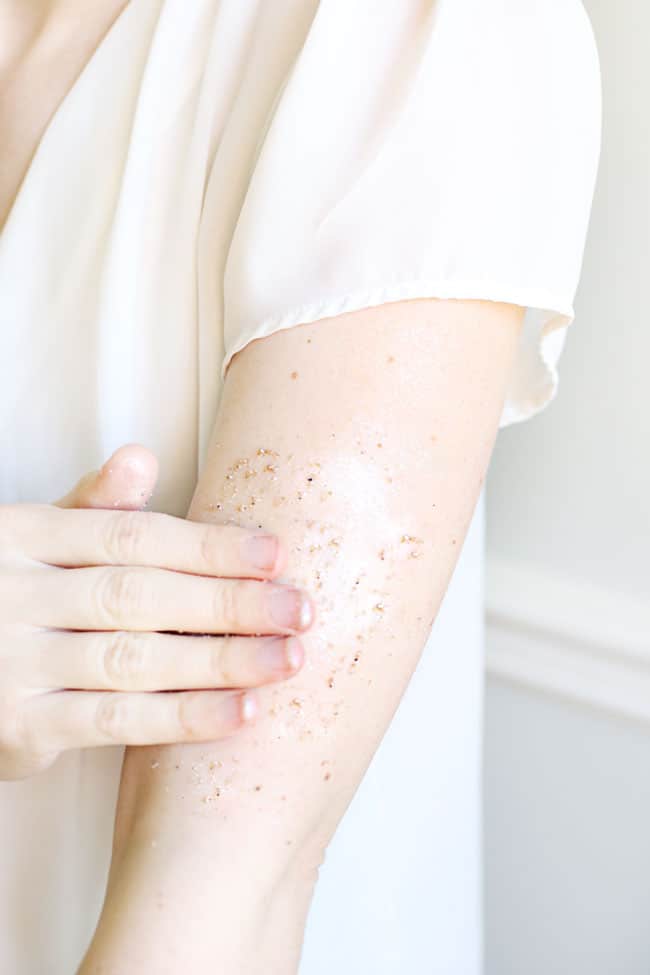 Thanks to the addition of mica, this scrub doesn't just buff away dry skin but it also leaves behind a soft shimmer. Just hop in the shower and scrub away with a coffee scrub to target dull skin (and attack cellulite while you're at it).
Coffee in the shower is a bit of a mess, but after you rinse off, you'll be left with moisturized skin that has a subtle sheen, perfect for drawing attention to sun-kissed shoulders, legs and arms.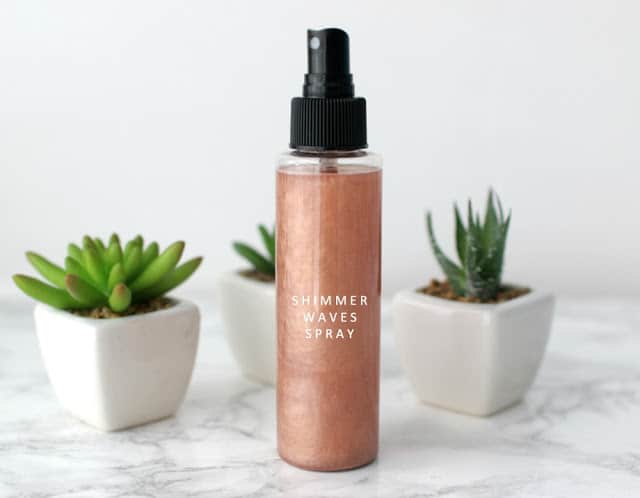 Get beach hair at home – and a subtle sparkly shimmer – when you add a bit of mica to a homemade salt spray for your hair.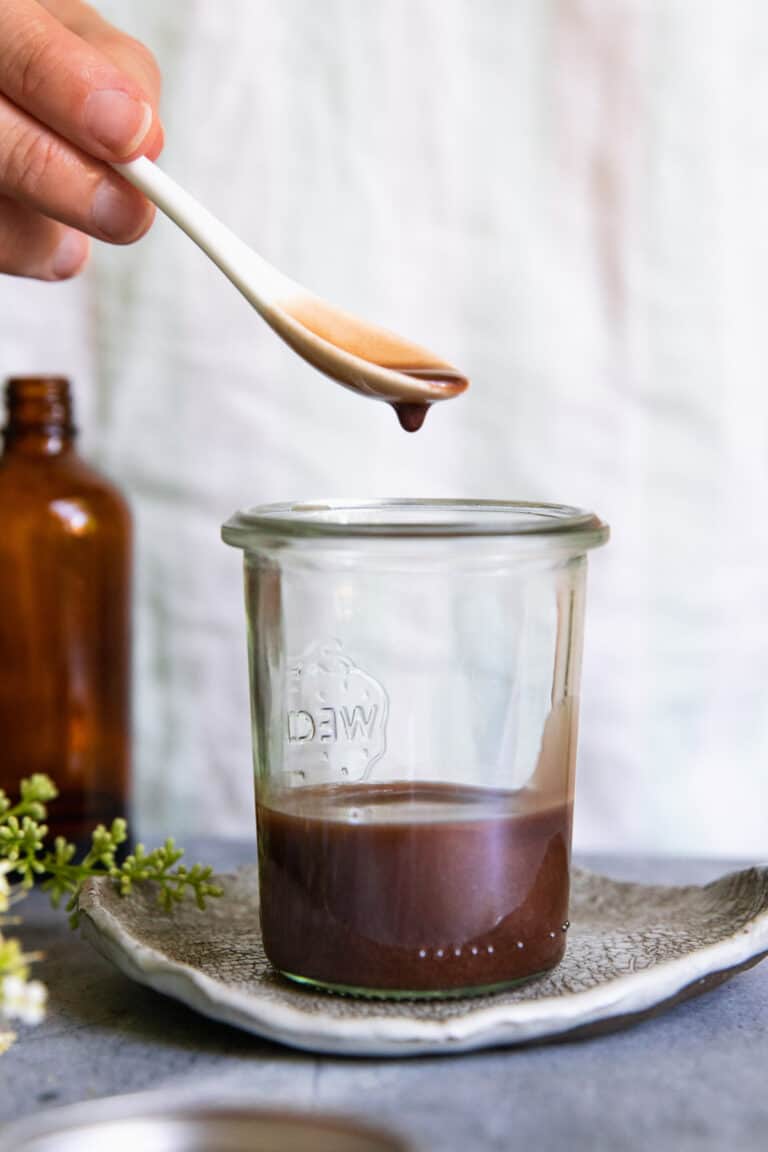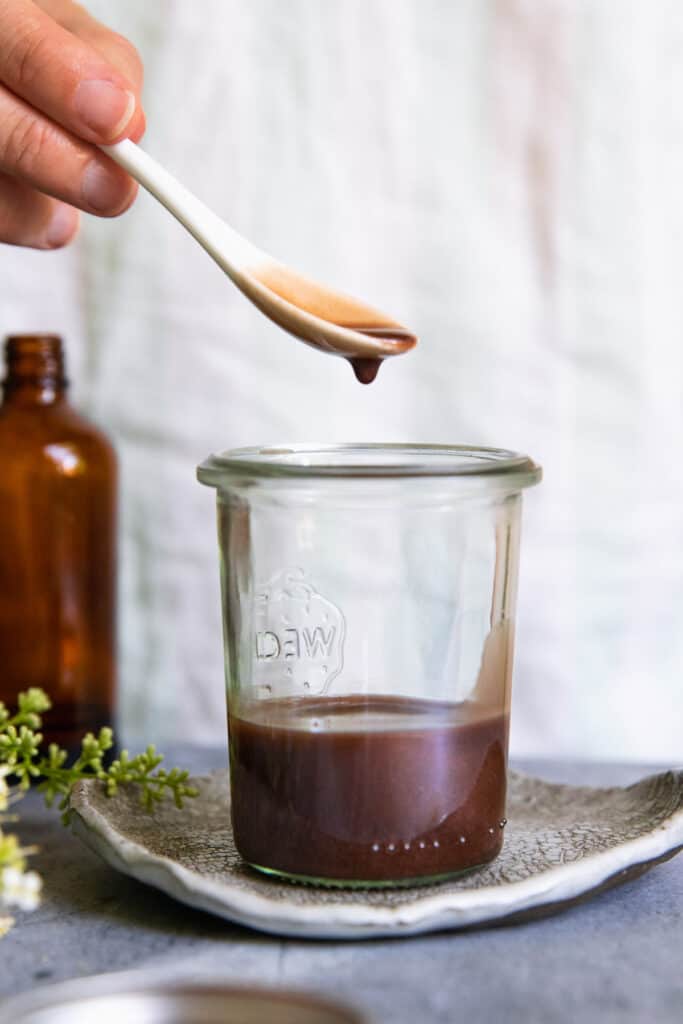 Get the tan of your dreams without having to worry about UV rays with DIY self tanner. Enriched with mica or eye shadow, this bronzing oil will give your skin that perfect, sun kissed glow.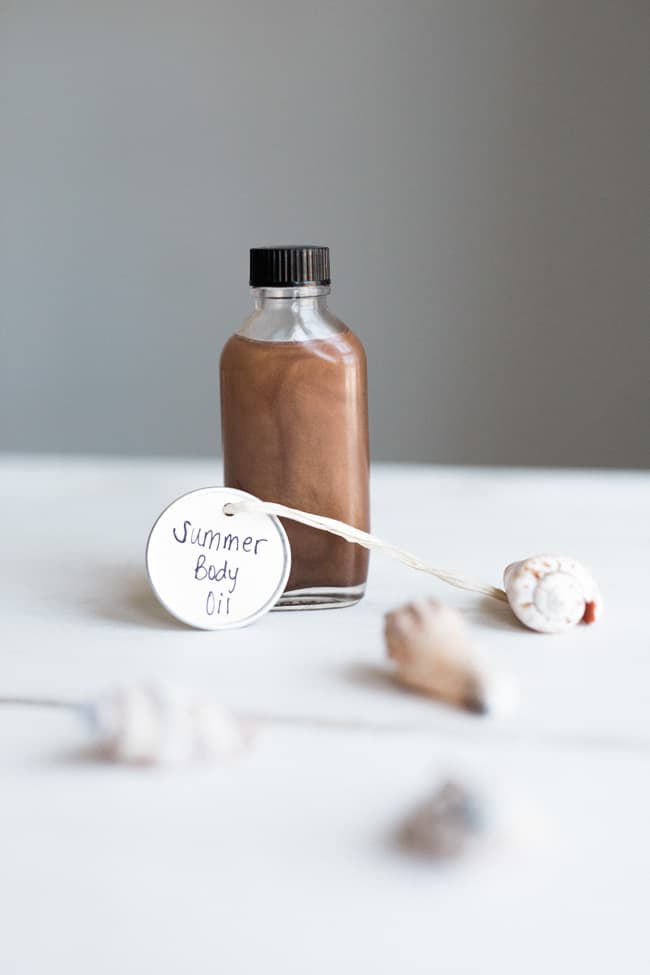 Body oil is my go-to in the summer; it's the perfect light-weight moisturizer. To make a summer glow body oil, you only need two ingredients: a lightweight oil (I like sunflower oil) and shimmery eyeshadow. If you just want shimmer use a white/pearl colored eye shadow.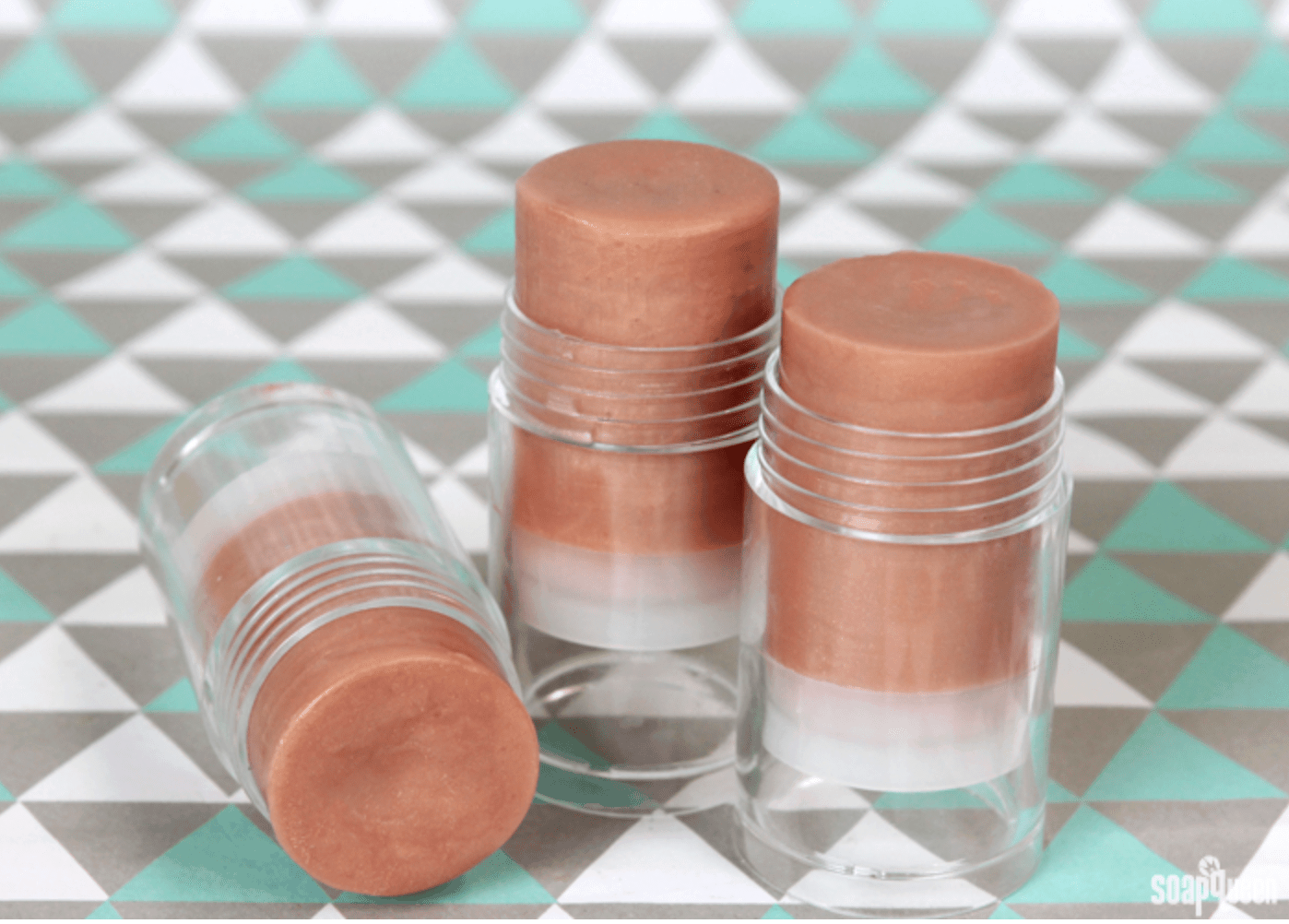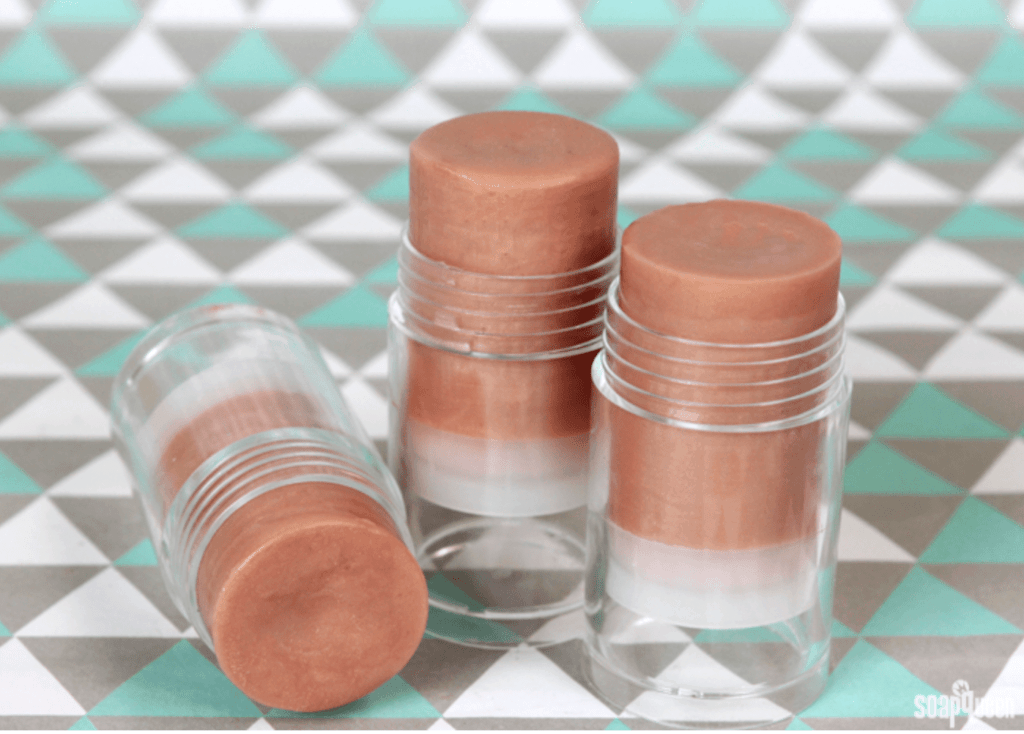 With a combo of coconut and avocado oil, this shimmery balm hydrates and protects lips. Peach shimmer adds a pretty highlighter effect that lets the balm do double duty as a blush stick.
Shimmery Ski Lip Balm Tutorial from Soap Queen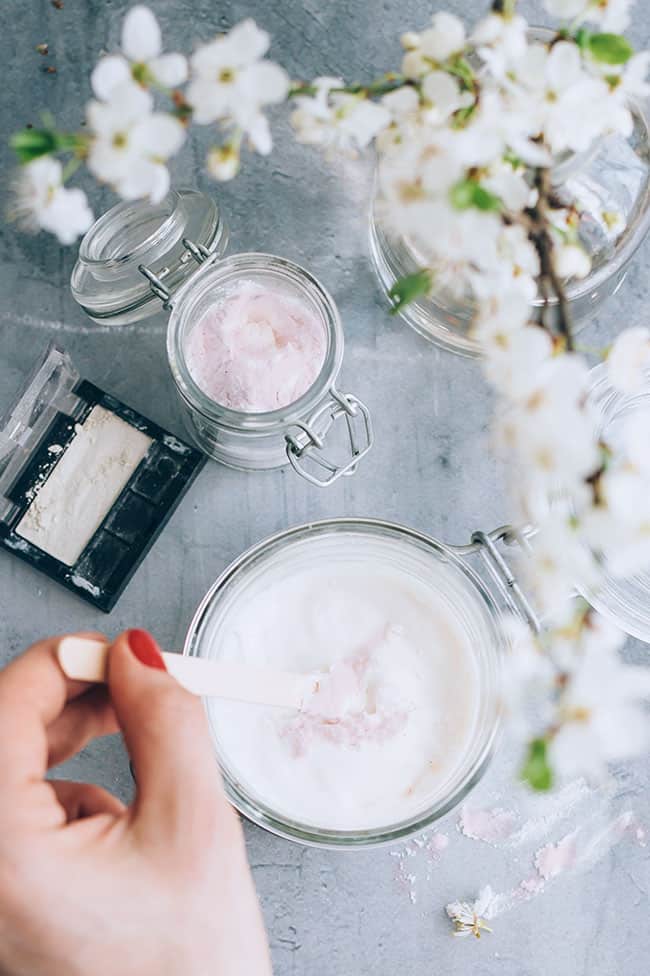 Get a warm, subtle glow with this easy homemade lotion. Similar to homemade body oil, all you need is your favorite lotion, eye shadow or shimmer powder, and a pretty jar. Combine lighter and darker shimmer shades to customize your color.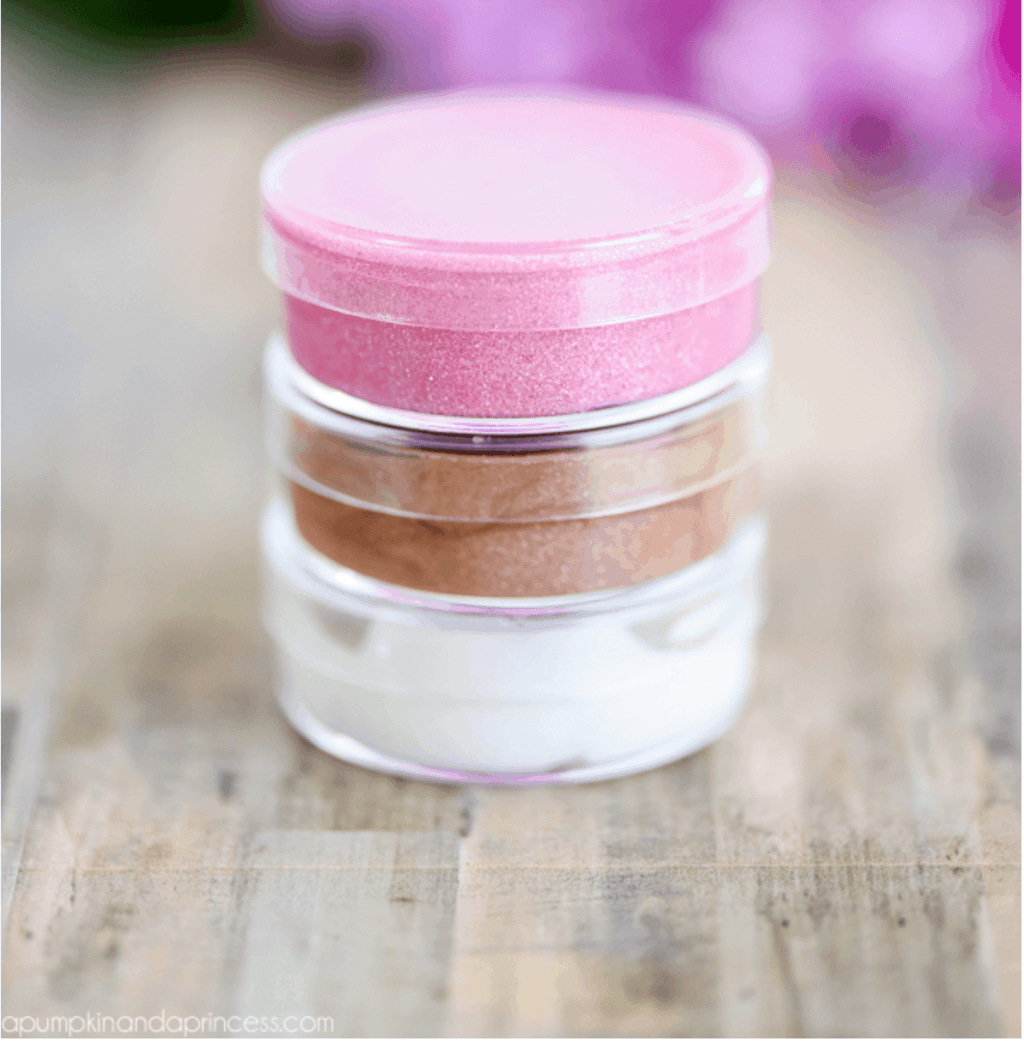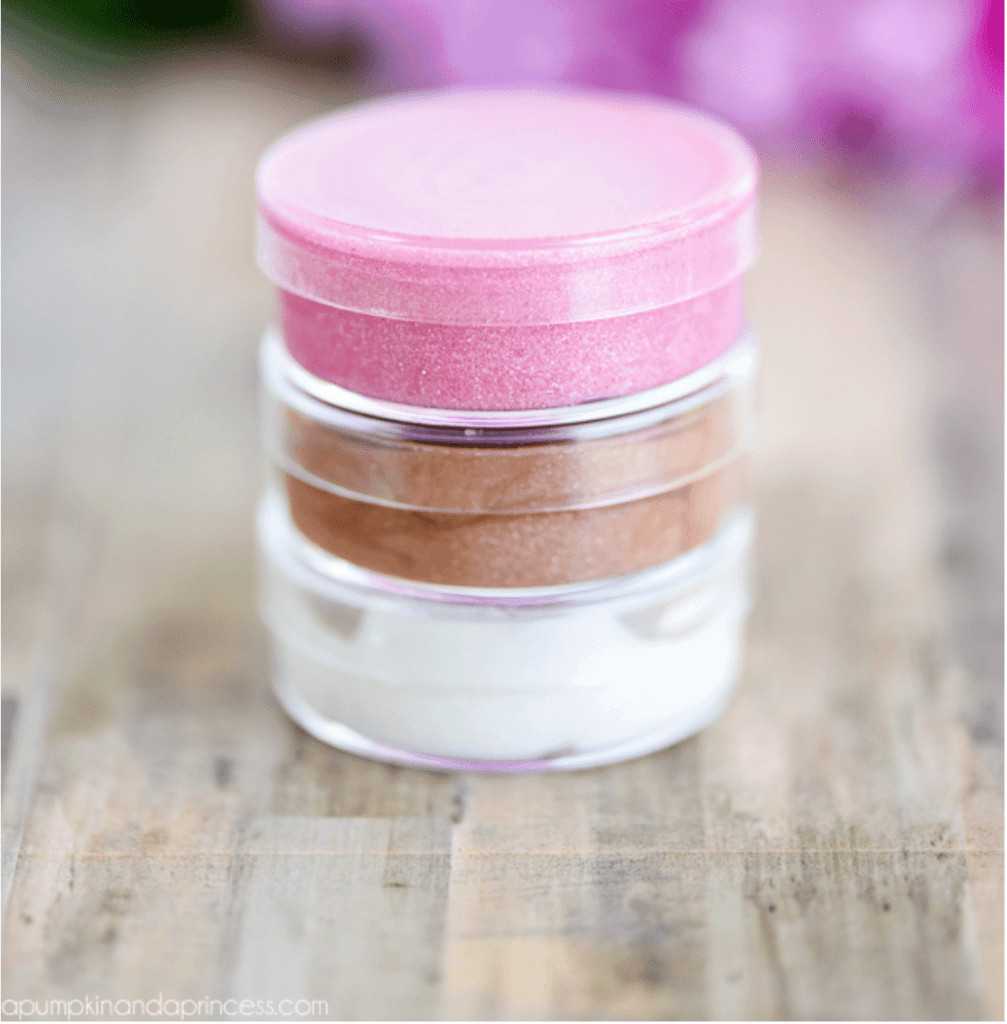 The best part about this recipe is that you only need two ingredients. Just combine unpetroleum jelly and shimmer dust for softer, shinier lips.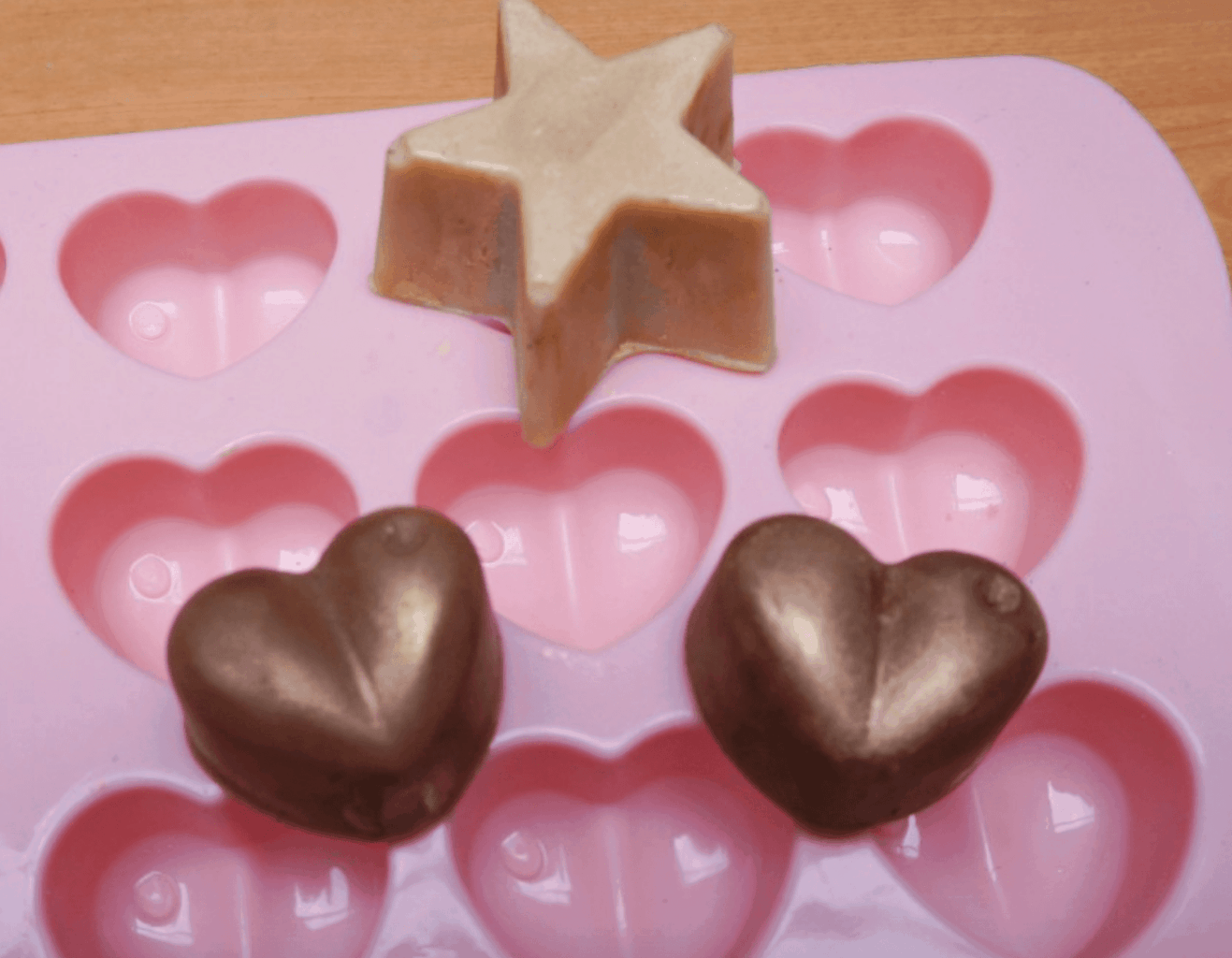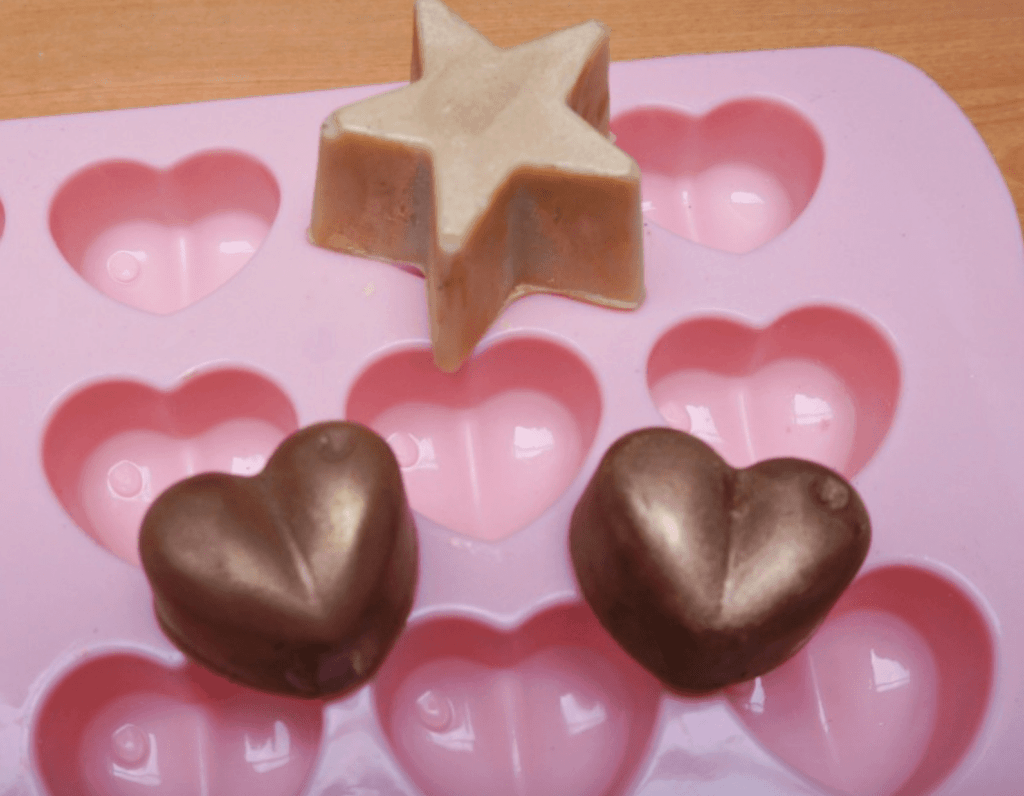 Turn all those broken and unwanted eye shadows into bronzing lotion bars. Cocoa and shea butter combine for a rich moisturizer that melts into your skin, while the eye shadow tint stays on your skin.
72