A couple of weeks ago I hosted a DIY event with Anthropologie, and it was so inspiring to spend an evening with smart, funny and talented ladies. Plus everyone was amazingly creative! After I broke the world record for the shortest how-to speech the crafters got to work decorating small planters and straw hats (from the Dollar Store, shh!).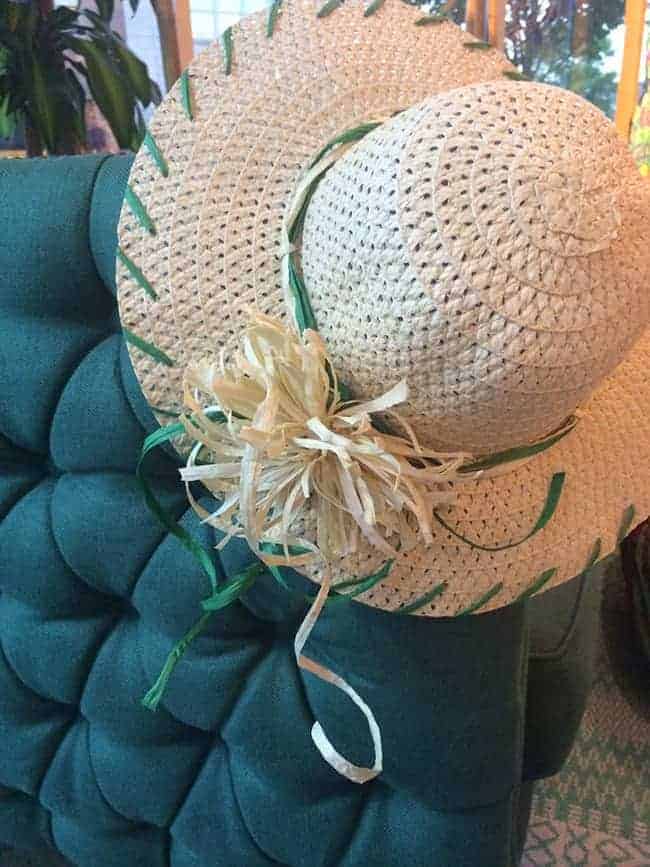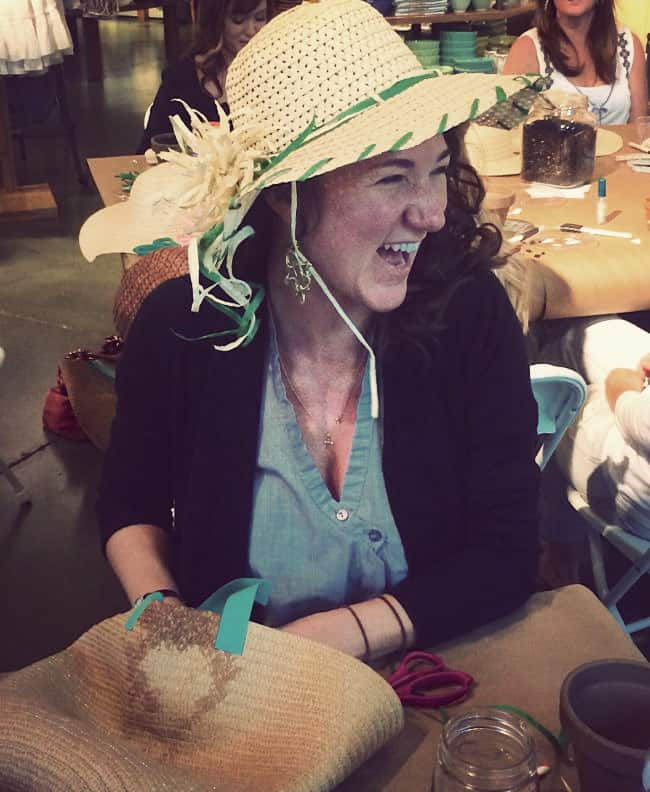 We used darning needles and raffia (also from the Dollar Store) to make pom poms for the straw hats. Amelie's $2 hat (above) was totally Derby worthy!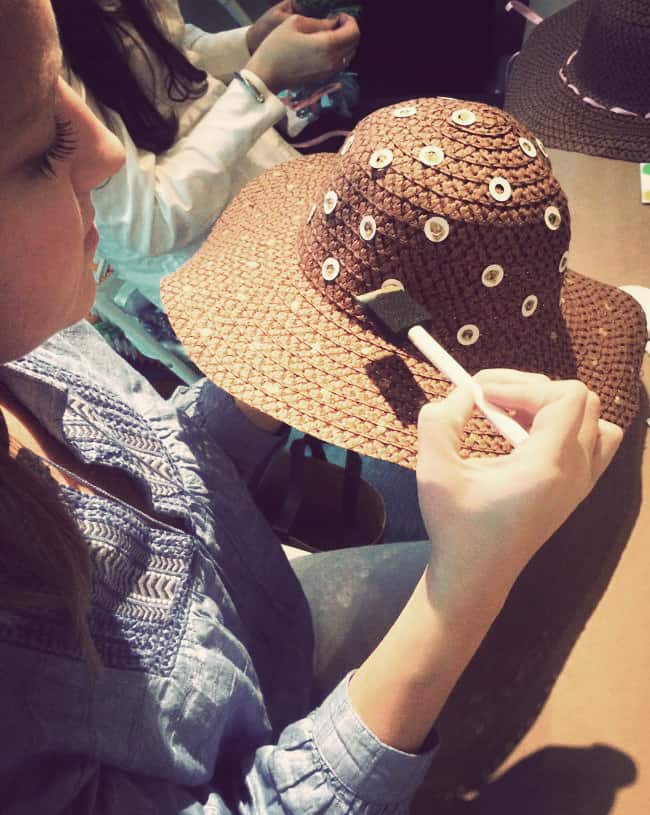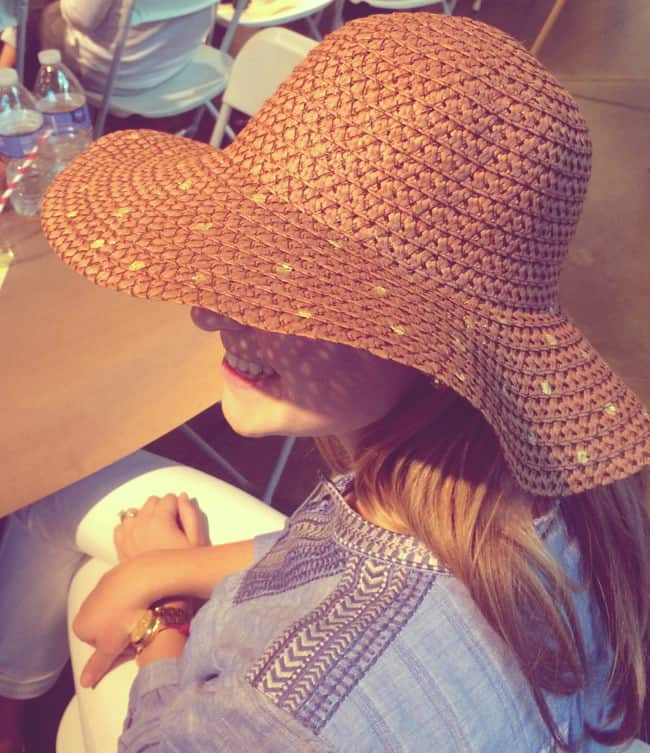 I love when crafters take the materials and do their own thing. Instead of using the raffia this gal used hole reinforcement stickers on hand for the planters to create polka dots. Cute, right?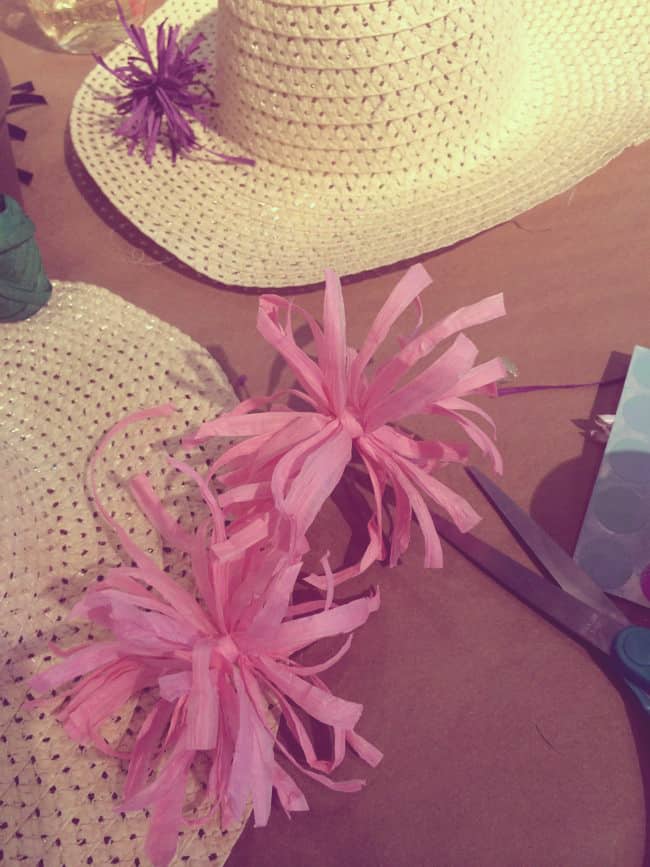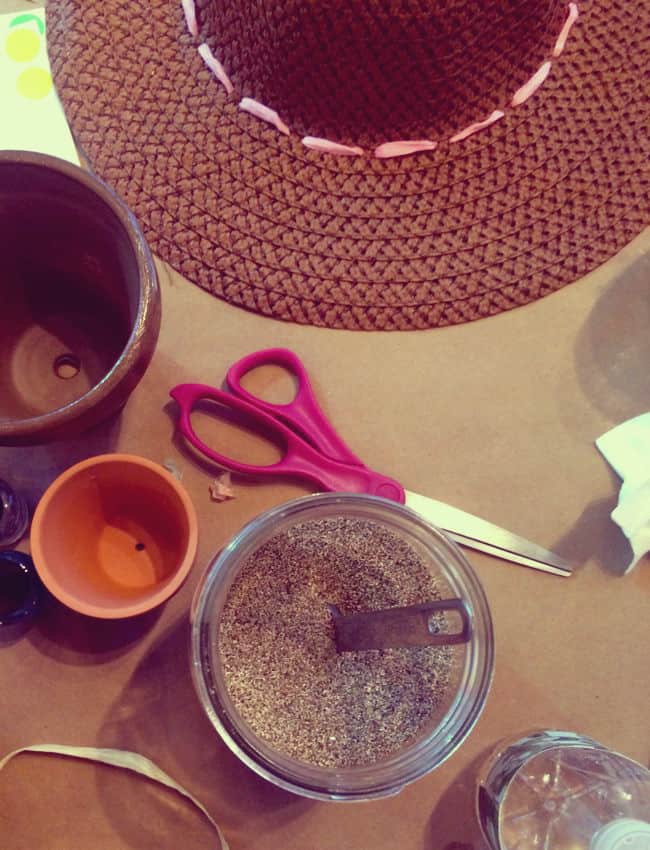 Thank you ladies for making the evening so fun! And thanks to Anthropologie for having me!
0