I've always tried to seek out natural beauty and personal care products, but when I was pregnant with my daughter, I totally doubled down on my efforts to make sure everything I put on my body was safe for her too—which meant that even natural products that had ingredients like vitamin A and salicylic acid were given the boot. And once she was born? I researched the heck out of everything I bought for her.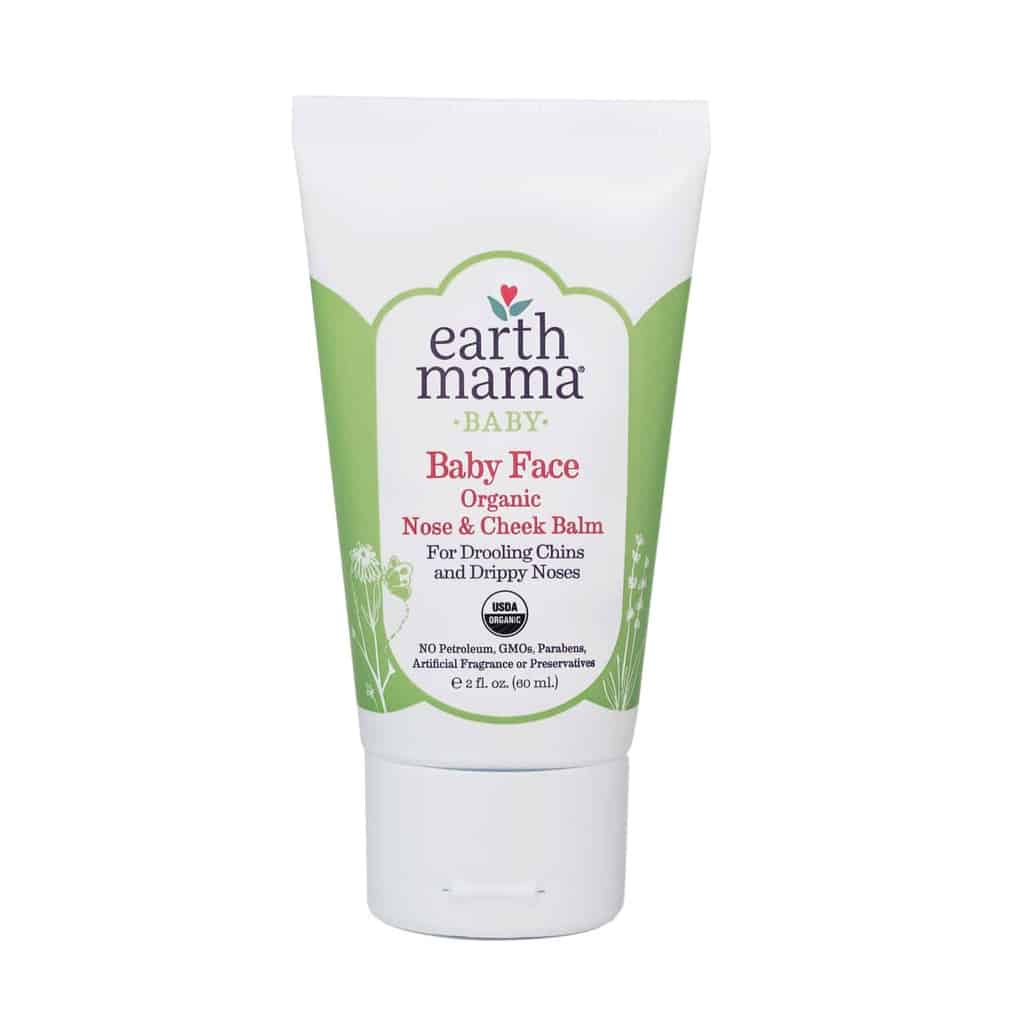 It can be hard to find products you know you can trust for prenatal, postnatal, and baby care, but luckily you can get all of those from one natural brand: Earth Mama Organics. In my household, we're big fans of their Baby Wash and Baby Face Organic Nose & Cheek Balm for our toddler, and when my cousin Simone had twin boys, Earth Mama kindly sent her a wide variety of their postnatal support and baby care products for her to use.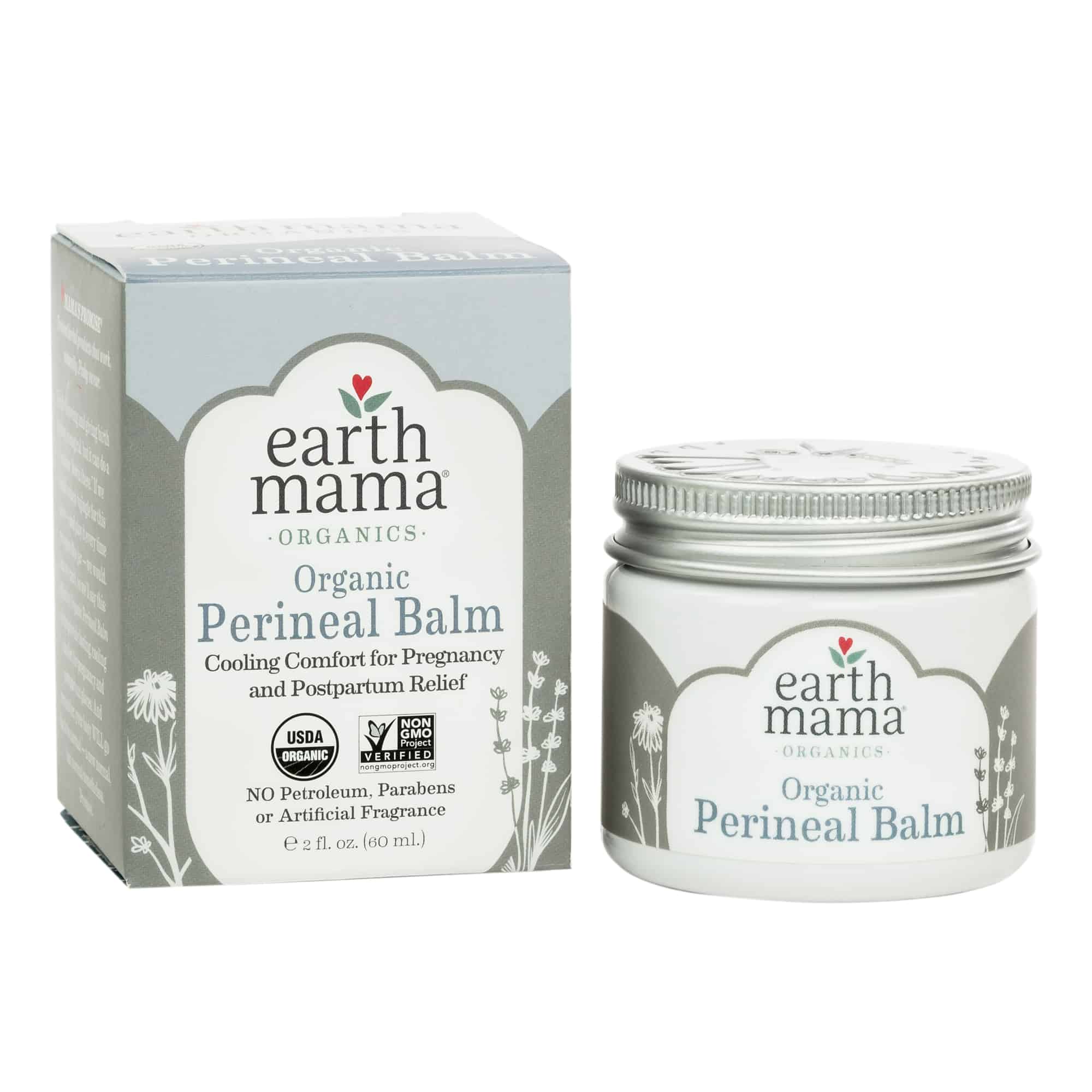 The verdict? All of the products were winners! And that's because they're developed by a nurse and trained herbalist, using time-honored plant remedies that have been used for generations—but they're also formulated based on evidence-based research and with modern safety in mind. There's Herbal Sitz Bath and Perineal Balm for the postpartum period, Milkmaid Tea to support breastfeeding mamas, and safe, natural deodorant for pregnancy and afterwards (it smells so good and it works too!). And for baby—or babies, in my cousin's case—there are calendula-based washes, balms, and lotions to keep your little one's skin healthy and soft. No artificial fragrances or preservatives, no parabens or sulfates, and no phthalates.
We're teaming up with our friends at Earth Mama to give one Hello Glow reader a tube of Baby Face and a $100 e-gift card to their website. (Note that this giveaway is open to readers in the US only.) Enter using the form below. Good luck!
0