How do you decorate the house for the holidays? Over here, it's all about DIY Christmas ornaments, although it's pretty hard to decide on a theme and stick with it! These are some of the ideas we're looking into this year – which one would you pick for your home?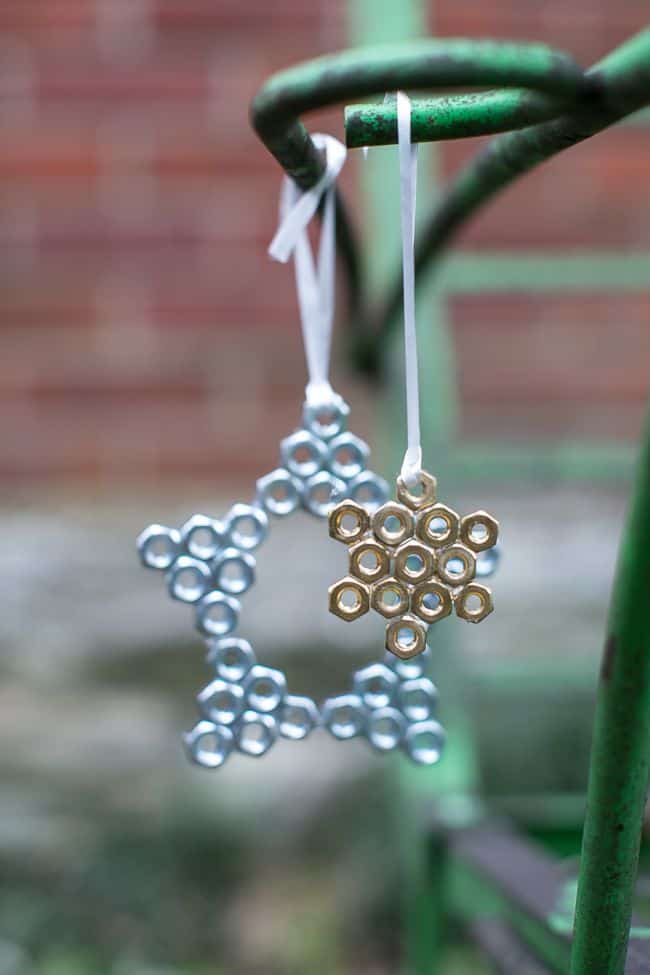 Hexnuts have the perfect shape to play around with, resulting in cool ornaments that are not too girly.
There's plenty of room for imagination when you start with a blank "canvas" and elegant gold leaf.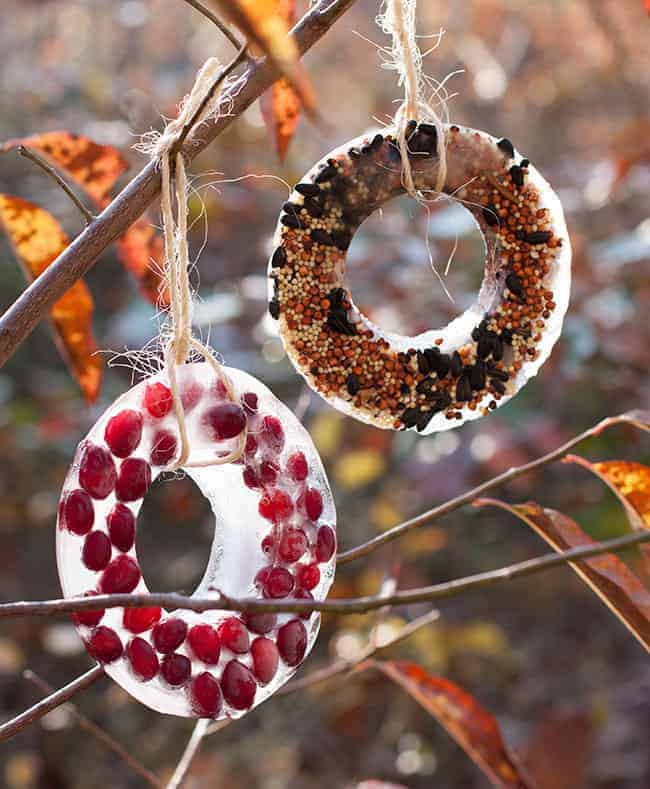 Ornaments aren't just for indoors – the garden could benefit from a little color, while the birds will be interested in the seeds.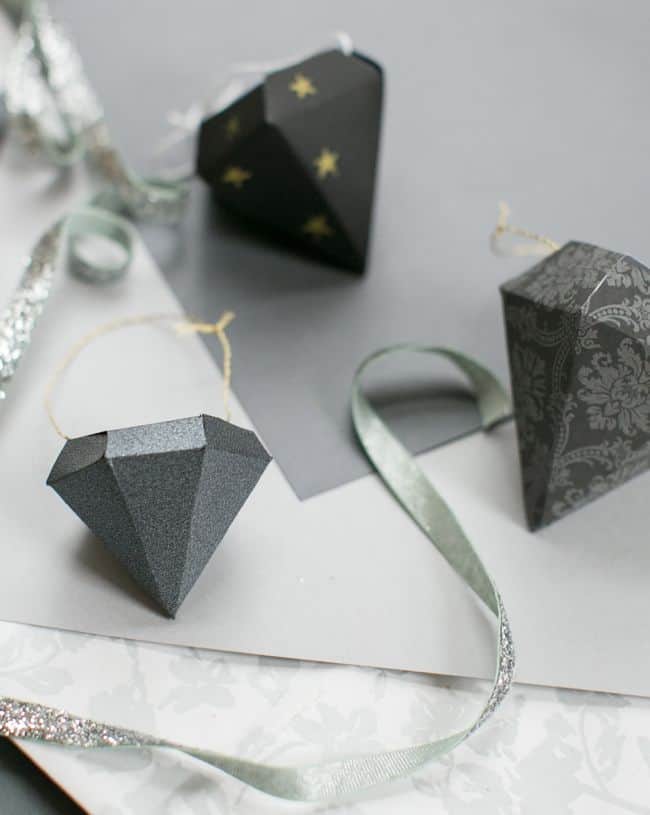 These diamond ornaments may be made of cardboard, but they look expensive and sophisticated.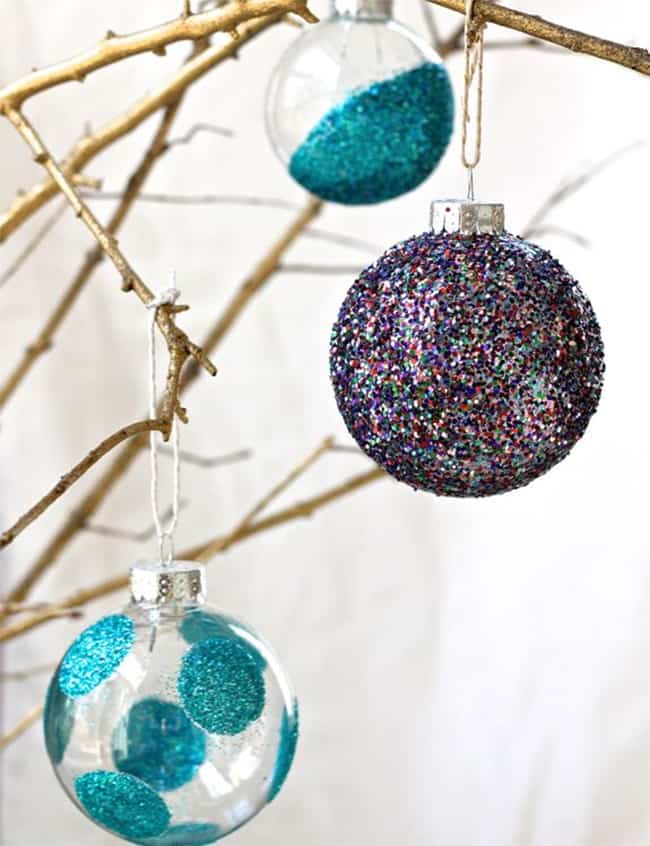 Glitter is so easy, yet so good-looking and festive! All you have to do is pair it with Mod Podge for some pretty ornaments.
0