When we shared a collection of Whole30 dinners the entire family will love, it was wildly popular. Message received: you're looking for Whole30 dinner options that are so good, you'll forget that you've given up sugar, dairy, bread, and precious, precious wine.
Which brings me to these recipes! These aren't just crowd-pleasing Whole30 meals, they're also simple to make—either coming together in minutes, containing minimal ingredients, or ideal for making ahead. With recipes like these, you'll never miss the dairy and grains, making Whole30 a cinch. You got this.
1 / 7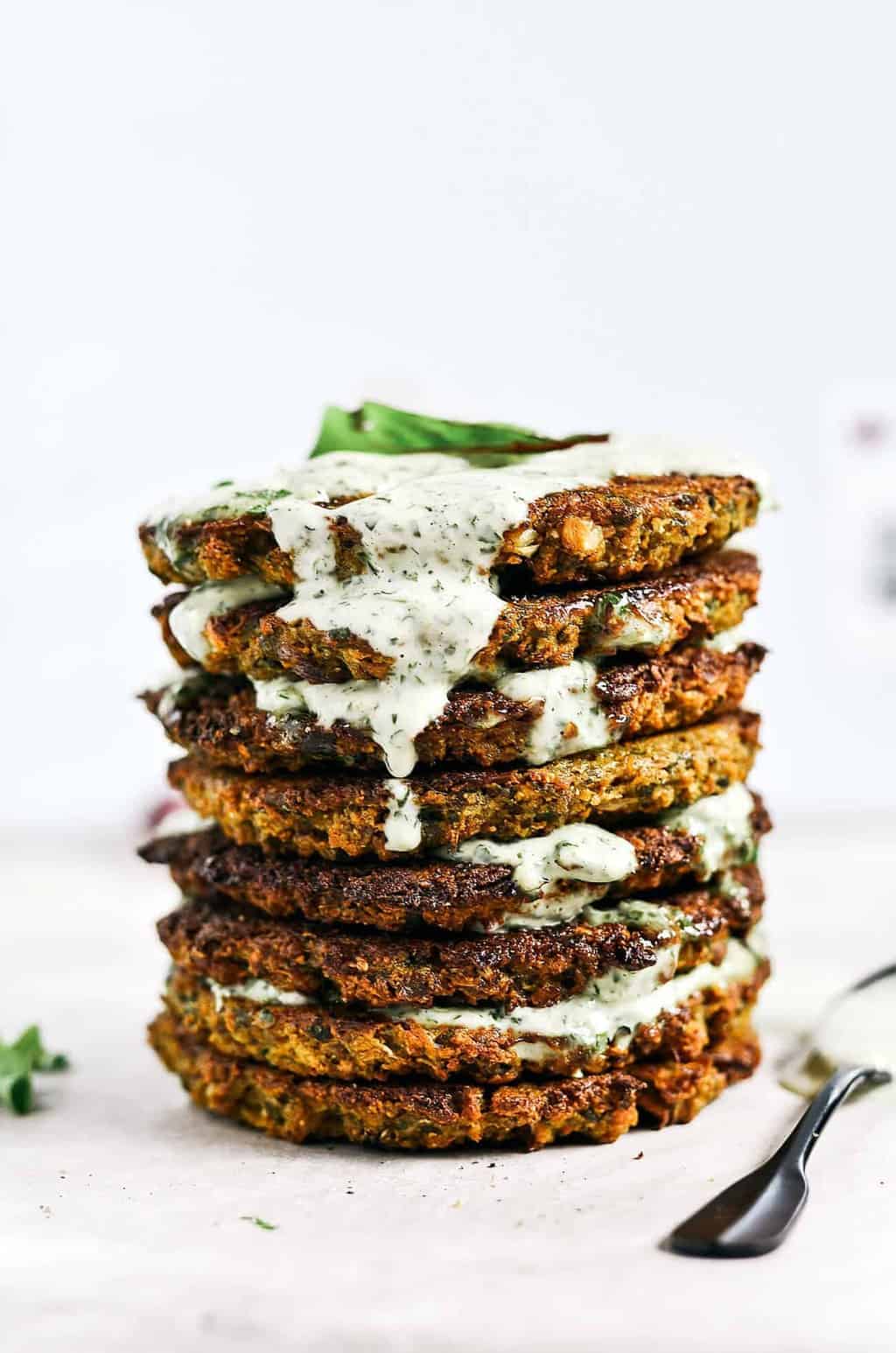 These. Are. Everything. And if you have extra dressing, it's perfect for salads or dipping veggies the next day.
Crispy Baked Cauliflower Patties from Paleo Gluten Free
9