A little aloe vera can go a long way when it comes to healing and beauty. The miraculous plant is on every basic list of home remedies, and its uses are basically endless.
Of course, aloe is also edible, and it's a common ingredient for recipes promoting beauty from the inside out. But this time we'll take a step beyond the popular aloe water or lemonade, and share interesting new ways to use aloe in desserts, cocktails, and snacks.
1 / 7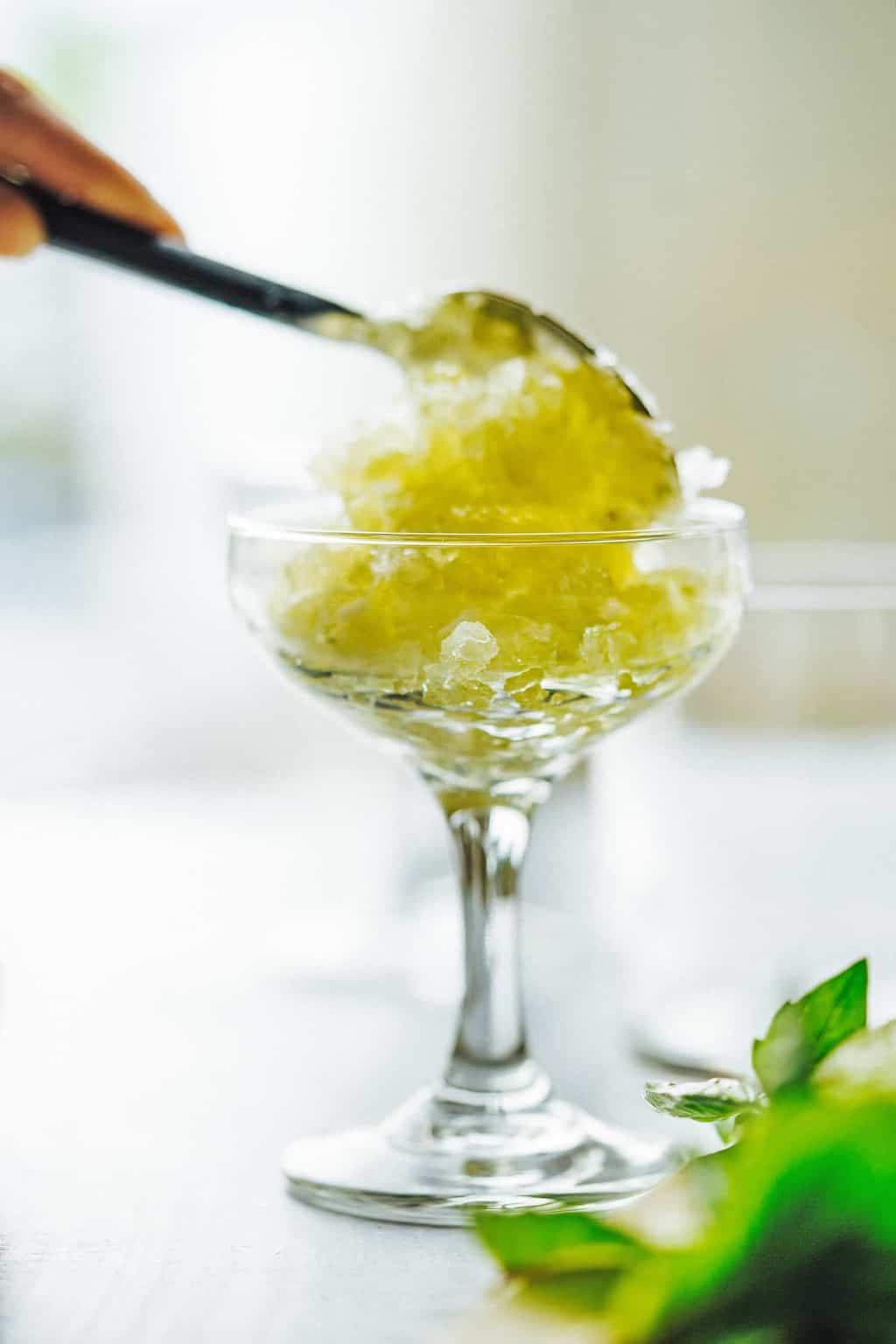 Somewhere between a granita and a jelly shot, frozen jelly is the best treat for summer! This recipe mixes refreshing mint, basil and lime, with hydrating aloe and naughty tequila.
Aloe Vera, Mint and Tequila Frozen Jelly from Front + Main
New to the world of aloe? Learn how to harvest it and what to do with it!
109