Elderberry is not the most famous member of the berry family but it's nevertheless a delicious one that's packed with health benefits. Rich in vitamin C and anti-inflammatory properties, elderberries have been used as a natural remedy for colds, flu, and sinus infections for a very long time. You may have tried elderberry syrup (you can make your own!) but there's more you can do with these healthy berries to get your daily dose of cold prevention.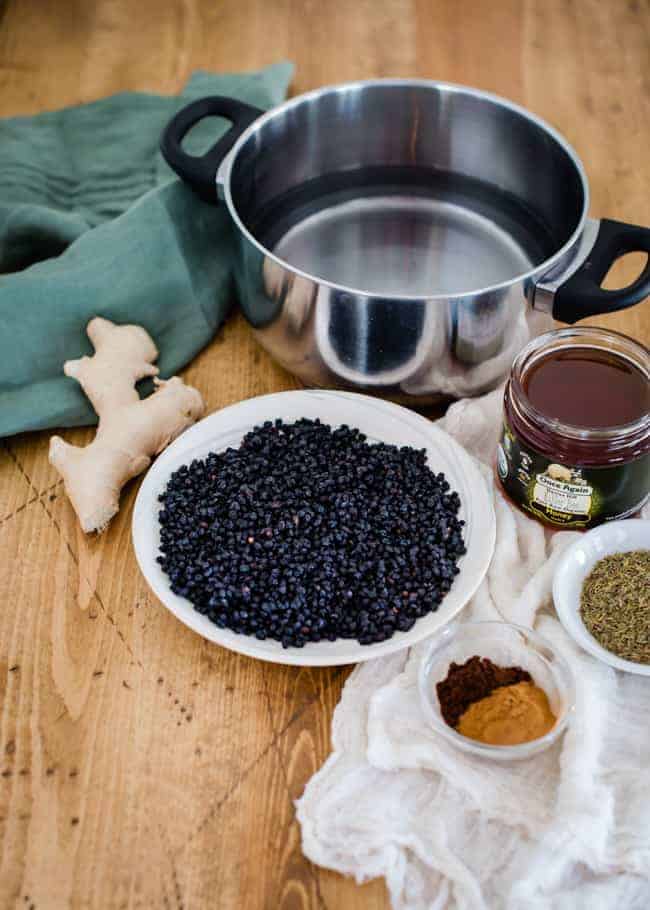 It's very important to note that only ripe, cooked elderberries are safe to ingest, whereas leaves, stems, red (unripe) and raw fruit can contain trace amounts of toxic substances that cause side effects such as nausea and vomiting. Stay safe by removing all those potentially harmful parts before using those delicious elderberries for various recipes!
8 Immunity-Boosting Elderberry Recipes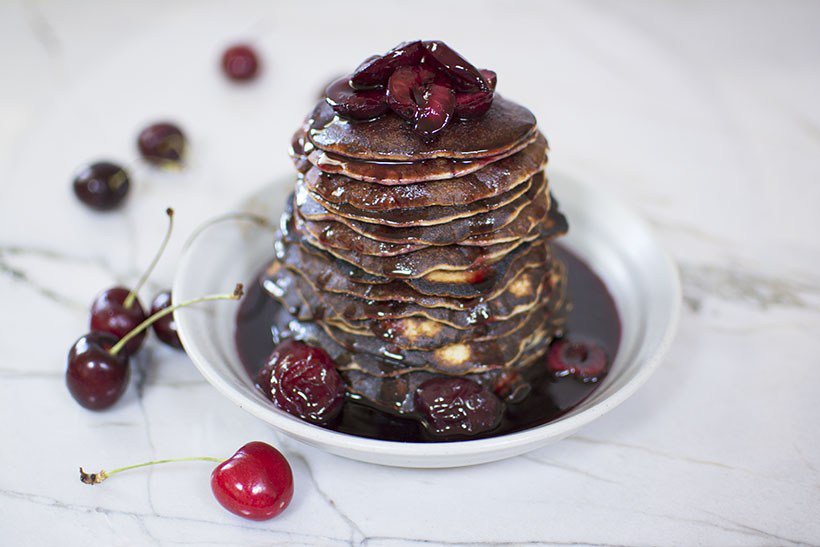 Not just for boosting your immunity in winter, this elderberry syrup can be a great topping for your morning pancakes, chia pudding or overnight oats.
Elderberry Syrup from Yvonne Cornell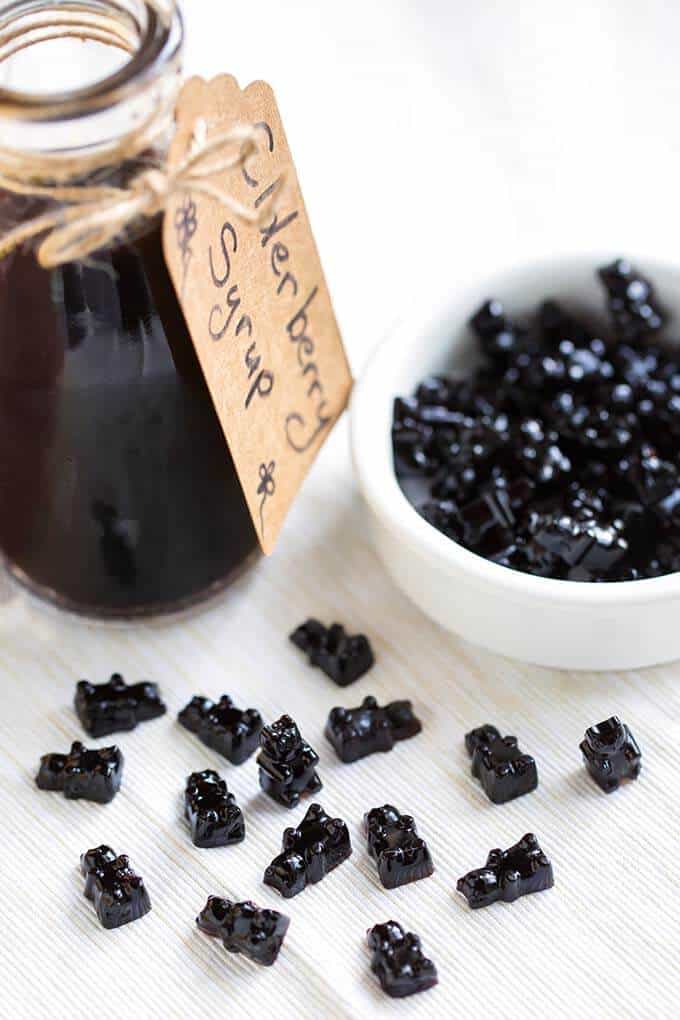 Convincing kids to take elderberry syrup may be a whole thing. But just turn it into gummies and they'll be the ones asking for a daily dose!
Elderberry Syrup Gummies from Simply Happy Foodie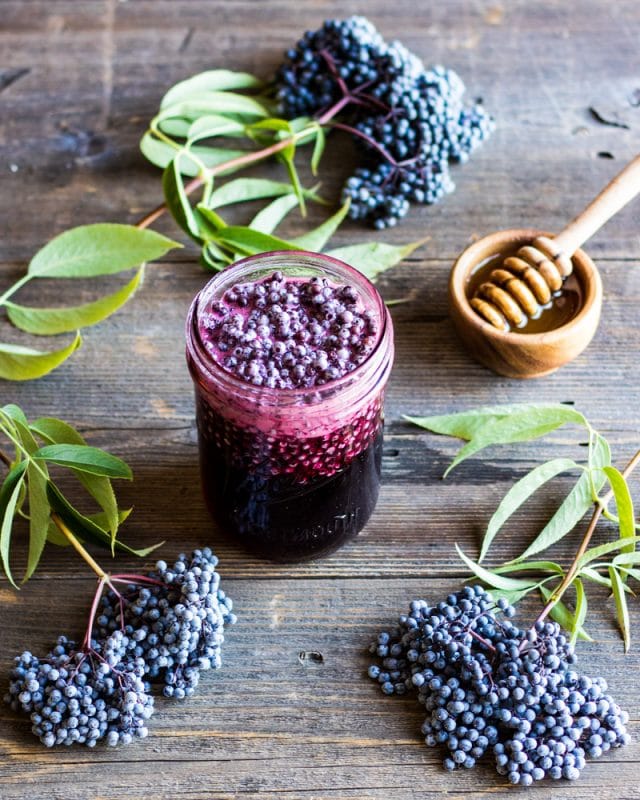 When honey and elderberries collide, the results are amazing against the first onsets of cold or flu! This fermented honey recipe is not just a health power combo, it also tastes good enough to sprinkle over ice cream.
Fermented Elderberry Honey from Grow Forage Cook Ferment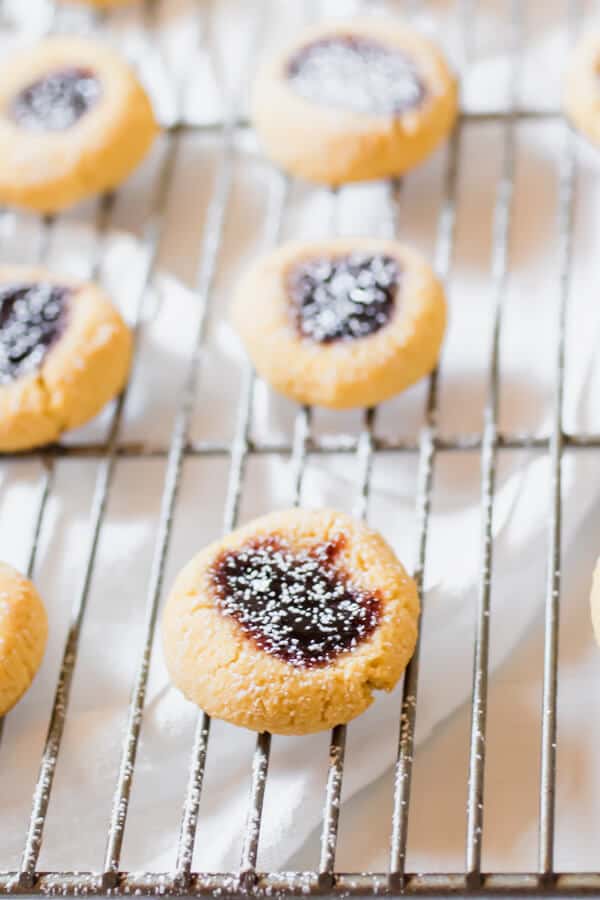 With homemade or store-bought elderberry jam, these thumbprint cookies are a tasty treat while also gluten and grain free!
Elderberry Thumbprint Cookies from Abra's Kitchen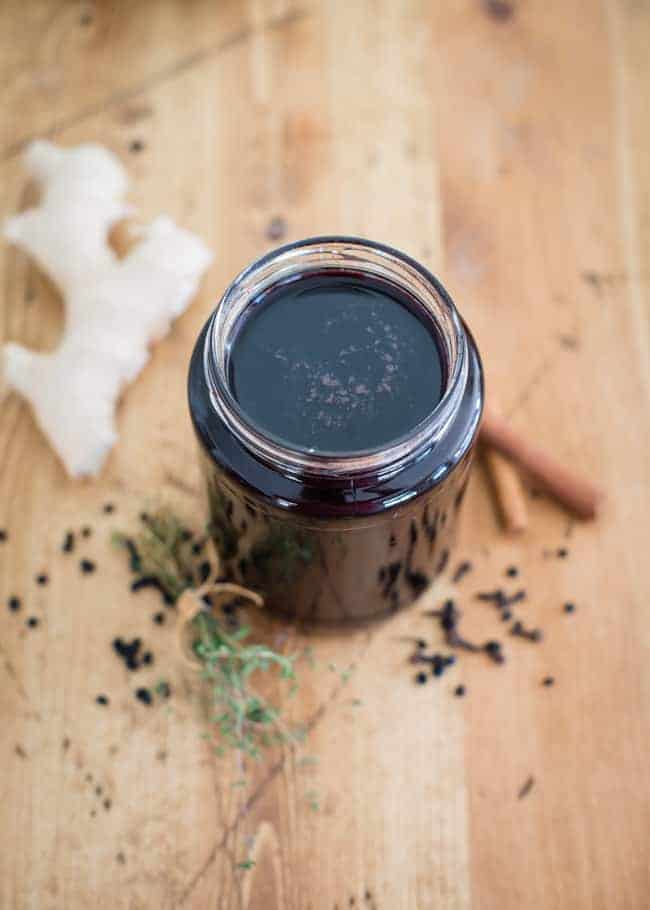 Always be prepared for cold and flu season with homemade elderberry syrup! Enriched with thyme, ginger, and honey, it's just what your immune system needs.
Homemade Thyme Elderberry Syrup from Hello Glow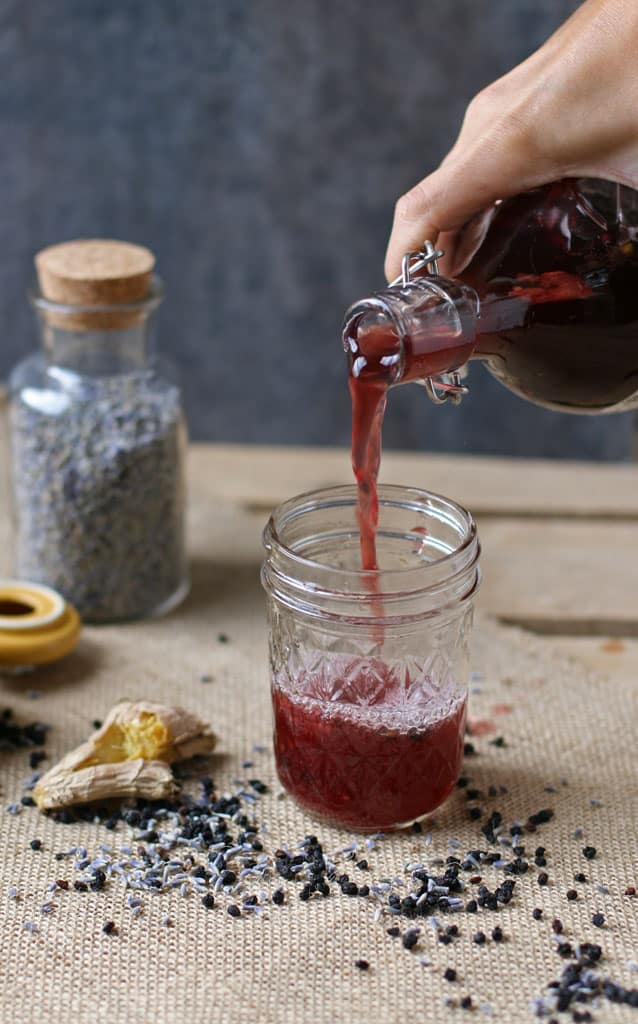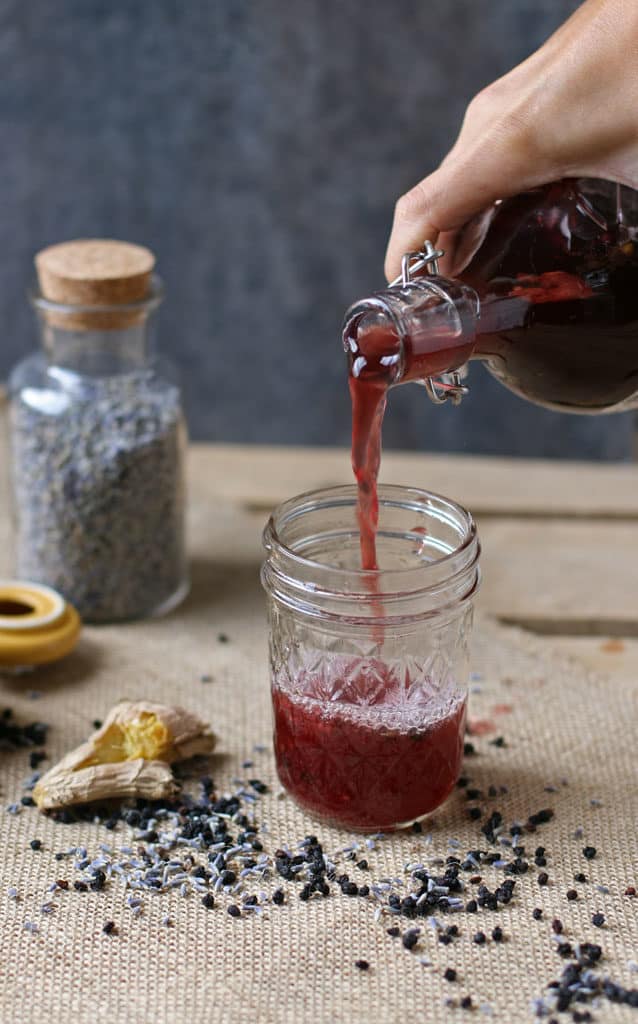 Kombucha is one of our favorite gut-friendly drinks, but did you know you could make with elderberries as well? The result is an immunity-booster that tastes delicious!
How to Make Homemade Elderberry Kombucha from Naturally Loriel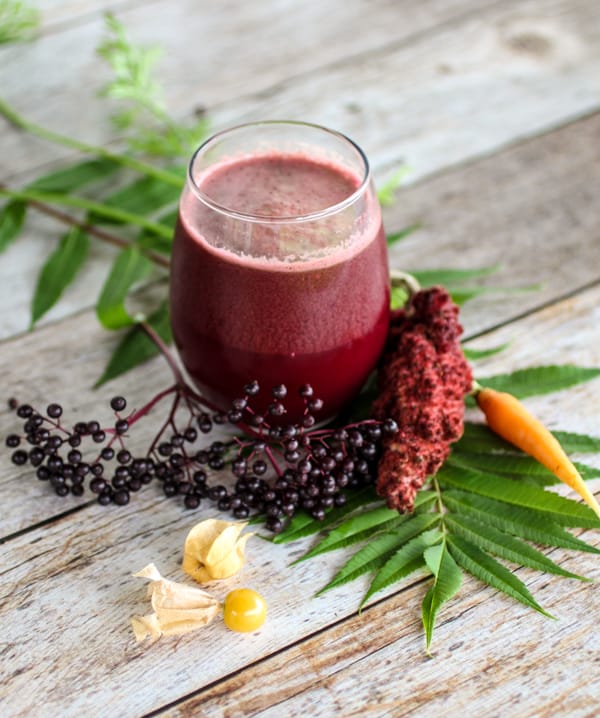 This juice makes a great breakfast or energy-boosting snack, as it's made with a healthy and tasty mix of beets, carrots, elderberries, and cucumber, as well as the lesser known ground cherries and sumac.
Elderberry, Ground Cherry & Sumac Juice from Health Starts in the Kitchen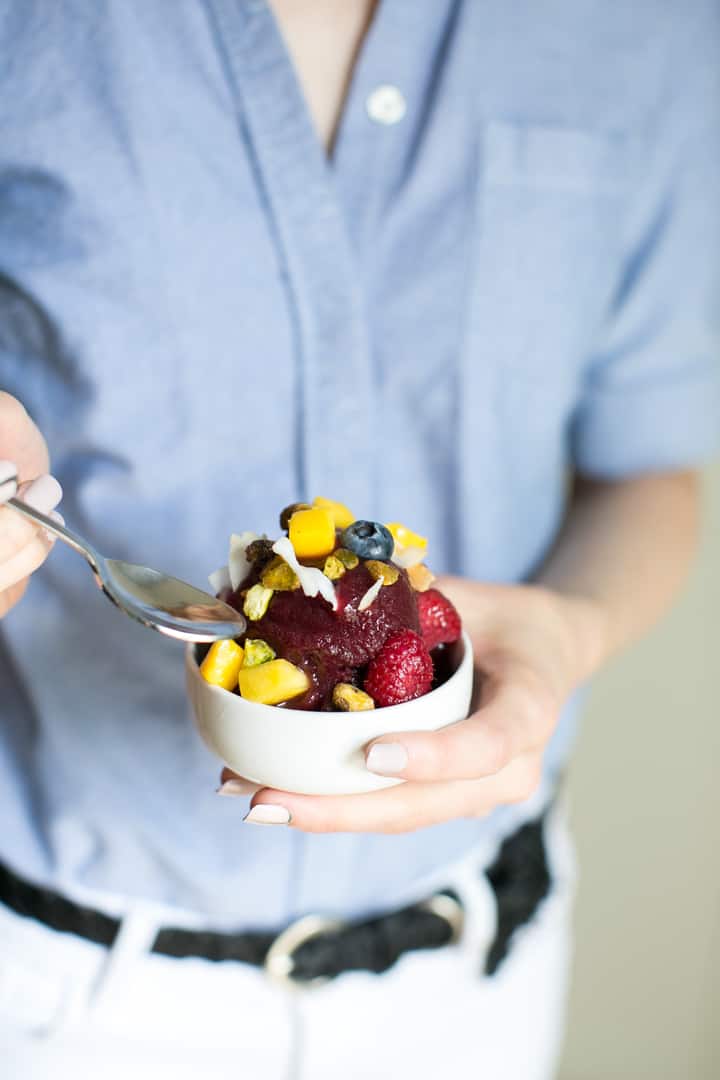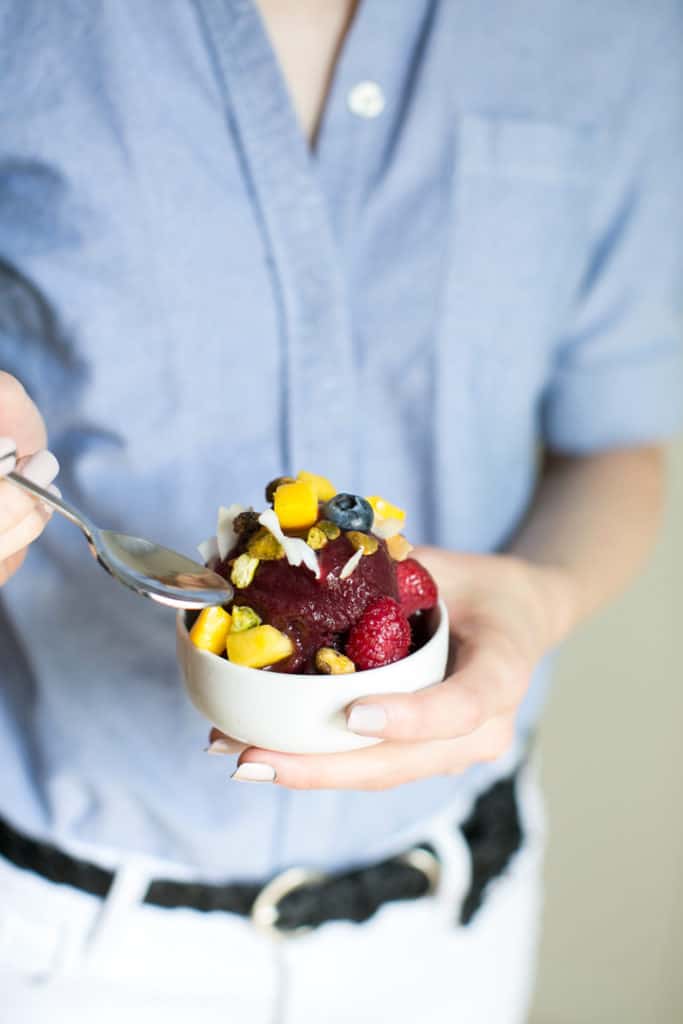 This refreshing summer sorbet is an ideal alternative to dairy-based ice cream, and it tastes amazing topped with fresh fruit.
Raspberry Elderberry Sorbet from Hello Glow
21