A vegetarian since the age of 13, Veronica Stenberg has been searching for delicious food that meets her dietary requirements. After becoming vegan 7 years ago, she explored dishes from all over the world, from fancy restaurants to corner cafes. Now Stenberg has made the outcomes of her culinary adventures available to a wider audience – no passport required – in her book Elegantly Vegan.
The book provides nearly 50 recipes that span every meal of the day and every setting from casual to fancy. Categories include savory brunch and breakfast dishes, soups and salads, appetizers, main courses and desserts.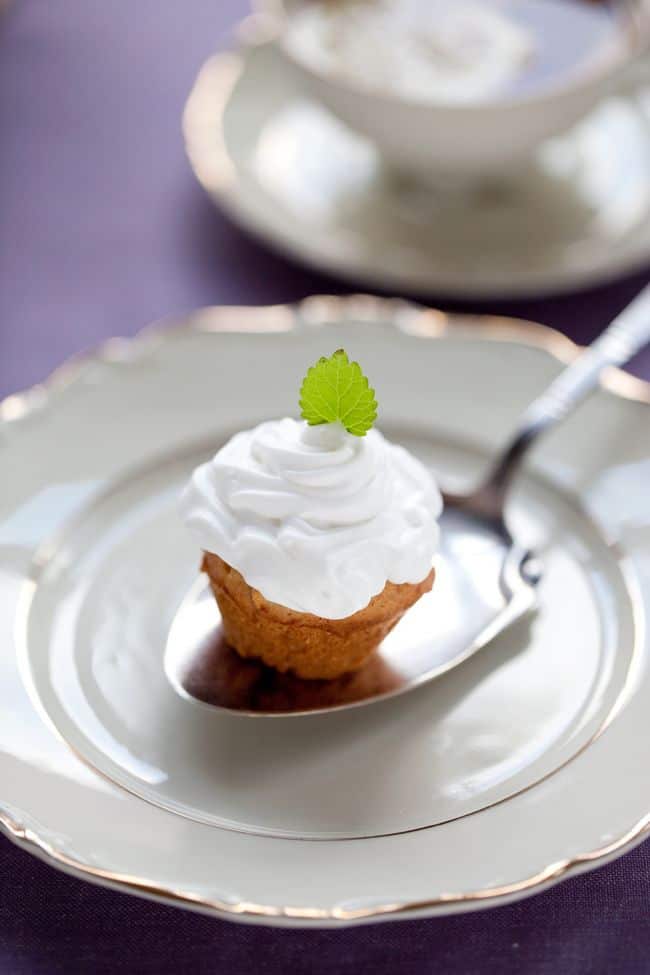 Stenberg's kitchen acts as a vegan "test kitchen," as she creates interpretations on popular food themes that are both delicious and dairy-free. Her cooking mantra is that food should be delicious and sustaining, and that it can accomplish these goals while also being organic and having a low impact on the environment.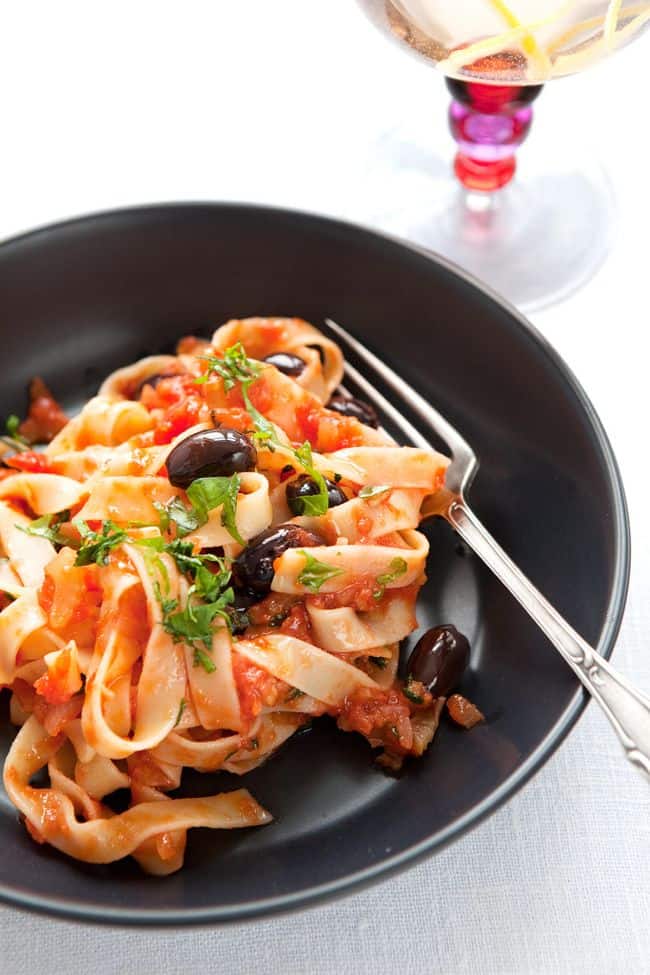 Another tenet of Stenberg's philosophy is that food should look good, and as the exquisite photography in her book reveals, she has accomplished that as well.
Win 1 of 5 copies of Elegantly Vegan
We are excited to to offer an eCopy of Veronica Stenberg's book Elegantly Vegan to 5 lucky readers. Winners will receive a redemption code to Apple's AppStore to download the eBook.
0